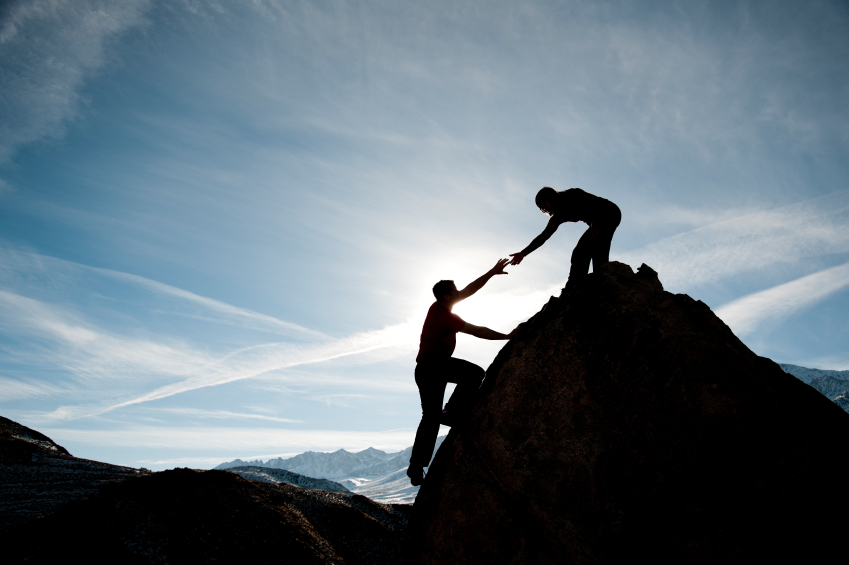 Today we are happy to welcome back Tim Richmond as our guest blogger.  Tim writes about the housing market and Native American home loans.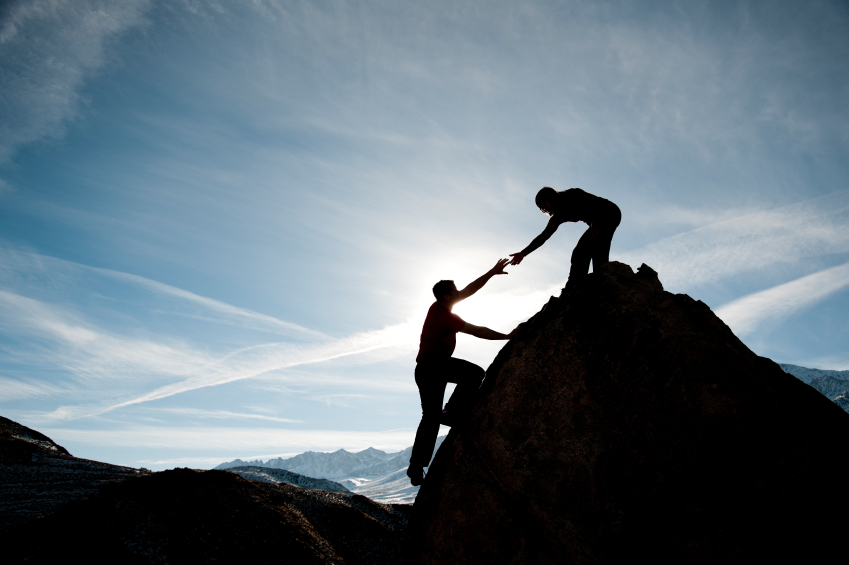 The economy is complicated because everyone is trying to stake out their target market and lay claim to a certain clientele. This is natural in a society that often leans toward capitalistic tendencies. Real estate is no different in the sense that there is competition, but there is more room for progress in this profession than many others. A healthy rivalry amongst real estate professionals is the way to go.
This is a hard concept to understand for many business people, but it can work in real estate with genuine effort and common understanding.
Below are some ideas that help explain how real estate professionals can re-think the way they approach their job, with the end goal being consistent and sustaining business. It's a unique market niche because when a real estate professional helps another one succeed, it oftentimes comes back around.
Sharing business is efficient in real estate
Real estate agents are usually paid primarily after a deal is done. This makes client selection much more crucial. If you are an agent and feel that the area or sector of the market that you work within doesn't directly match a client's needs, pass them on. If you provide a perfect client to a competitor in the real estate market, both that customer and the competitor will respect you and your name will be seen in a positive light.
Bottom line: Real estate agents don't sell any home in any location; it's much more complicated than that. Due to the price tag on the product, it's important to be efficient. If it won't work for you, pass it on to someone that you have built a mutual respect for, and the same will happen to you when a client knocks their door.
Work Smarter, Not Harder
This type of thinking also saves you time. If you're not going to watch a signing happen on closing day, your efforts aren't prioritized as much as they could be. Providing work to other professionals in the industry is a form of teamwork that creates respect amongst your peers. This leads to more lucrative sales that fit directly within your sales focus.
Assisting a homebuyer in finding their dream home should be the priority
A real estate agent should approach every client with the mindset that they are helping them find the home of their dreams. The practice of pushing a property on a client simply because you were the first contact is a bubble practice. You can ride that wave, but to have a business long term, you need word of mouth working in your favor. You want to make deposits into the Karma bank, while doing the right thing for your client. Your client will respect you more if you find them a professional that can better assist them in their home buying process than you can. A situation where clients and other real estate professionals view you as a resource and promote you as a genuine person to future customers will only grow your business.
Bottom line: Real estate is an industry that relies so heavily on word of mouth and reputation that it's in your best interest to put the buyer first. These transactions are so large scale that it is important to get them right. Providing another professional, or your own client with a dreamy situation, can push your career to the next level. Finding the right match for your client with a professional that can help them, frees you up to better serve your own clients and referrals.
It's unfortunate that this "teamwork attitude" isn't more prevalent throughout all facets of the economy. It's simply not possible with hyper-competitiveness and capitalistic tendencies. However, in real estate, the stars line up in a way that makes generosity amongst business operations advantageous. It's up to you as a professional to take advantage of the situation.
---
https://files.keepingcurrentmatters.com/wp-content/uploads/2013/11/07192835/Helping-Eachother-up-Cliff.jpg
565
849
The KCM Crew
https://assets.keepingcurrentmatters.com/wp-content/uploads/2017/01/KCMBannerNoWebsiteDarkLarge.png
The KCM Crew
2013-11-06 07:00:35
2013-10-28 17:42:03
Working Together as RE Professionals