According to data released by the Internal Revenue Service (IRS), Americans can expect an estimated average refund of $2,840 this year when filing their taxes. This is down slightly from the average refund of $2,895, last year.
People often ask if now is a good time to buy a home, but nobody ever asks when it's a good time to rent. Regardless, we want to make certain that everyone understands that today is NOT a good time to rent.
We all realize that the best time to sell anything is when demand for that item is high, and the supply of that item is limited. Two major reports released by the National Association of Realtors (NAR) revealed information that suggests that now is a great time to sell your house.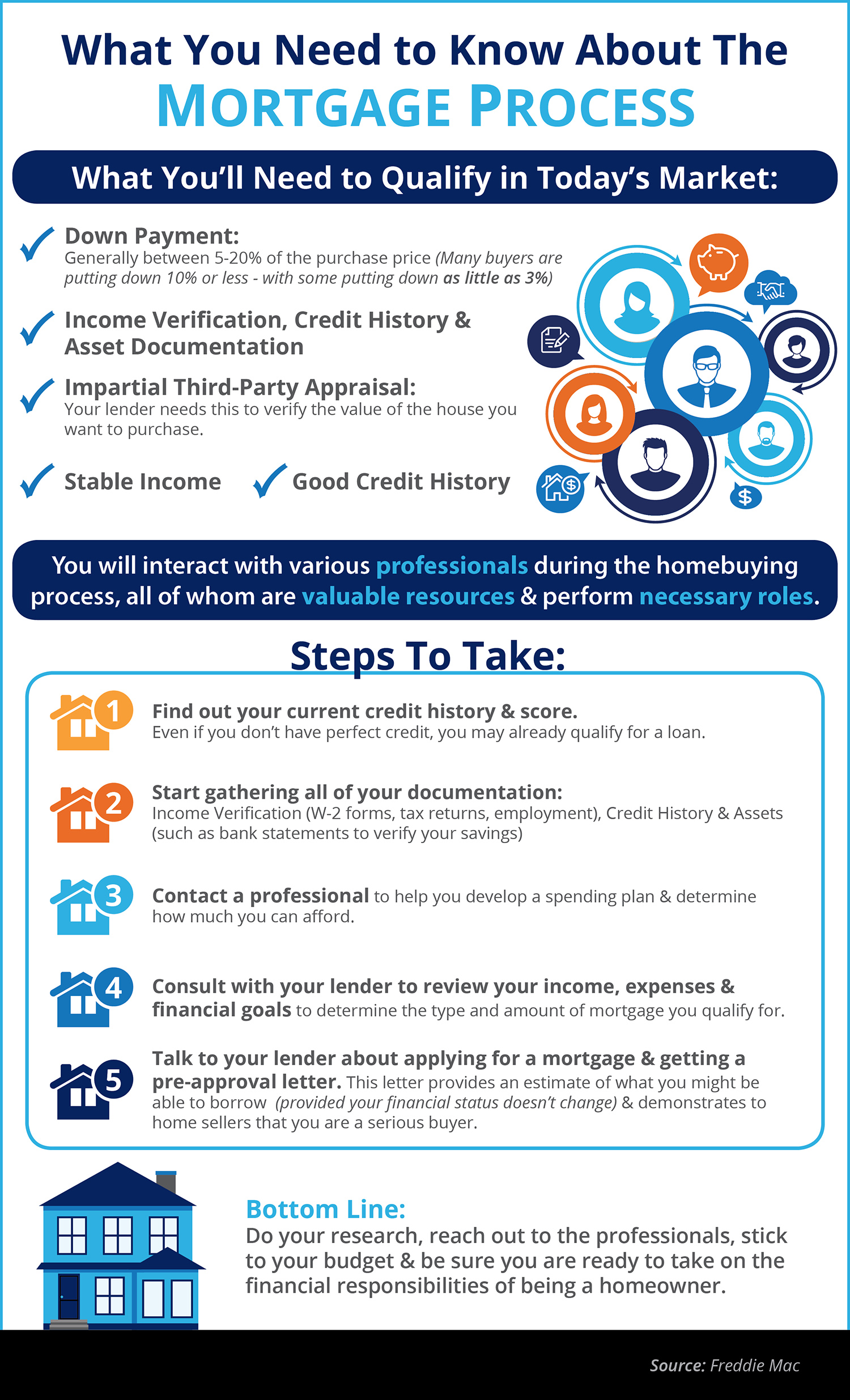 Some Highlights
Many buyers are purchasing a home with a down payment as little as 3%.
You may already qualify for a loan, even if you don't have perfect credit.
Take advantage of the knowledge of your local professionals who are there to help you determine how much you can afford.
Mortgage interest rates have already risen by over a quarter of a percentage point in 2018. Many are projecting that rates could increase to 5% by the end of the year.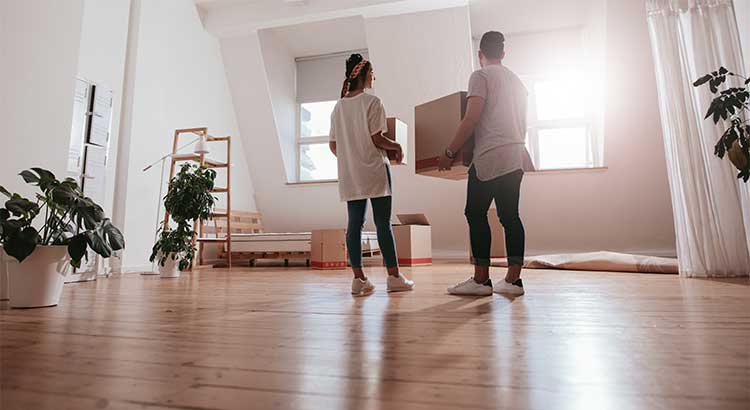 According to the latest Aspiring Home Buyers Profile by the National Association of Realtors (NAR), 82% of surveyed renters desire to own a home in the future, with 80% believing homeownership is a big part of achieving their American Dream.
Every homeowner wants to make sure they maximize their financial reward when selling their home. But how do you guarantee that you receive the maximum value for your house?
Whether you are buying or selling a home it can be quite the adventure, which is why you need an experienced real estate professional to guide you on the path to achieving your ultimate goal. But in this world of instant gratification and internet searches, many sellers think that they can 'For Sale by Owner' or 'FSBO.'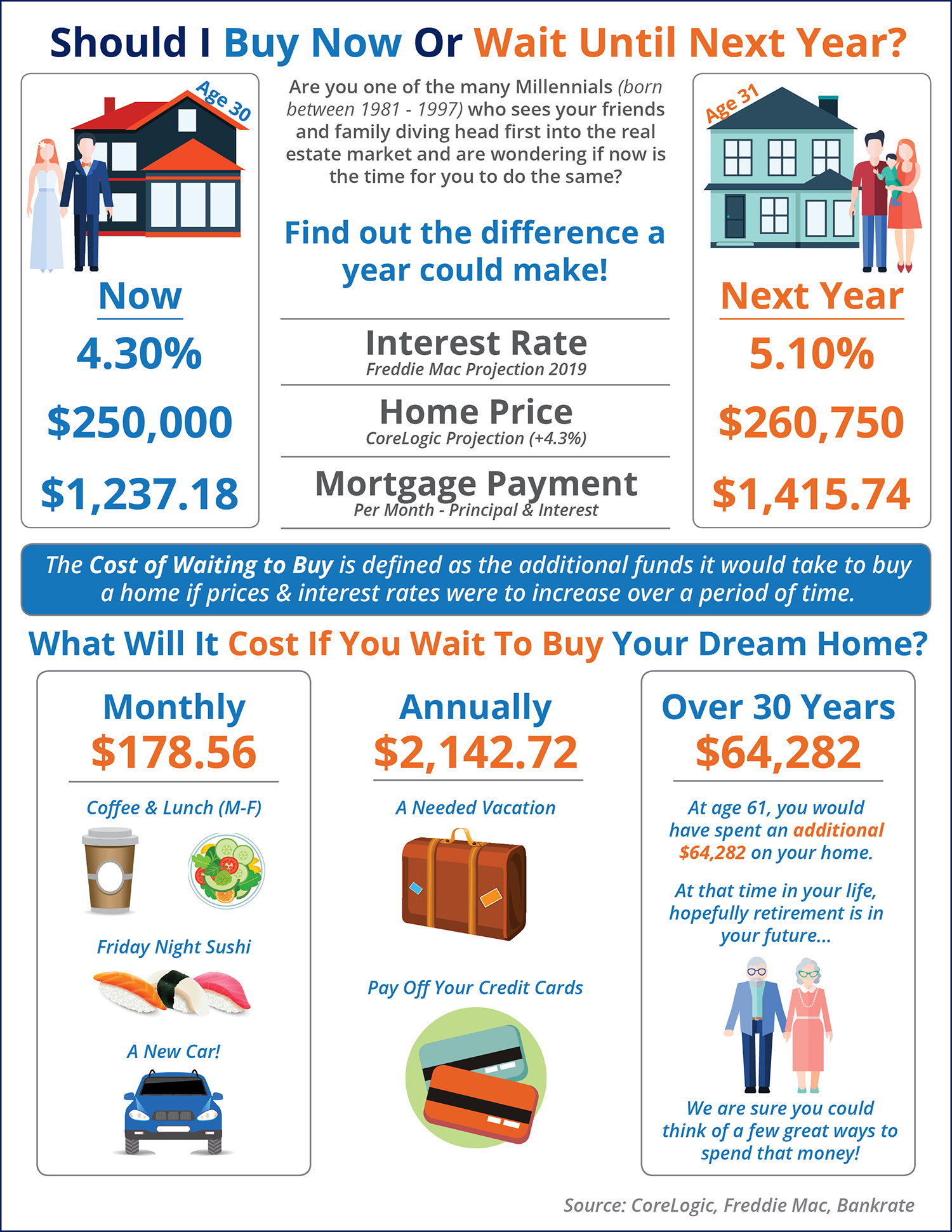 Some Highlights
The Cost of Waiting to Buy is defined as the additional funds it would take to buy a home if prices & interest rates were to increase over a period of time.
Freddie Mac predicts interest rates to rise to 5.1% by 2019.
CoreLogic predicts home prices to appreciate by 4.3% over the next 12 months.
If you are ready and willing to buy your dream home, find out if you are able to!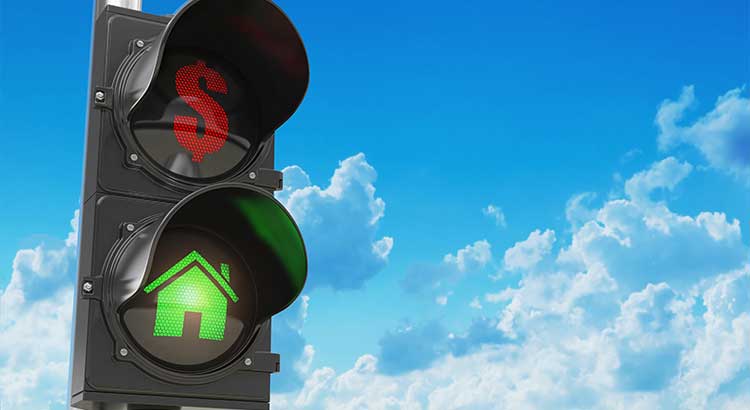 There has been tremendous volatility in certain markets over the last few weeks (for example, the stock and currency markets). When this happens, some tend to lump all of their investments together and create an almost 'Armageddon' scenario where everything loses value quickly and dramatically. Real estate is an investment that can get caught up in this hysteria. Does the concern about the current housing market have merit?
According to the National Association of REALTORS most recent Profile of Home Buyers & Sellers, married couples once again dominated the first-time homebuyer statistics in 2017 at 57% of all buyers. It is no surprise that having two incomes to save for down payments and contribute to monthly housing costs makes buying a home more attainable.
According to CoreLogic's latest Home Price Index, prices appreciated by 6.9% year-over-year from December 2016 to December 2017 on a national level. This marks the fifth month in a row with at least a 6.9% increase.
The price of any item (including residential real estate) is determined by 'supply and demand.' If many people are looking to buy an item and the supply of that item is limited, the price of that item increases.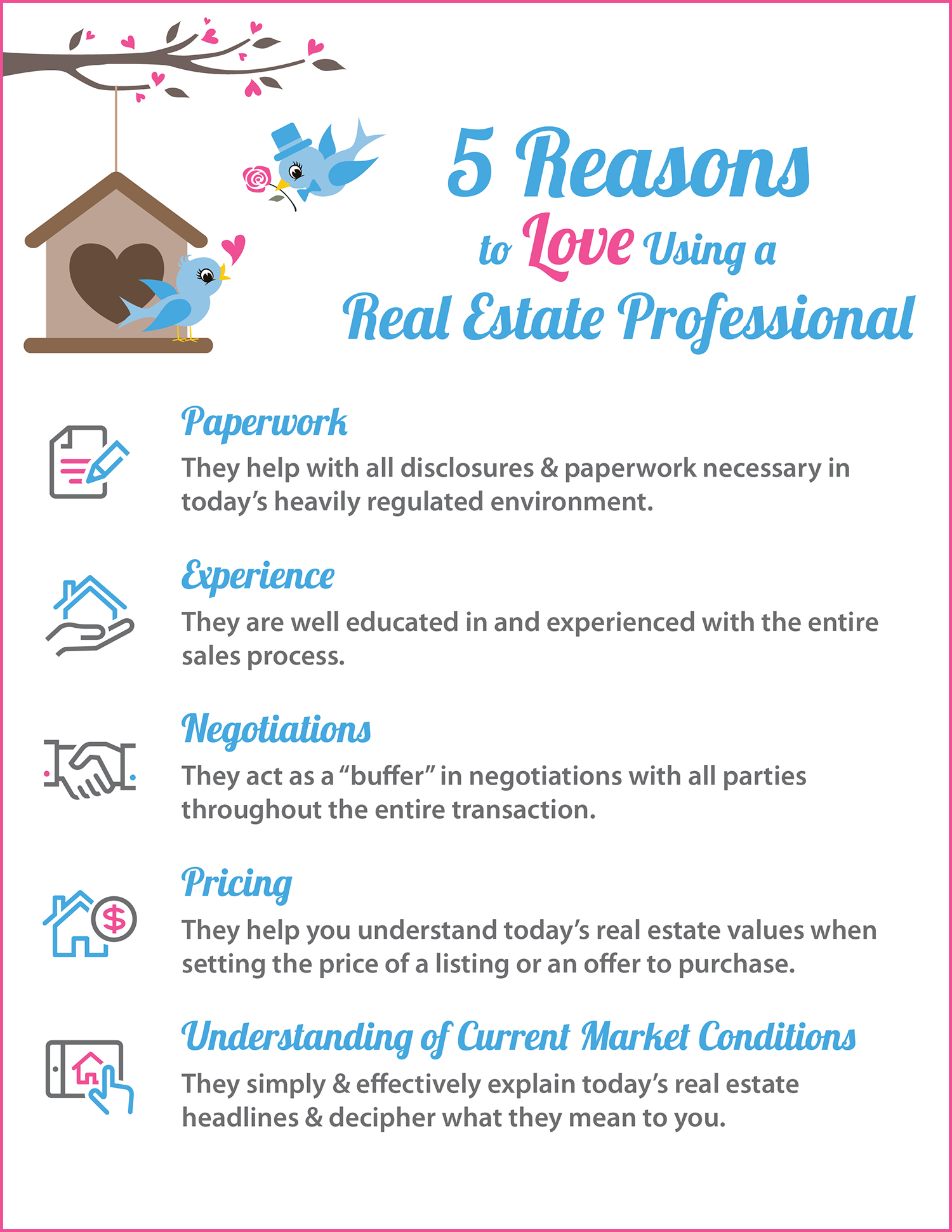 Highlights:
Hiring a real estate professional to guide you through the process of buying a home or selling your house can be one of the best decisions you make!
They are there for you to help with paperwork, understanding the process, negotiations, and helping you with pricing (both when making an offer or setting the right price for your home).
One of the top reasons to hire a real estate professional is their understanding of your local market and how the conditions in your neighborhood will impact your experience.
Some Highlights
The famous quote by Mark Twain in the title of this article can be used to describe homeownership in America today. Last week, the Census revealed that the percentage of homeowners in the country increased for the first time in thirteen years.
The interest rate you pay on your home mortgage has a direct impact on your monthly payment. The higher the rate the greater the payment will be. That is why it is important to know where rates are headed when deciding to start your home search.
In a CNBC article, self-made millionaire David Bach explained that: "The biggest mistake millennials are making is not buying their first home." He goes on to say that, "If you want to build real financial security, real wealth for your lifetime, then you need to buy a home."
There are some people who have not purchased homes because they are uncomfortable taking on the obligation of a mortgage. Everyone should realize, however, that unless you are living with your parents rent-free, you are paying a mortgage – either yours or your landlord's.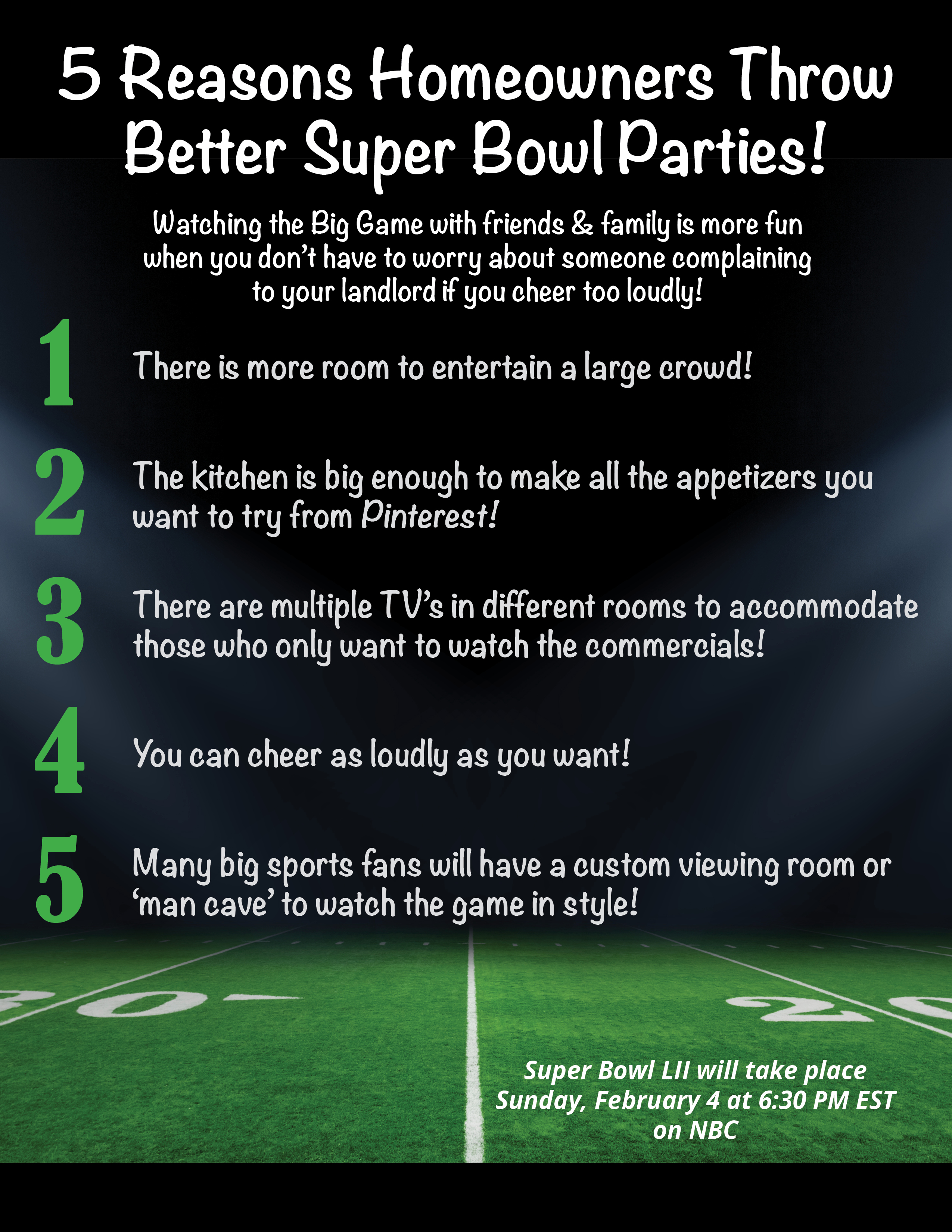 Highlights:
Watching the big game at home with your friends & family offers many advantages.
There's more room to entertain a large crowd and you don't have to worry about complaints to your landlord if you cheer too loudly!
The kitchen is big enough to make as many appetizers as you want, and if some of your guests are only there to watch the commercials, they can do so on a different TV in another room!
Some Highlights
Just like with any product or service, the law of supply and demand impacts home prices. Any time that there is less supply than the market demands, prices increase.