When closing out another year, it's normal to wonder what's ahead for the housing market. Though there will be future inventory issues, we expect interest rates to stay low and appreciation to continue.
Rising home prices coupled with the current inventory in today's market may cause some homeowners to consider selling their homes on their own (known in the industry as a For Sale By Owner). However, a FSBO might be hard to execute well for the vast majority of sellers.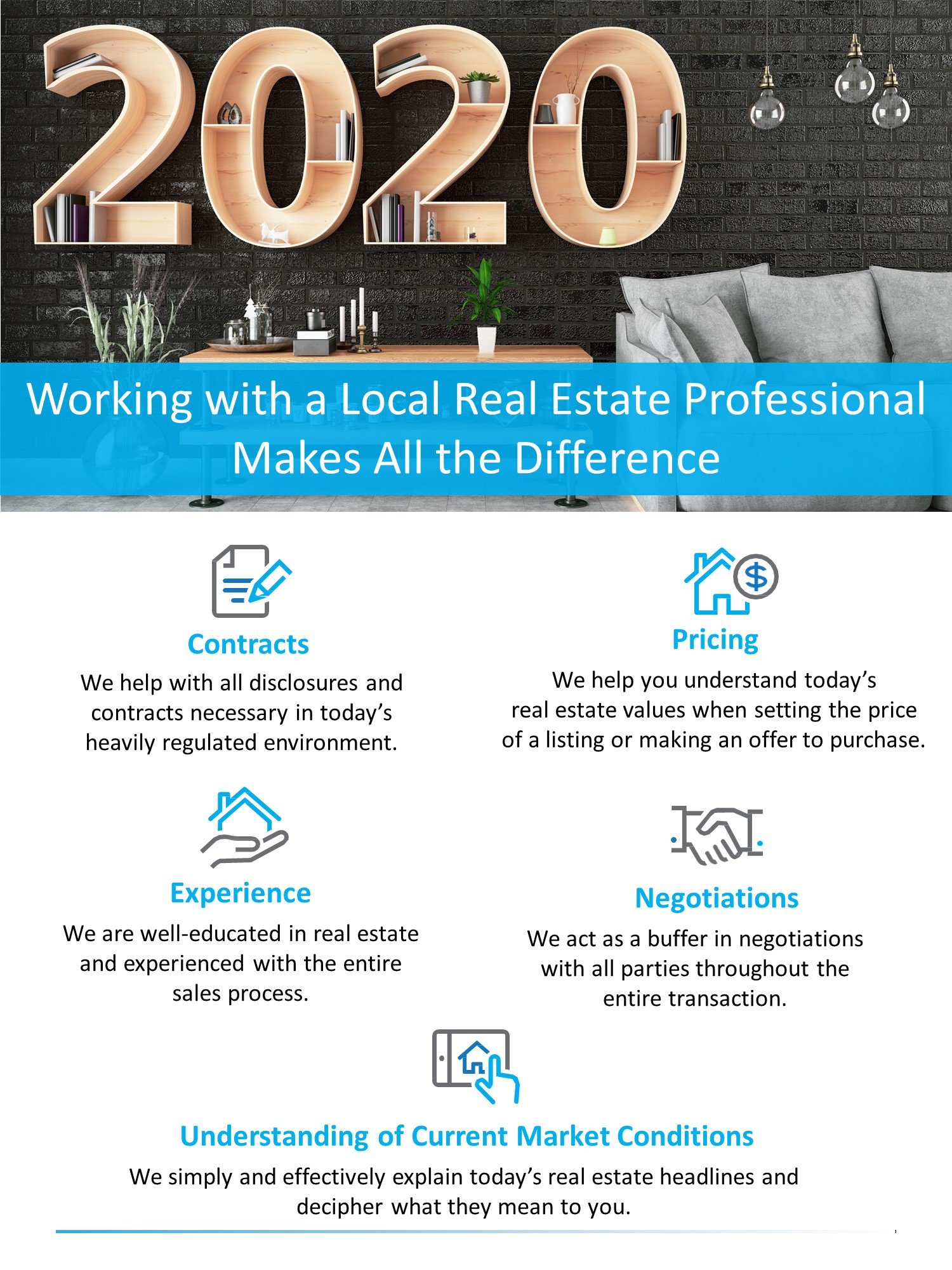 Some Highlights
Choosing the right real estate professional is one of the most impactful decisions you can make in your home buying or selling process.
A real estate professional can explain current market conditions and break down what they will mean to you and your family.
If you're considering buying or selling a home in 2020, make sure to work with someone who has the experience to answer all of your questions about pricing, contracts, and negotiations.
Looking ahead, 2020 is projected to be a strong year for homeownership. According to the Freddie Mac Forecast,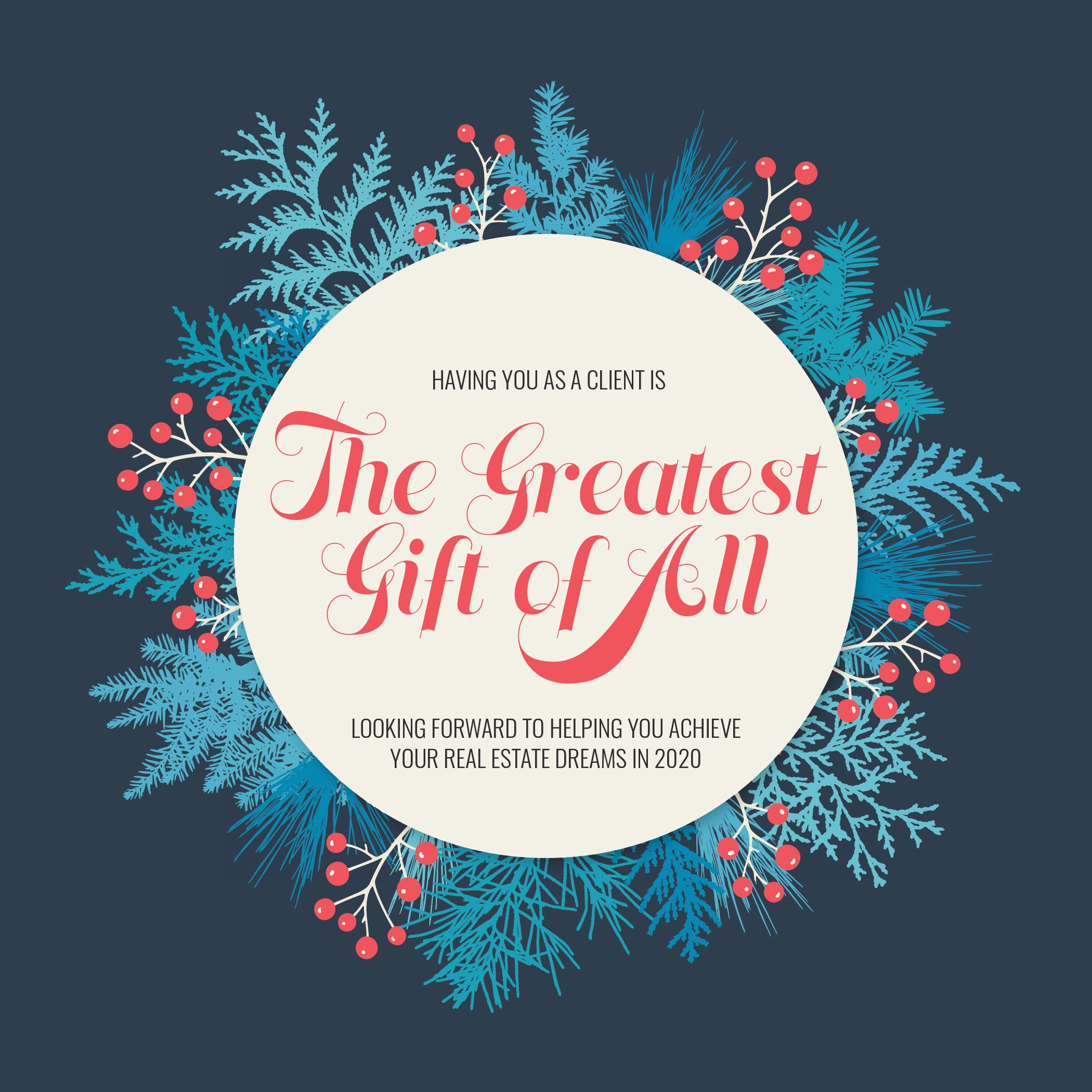 We talk a lot about why it makes financial sense to buy a home, but more often than not we're drawn to the emotional reasons for homeownership.
Questions continue to rise around where home prices will head in 2020. The latest forecast from CoreLogic shows continued appreciation at 5.4% over the next year: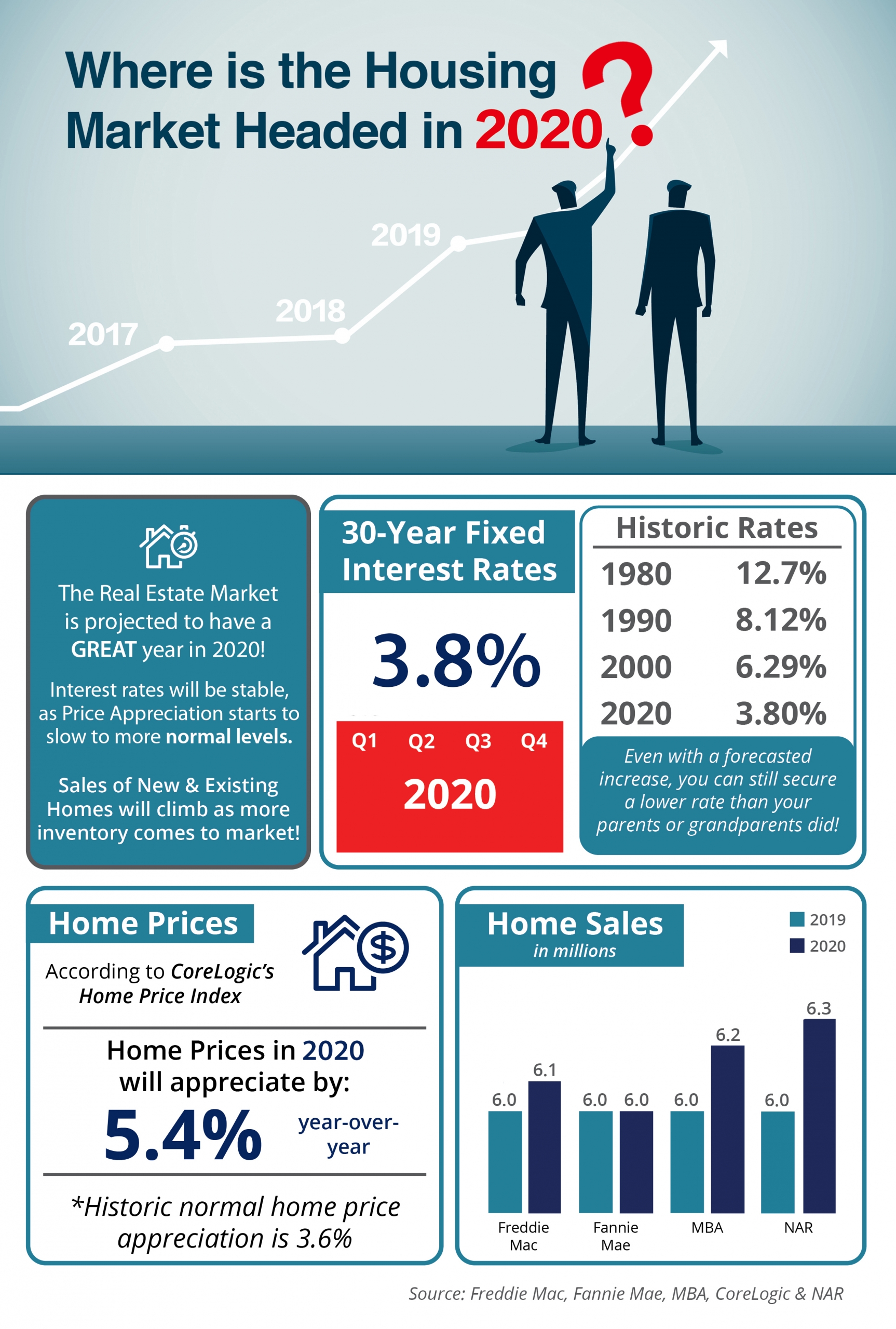 Some Highlights
Interest rates will be lower than they have been since before 1980 at 3.8% and are projected to remain steady throughout 2020!
According to CoreLogic, home prices will appreciate at a rate of 5.4% over the course of the year.
Experts predict that the number of homes sold next year will be equal to or outpace 2019.
Studies have shown that, in many cases, the largest asset a family owns is the house they live in. Over the last twelve months, that asset has gained substantial value.
This coming year the housing market will be defined by 3 things- inventory, interest rates, and appreciation. But the biggest issue the housing market will face in 2020 is an inventory shortage. There aren't enough homes on the market for buyers, especially on the lower end of the market. This is a topic that has come up frequently within the past several months.
It's exciting to put a house on the market and to think about making new memories in new spaces, but we can have deep sentimental attachments to the homes we're leaving behind, too. Growing emotions can help or hinder a sale, depending on how we manage them.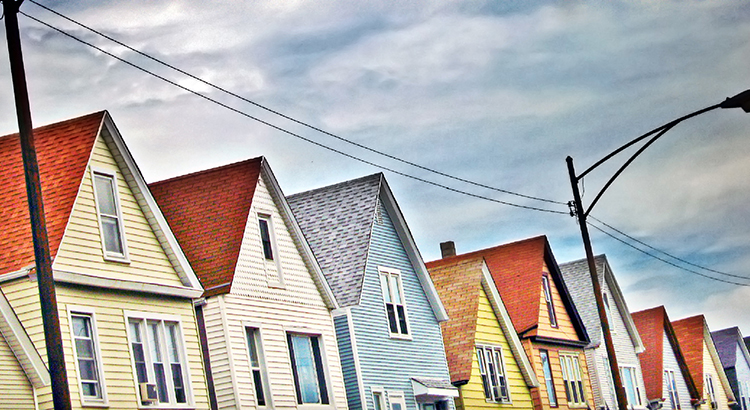 The reality of what we're seeing this month is that homes are selling fast. In today's strong seller's market, bidding wars are common and expected with starter or entry-level homes.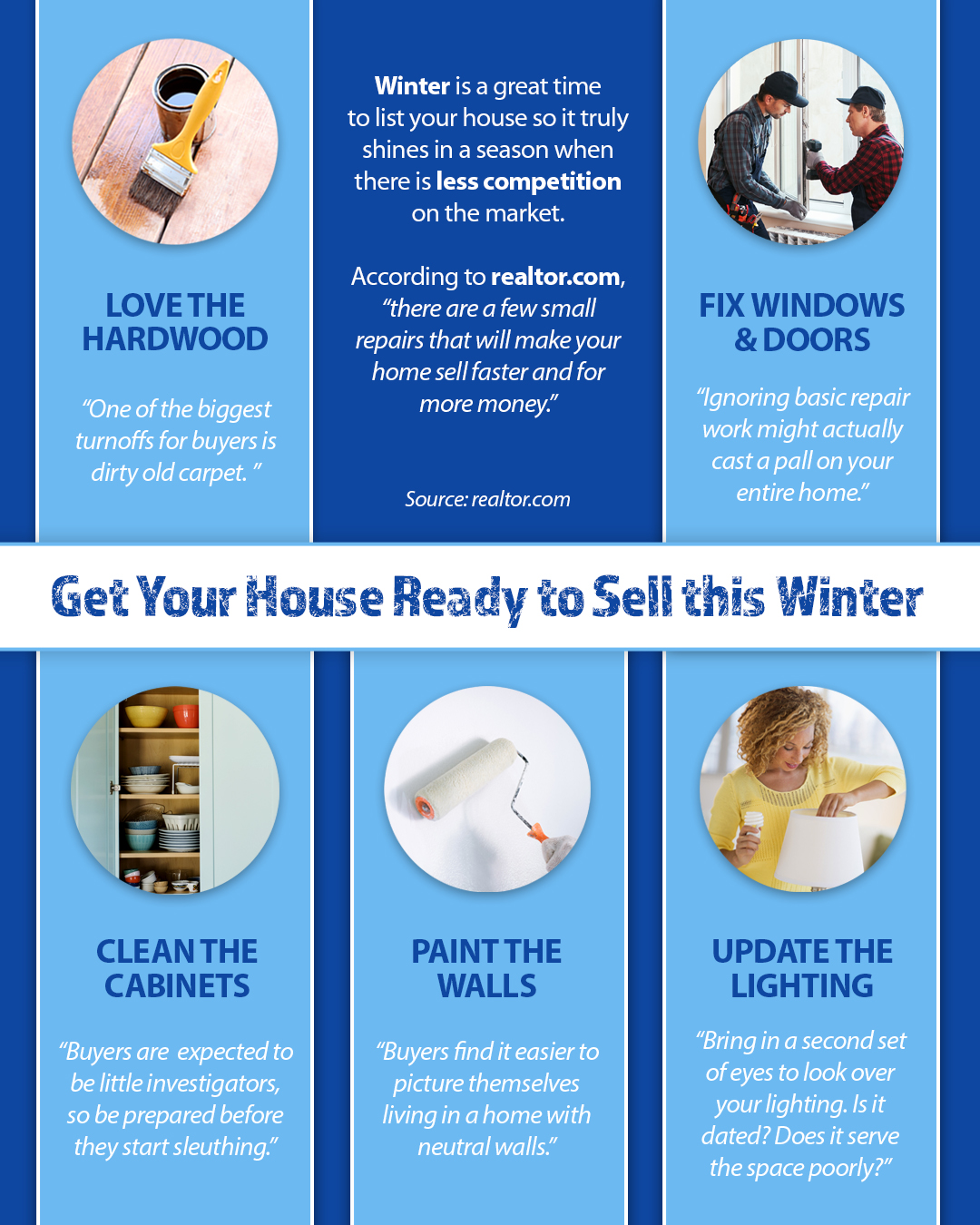 Some Highlights
Winter is a great time to list a house, since inventory is traditionally low, and most sellers are holding off until spring to put their homes on the market.
Waiting for warmer weather when more competition is on the market will only put your house up against many more choices for buyers.
Get your house ready to sell now with quick and easy fixes that make a big impact.
Black Friday is behind us and holiday gifts are flying off the shelves in stores and online. Unlike last year, however, there's another type of buyer that is very active this winter – the homebuyer.
It may seem hard to imagine that the home you're in today – whether it's your starter home or just one you've fallen in love with along the way – might not be your forever home.
Over the past year, mortgage rates have fallen more than a full percentage point. This is a great driver for homeownership, as today's low rates provide consumers with some significant benefits. Here's a look at three of them:
Saving for a down payment is a key step in the homebuying process, and it's not the only piece you need to include in your budget. Another factor that's important to plan for is the closing costs required to obtain a mortgage.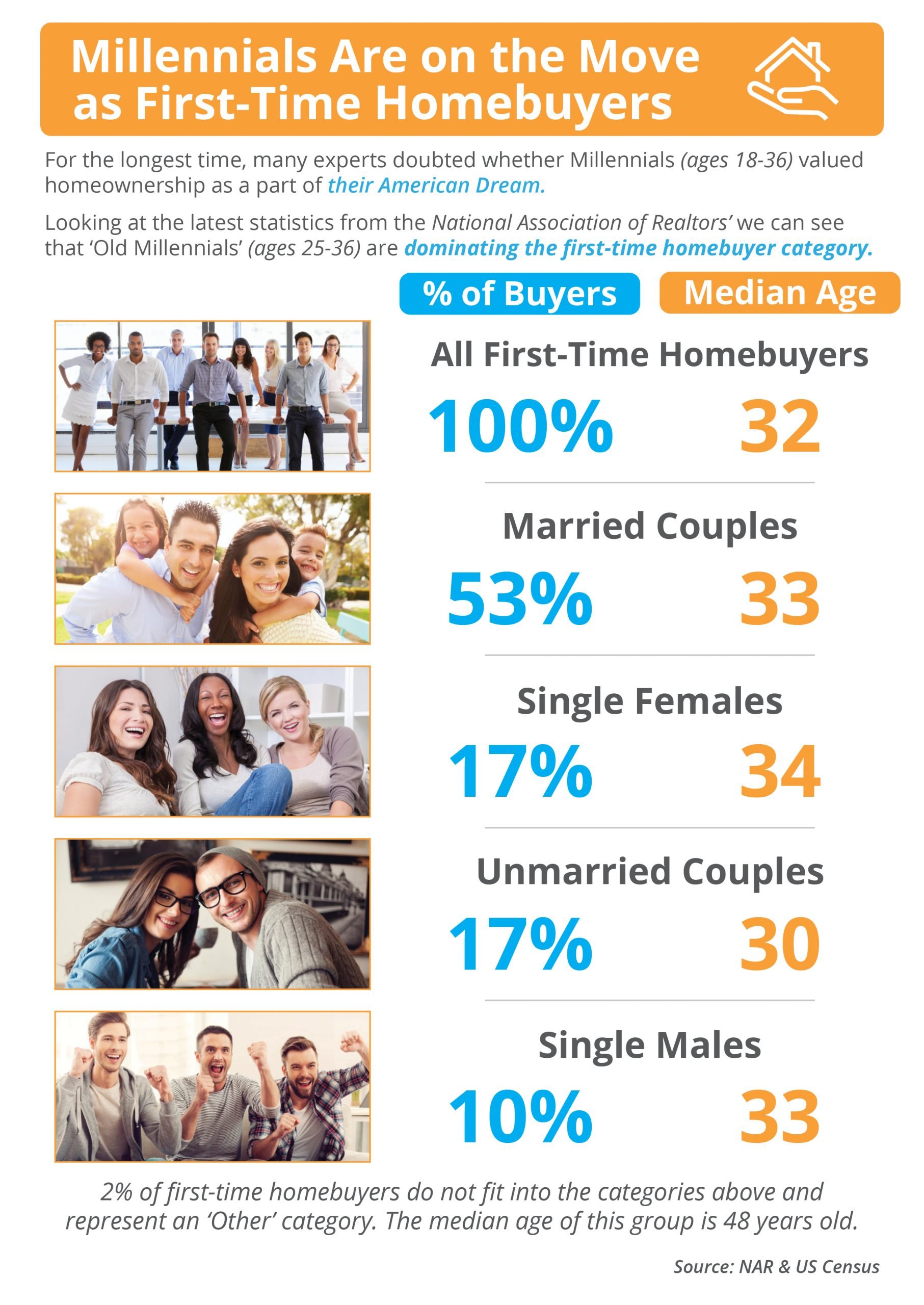 Some Highlights
According to NAR's latest Profile of Home Buyers & Sellers, the median age of all first-time homebuyers is 32.
With more millennials entering a homebuying phase of life, they are driving a large portion of the buyer appetite in the market, keeping buyer activity strong.
More and more "old millennials" (ages 25-36) are realizing that homeownership is now within their grasp, and they're actively dominating the first-time homebuyer market!
Some are reporting that there is trepidation regarding the real estate market in the United States. Apparently, the American people are quite comfortable.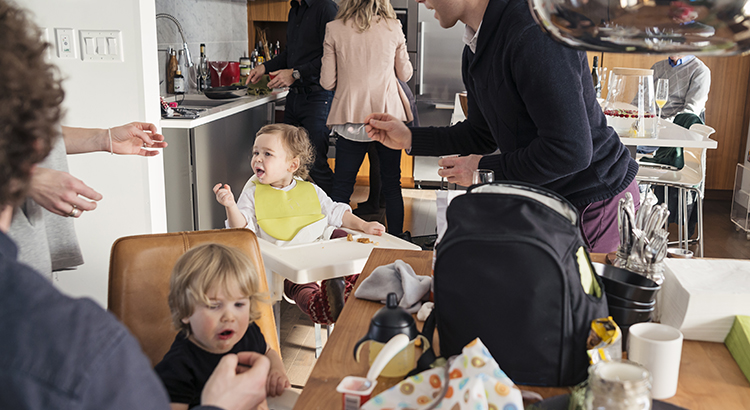 At this time of year, many families come together to celebrate the season. It's also the time when many realize their homes are just not quite big enough to host all of their guests and loved ones. Are you one of those homeowners dreaming for a larger space to call home?
Did you know that each year in the United States, we celebrate "National Roof Over Your Head Day" on December 3rd?
Below are five compelling reasons to list your house this winter.