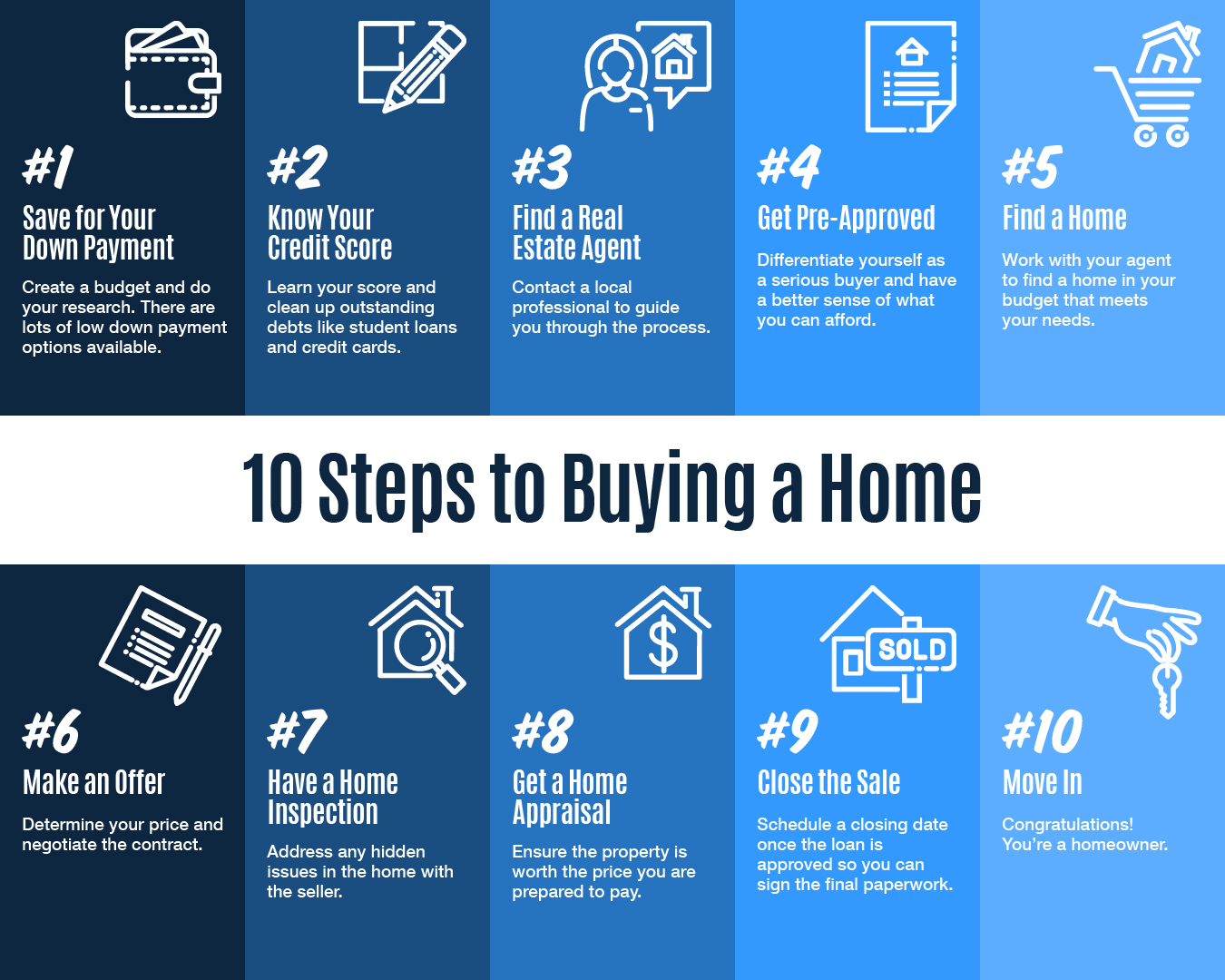 Some Highlights:
If you're thinking of buying a home and you're not sure where to start, you're not alone.
Here's a guide with 10 simple steps to follow in the homebuying process.
Be sure to work with a trusted real estate professional to find out the specifics of what to do in your local area.
Some Highlights
Earlier this month, the National Association of Realtors (NAR) released a special study titled Single-Family Home Price Gains by Years of Tenure. The study estimates median home price appreciation over the last 30 years based on the length of homeownership.
The housing market has started off much stronger this year than it did last year. Lower mortgage interest rates have been a driving factor in that change. The average 30-year rate in 2019, according to Freddie Mac, was 3.94%. Today that rate is closer to 3.5%.
One thing helping homeowners right now is price appreciation, especially in the entry-level market. In the latest Home Price Insights report, CoreLogic reveals how home prices increased by 4% year-over-year and projects prices will rise 5.2% by December 2020.
Homes priced in the top 25% of a price range for a particular area of the country are considered "premium homes." At the start of last year, many of the more expensive homes listed for sale hadn't seen as much interest, since much of the demand for housing over the past few years has come from first-time buyers looking for starter homes. It looks like buyer activity, however, is starting to show a shift in this segment.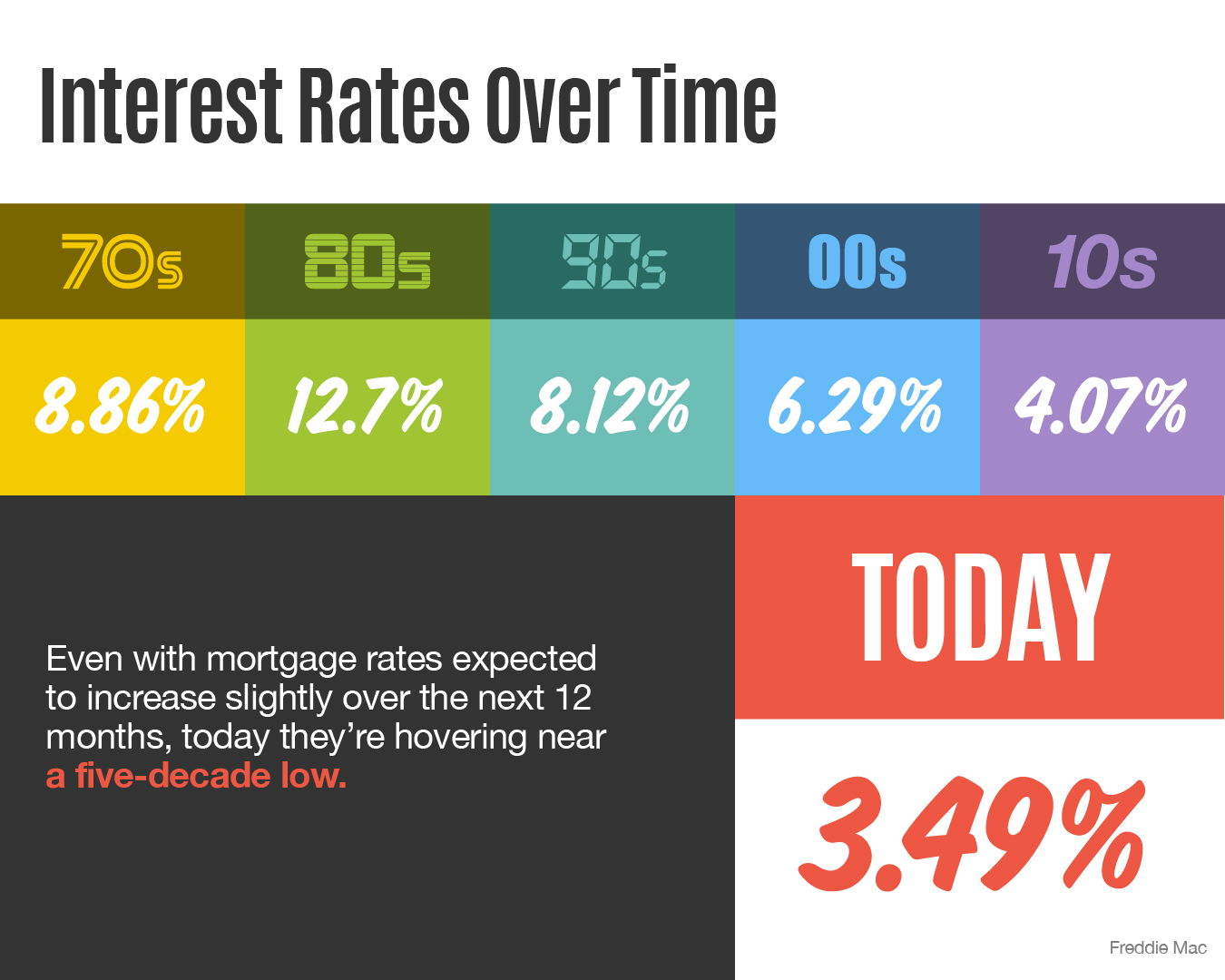 Some Highlights
With interest rates hovering at near historic lows, now is a great time to look back at where they've been, and how much they've changed over time.
According to Freddie Mac, mortgage interest rates are currently hovering near a five-decade low.
The impact your interest rate has on your monthly mortgage payment is significant. An increase of just $20 dollars in your monthly payment can add up to $240 per year or $7,200 over the life of your loan. Maybe it's time to lock in now while rates are still low.
After over a year of moderating home prices, it appears home value appreciation is about to reaccelerate. Skylar Olsen, Director of Economic Research at Zillow, explained in a recent article:
There's comfort in being around people who share common interests, goals, and challenges. That comfort in a community doesn't wane with age – it actually deepens. Whether it's proudly talking about grandchildren or lamenting the fact that our eyes aren't as good as they used to be, it helps to be around people who not only understand what we're saying but actually feel the same joys and concerns as well.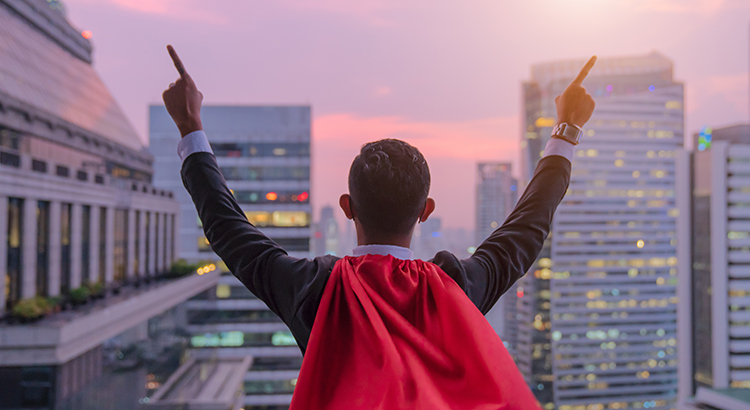 In the spring, many excited buyers get ready to enter the housing market. Others continue dreaming about the homes they'd like to buy. The truth is, many potential buyers continue to dream longer than they need to, simply because they're confused about the homebuying process. Thankfully, working with a trusted real estate professional can help ease those concerns and make the process to homeownership much easier to understand.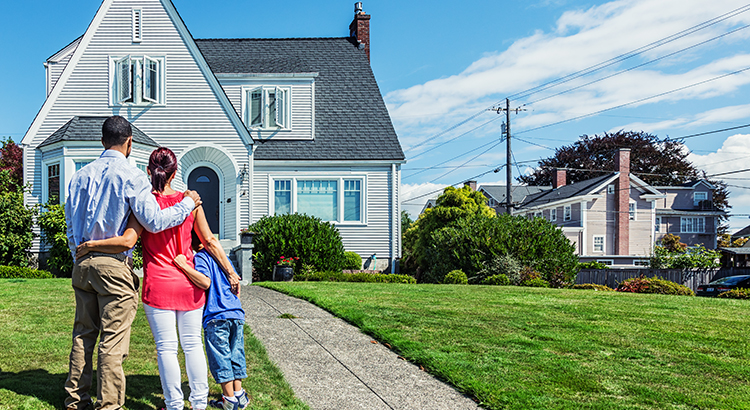 There are many clear financial benefits to owning a home: increasing equity, building net worth, growing appreciation, and more. If you're a renter, it's never too early to make a plan for how homeownership can propel you toward a stronger future. Here's a dive into three often-overlooked financial benefits of homeownership and how preparing for them now can steer you in the direction of greater stability, savings, and predictability.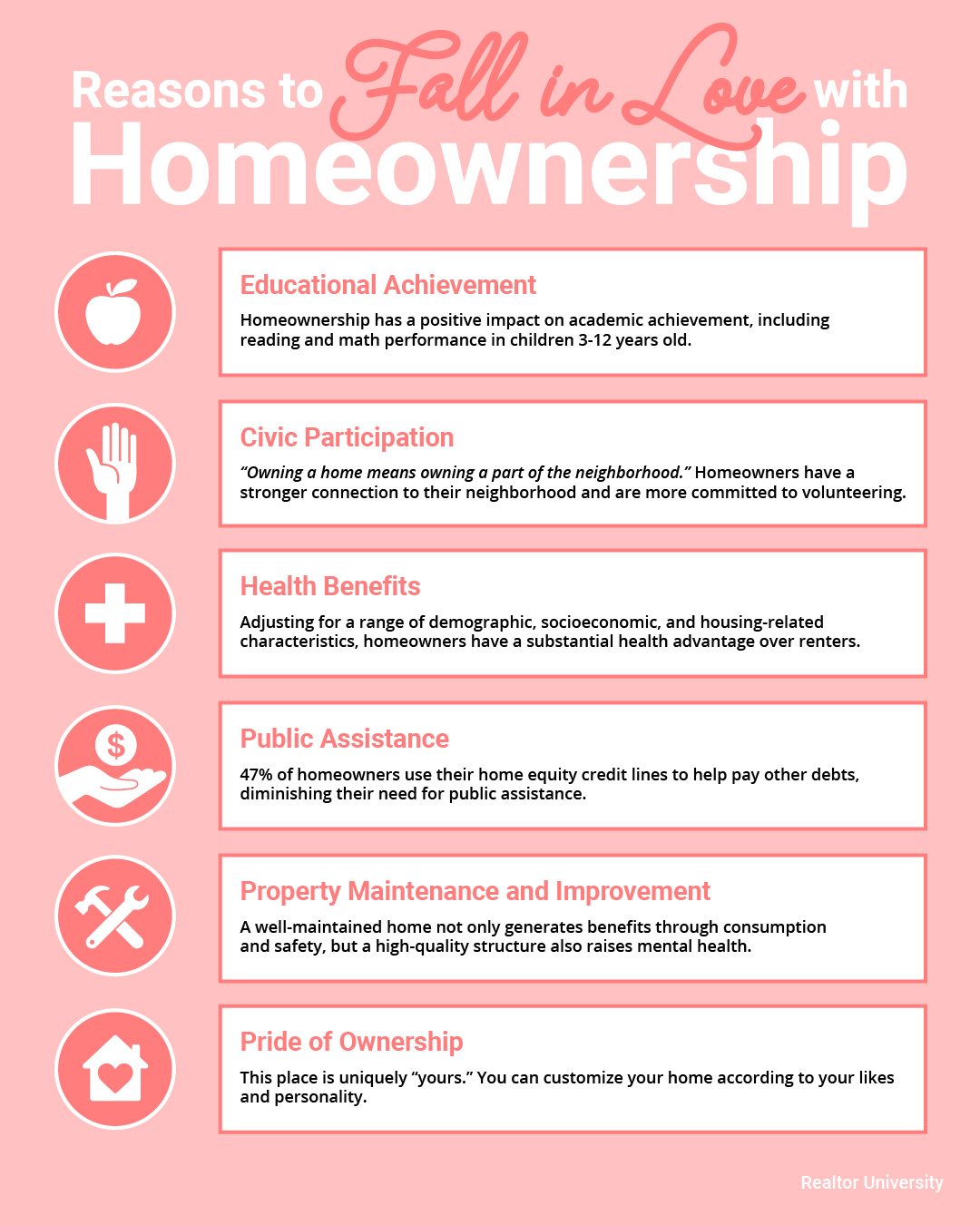 Some Highlights:
There are many benefits to love about homeownership, and they're not all financial.
Being a part of a neighborhood, driving academic achievement, and improving mental health are just a few of these advantages.
Let's get together today to determine if you're ready to embrace the rewards of owning your own home.
Some Highlights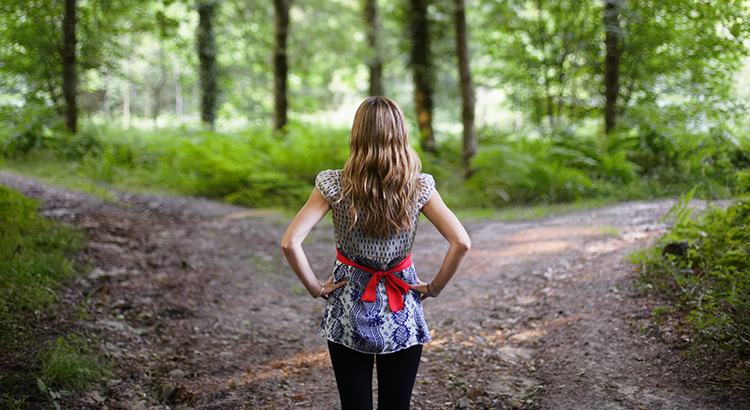 It's hard to listen to today's news without hearing about the uncertainty surrounding global markets, the spread of the coronavirus, and tensions in the Middle East, just to name a few. These concerns have caused some to question their investment plans going forward.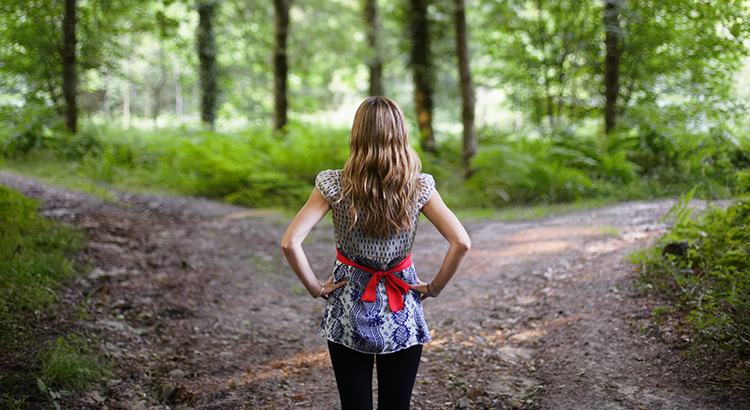 It's hard to listen to today's news without hearing about the uncertainty surrounding global markets, the spread of the coronavirus, and tensions in the Middle East, just to name a few. These concerns have caused some to question their investment plans going forward.
The success of the U.S. residential real estate market, like any other market, is determined by supply and demand. This means we need to look at how many potential purchasers are in the market versus the number of houses that are available to buy.
Regardless of the lack of inventory on the market, the U.S. homeownership rate has climbed to a 6-year high. The United States Census Bureau reported that it increased to 65.1% in the fourth quarter of 2019, representing the highest level in the past six years. See the graph below:
Even though there's a big buyer demand for homes in today's low inventory market, it doesn't mean you should price your home as high as the sky when you're ready to sell. Here's why making sure you price it right is key to driving the best price for the sale.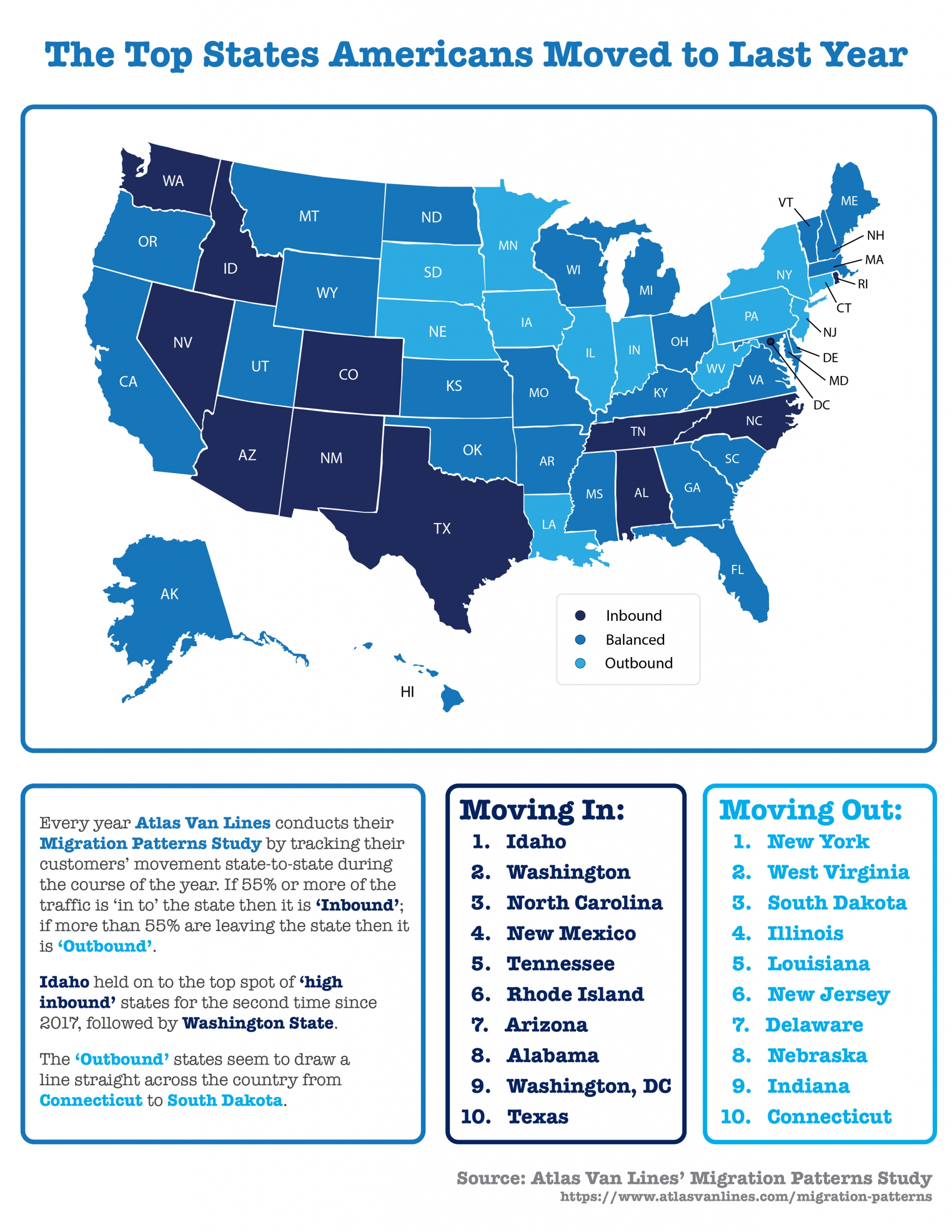 Some Highlights
Americans are on the move, and the most recent Atlas Van Lines Migration Patterns Survey tracked the 2019 traffic flow from state-to-state.
Idaho held on to the top spot of 'high inbound' states for the second time since 2017, followed by Washington State.
New York was the country's outbound move leader in 2019, a designation it most recently held in 2014.
Rents in the United States have been skyrocketing since 2012. This has caused many renters to face a tremendous burden when juggling their housing expenses and the desire to save for a down payment at the same time. The recent stabilization of rental prices provides a great opportunity for renters to save more of their current income to put toward the purchase of a home.
A desire among many seniors is to "age in place."
When buying a home, we all want to feel like we're making the right decision, paying a fair price, and making the best investment of our lives. According to a recent gender-based study, men and women can unknowingly walk away with very different financial outcomes when the deal closes. Thankfully, if you follow some simple ways to arm yourself with the information you need to prepare in advance, you're more likely to feel like you've won when the keys to your new house are in your pocket.
When the number of buyers in the housing market outnumbers the number of homes for sale, it's called a "seller's market." The advantage tips toward the seller as low inventory heats up the competition among those searching for a place to call their own. This can create multiple offer scenarios and bidding wars, making it tough for buyers to land their dream homes – unless they stand out from the crowd. Here are three reasons why pre-approval should be your first step in the homebuying process.