It's that time of year; the seasons are changing and with them bring thoughts of the upcoming holidays, family get-togethers, and planning for a new year. Those who are on the fence about whether now is the right time to buy don't have to look much farther to find four great reasons to consider buying a home now, instead of waiting.
CoreLogic recently released their 2015 2nd Quarter Equity Report which revealed that 759,000 properties had regained equity in the last quarter. That means that 91% of all mortgaged properties (approximately 45.9 million) are now in a positive equity position. Anand Nallathambi, president and CEO of CoreLogic, reported:
A recent study by Edelman Berland revealed that of homeowners who are contemplating selling their house in the near future 33% plan to scale down. Let's look at a few reasons why that would make sense to many Americans.
You and your family have decided to sell your house. It is now time to choose a real estate professional to help with the process. One of the major attributes this agent must possess is trustworthiness. To what degree do you need to trust them?
There has been a lot of talk about how difficult it is to get a home mortgage in today's lending environment. However, three recent reports have revealed that lending standards are beginning to ease. This is great news for both first time buyers and current homeowners looking to move or buy a second vacation/retirement home.
According to the recently released BMO Harris Bank Home Buying Report, 52% of Americans say they are likely to buy a home in the next five years. Americans surveyed for the report said they would be willing to pay an average of $296,000 for a home and would average a 21% down payment. The report also had other interesting revelations.
The Joint Center for Housing Studies at Harvard University recently released their 2015 State of the Nation's Housing report. The report concentrated on the challenges renters in this country are facing because of the diminishing supply of quality re...
Summer is here! The temperature isn't the only thing heating up right now, so too is the housing market! Here are four great reasons to consider buying a home today instead of waiting....
The inaugural Opportunity Cost Report was released recently by realtor.com. The report explained that "with interest rates and home prices expected to climb in the next year, the financial penalties of delaying or forgoing a home purchase in today's ...
If you thought about selling your house this year, now may be the time to do it. The inventory of homes for sale is well below historic norms and buyer demand is skyrocketing. We were still in high school when we learned the concept of supply and dem...
If you are planning on selling your home over the next two years, now may be the time to act. Demand is high, supply is low and many homeowners are benefiting from an almost auction atmosphere with several buyers fighting for their house in the curre...
Spring is in full force; the summer months are right around the corner. If you are debating moving up to your dream home, here are four great reasons to consider buying today instead of waiting. ...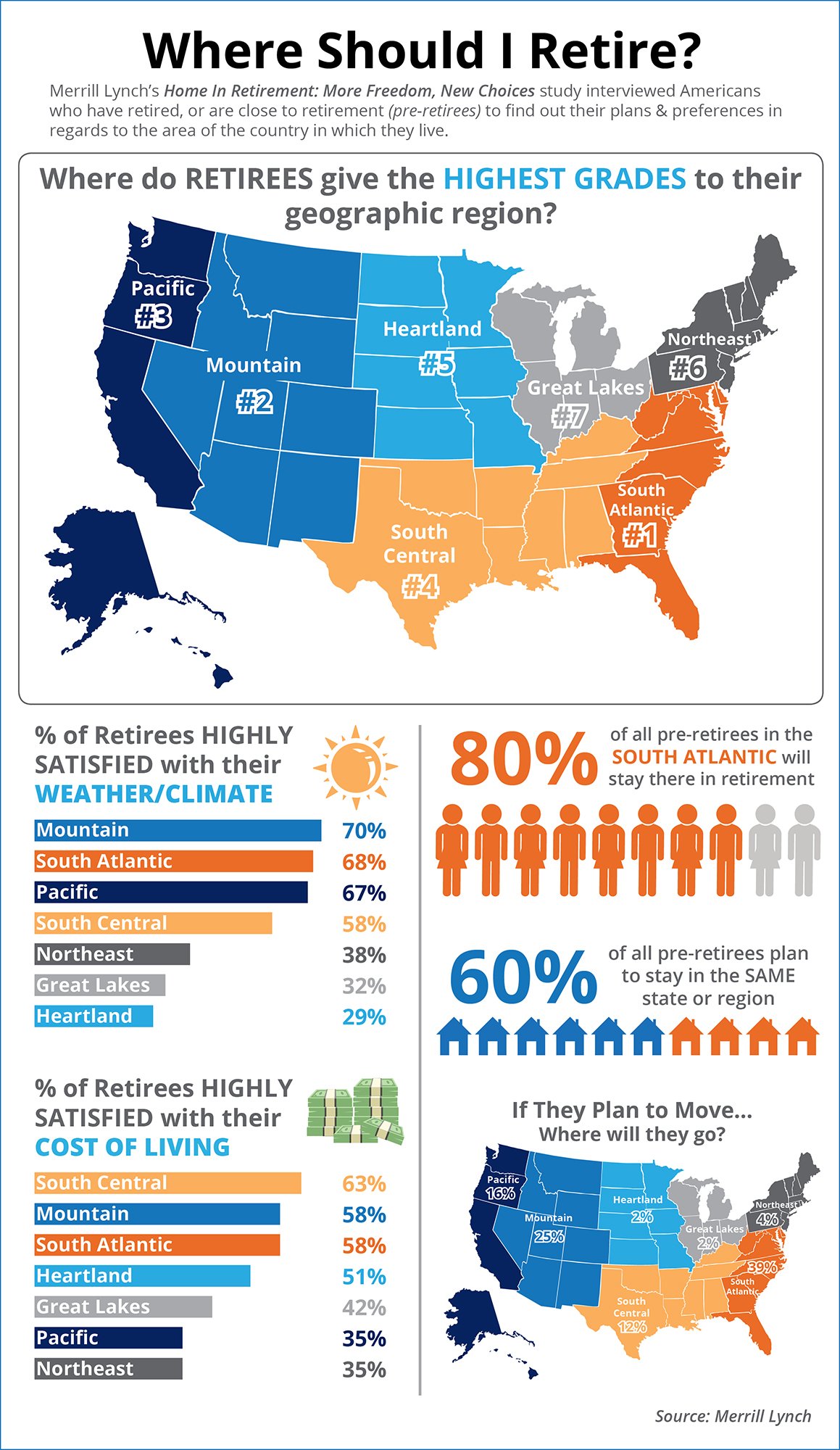 In a speech delivered earlier this year, Secretary for HUD Julián Castro, called 2015 "A Year of Housing Opportunity". A recent report by The National Association of Realtors (NAR) revealed that investment home sales decreased 7.4% in 2014 to an ...
Though the real estate market has improved, we still have one item holding it back from a full recovery – a robust supply of homes for sale. Demand has increased dramatically. At the same time, housing inventory is decreasing especially at the lo...
Everyone knows the social advantages of home ownership. However, some question the financial benefits of owning a home. Three recent studies shed some light on the issue. RealtyTrac recently released a report comparing home price appreciation ...
Every seller wants to get the best price for their house. We learned in high school that the best price for any item will be determined by the demand for that item relative to the supply of that item. ...
The National Association of Realtors just released their 2015 Investment and Vacation Home Buyers Survey which revealed that vacation home sales boomed in 2014 to above their most recent peak level in 2006. NAR Chief Economist Lawrence Yun sai...
If you are debating purchasing a home right now, you are surely getting a lot of advice. Though your friends and family will have your best interest at heart, they may not be fully aware of your needs and what is currently happening in real estat...
There has been a lot of discussion about how difficult it is to get a home mortgage in this market. There is no doubt that the process is not as easy as it was eight to ten years ago and that's probably good news. However, it does appear that ava...
Whether you are a first time or a move-up buyer, there are two factors that will impact the amount of house you can afford in your price range: home prices & mortgage rates. Let's look at what the experts are predicting over the next twelve mo...
The busy spring real estate season is here. Are you thinking of selling your house? Are you dreading having to deal with strangers walking through the house? Are you concerned about getting the paperwork correct? Hiring a professional real est...
That headline might be a little aggressive. However, as the data on the 2015 housing market begins to roll in, we can definitely say one thing: If you are considering selling, IT IS TIME TO LIST YOUR HOME! We realize that existing home sales s...
Just like our clocks this weekend in the majority of the country, the housing market will soon "spring forward"! Similar to tension in a spring, the lack of inventory available for sale in the market right now is what is holding back the market. ...
When a homeowner decides to sell their house, they obviously want the best possible price with the least amount of hassles. However, for the vast majority of sellers, the most important result is to actually get the home sold. In order to acco...