Top 10 Real Estate Blogs of 2018
Today, consumers are accustomed to researching any product or service that they plan on buying or using, including a prospective real estate team. The best way to attract today's savvy consumers is to become a source of trust and authority, providing them with insights on the current market and answers with context to their unique questions.
The best real estate agents do an excellent job of educating and serving their clients with great content. The best educational content takes complex ideas (from inventory to pricing and beyond) and breaks those ideas down so that they are simple and easy to understand. When you educate buyers and sellers with great content, you position yourself as the real estate expert in your market.
Check out these top-shared blog posts used by real estate professionals from this past year. Read, share, and sign-up below to get more posts like these delivered straight to your inbox!
Top Real Estate Blogs of 2018

Even a small increase in interest rate can impact a family's wealth. This piece projects interest rates for the next 12 months and help buyers evaluate their ability to purchase their dream home. [Read more]
This post dispels a common myth about downpayment requirements for buying a home. For the many first-time buyers who are not sure if they would qualify for a low-down payment mortgage, this is a great blog post to share! [Read more]
Homeownership provides many benefits beyond the financial ones. If your clients are among the many renters out there who would like to evaluate their ability to buy this year, an article like this is a great example of how national market data can show important trends. [Read more]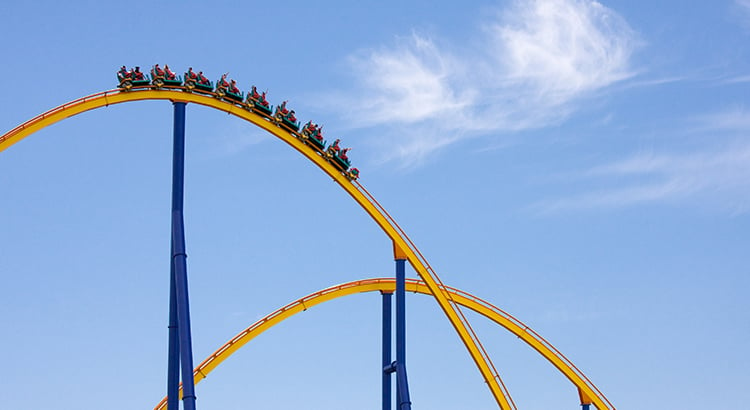 Demand for homes continued to be very strong when this was posted, while competition (other homes for sale) had been at a historically low level. This article helped clients who were unsure if selling at that time was the best decision for their family. [Read more]
Posted early in January during the slower holiday season, this post shows that buyers in the market during the winter months are truly motivated purchasers. They want to buy now. With limited inventory available in most markets, seller have been in a great position to negotiate. [Read more]
According to this article, which features data from the National Association of Realtors®, homes sold in an average of just 30 days in the month of April 2018. This meant that if sellers would list at this point in time, they'd have a really good chance to sell in May or June, setting themselves up for getting the best price! [Read more]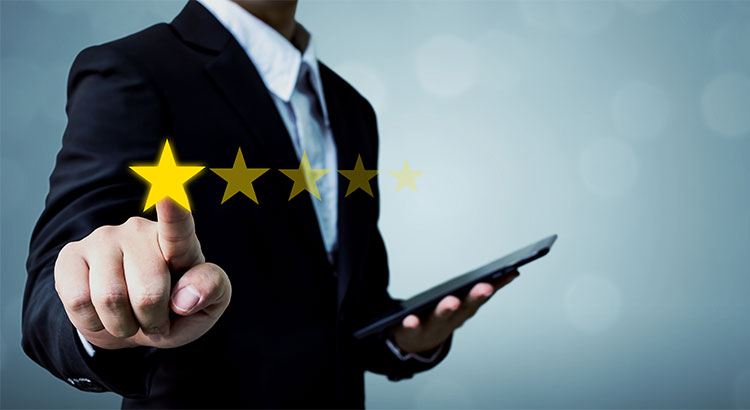 This blog takes on a major objection that many agents face – why any buyer or seller should hire an agent! Demonstrating the immense value that comes with working through a professional is key when approaching potential clients with questions about FSBO. Saving them time and money – and providing peace of mind – are important benefits among many. [Read more]
This infographic meets a critical need in the minds of sellers: to stage or not to stage. While you may have your own opinion on this topic, the intent is to provide answers when clients are struggling in their decision-making process. When your content answers difficult questions, you win! [Read more]
The other infographic on this list is also a great example of how seasonally themed (Valentine's Day, in this case) content can take something to another level. Hiring a real estate professional to help with the process of buying or selling a home is one of the best decisions you make! This walks through how agents are there to help with everything from paperwork and negotiations to understanding the local market conditions – all positively impacting the clients' experience. [Read more]

This post from April 16 has received over 7,000 shares thanks in part to its evergreen application in our industry. The blog effectively accomplishes two things: it serves every agent's efforts to engage with as many qualified borrowers as possible and helps clients understand exactly what they can afford and are comfortable with while heading off any surprises. Sharing this type of content helps agents do their jobs better while giving clients peace of mind. [Read more]
---
Bottom Line
These blog post show a wide range of topics and information that help answer the tough questions buyers and sellers ask every day. To establish yourself as a market expert and trusted advisor for your clients, you need the best, most current information from resources you trust that can be easily shared with your audience.
At KCM, we provide the content and tools that position you as a real estate market expert and help you educate your clients.