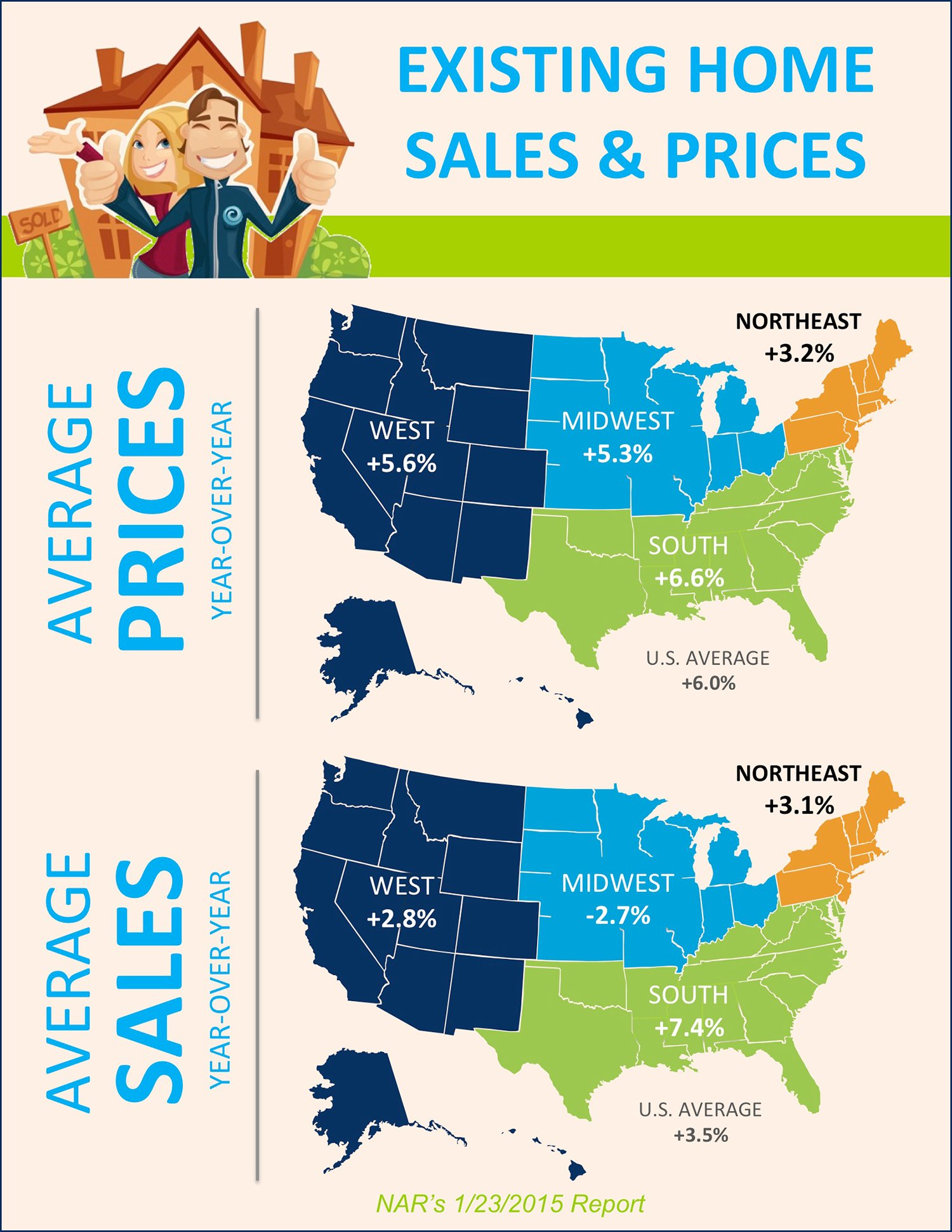 There are some homeowners that have been waiting for months to get a price they hoped for when they originally listed their house for sale. The only thing they might want to consider is... If it hasn't sold yet, maybe it's not priced properly. A...
You've decided to sell your house. You begin to interview potential real estate agents to help you through the process. You need someone you trust enough to: Set the market value on possibly the largest asset your family owns (your home) Se...
The headlines agree mortgage interest rates have dropped substantially below initial projections. Many who are considering purchasing a home, or moving up to their dream home, might think that they should wait to buy, because rates may continue t...
Whether you are buying or selling a home, it can be quite an adventurous journey. You need an experienced Real Estate Professional to lead you to your ultimate goal. In this world of instant gratification and internet searches, many sellers think...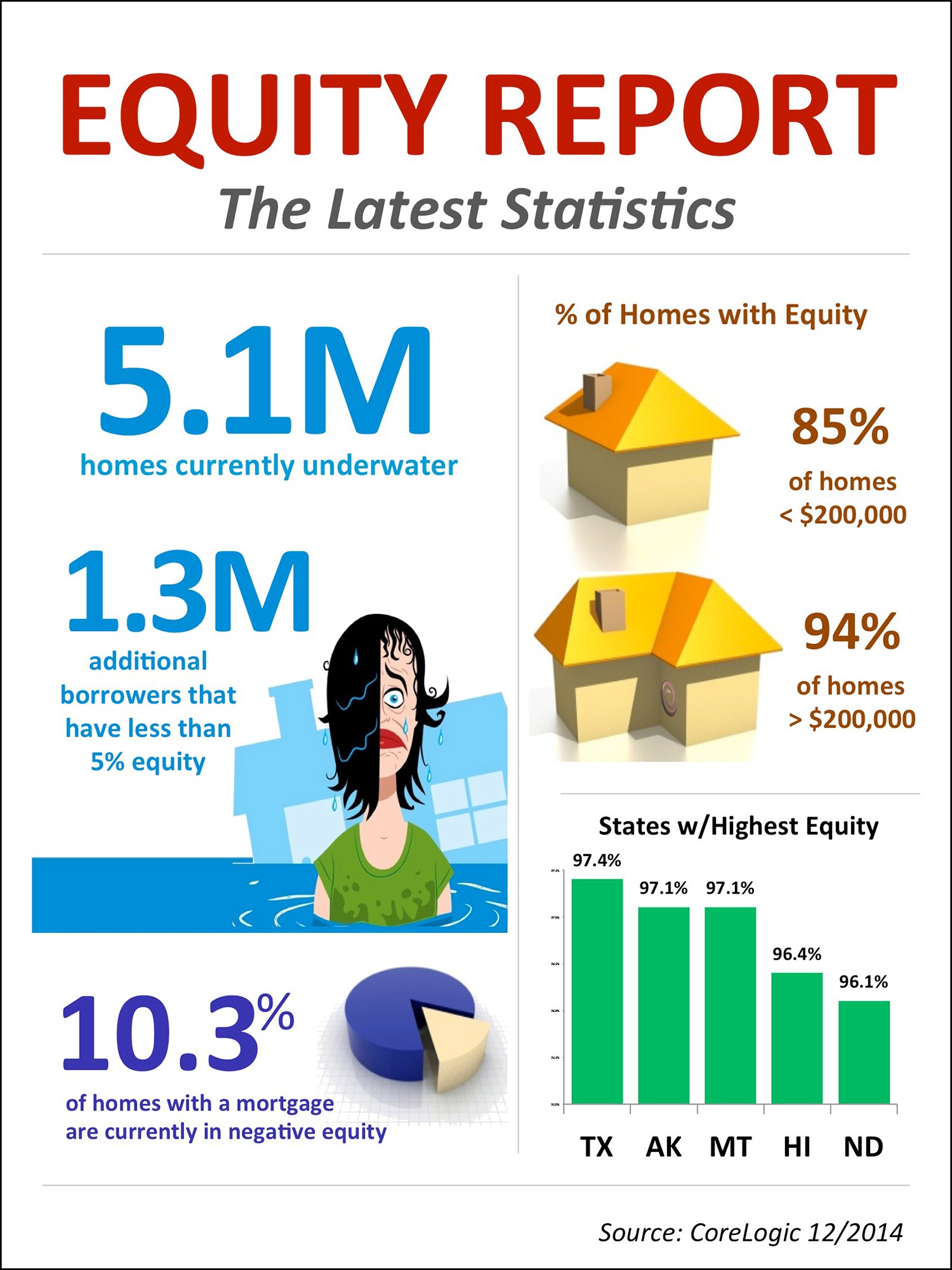 Heading into 2015 many people have their sights set on buying a home. The personal reasons differ for each buyer, with many basic similarities. Eric Belsky, the Managing Director of the Joint Center of Housing Studies at Harvard University expand...
If you are thinking about purchasing a home right now, you are surely getting a lot of advice. Though your friends and family have your best interests at heart, they may not be fully aware of your needs and what is currently happening in real est...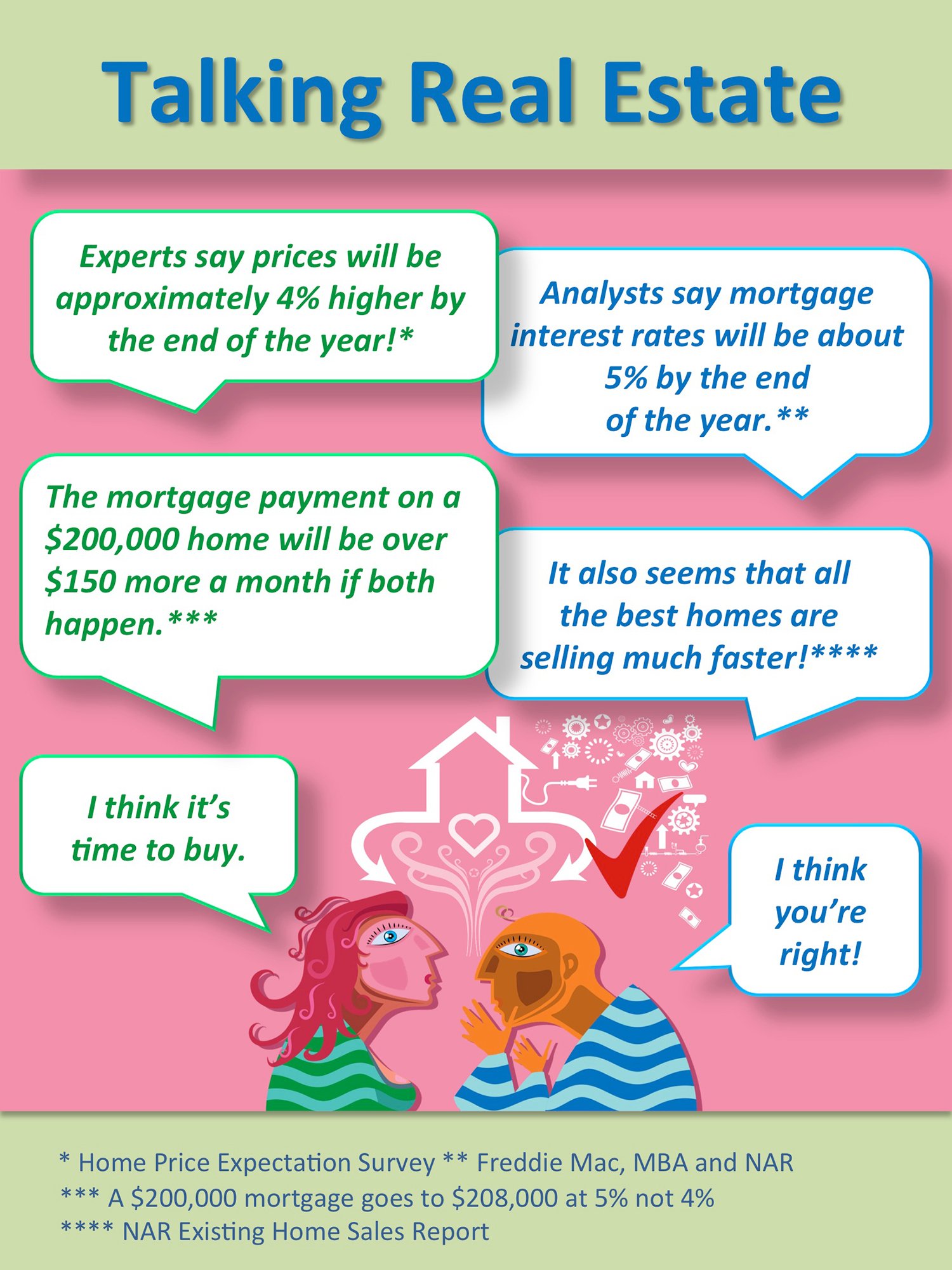 There are many people deciding on whether to sign a new lease on a rental property or take the dive into homeownership. Every situation is different. However, with rents, home values and mortgage interest rates projected to rise, buying now might...
Every home must be sold TWICE! Once to the buyer, and once to the bank appraiser if a mortgage is involved. The second sale may have just become more difficult. A new program announced by Fannie Mae may slow down the home-sale closing process b...