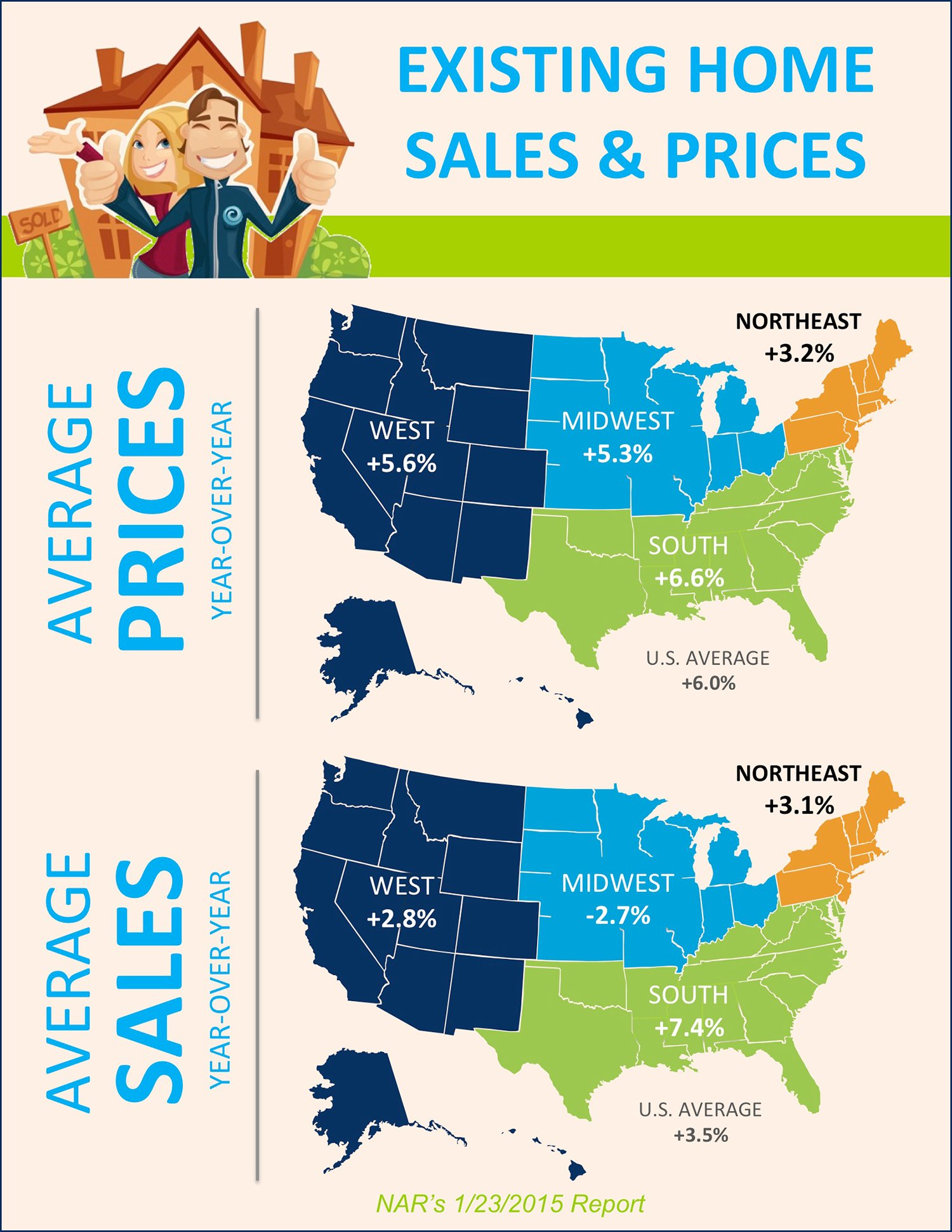 There are some homeowners that have been waiting for months to get a price they hoped for when they originally listed their house for sale. The only thing they might want to consider is... If it hasn't sold yet, maybe it's not priced properly. A...
You've decided to sell your house. You begin to interview potential real estate agents to help you through the process. You need someone you trust enough to: Set the market value on possibly the largest asset your family owns (your home) Se...
The headlines agree mortgage interest rates have dropped substantially below initial projections. Many who are considering purchasing a home, or moving up to their dream home, might think that they should wait to buy, because rates may continue t...
Whether you are buying or selling a home, it can be quite an adventurous journey. You need an experienced Real Estate Professional to lead you to your ultimate goal. In this world of instant gratification and internet searches, many sellers think...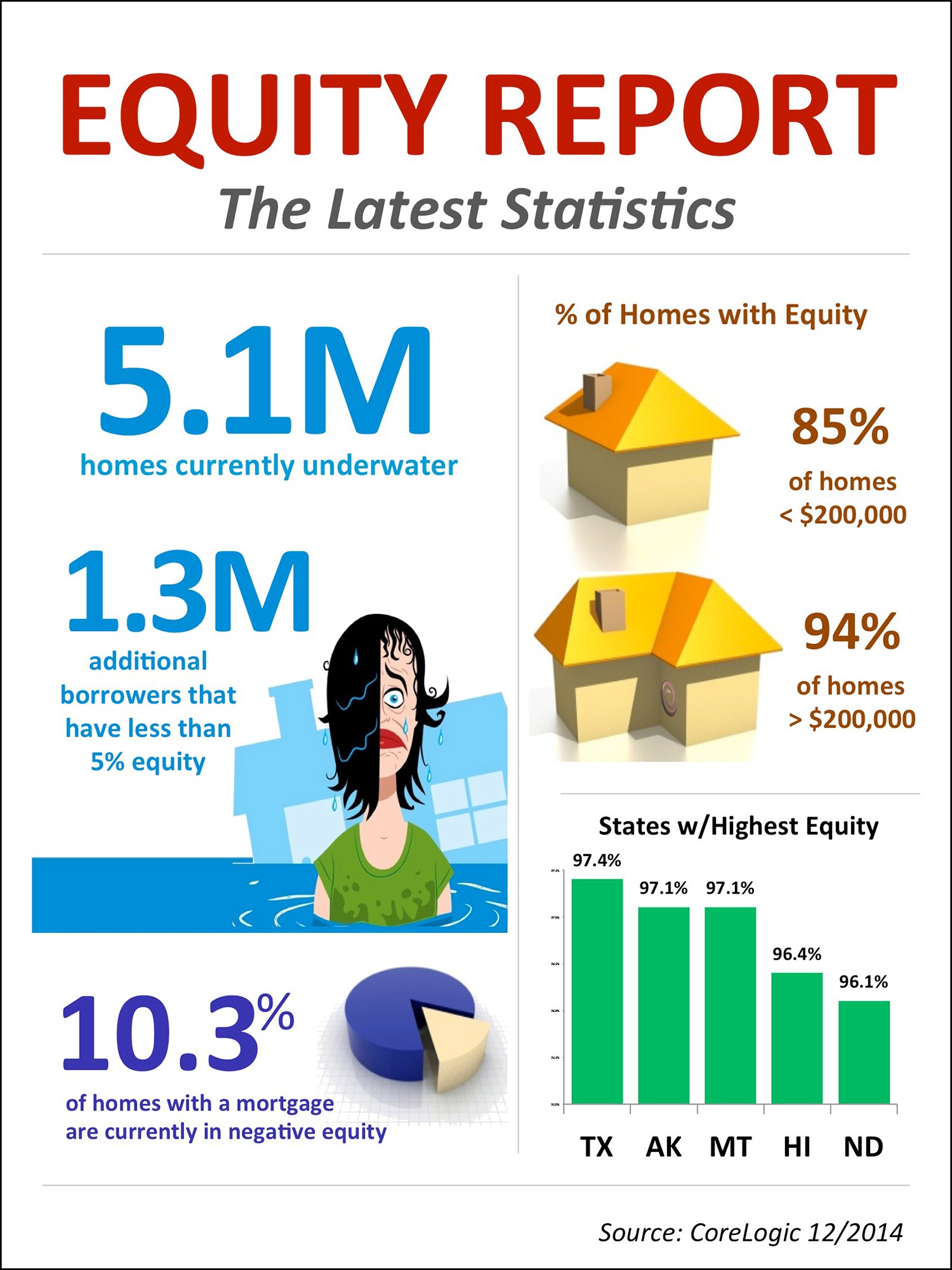 It is common knowledge that a large number of homes sell during the spring buying season. For that reason, many homeowners hold off putting their home on the market until then. The question is whether or not that will be a good strategy this year...
Heading into 2015 many people have their sights set on buying a home. The personal reasons differ for each buyer, with many basic similarities. Eric Belsky, the Managing Director of the Joint Center of Housing Studies at Harvard University expand...
If you are thinking about purchasing a home right now, you are surely getting a lot of advice. Though your friends and family have your best interests at heart, they may not be fully aware of your needs and what is currently happening in real est...
Now that the housing market has stabilized, more and more homeowners are considering moving up to the home they have always dreamed of. In most areas, prices are still below those of a few years ago. Also, interest rates are still near 4%. How...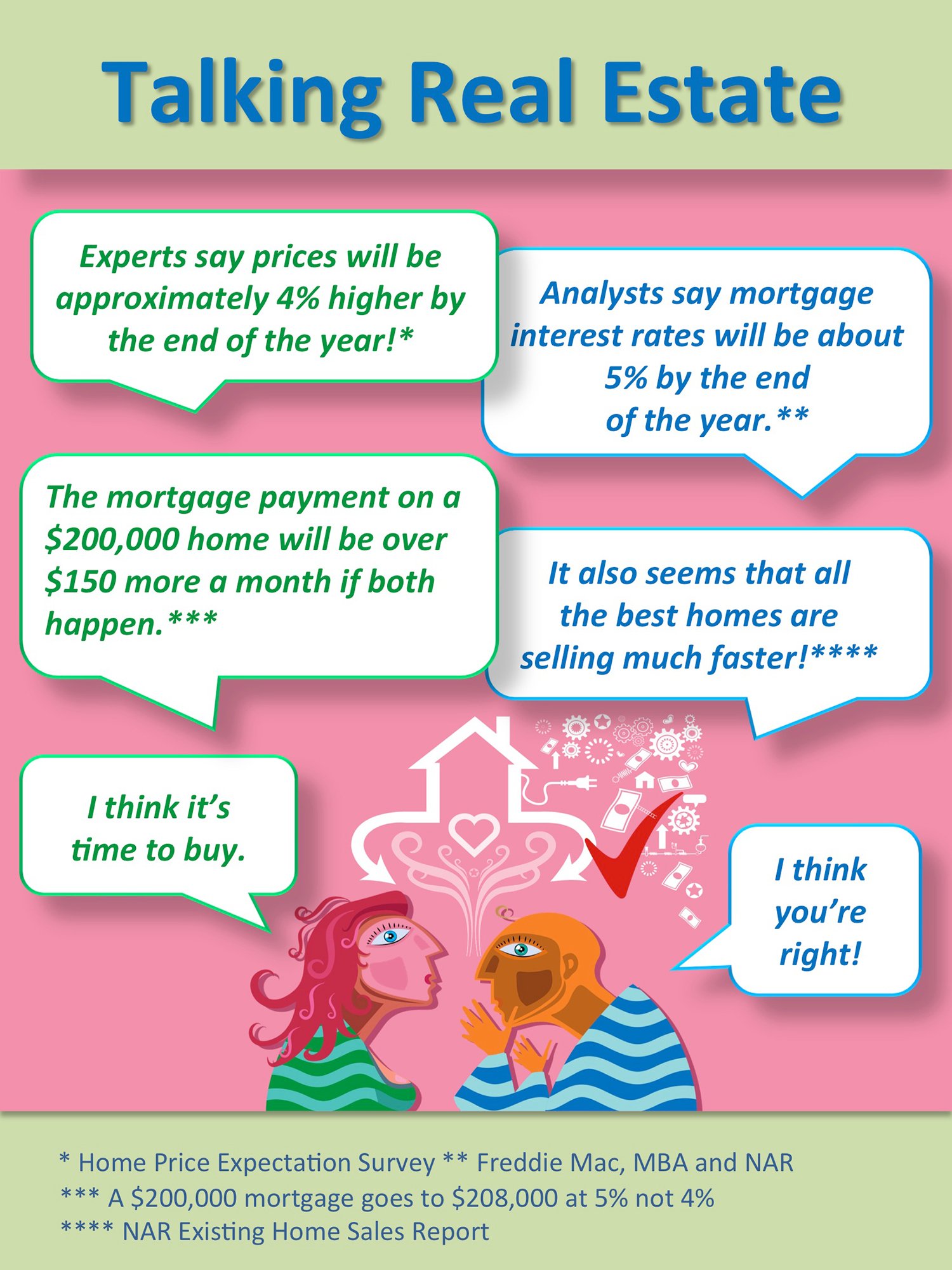 There are many people deciding on whether to sign a new lease on a rental property or take the dive into homeownership. Every situation is different. However, with rents, home values and mortgage interest rates projected to rise, buying now might...
Every home must be sold TWICE! Once to the buyer, and once to the bank appraiser if a mortgage is involved. The second sale may have just become more difficult. A new program announced by Fannie Mae may slow down the home-sale closing process b...
Are you thinking of selling your house? Are you dreading having to deal with strangers walking through the house? Are you concerned about getting the paperwork correct? Hiring a professional real estate agent can take away most of the challenges ...
There are many people out there who debated purchasing a home over the course of the last year, but ultimately did not. Whatever their reasons were for delaying, let's look at whether the decision to wait to buy made sense. What happened in 2014...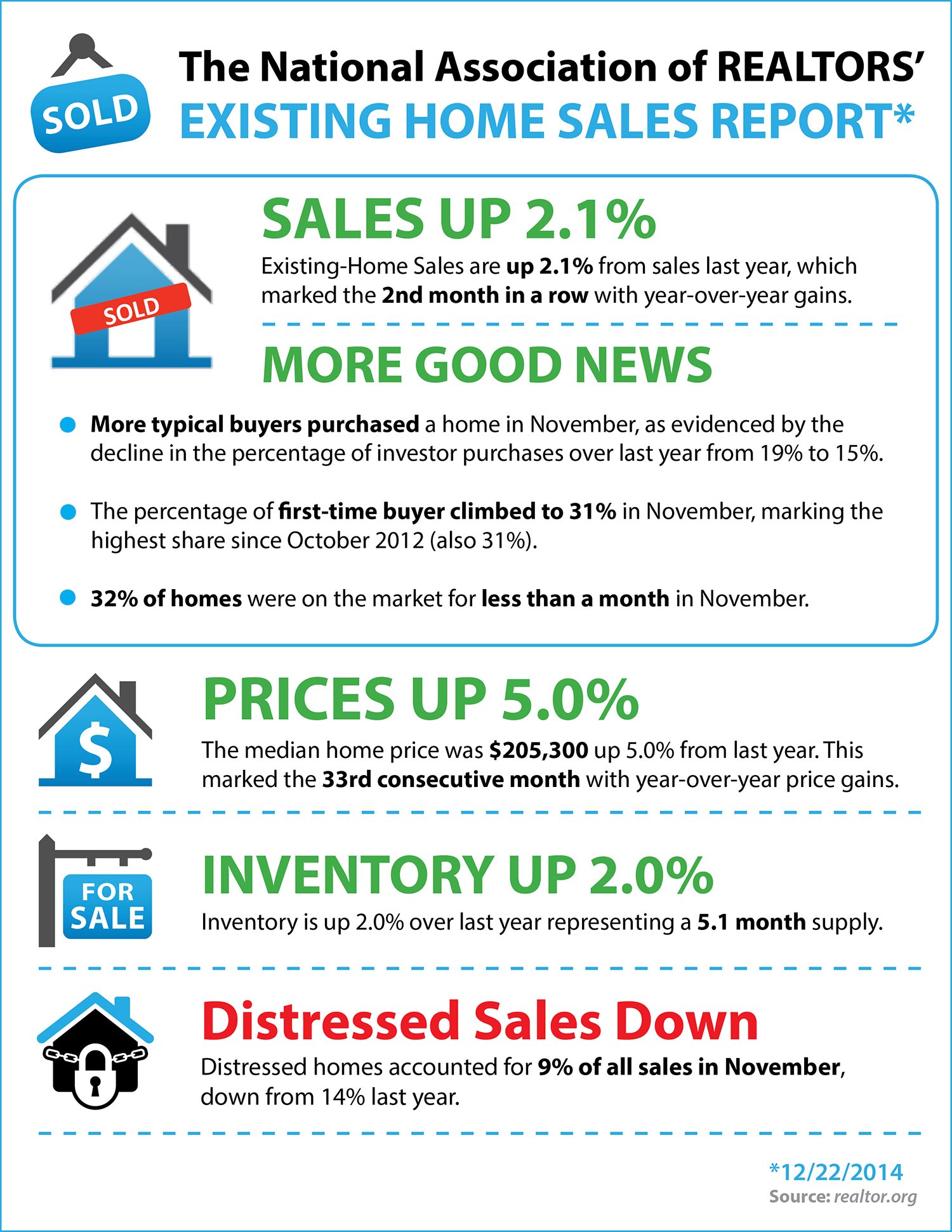 A recently released study revealed that a whopping $441 Billion was spent on rents in the U.S. in 2014. This represents an increase of over $20 Billion from the year before. As shown on the chart below, rents have increased consistently over the ...
The holiday season is behind us, time to focus on what exciting new experiences 2015 can bring! If you are planning on becoming a homeowner, or moving up to the home of your dreams in 2015, here are four great reasons to consider buying a home no...
We finished 2014 with the 30 year fixed mortgage rate at 3.87% as per Freddie Mac. This is very close to the historic lows in the spring of 2013. However, the Mortgage Bankers Association projects mortgage rates to be about 5% by the end of 20...
If you are one of the many homeowners out there who are debating putting their home on the market in 2015, don't miss out on the opportunity that currently exists. There will be significantly less competition in the winter months than in the spri...