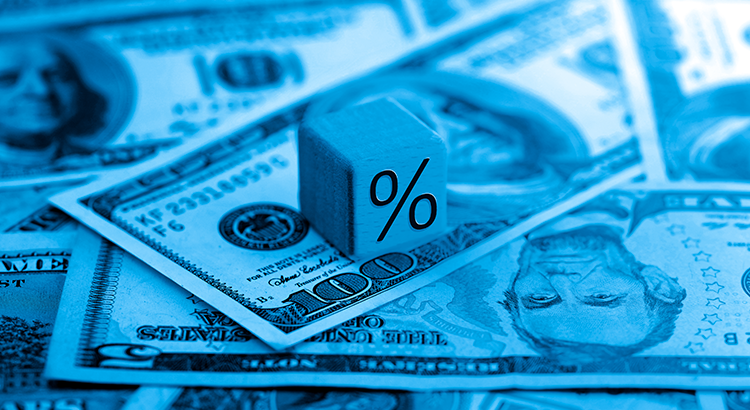 During the fourth quarter of last year, many housing experts predicted home prices were going to crash this year.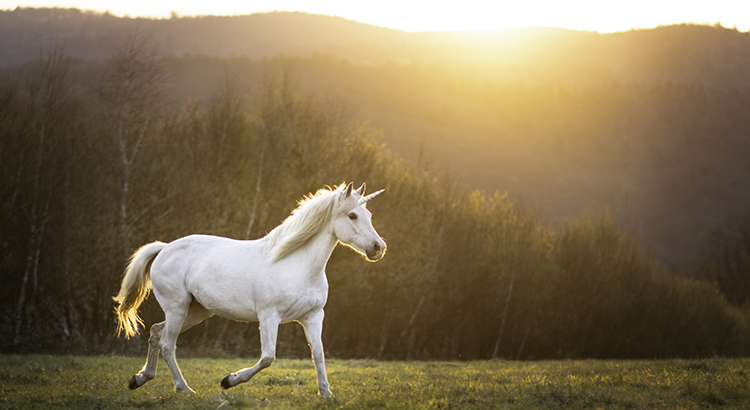 Comparing real estate metrics from one year to another can be challenging in a normal housing market.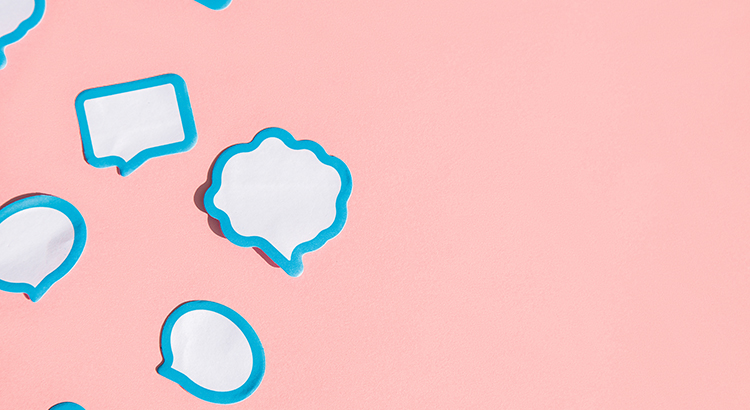 If you're trying to decide if now's the time to sell your house, here's what you should know.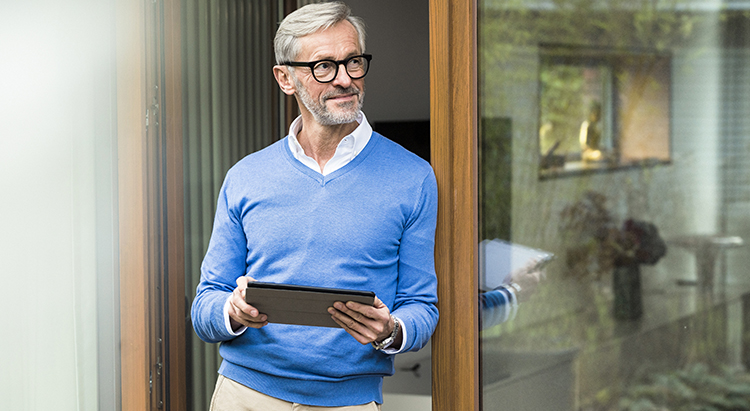 The spring housing market has been surprisingly active this year.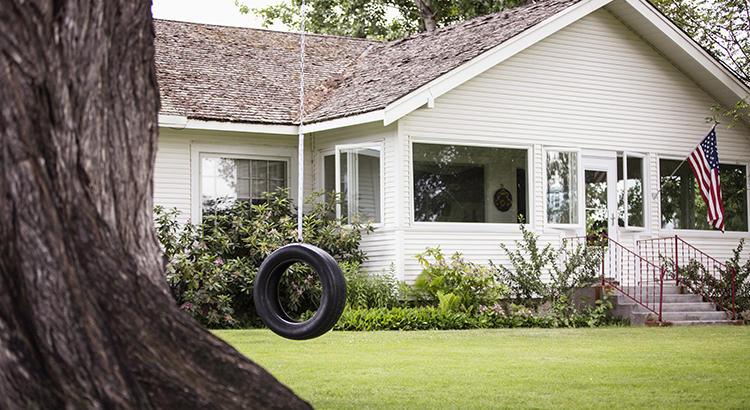 The National Association of Realtors (NAR) will release its latest Existing Home Sales Report tomorrow.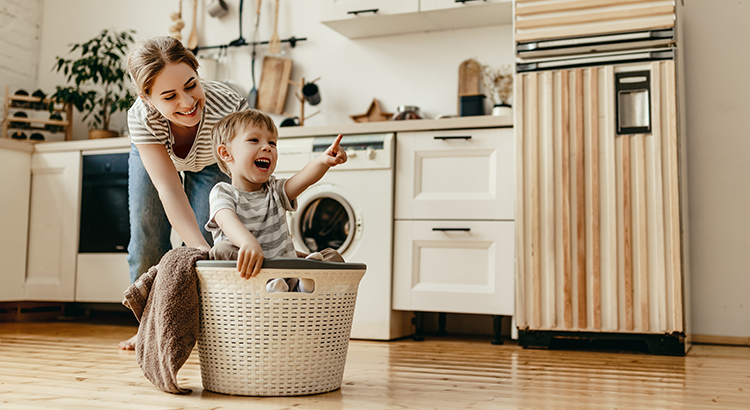 If you're following the news today, you may feel a bit unsure about what's happening with home prices and fear whether or not the worst is yet to come.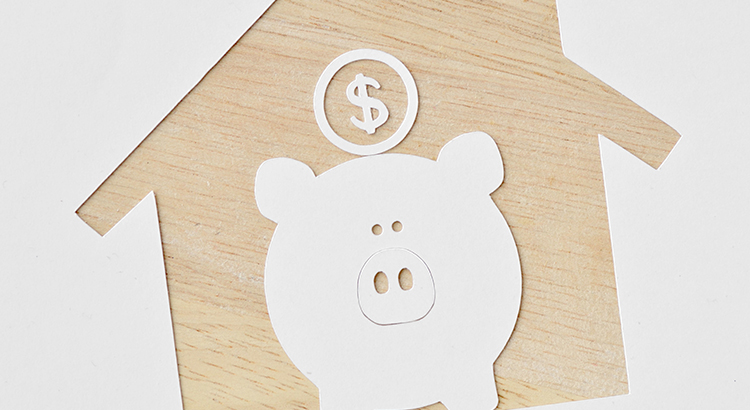 Even though home prices have moderated over the last year, many homeowners still have an incredible amount of equity.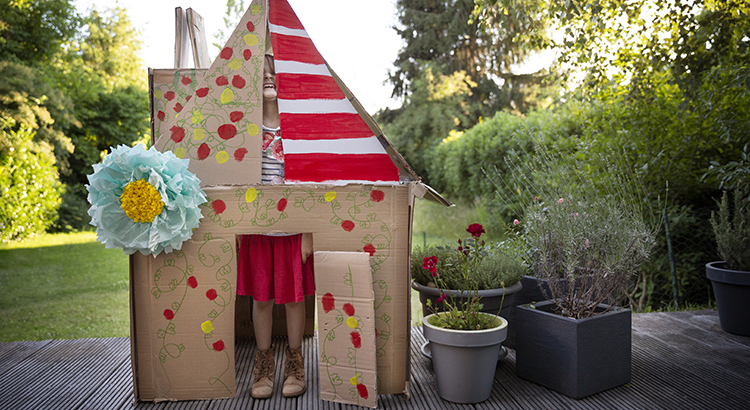 If you're thinking about selling your house, you should know the number of homes for sale right now is low.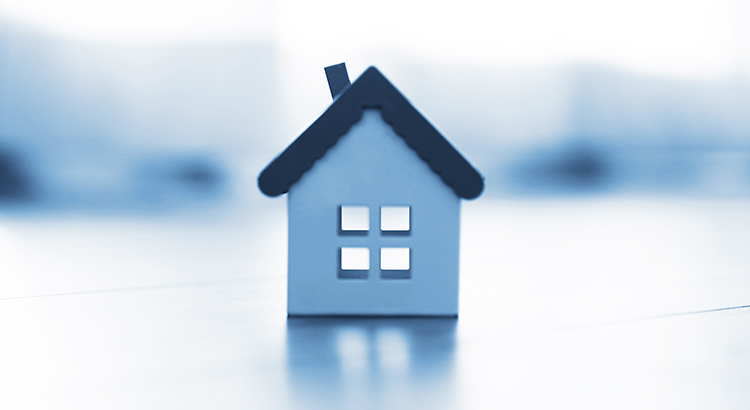 There's been some concern lately that the housing market is headed for a crash.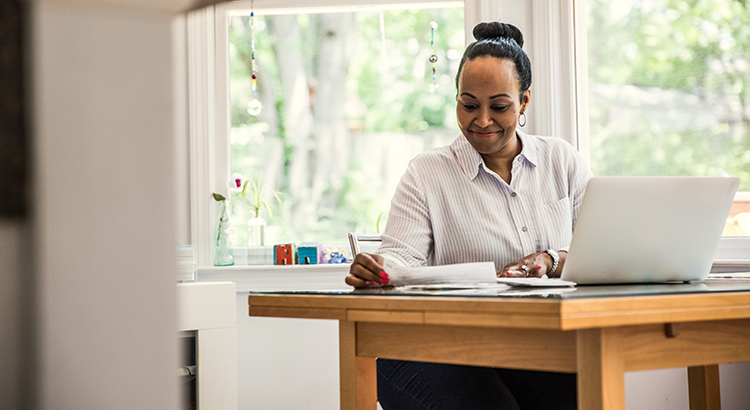 Downsizing has long been a popular option when homeowners reach retirement age.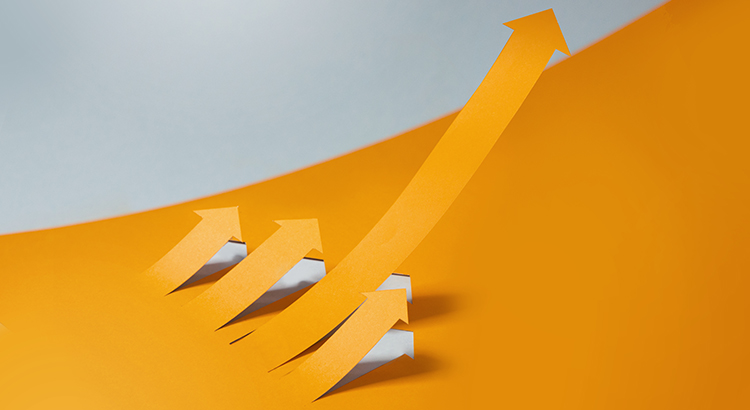 If you're a homeowner thinking about making a move, you may wonder if it's still a good time to sell your house.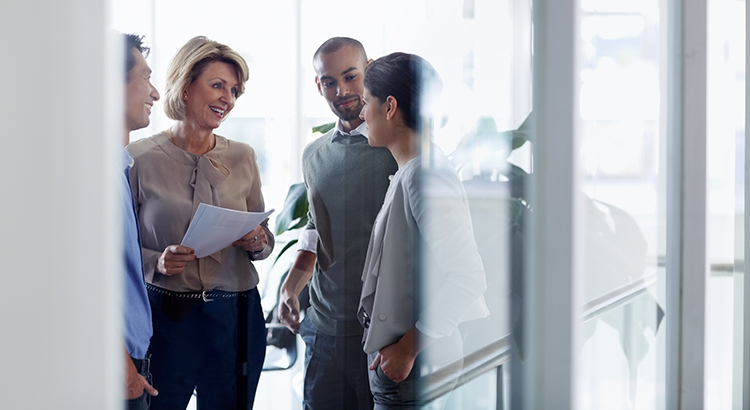 The housing market's been going through a lot of change lately, and there's been uncertainty surrounding what will happen this spring.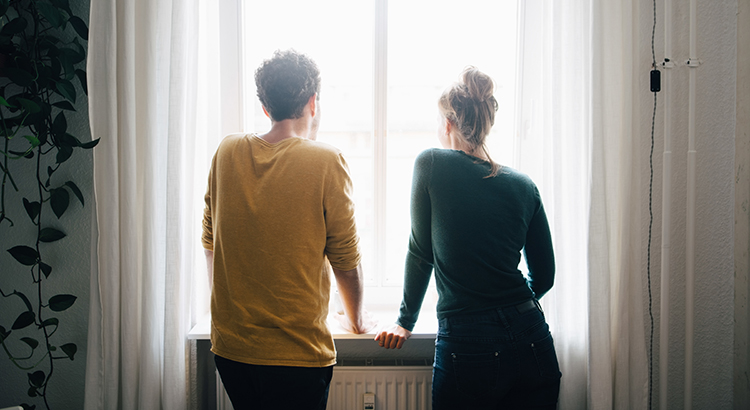 Owning a home means having a place that's solely your own and provides the space, features, and location you and your loved ones need.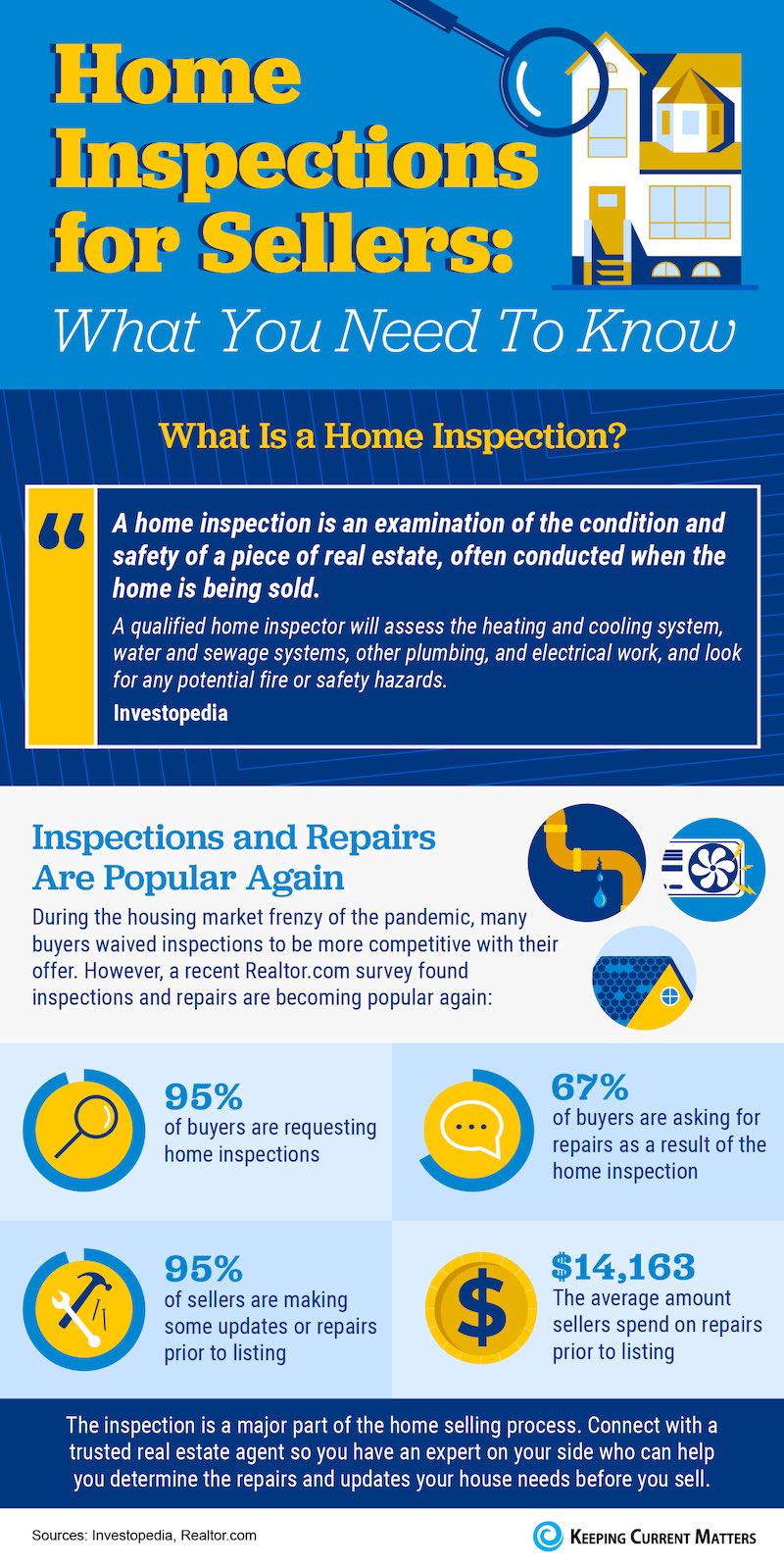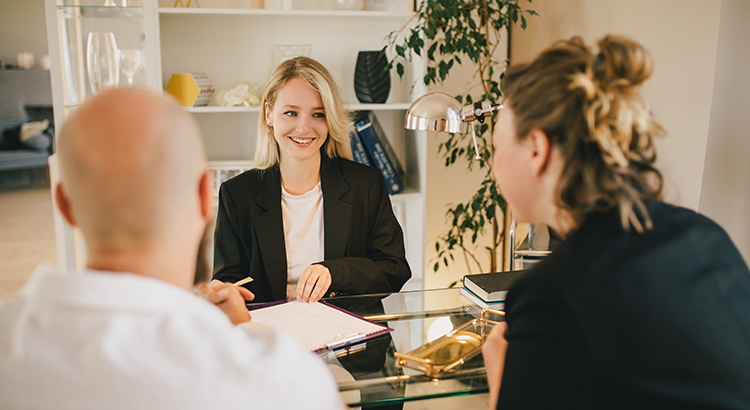 Over the last year, the housing market's gone through significant change.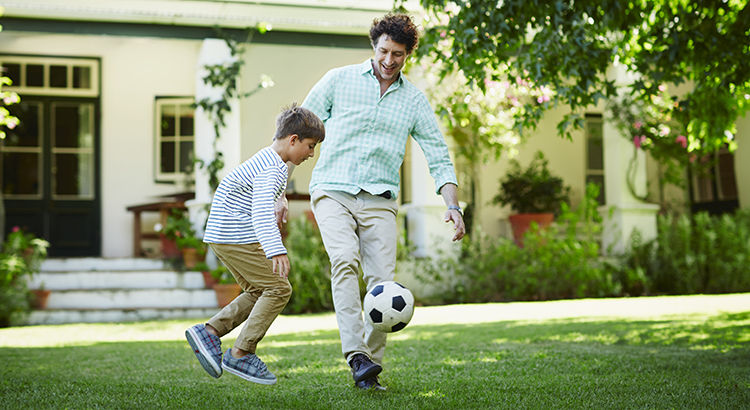 Thinking about selling your house?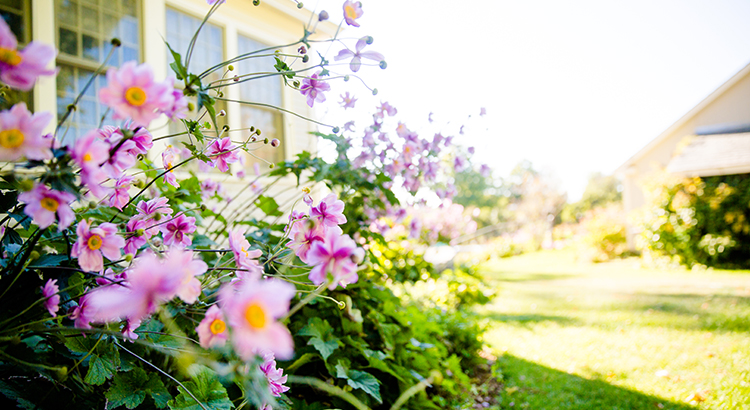 The spring season appears to be warming up in housing as more and more buyers enter the market.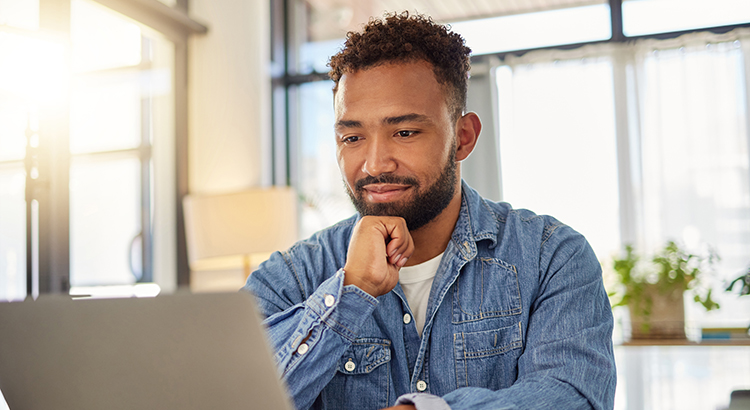 There have been a lot of shifts in the housing market recently.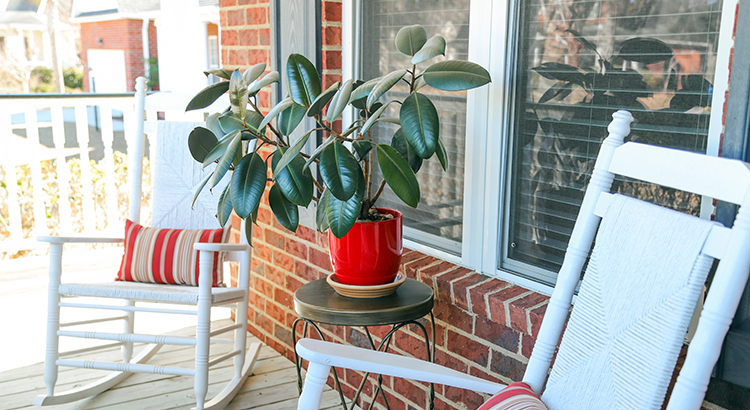 Wondering if you should sell your house this year?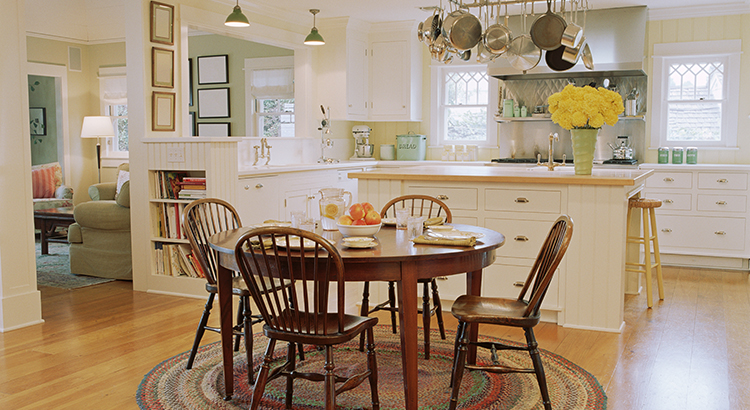 Even though activity in the housing market has slowed from the frenzy we saw over a year ago, today's low supply of homes for sale is still a sellers' market.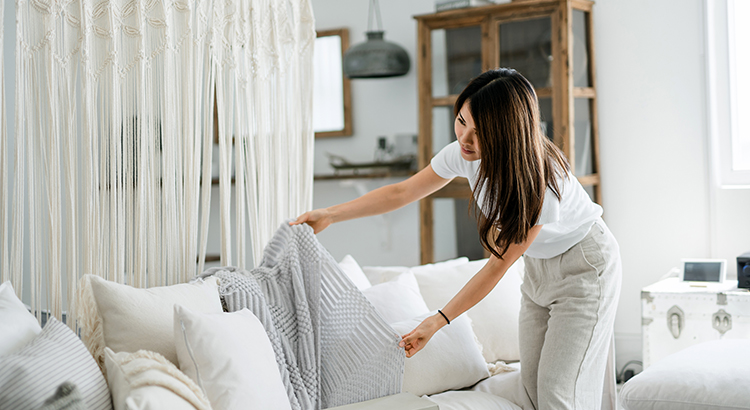 Spring has arrived, and that means more and more people are getting their homes ready to sell.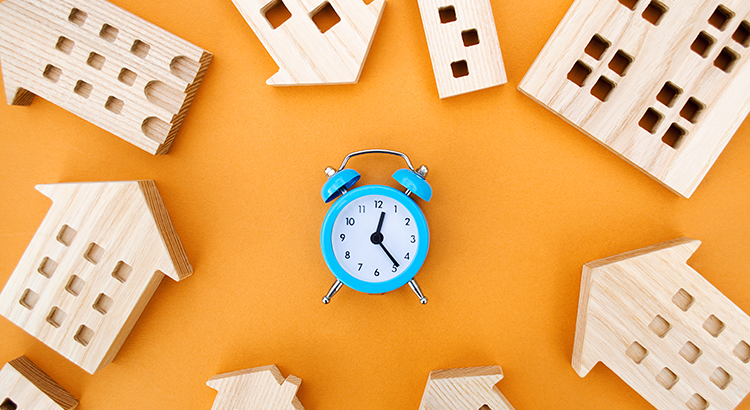 If you're thinking about selling this spring, it's time to get moving – the best week to list your house is fast approaching.