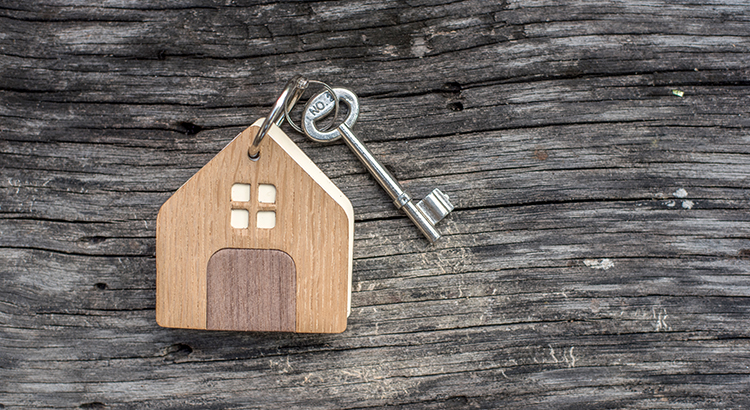 Since the pandemic began, Americans have reevaluated the meaning of the word home. That's led some renters to realize the many benefits of homeownership, including the feelings of security and stability and the financial benefits that come with rising home equity. At the same time, many current homeowners have decided their house no longer meets their needs, so they moved into homes with more space inside and out, including a home office for remote work.
If you're living on your own and looking to buy a home, know that you can make your dream a reality with thoughtful planning and the right team of experts. Research from Freddie Mac shows 28% of all households (36.1 million) are sole-person, and that number is growing. Over the past 40 years, the number of sole-person households has nearly doubled, and that's a trend that's expected to continue. According to Freddie Mac:
The purpose of Veterans Affairs (VA) home loans is to provide a pathway to homeownership for those who have sacrificed so much by serving our nation. As the Veterans Administration says of the program:
There's a common misconception that, as a homebuyer, you need to come up with 20% of the total sale price for your down payment. In fact, a recent survey by Lending Tree asks what is keeping consumers from purchasing a home. For over half of those surveyed, the ability to afford a down payment is the biggest hurdle.
For many young or first-time homebuyers, purchasing a home can feel intimidating. A recent survey shows some homebuyers ages 25 to 40 may be unsure about the homebuying process and what they can afford. It found: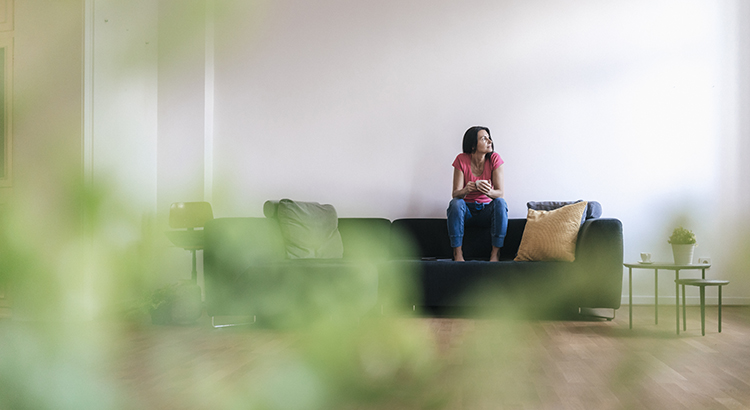 In today's real estate market, low inventory and high demand are driving up home prices. As many as 54% of homes are getting offers over the listing price, based on the latest Realtors Confidence Index from the National Association of Realtors (NAR). Shawn Telford, Chief Appraiser at CoreLogic, elaborates:
When buying a home, it's important to have a budget and make sure you plan ahead for certain homebuying expenses. Saving for a down payment is the main cost that comes to mind for many, but budgeting for the closing costs required to get a mortgage is just as important.
Many people are sitting on the fence trying to decide if now's the time to buy a home. Some are renters who have a strong desire to become homeowners but are unsure if buying right now makes sense. Others may be homeowners who are realizing that their current home no longer fits their changing needs.
One of the biggest hurdles homebuyers face is saving for a down payment. As you're budgeting and planning for your home purchase, you'll want to understand how much you'll need to put down and how long it will take you to get there. The process may actually move faster than you think.
If you're planning to buy a home this year, saving for a down payment is one of the most important steps in the process. One of the best ways to jumpstart your savings is by starting with the help of your tax refund.
Whether you're buying your first home or selling your current house, if your needs are changing and you think you need to move, the decision can be complicated. You may have to take personal or professional considerations into account, and only you can judge what impact those factors should have on your desire to move.
If you're thinking of buying a home this year, you may be wondering how much money you need to come up with for your down payment. Many people may think it's 20% of the loan to secure a mortgage. While there are plenty of lower down payment options available for qualified buyers who don't want to put 20% down, it's important to understand how a larger down payment can have great benefits too.
Is the idea of saving for a down payment holding you back from buying a home right now? You may be eager to take advantage of today's low mortgage rates, but the thought of needing a large down payment might make you want to pump the brakes. Today, there's still a common myth that you have to come up with 20% of the total sale price for your down payment. This means people who could buy a home may be putting their plans on hold because they don't have that much saved yet. The reality is, whether you're looking for your first home or you've purchased one before, you most likely don't need to put 20% down. Here's why.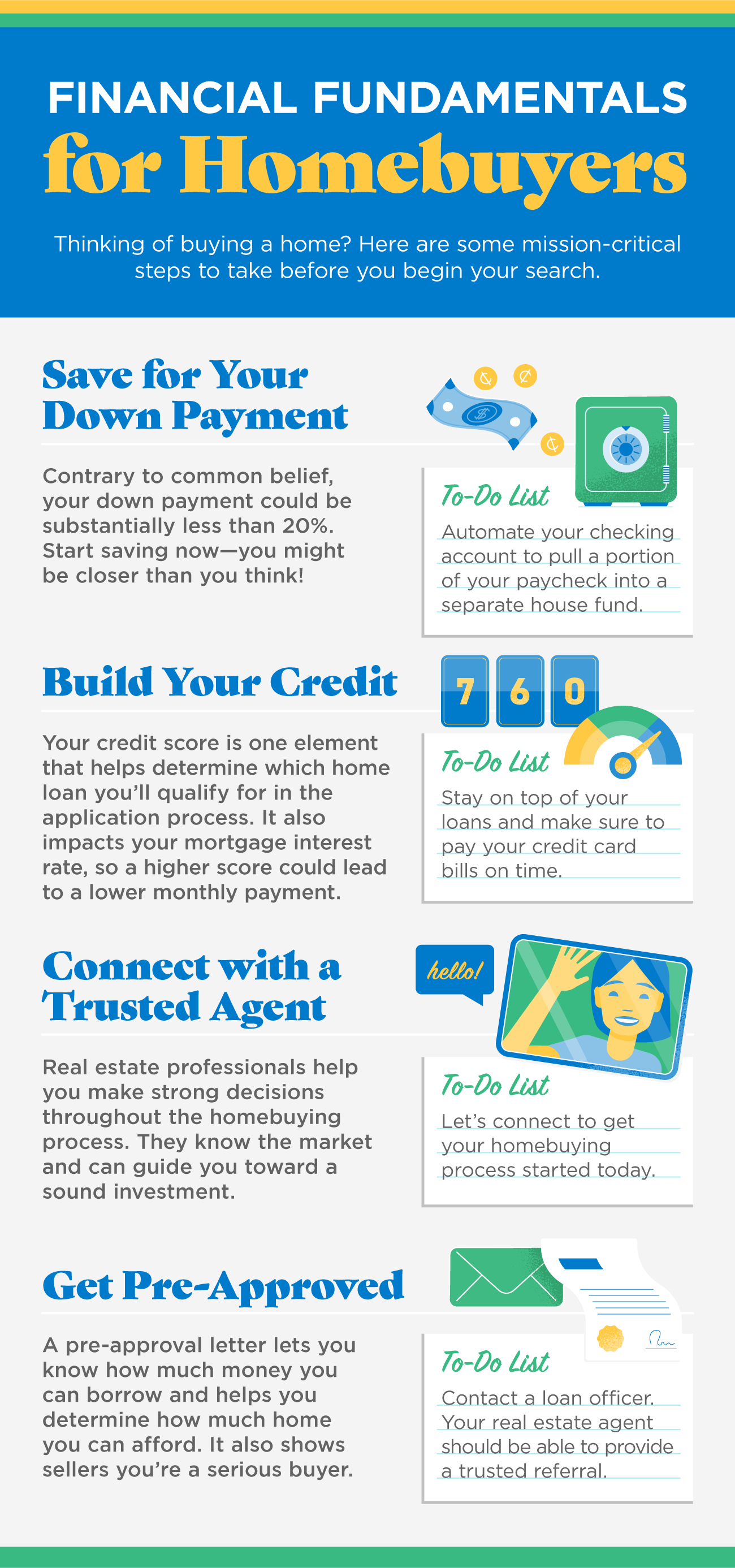 Some Highlights
When you're thinking about buying a home, there are a few key steps to take before you even start to look at houses.
From saving for your down payment to getting pre-approved for a mortgage, you'll want to make sure you keep your financial plan on track from the beginning.
Let's connect today to make sure you have an introduction to a trusted lender and the best possible real estate guidance as you begin your homebuying process.
In 1963, Martin Luther King, Jr. inspired a powerful movement with his famous "I Have a Dream" speech. Through his passion and determination, he sparked interest, ambition, and courage in his audience. Today, reflecting on his message encourages many of us to think about our own dreams, goals, beliefs, and aspirations. For many Americans, one of those common goals is owning a home: a piece of land, a roof over our heads, and a place where we can grow and flourish.
In a year that was financially devastating for many Americans, some good news for most homeowners is the dramatic gain in home equity over the last twelve months. Last week, CoreLogic released its 2020 3rd Quarter Homeowner Equity Insights report, which reveals four major findings: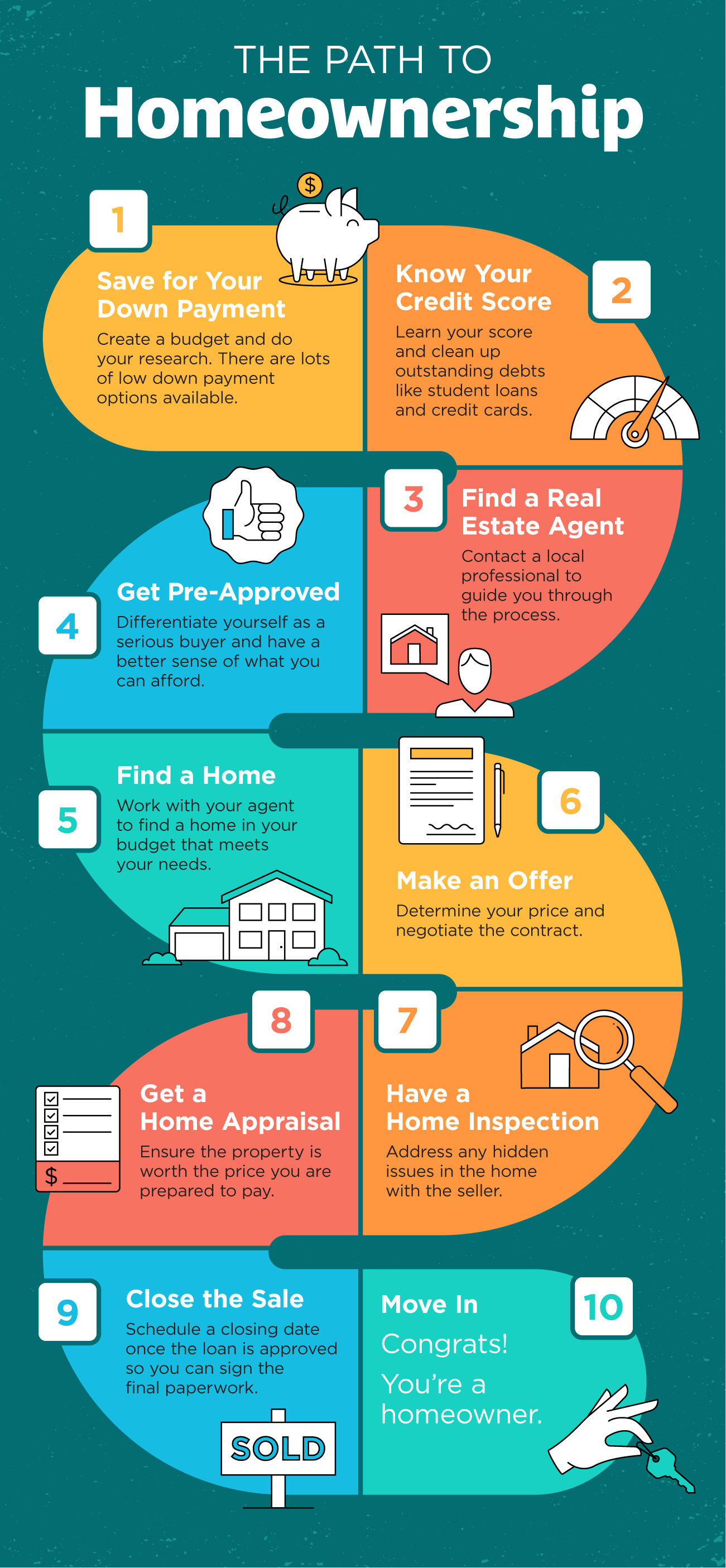 Some Highlights
If you're thinking of buying a home and not sure where to start, you're not alone.
Here's a map with 10 simple steps to follow in the homebuying process.
Let's connect today to discuss the specific steps along the way in our local area.
Homeownership is on the goal list for many young adults, but sometimes it's hard to know exactly how to get there. From understanding the homebuying process to pre-approval and down payment assistance options, uncertainty along the way can ultimately hold some buyers back.

Some Highlights
Buying a home can be intimidating if you're not familiar with the terms used throughout the process.
To point you in the right direction, here's a list of some of the most common language you'll hear along the way.
The best way to ensure your homebuying process is a positive one is to find a real estate professional who will guide you through every aspect of the transaction with 'the heart of a teacher' by putting your needs first.
Today, on Veterans Day, we honor those who have served our country and thank them for their continued dedication to our nation. In the United States, there are many valuable benefits available to Veterans, including VA home loans. For over 75 years, VA home loans have provided millions of Veterans and their families the opportunity to purchase their own homes.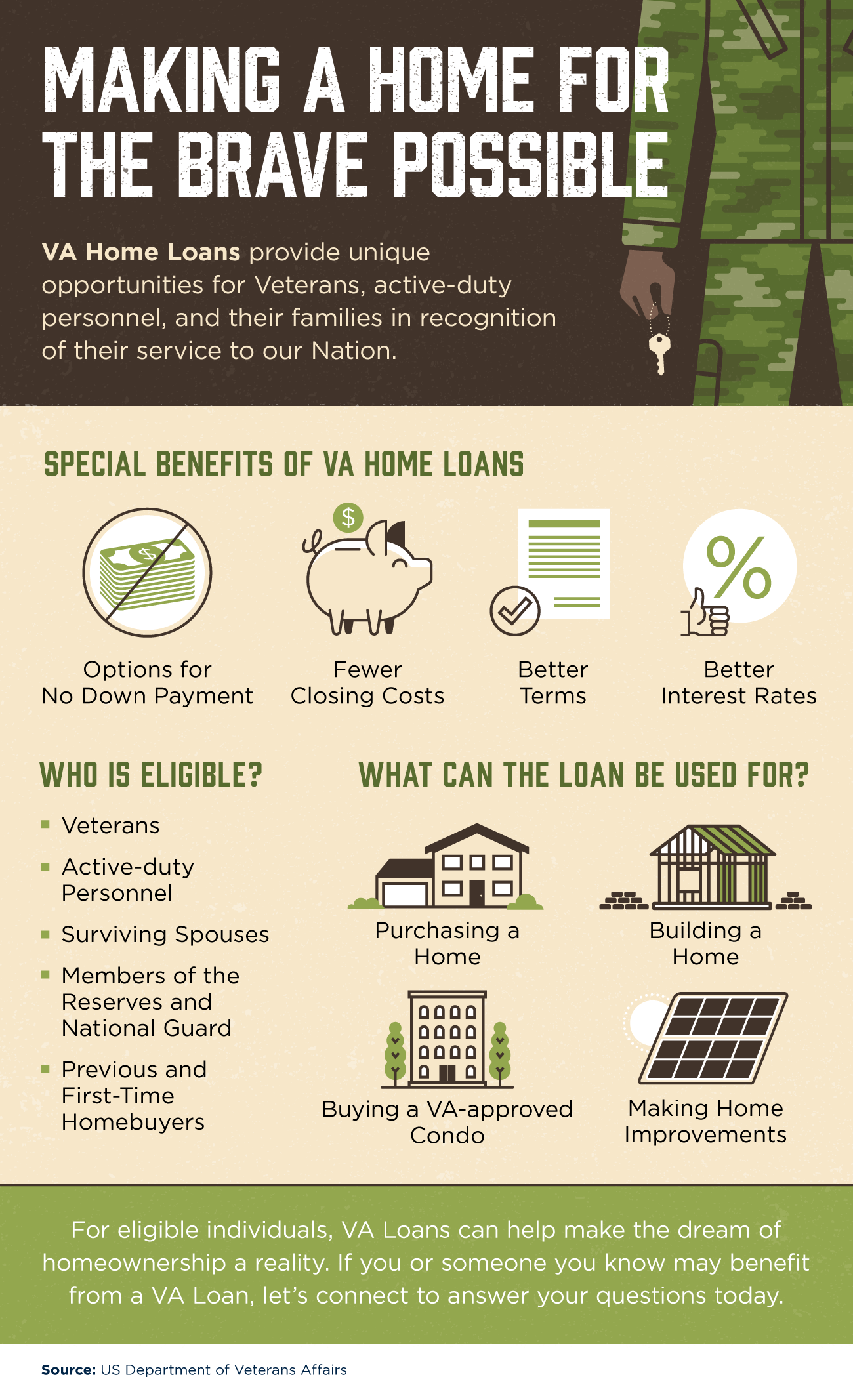 Some Highlights
VA Home Loans provide unique opportunities for Veterans, active-duty personnel, and their families in recognition of their service to our Nation.
For eligible individuals, options associated with VA Loans can help make the dream of homeownership a reality.
If you or someone you know may benefit from a VA Loan, let's connect to answer your questions today.
Many people are eager to buy a home right now while affordability continues to be a highlight of the current housing market. However, a recent survey by Sparks Research shows that 20% of first-time homebuyers cite a lack of financial education as a barrier to homeownership. This is definitely understandable. If you don't feel comfortable with the financial process of buying a home, it's hard to make a confident decision. In fact, four in five homebuyers say they need help to understand what they can even afford in the first place. This is why finding the right professionals to help you through the process is so important.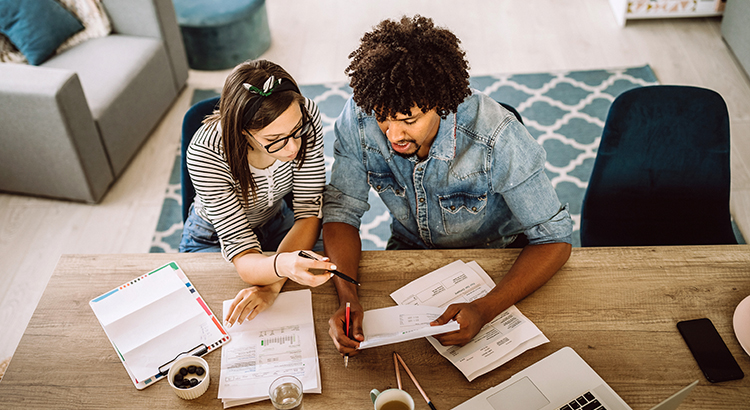 One of the biggest misconceptions for first-time homebuyers is how much you'll need to save for a down payment. Contrary to popular belief, you don't always have to put 20% down to buy a house. Here's how it breaks down.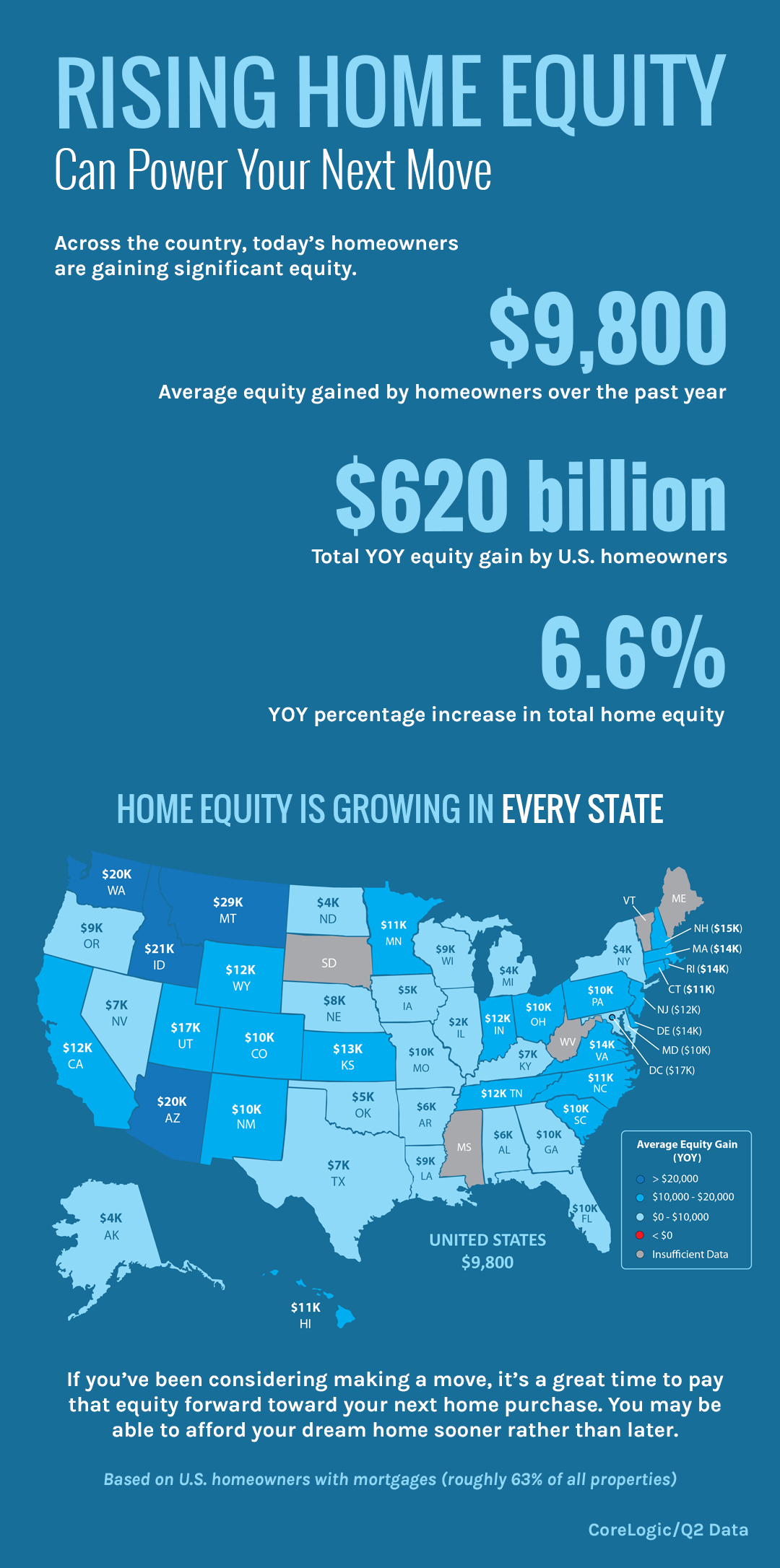 Some Highlights
According to CoreLogic, homeowners across the country are gaining significant equity.
Over the past year, the average homeowner gained $9,800 in equity, growing their overall net worth.
If you're ready to sell your house and begin looking for your dream home, let's connect to plan how your equity can make that possible.
A year ago, additional space and extra amenities had a very different feel for homebuyers. Today, the health crisis has brought to light how valuable more square footage and carefully designed floorplans can be. Home offices, multi-purpose rooms, gyms, and theaters are becoming more popular, and some families are finding the space they need for these upgrades in the luxury market.