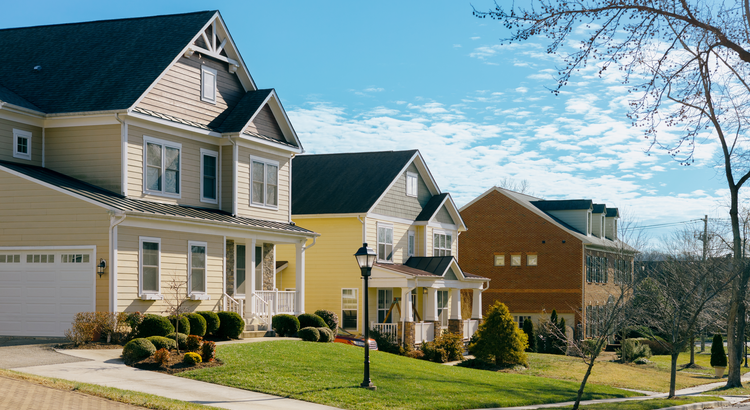 Are you thinking about making a move?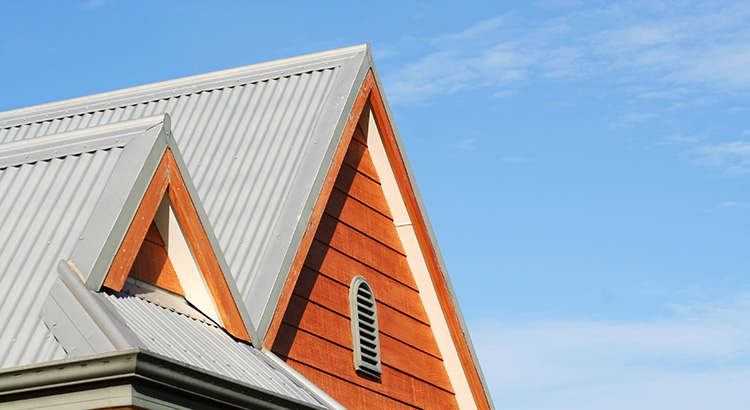 The increasing effects of natural disasters are leading to new obstacles in residential real estate.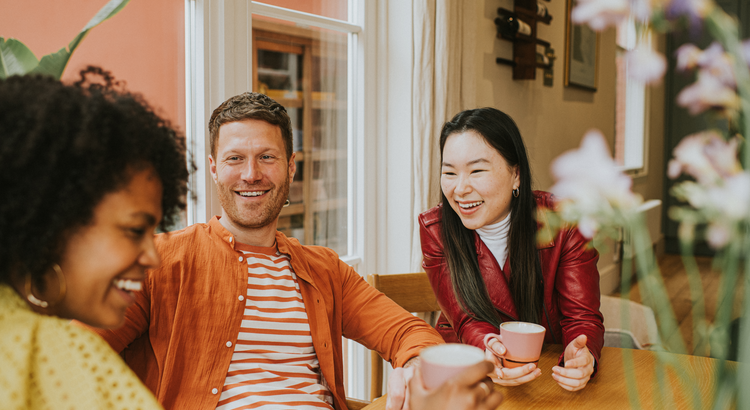 Are you considering buying your first home?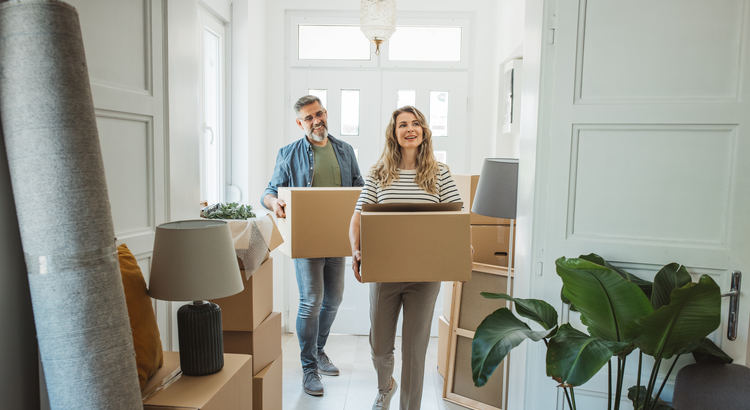 If you're thinking about buying a home soon, higher mortgage rates, rising home prices, and ongoing affordability concerns may make you wonder if it still makes sense to buy a home right now.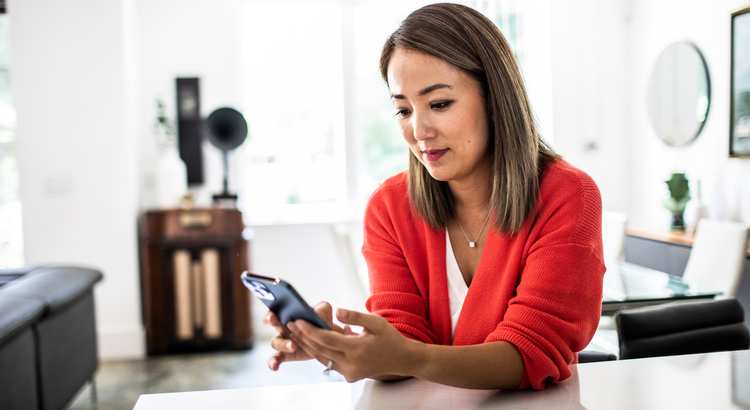 If you're thinking of making a move, one of the biggest questions you have right now is probably: what's happening with home prices?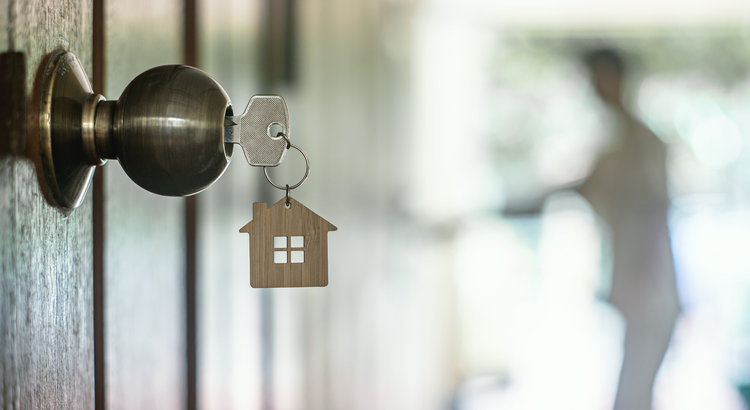 If you're looking to buy a home this fall, there are a few things you need to know.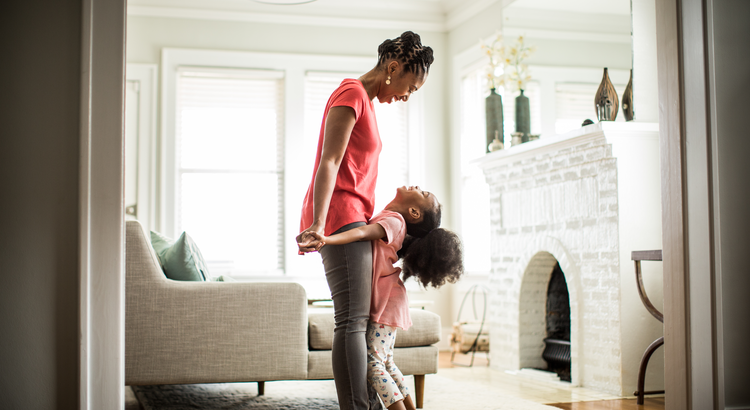 Buying and owning your own home can have a big impact on your life.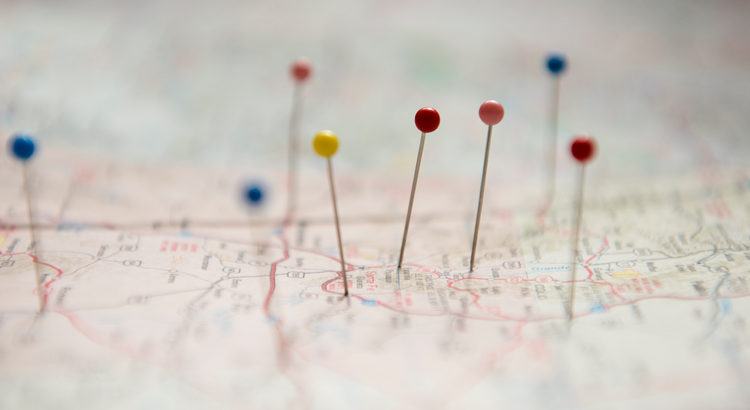 The way Americans work has changed in recent years, and remote work is at the forefront of this shift.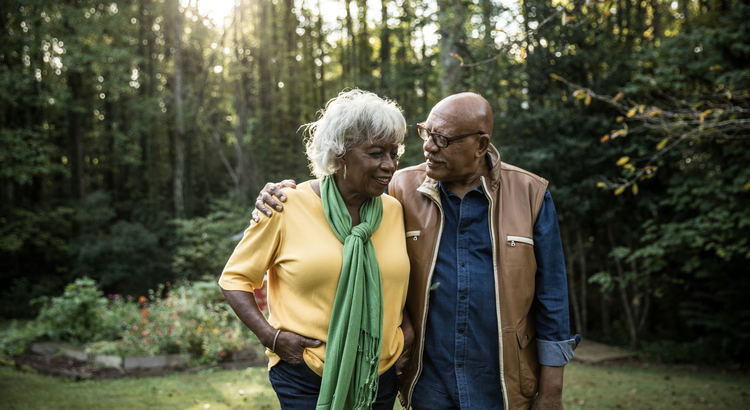 Are you a baby boomer who's lived in your current house for a long time and you're ready for a change?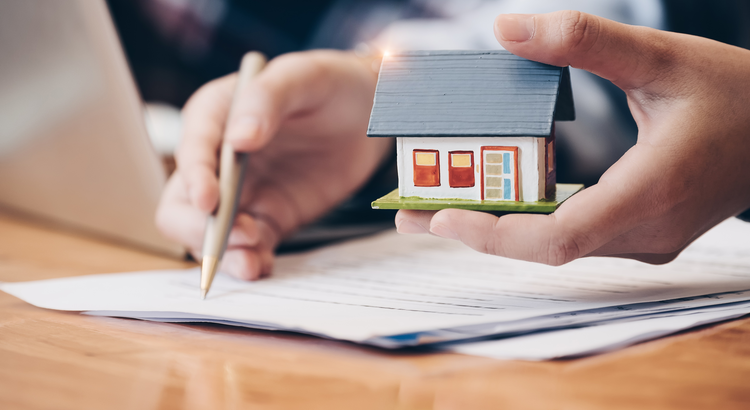 If you're planning to buy a home, one thing to consider is what experts project home prices will do in the future and how that might affect your investment.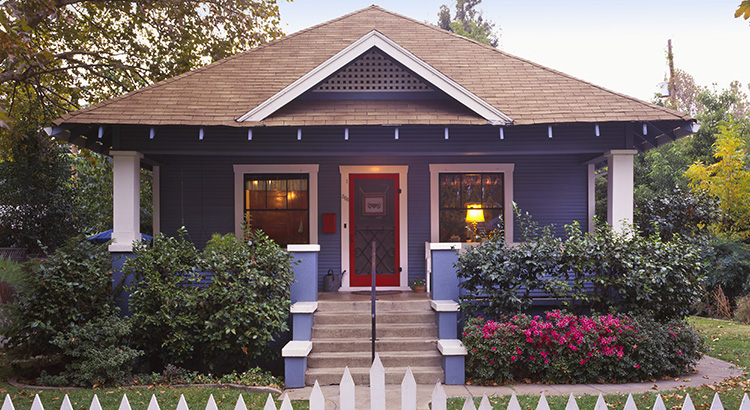 Have you been trying to buy a home, but higher mortgage rates and home prices are limiting your options?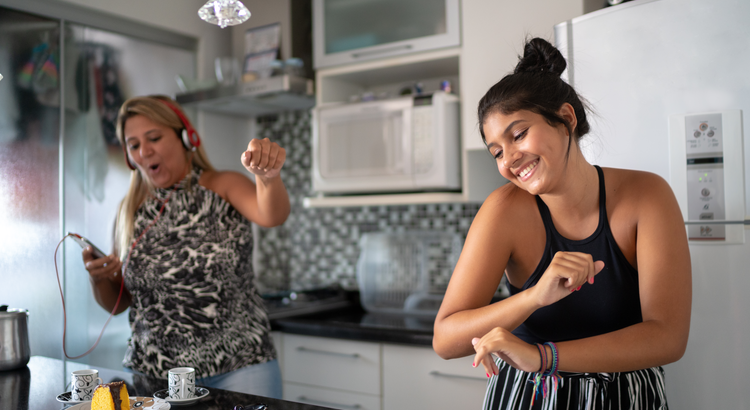 Generation Z (Gen Z) is eager to put down their own roots and achieve financial independence.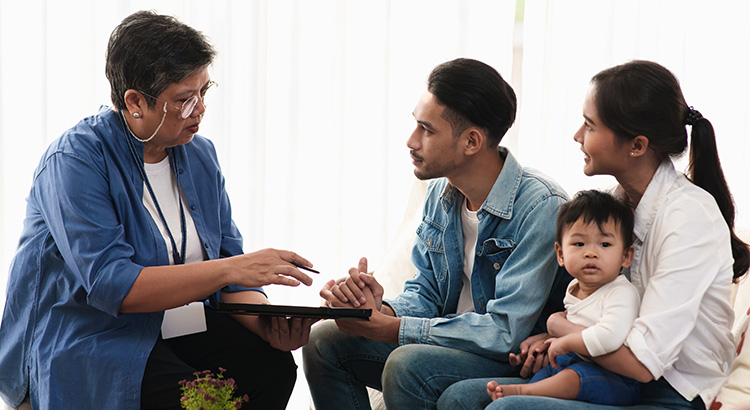 The housing market continues to shift and change, and in a fast-moving landscape like we're in right now, it's more important than ever to have a trusted real estate agent on your side.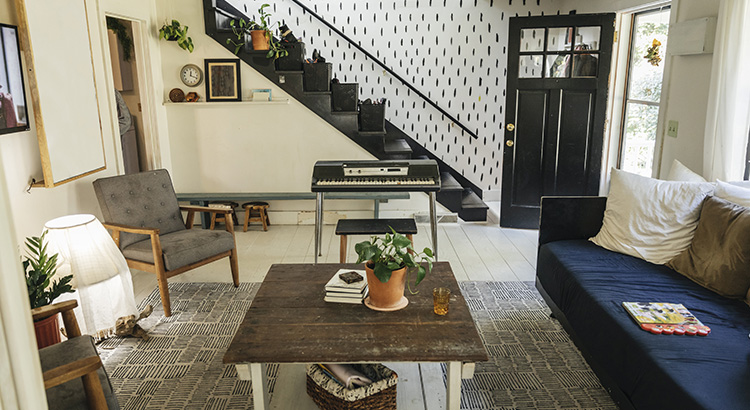 If you remember the housing crash back in 2008, you may recall just how popular adjustable-rate mortgages (ARMs) were back then.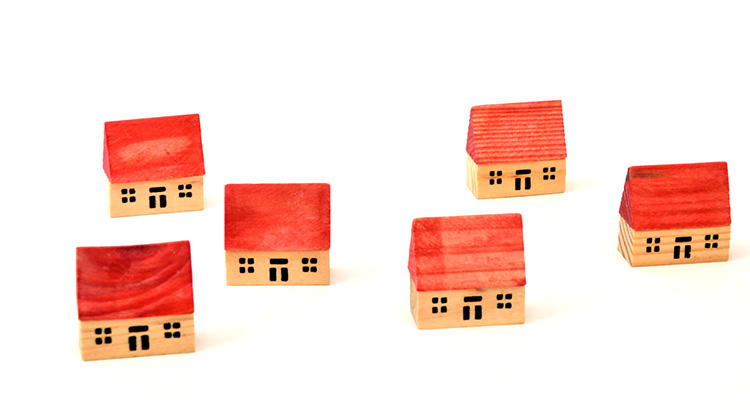 The National Association of Realtors (NAR) is set to release its most recent Existing Home Sales (EHS) report tomorrow.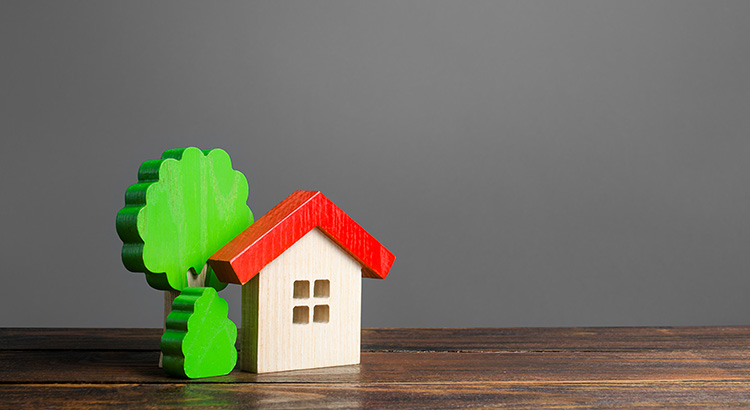 The rising cost of just about everything from groceries to gas right now is leading to speculation that more people won't be able to afford their mortgage payments.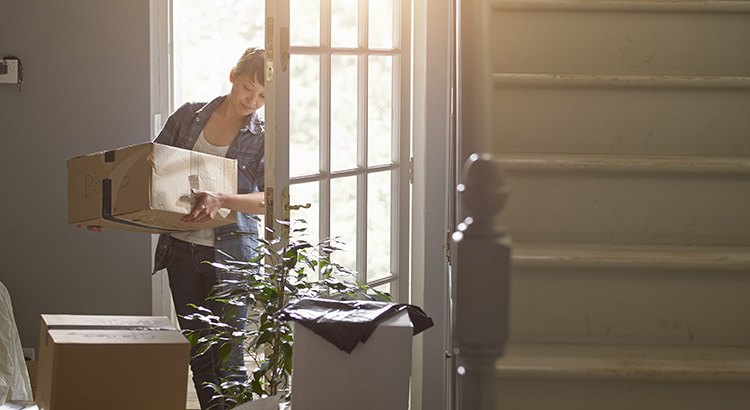 Plenty of people are still moving these days.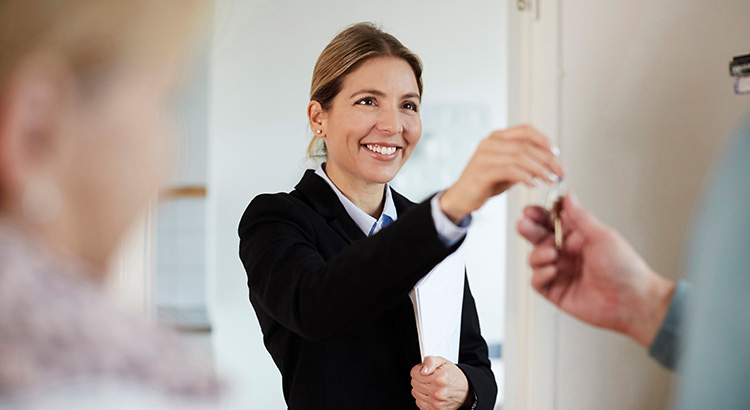 Buying a new construction home can be an exciting experience.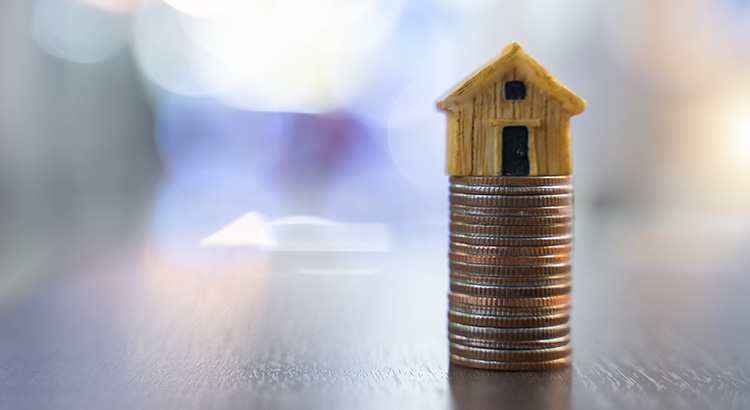 If you're a homeowner, odds are your equity has grown significantly over the last few years.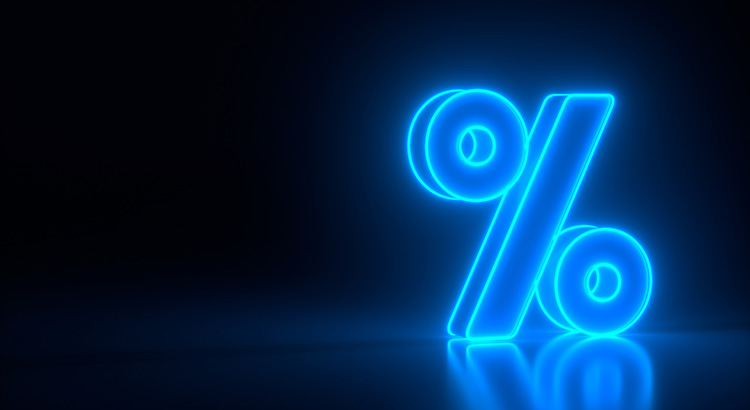 When you read about the housing market in the news, you might see something about a recent decision made by the Federal Reserve (the Fed).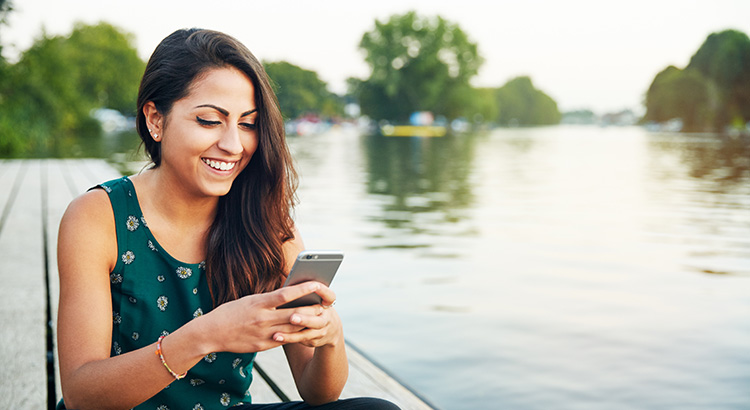 If you're trying to decide if you're ready to buy a home, there's probably a lot on your mind.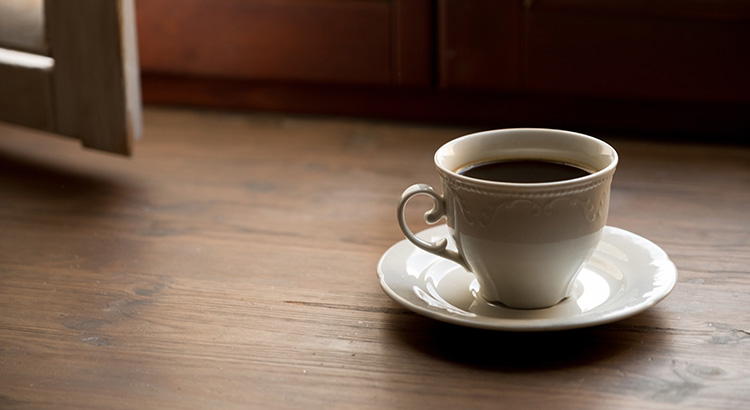 Many homeowners thinking about selling have two key things holding them back.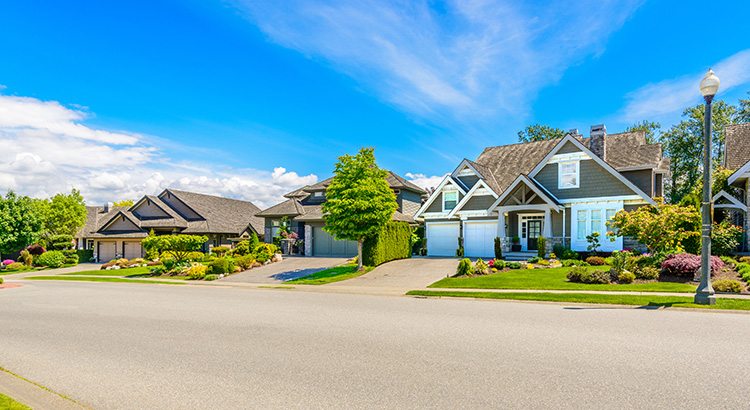 While the wild ride that was the 'unicorn' years of housing is behind us, today's market is still competitive in many areas because the supply of homes for sale is still low.