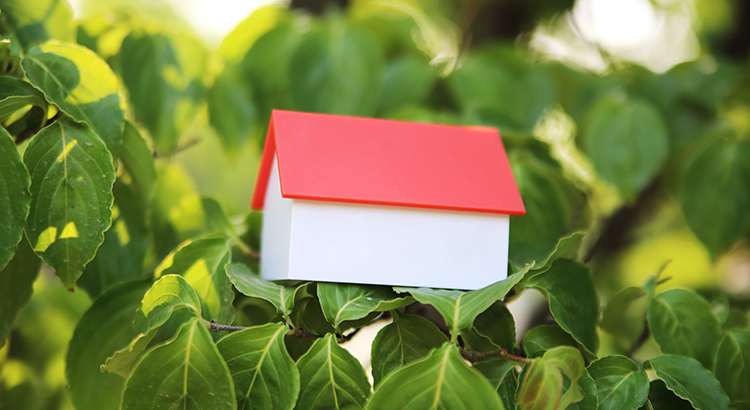 If you've been keeping up with the news lately, you've probably come across headlines talking about the increase in foreclosures in today's housing market.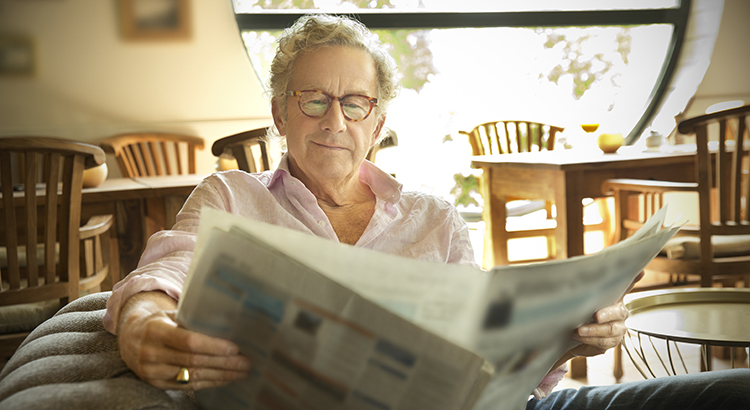 You've likely seen headlines about the number of foreclosures climbing in today's housing market.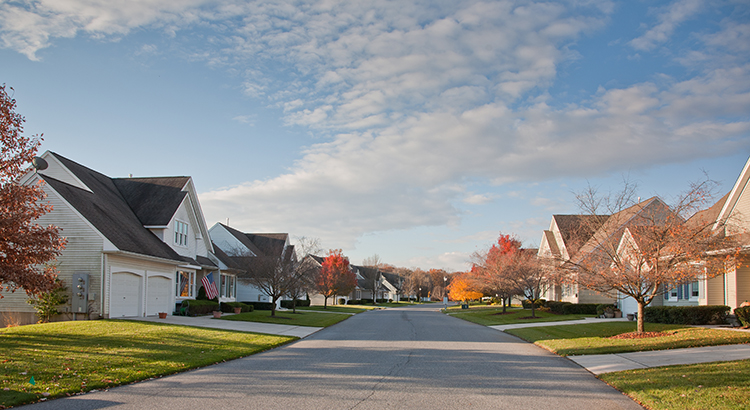 67% of Americans say a housing market crash is imminent in the next three years. With all the talk in the media lately about shifts in the housing market, it makes sense why so many people feel this way. But there's good news. Current data shows today's market is nothing like it was before the housing crash in 2008.
When the pandemic hit in 2020, many experts thought the housing market would crash. They feared job loss and economic uncertainty would lead to a wave of foreclosures similar to when the housing bubble burst over a decade ago. Thankfully, the forbearance program changed that. It provided much-needed relief for homeowners so a foreclosure crisis wouldn't happen again. Here's why forbearance worked.
While you may have seen recent stories about the volume of foreclosures today, context is important. During the pandemic, many homeowners were able to pause their mortgage payments using the forbearance program. The goal was to help homeowners financially during the uncertainty created by the health crisis.
When mortgage forbearance plans were first announced and the pandemic surged through the country in early 2020, many homeowners were allowed to pause their mortgage payments. Some analysts were concerned that once the forbearance program ended, the housing market would experience a wave of foreclosures like what happened after the housing bubble 15 years ago.
There are a lot of questions right now regarding the real estate market as we head into 2022. The forbearance program is coming to an end and mortgage rates are beginning to rise.
With forbearance plans coming to an end, many are concerned the housing market will experience a wave of foreclosures similar to what happened after the housing bubble 15 years ago. Here are a few reasons why that won't happen.
Even though experts agree there's no chance of a large-scale foreclosure crisis, there are a number of homeowners who may be coming face-to-face with foreclosure as a possibility. And while the overall percentage of homeowners at risk is decreasing with time (see graph below), that's little comfort to those individuals who are facing challenges today.
With forbearance plans about to come to an end, many are concerned the housing market will experience a wave of foreclosures like what happened after the housing bubble 15 years ago. Here are four reasons why that won't happen.
Over the past year, the pandemic made it challenging for some homeowners to make their mortgage payments. Thankfully, the government initiated a forbearance program to provide much-needed support. Unless they're extended once again, some of these plans and the corresponding mortgage payment deferral options will expire soon. That said, there's still time to request assistance. If your loan is backed by HUD/FHA, USDA, or VA, you can apply for initial forbearance by June 30, 2021.
Last March, many involved in the residential housing industry feared the market would be crushed under the pressure of a once-in-a-lifetime pandemic. Instead, real estate had one of its best years ever. Home sales and prices were both up substantially over the year before. 2020 was so strong that many now fear the market's exuberance mirrors that of the last housing boom and, as a result, we're now headed for another crash.
If you're looking for a home to purchase right now and having trouble finding one, you're not alone. At a time like this when there are so few houses for sale, it's normal to wonder if you'll actually find one to buy. According to the National Association of Realtors (NAR), across the country, inventory of available homes for sale is at an all-time low – the lowest point recorded since NAR began tracking this metric in 1982. There are, however, more homes expected to hit the market later this year. Let's break down the three key places they'll likely come from as 2021 continues on.
There have been a lot of headlines reporting on how homeowner equity (the difference between the current market value of your home and the amount you owe on your mortgage) has dramatically increased over the past few years. CoreLogic indicated that equity increased for the average homeowner by $17,000 in the last year alone. ATTOM Data Solutions, in their latest U.S. Home Equity Report, revealed that 30.2% of the 59 million mortgaged homes in the United States have at least 50% equity. That doesn't even include the 38% of homes that are owned free and clear, meaning they don't have a mortgage at all.
Home values appreciated by about ten percent in 2020, and they're forecast to appreciate by about five percent this year. This has some voicing concern that we may be in another housing bubble like the one we experienced a little over a decade ago. Here are three reasons why this market is totally different.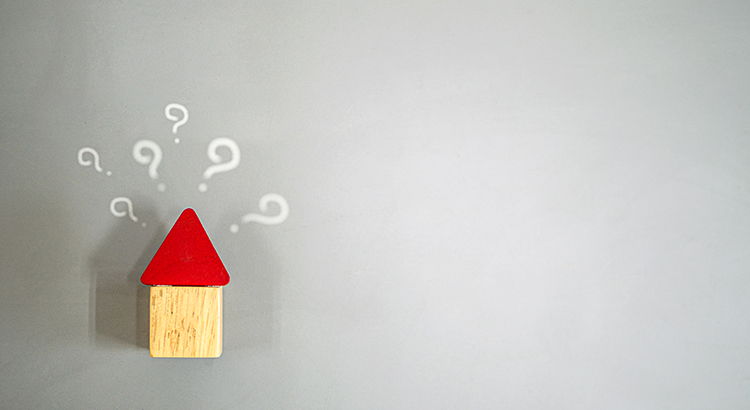 According to the latest report from Black Knight, Inc., a well-respected provider of data and analytics for mortgage companies, 6.48 million households have entered a forbearance plan as a result of financial concerns brought on by the COVID-19 pandemic. Here's where these homeowners stand right now:
Earlier this month, the Bureau of Labor Statistics (BLS) released their most recent Jobs Report. The report revealed that the economy lost 140,000 jobs in December. That's a devastating number and dramatically impacts those households that lost a source of income. However, we need to give it some context. Greg Ip, Chief Economics Commentator at the Wall Street Journal (WSJ), explains:
At the onset of the economic disruptions caused by the COVID pandemic, the government quickly put into place forbearance plans to allow homeowners to remain in their homes without making their monthly mortgage payments. Today, almost three million households are actively in a forbearance plan. Though 29.4% of those in forbearance have continued to stay current on their payments, many have not.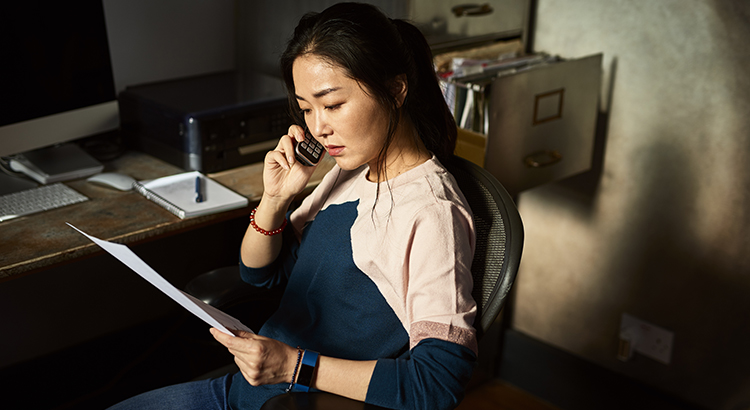 If you're currently feeling the stress of affording your mortgage payment, or if you know someone who is, there's still time to get help. For homeowners experiencing financial hardship this year, the CARES Act provides mortgage payment deferral options, creating much-needed relief in these challenging times.
There seems to be some concern that the 2020 economic downturn will lead to another foreclosure crisis like the one we experienced after the housing crash a little over a decade ago. However, there's one major difference this time: a robust forbearance program.
As the current forbearance mortgage relief options come to an end, many are wondering if we'll face a foreclosure crisis next year. This is understandable, especially for those who remember the housing crisis that began in 2008. The reality is, plans have been put in place through forbearance to ensure history doesn't repeat itself.
Many housing experts originally voiced concern that the mortgage forbearance program (which allows families impacted financially by COVID to delay mortgage payments to a later date) could lead to an increase in foreclosures when forbearances end.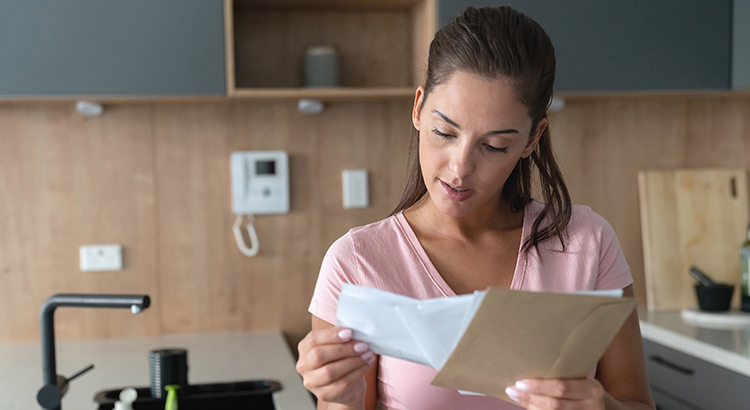 Earlier this year when the nation pressed pause on the economy and unemployment rates jumped up significantly, many homeowners were immediately concerned about being able to pay their mortgages, and understandably so. To assist in this challenging time, two protection plans were put into place to help support those in need.
Originally, some housing industry analysts were concerned that the mortgage forbearance program (which allows families to delay payments to a later date) could lead to an increase in foreclosures when forbearances end. Some even worried that we might relive the 2006-2008 housing crash all over again. Once you examine the data, however, that seems unlikely.
With the strength of the current housing market growing every day and more Americans returning to work, a faster-than-expected recovery in the housing sector is already well underway. Regardless, many are still asking the question: will we see a wave of foreclosures as a result of the current crisis? Thankfully, research shows the number of foreclosures is expected to be much lower than what this country experienced during the last recession. Here's why.