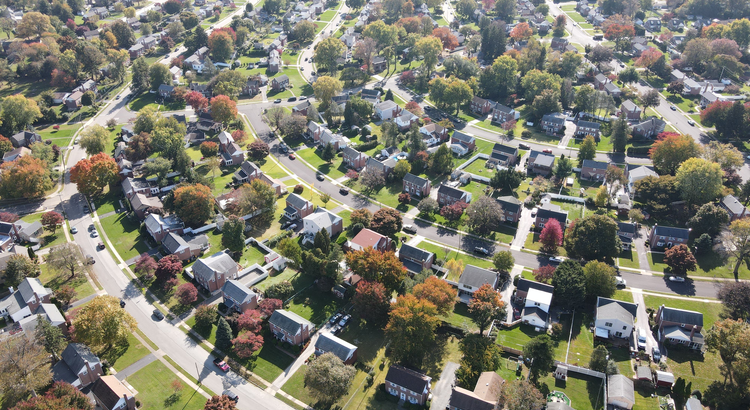 You might remember the housing crash in 2008, even if you didn't own a home at the time.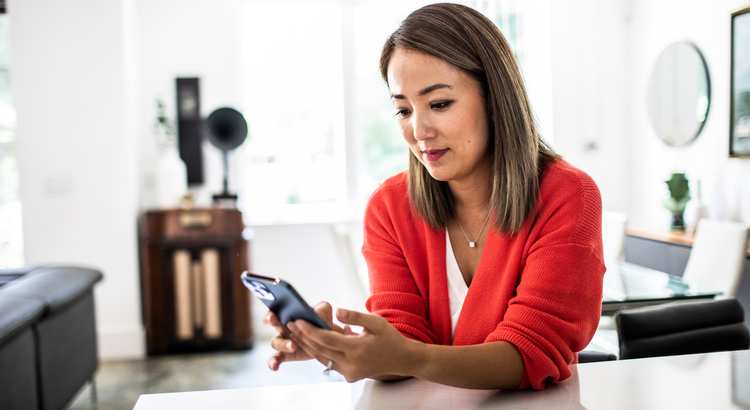 If you're thinking of making a move, one of the biggest questions you have right now is probably: what's happening with home prices?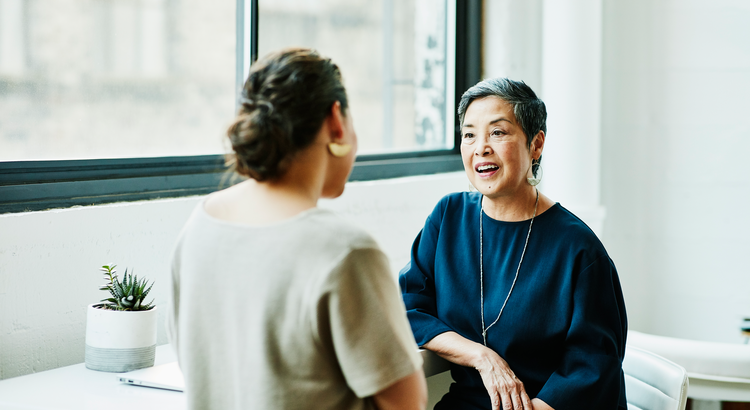 Are you thinking about selling your house?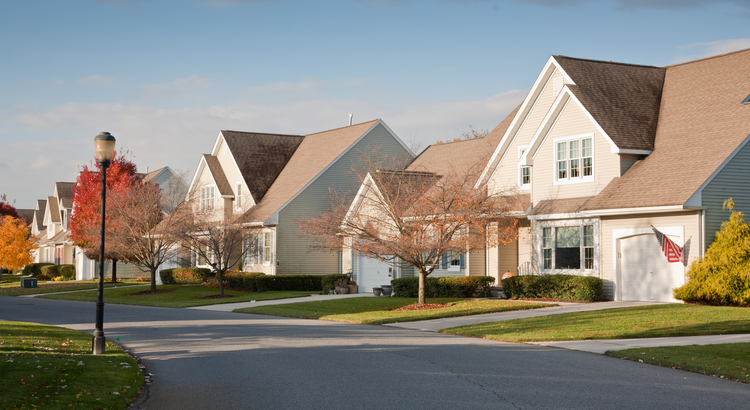 An important factor shaping today's market is the number of homes for sale.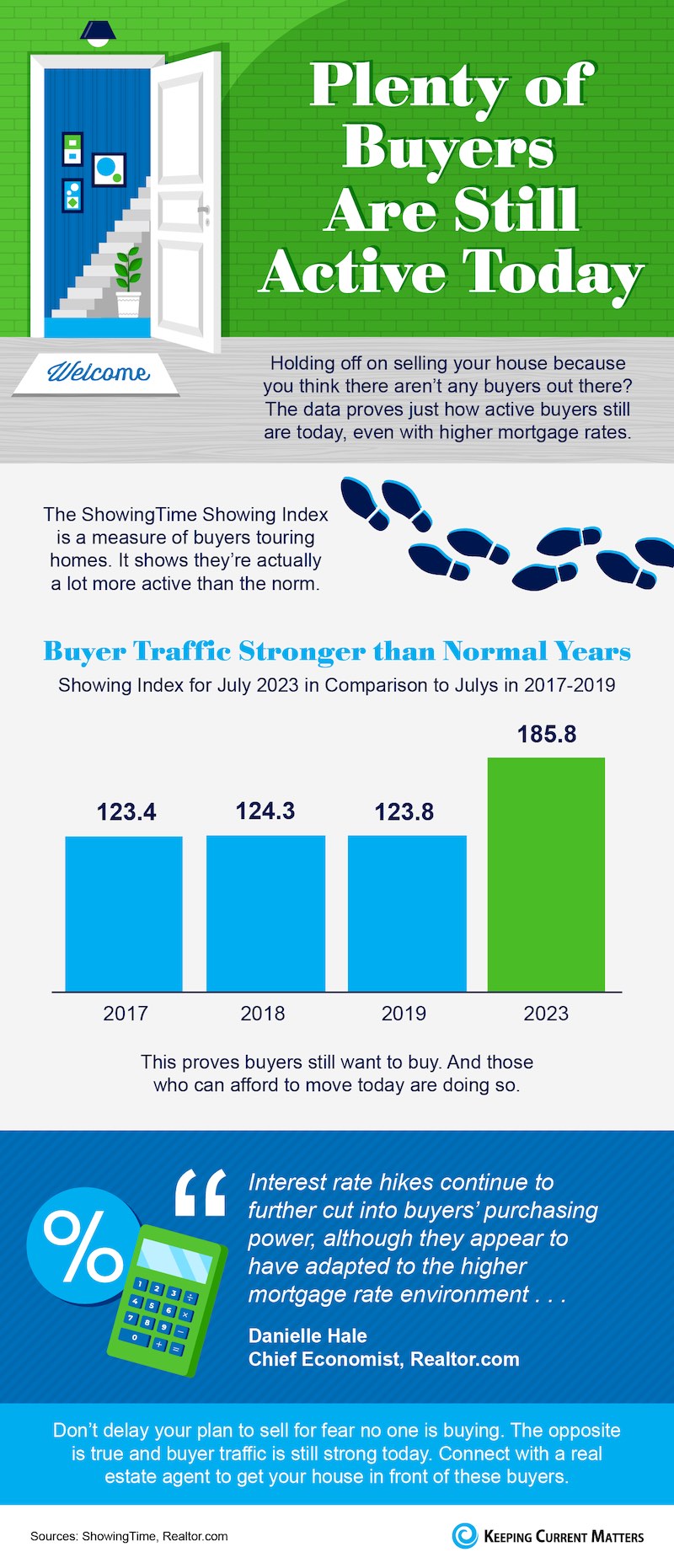 One question that's top of mind if you're thinking about making a move today is: Why is it so hard to find a house to buy?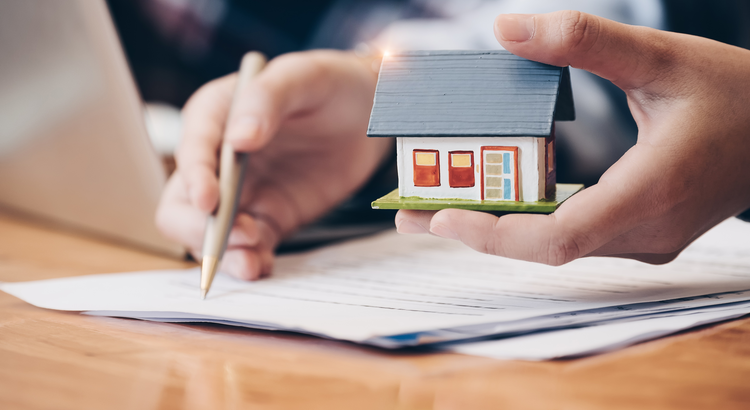 If you're planning to buy a home, one thing to consider is what experts project home prices will do in the future and how that might affect your investment.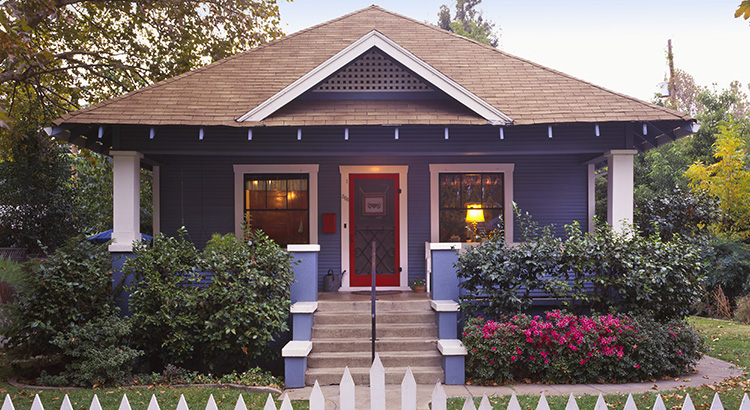 Have you been trying to buy a home, but higher mortgage rates and home prices are limiting your options?

If you're hoping to buy a home this year, you're probably paying close attention to mortgage rates.

Toward the end of last year, there were a number of headlines saying home prices were going to fall substantially in 2023.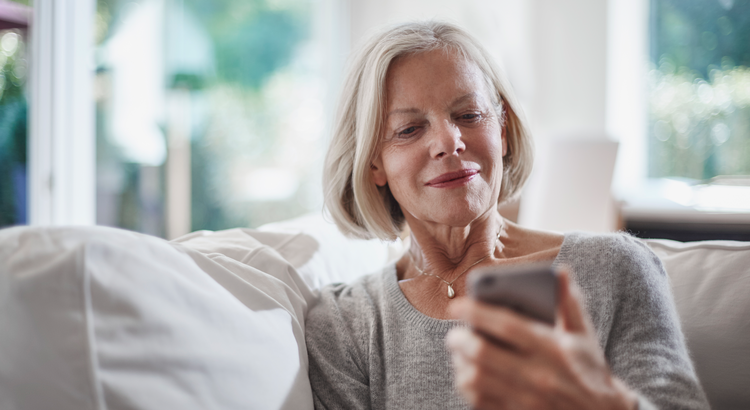 Even though activity in the housing market has slowed from the frenzy that was the 'unicorn' years, it's still a seller's market because the supply of homes for sale is so low.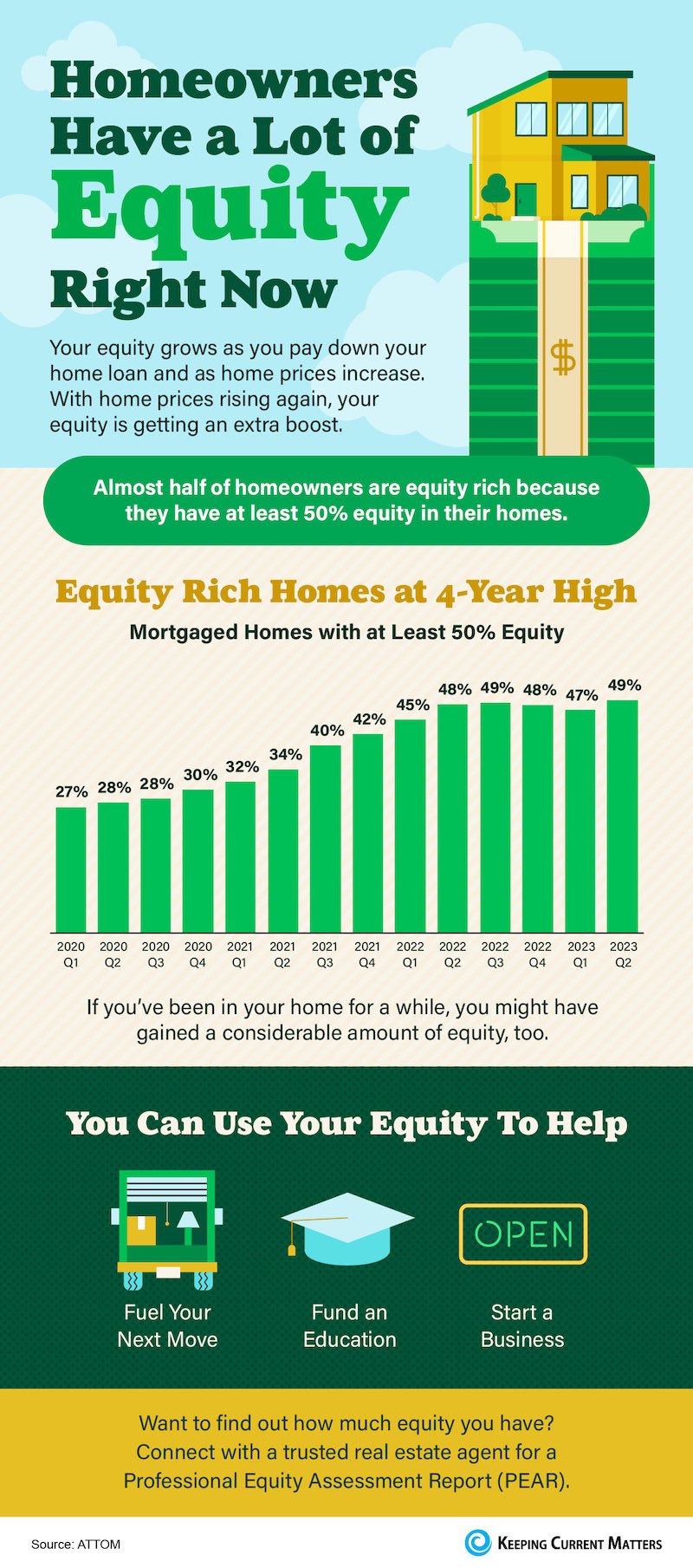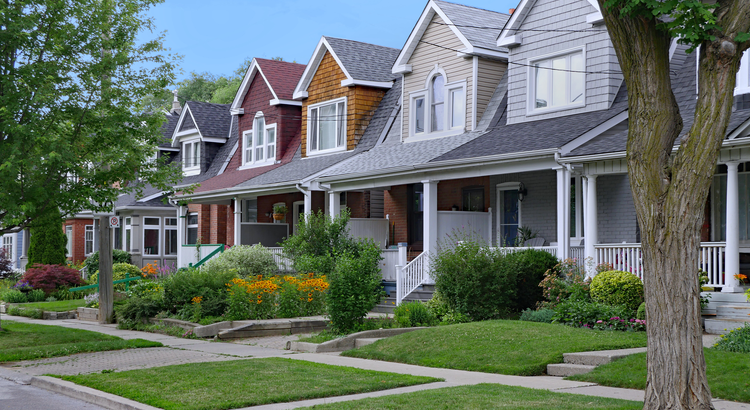 Have you ever wondered how inflation impacts the housing market?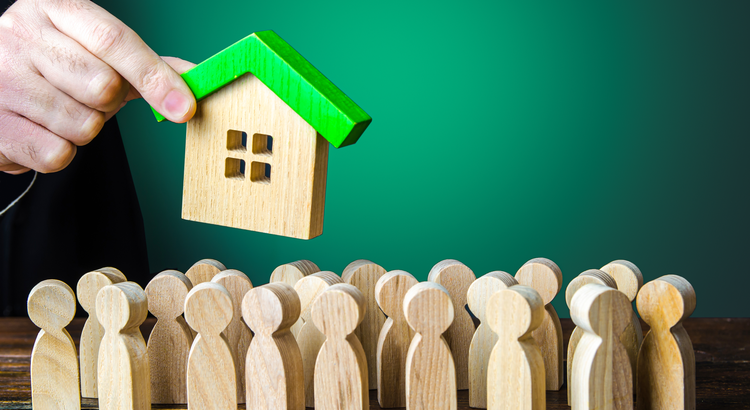 Are you putting off selling your house because you're worried no one's buying because of where mortgage rates are?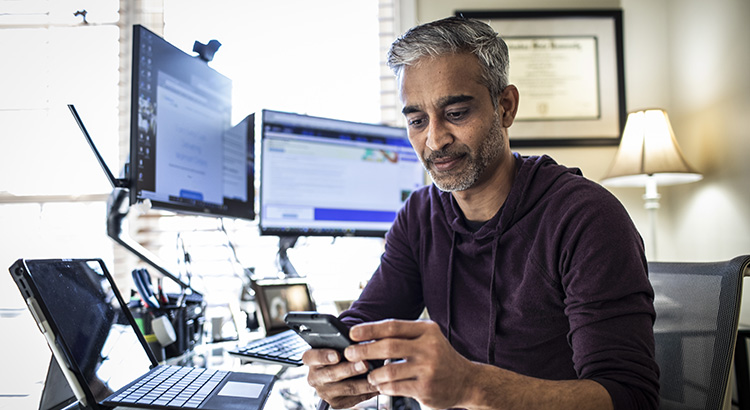 There's been talk about a recession for quite a while now.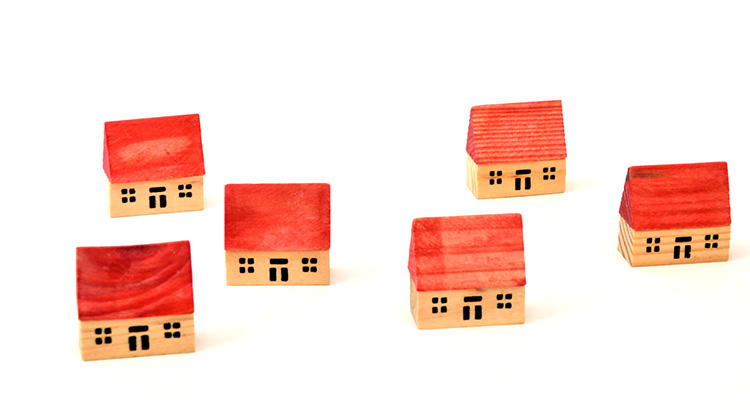 The National Association of Realtors (NAR) is set to release its most recent Existing Home Sales (EHS) report tomorrow.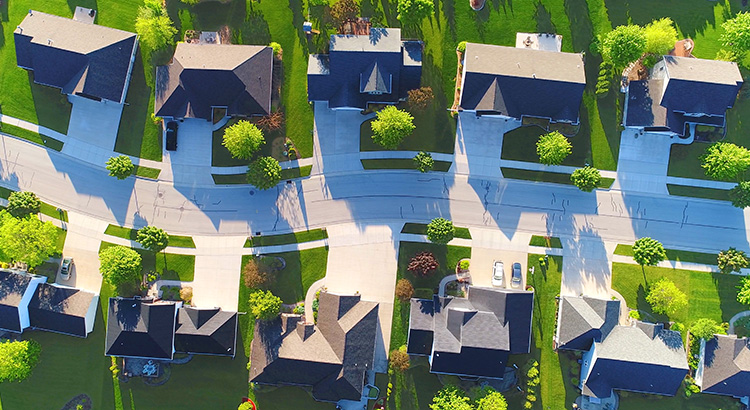 In today's housing market, there are two main affordability challenges impacting buyers: mortgage rates that are higher than they've been the past couple of years, and rising home prices caused by low inventory.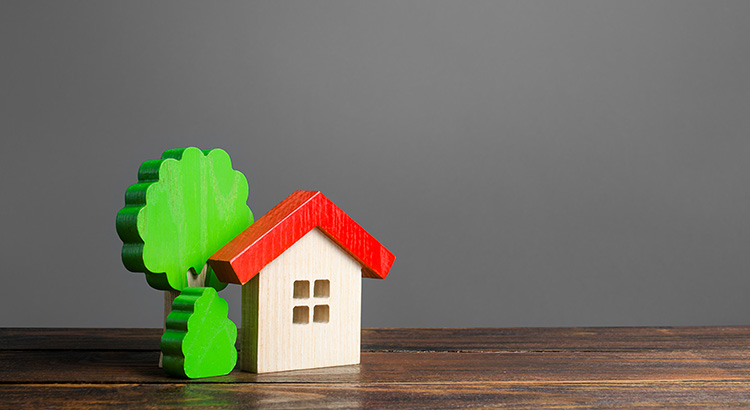 The rising cost of just about everything from groceries to gas right now is leading to speculation that more people won't be able to afford their mortgage payments.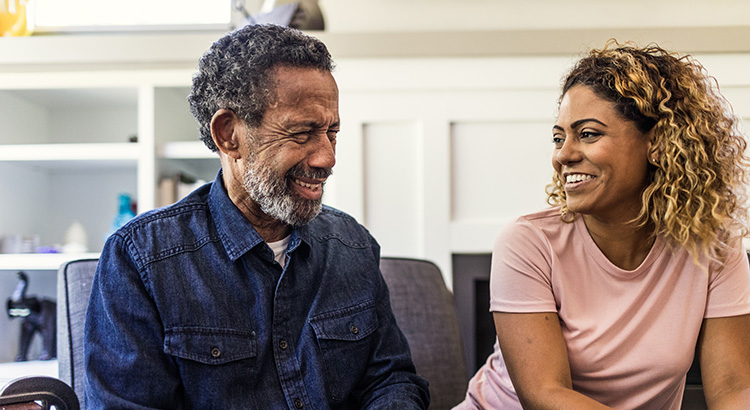 If you're a homeowner, you might be torn on whether or not to sell your house right now.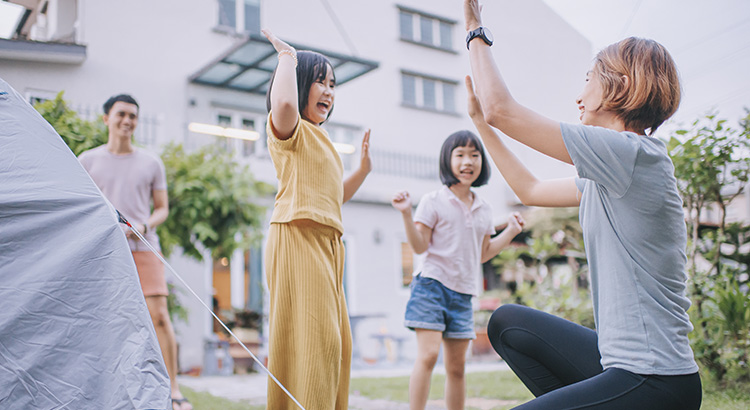 Some homeowners have been waiting for months to put their house on the market because they don't think people are buying homes right now.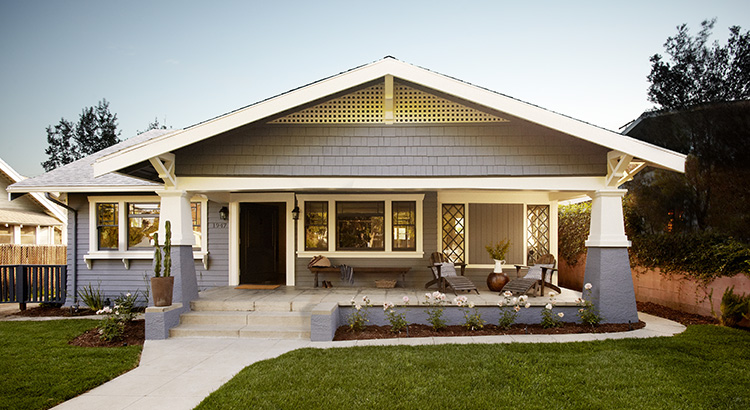 Wondering if it still makes sense to sell your house right now?