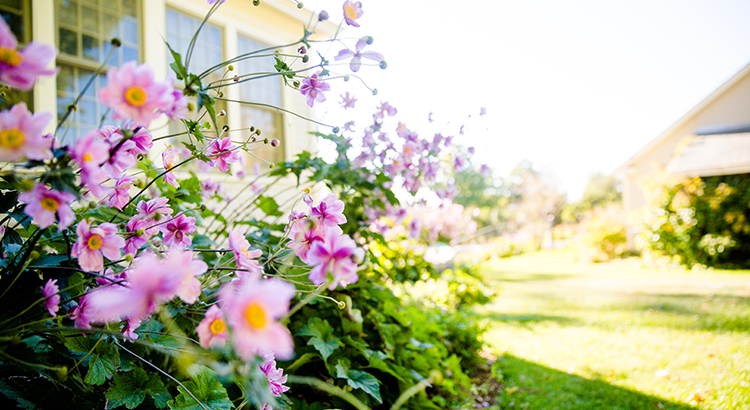 Spring is almost here, and many are wondering what it will bring for the housing market. Even though the pandemic continues on, it's certain to be very different from the spring we experienced at this time last year. Here's what a few industry experts have to say about the housing market and how it will bloom this season.
If you're looking for a home to purchase right now and having trouble finding one, you're not alone. At a time like this when there are so few houses for sale, it's normal to wonder if you'll actually find one to buy. According to the National Association of Realtors (NAR), across the country, inventory of available homes for sale is at an all-time low – the lowest point recorded since NAR began tracking this metric in 1982. There are, however, more homes expected to hit the market later this year. Let's break down the three key places they'll likely come from as 2021 continues on.
The housing market has been scorching hot over the last twelve months. Buyers and their high demand have far outnumbered sellers and a short supply of houses. According to the latest Existing Home Sales Report from the National Association of Realtors (NAR), sales are up 23.7% from the same time last year while the inventory of homes available for sale is down 25.7%. There are 360,000 fewer single-family homes for sale today than there were at this time last year. This increase in demand coupled with such limited supply is leading to more bidding wars throughout the country.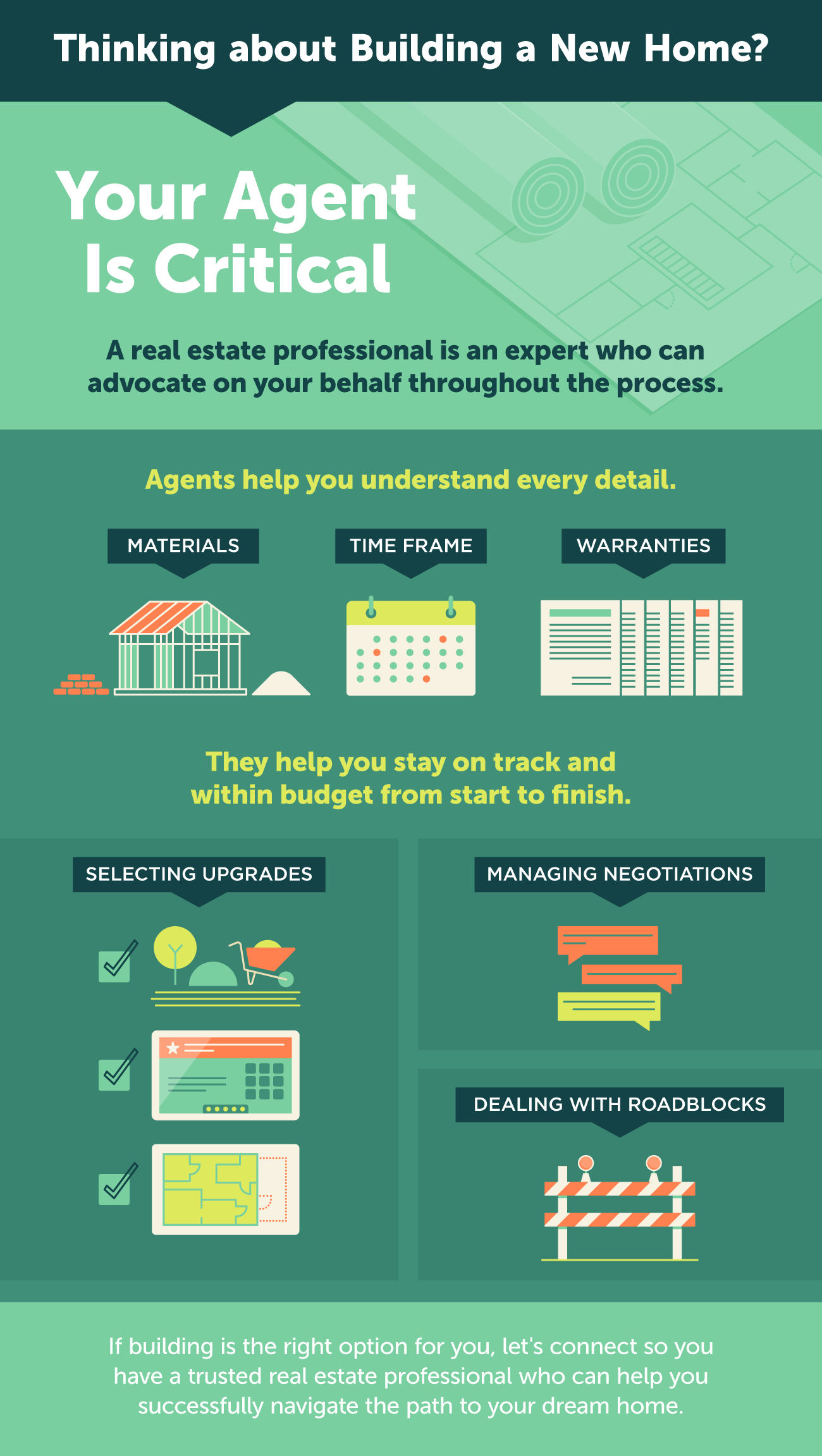 Some Highlights
A real estate professional is an expert who can advocate on your behalf throughout the process when building a home.
Agents help you understand key steps, like choosing upgrades and managing negotiations, while staying within your budget from start to finish.
If building is the right option for you, let's connect so you have a trusted real estate professional who can help you successfully navigate the path to your dream home.
Around this time each year, many homeowners decide to wait until after the holidays to sell their houses. Similarly, others who already have their homes on the market remove their listings until the spring. Let's unpack the top reasons why selling your house now, or keeping it on the market this season, is the best choice you can make. This year, buyers want to purchase homes for the holidays, and your house might be the perfect match.
As the economy recovers from this year's health crisis, the housing market is playing a leading role in the turnaround. It's safe to say that what we call "home" is taking on a new meaning, causing many of us to consider buying or selling sooner rather than later. Housing, therefore, has thrived in an otherwise down year.
Many industries have been devastated by the economic shutdown caused by the COVID-19 virus. Real estate is not one of them.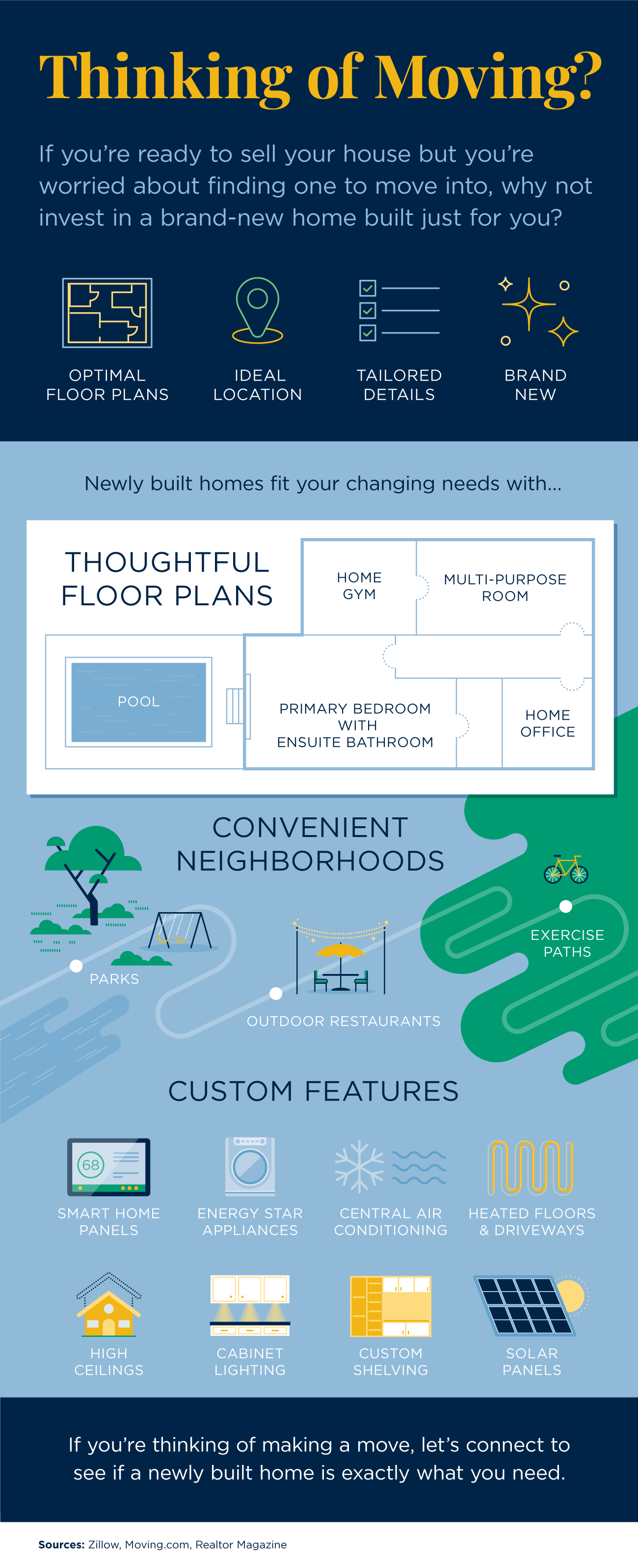 Some Highlights
If you're ready to sell your house but you're worried about finding one to move into, why not invest in a brand-new home built just for you?
New construction is on the rise, so it's a great time to think about a custom home to fit your family's changing needs.
Let's connect today to discuss how to sell your house while buyer demand is high and find you a new home to call your own while you're at it.
Last week, the National Association of Home Builders (NAHB) reported their Housing Market Index (HMI) hit an all-time high in the 35-year history of the series with a score of 83. The index gauges builder perceptions of current single-family home sales and sale expectations for the next six months, as well as the traffic of prospective buyers of new homes.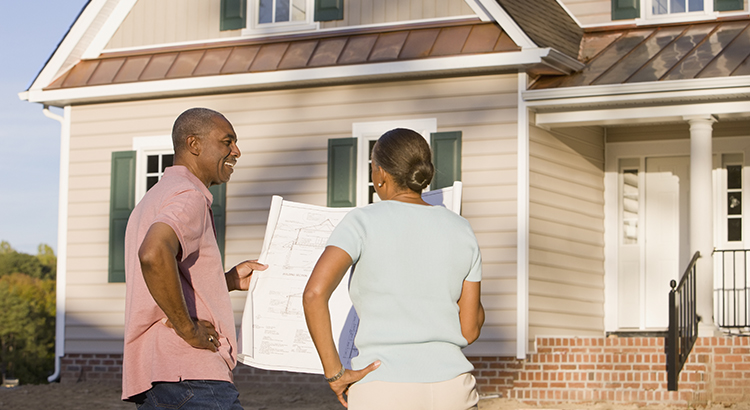 Finding the right home to purchase today is one of the biggest challenges for potential buyers. With so few homes for sale and construction of newly built homes ramping up, you may be wondering if you should consider new construction in your search process. It's a great question to ask, and one to look at from the pros and cons of what it means to buy a new home versus an existing one. Here are a few things to consider when making the best decision for your family.
In today's economy, everyone seems to be searching for signs that a recovery is coming soon. Many experts agree that it may actually already be in motion or will be starting by the 3rd quarter of this year. With the housing market positioned to lead the way out of this recession, builder confidence might be a bright spark that gets the recovery fire started. The construction of new homes coming right around the corner is a huge part of that effort, and it may drive your opportunity to make a move this year.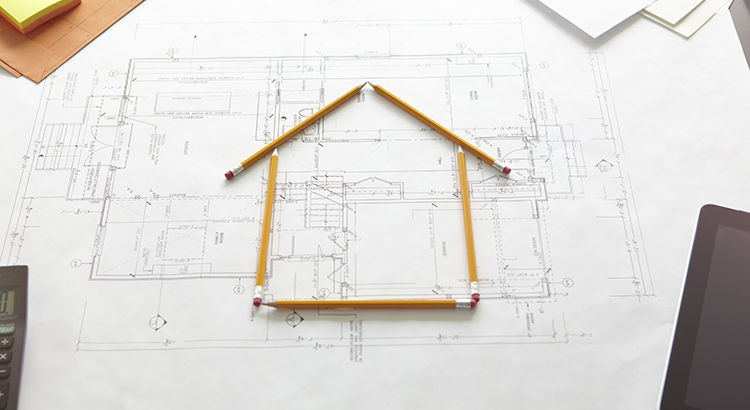 The number of building permits issued for single-family homes is the best indicator of how many newly built homes will begin to come to market over the next few months. According to the latest U.S. Census Bureau and U.S. Department of Housing & Urban Development Residential Construction Report, the number of building permits issued in January was 1,551,000. This is a 9.2% increase from December.
If you're following what's happening in the current housing market, you've seen how the lack of newly constructed homes is a major reason there's a shortage of housing inventory available to today's buyers. Another reason is that the inventory of existing homes for sale is shrinking. According to the most recent Existing Home Sales Report from the National Association of Realtors (NAR), sales are up 10.8% from the same time last year. That exceeds expectations and is great news.
The headlines in real estate today all revolve around one major point: there is a shortage of homes available for sale. Price appreciation is accelerating again because there is a shortage of homes available for sale. First-time buyers are taking longer to purchase a home because there is a shortage of homes available for sale in the lower price points. Boomers are staying in their current homes longer because there is a shortage of homes available for sale to which they would move. In certain markets, affordability is becoming more challenging because there is a shortage of homes available for sale.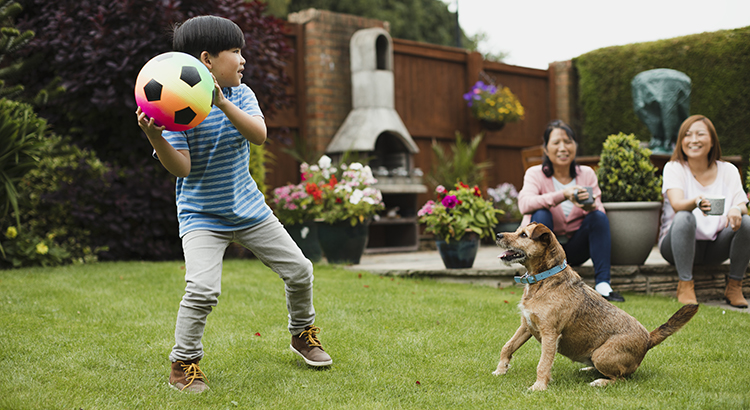 In a market where current inventory is low, it's normal to think buyers might be willing to give up a few desirable features in their home search in order to make finding a house a little easier. Don't be fooled, though – there's still an interest in the market for some key upgrades. Here's a look at the two surprising things buyers seem to be searching for in today's market, and how they're impacting new home builds.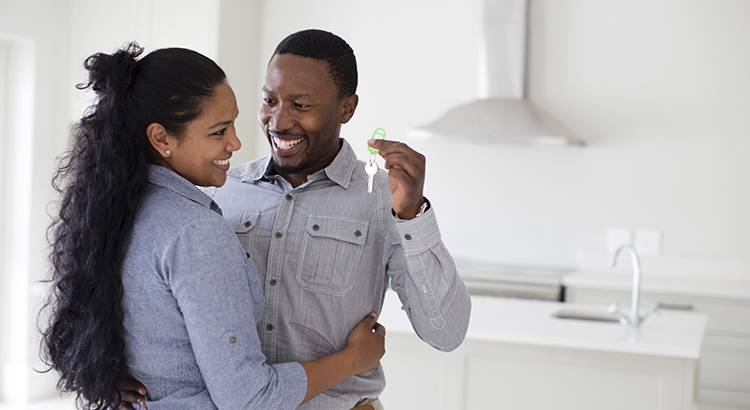 When you're ready to buy, you'll need to determine if you prefer the charm of an existing home or the look and feel of a newer build. With limited existing home inventory available today, especially in the starter and middle-level markets, many buyer...
Many buyers are wondering where to find houses for sale in today's market. It's a true dilemma. We see an increase in buyer demand, but the supply available for purchase isn't keeping up.
When homebuyers begin their research, they want to see all their available options! In many cases, they will include both new construction and existing homes in their search; but is a new construction home really the house of their dreams?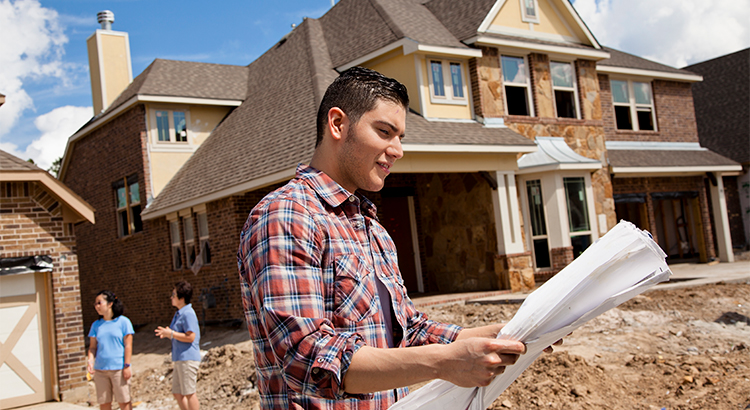 The lack of existing inventory for sale has forced many homebuyers to begin looking at new construction. When you buy a newly constructed home instead of an existing home, there are many extra steps that must take place.
According to the latest New Residential Sales Report from the Census Bureau, new construction sales in August were up 3.5% from July and 12.7% from last year! This marks the second consecutive month with double-digit year-over-year growth (12.8% in July).
The Joint Center of Housing Studies (JCHS) at Harvard University recently released their 2017 State of the Nation's Housing Study, and a recent blog from JCHS revealed some of the more surprising aspects of the study.
Many real estate economists have called on new home builders to ramp up production to help relieve the shortage of inventory of homes for sale throughout the United States. The added inventory would no doubt aid buyers in their search to secure their dream home, while also helping to ease price increases throughout the country.
The biggest challenge to today's housing market is the shortage of housing inventory for sale. A normal market would see a six-month supply of homes for sale. Currently, that number is below four months. This is the major reason home prices have continued to appreciate at higher levels than historic averages.
In many areas of the country, there are not enough homes for sale to satisfy the number of buyers looking to purchase their dream homes. Experts have long proposed that a ramp-up in new, single-family home construction would be one of the many ways to overcome this inventory shortage.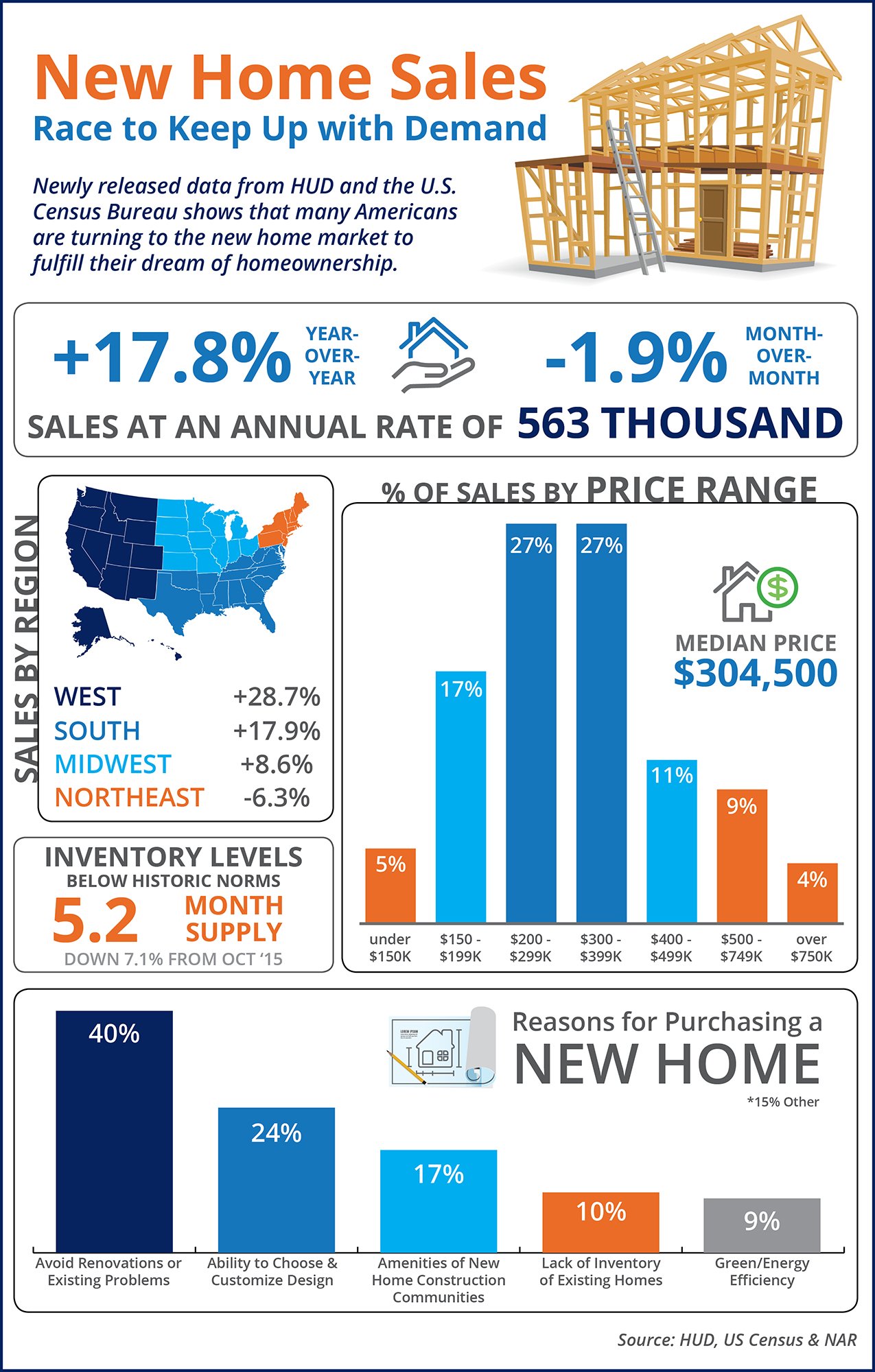 Some Highlights:
Many buyers who are searching for their dream homes are turning to new home construction after 10% of all new home buyers sighted a lack of inventory of existing homes as their reason for purchase.
The median home price decreased slightly from September's high of $314,100 to $304,500 in October.
The West saw the largest month over month jump in sales at 28.7%.