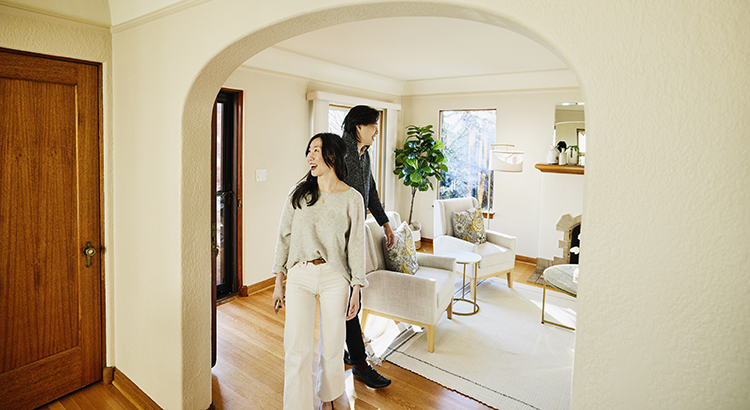 Once you've made the decision to sell your house and have hired a real estate agent to help, they'll ask how much access to your home you want to give potential buyers.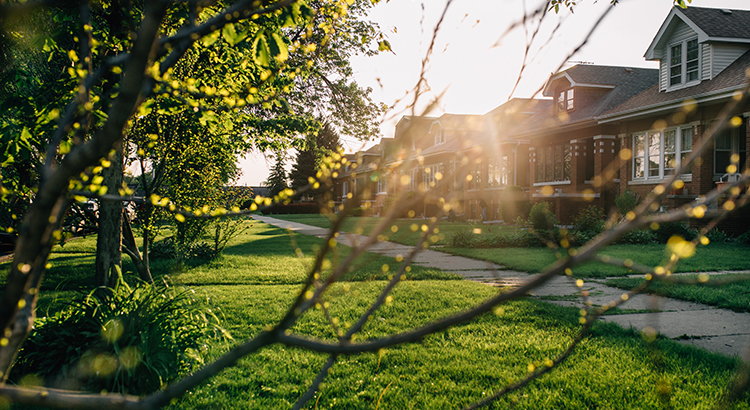 Though the housing market is no longer experiencing the frenzy of a year ago, buyers are showing their interest in purchasing a home.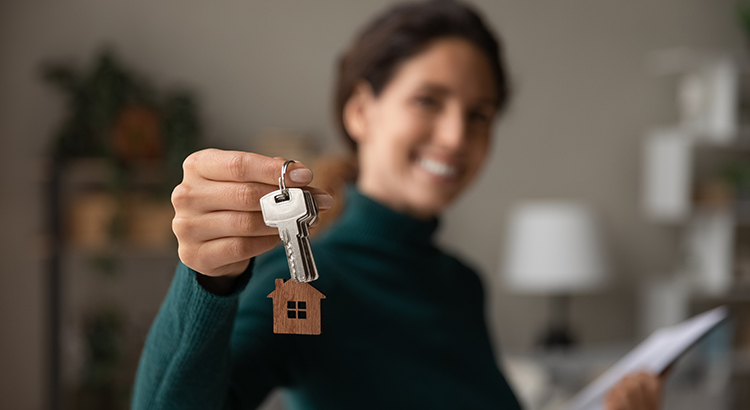 The housing market has been going through shifts lately.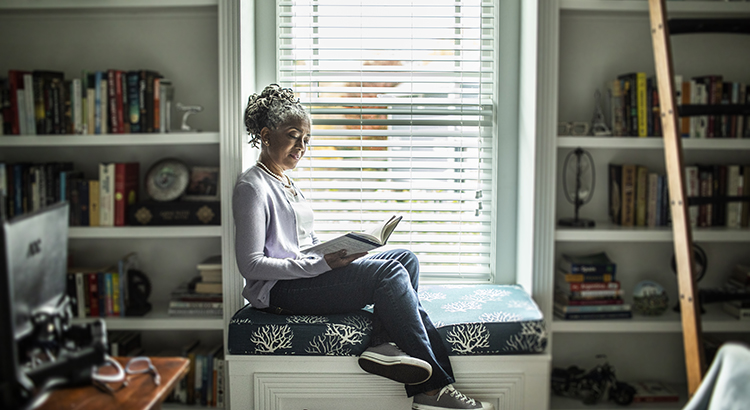 A lot has changed over the past year, and you might be wondering what's in store for the spring housing market.
To sell your home this spring, it may need more preparation than it would have a year or two ago. Today's housing market has a different feel. There are more homes for sale than there were at this time last year, but inventory is still historically low. So, if a house has been sitting on the market for a while, that's a sign it may not be hitting the mark for potential buyers. But here's the thing. Right now, homes that are updated and priced at market value are still selling fast.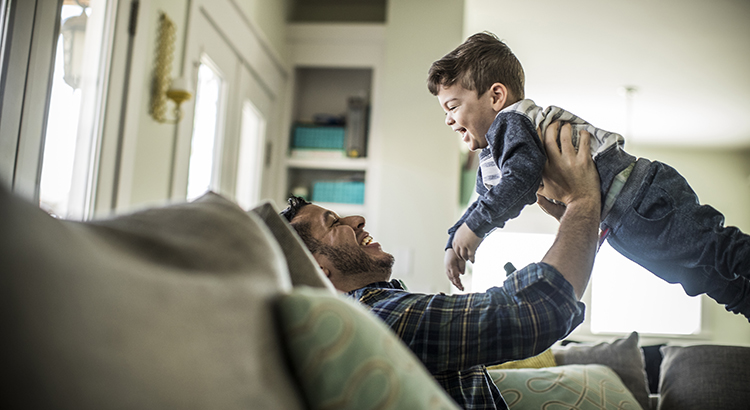 Many of today's homeowners bought or refinanced their homes during the pandemic when mortgage rates were at history-making lows. Since rates doubled in 2022, some of those homeowners put their plans to move on hold, not wanting to lose the low mortgage rate they have on their current house. And while today's rates have started coming down from last year's peak, they're still higher than they were a couple of years ago.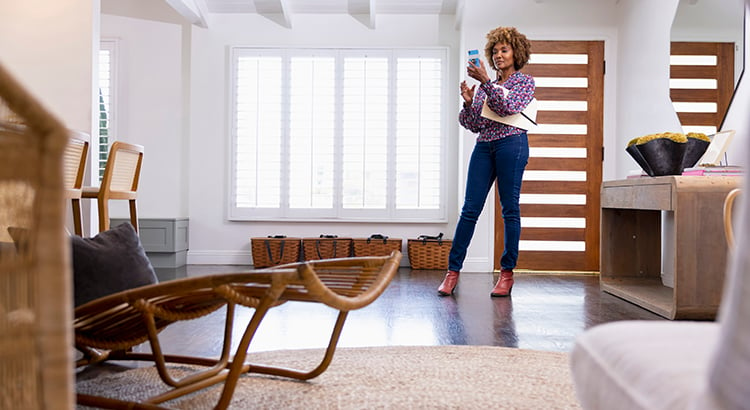 If you're a homeowner ready to make a move, you may be thinking about using your current house as a short-term rental property instead of selling it. A short-term rental (STR) is typically offered as an alternative to a hotel, and they're an investment that's gained popularity in recent years. According to a Harris Poll survey, 28% of homeowners have considered using a rental service to temporarily rent out their home for additional income.
Last year, the housing market slowed down in response to higher mortgage rates, and that had an impact on home prices. If you're thinking of selling your house soon, that means you'll want to adjust your expectations accordingly. As realtor.com explains: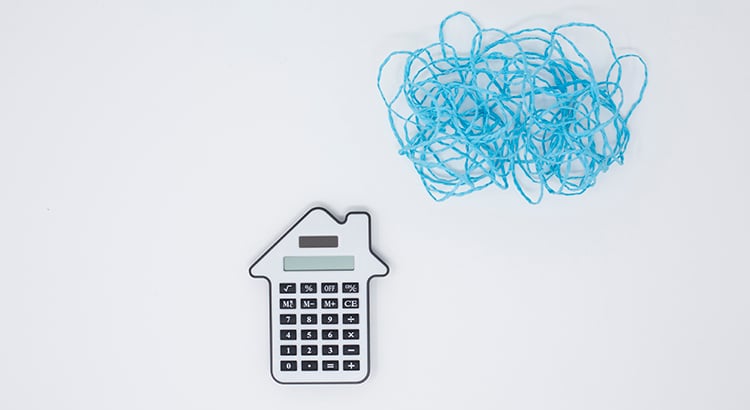 Home equity has been a hot topic in real estate news lately. And if you've been following along, you may have heard there's a growing number of homeowners with negative equity. But don't let those headlines scare you.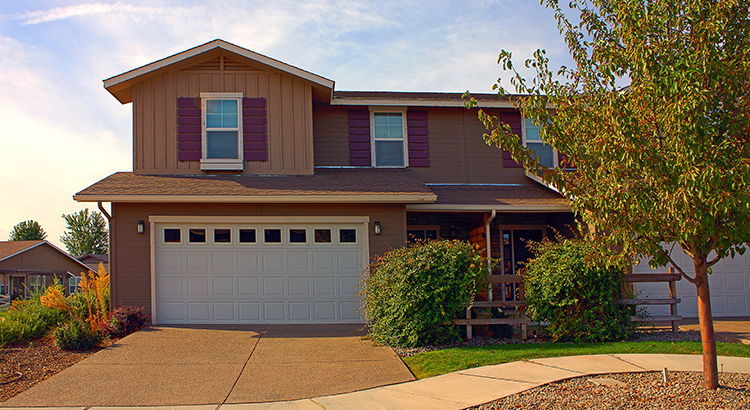 A new year brings with it the opportunity for new experiences.
With higher mortgage rates and moderating buyer demand, conditions in the housing market are different today. And if you're thinking of selling your house, it's important to understand how the market has changed and what that means for you. The best way to make sure you're in the know is to work with a trusted housing market expert.
If you're thinking about buying or selling a home, you probably want to know what's really happening with home prices, mortgage rates, housing supply, and more. That's not an easy task considering how sensationalized headlines are today. Jay Thompson, Real Estate Industry Consultant, explains:
At first glance, the increase in housing supply compared to last year may not sound like good news for prospective sellers, but it actually gives you two key opportunities in today's housing market.
If you're trying to decide whether or not to sell your house, recent headlines about home prices may be top of mind. And if those stories have you wondering what that means for your home's value, here's what you really need to know.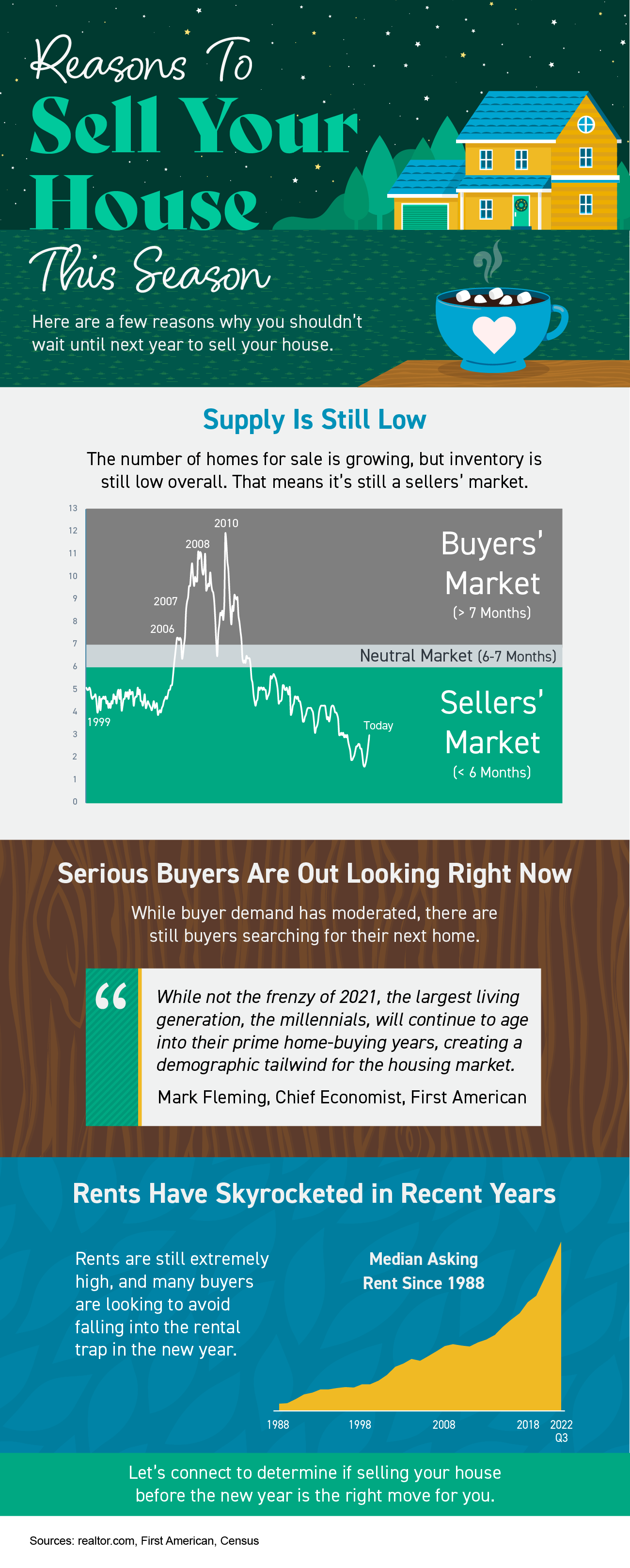 Some Highlights
If you're planning to make a move but aren't sure if now's the right time, here are a few reasons why you shouldn't wait to sell your house.
The supply of homes for sale, while growing, is still low today. Plus, serious buyers are out looking right now, and many are hoping to avoid falling into the rental trap for another year.
Let's connect to determine if selling your house before the new year is the right move for you.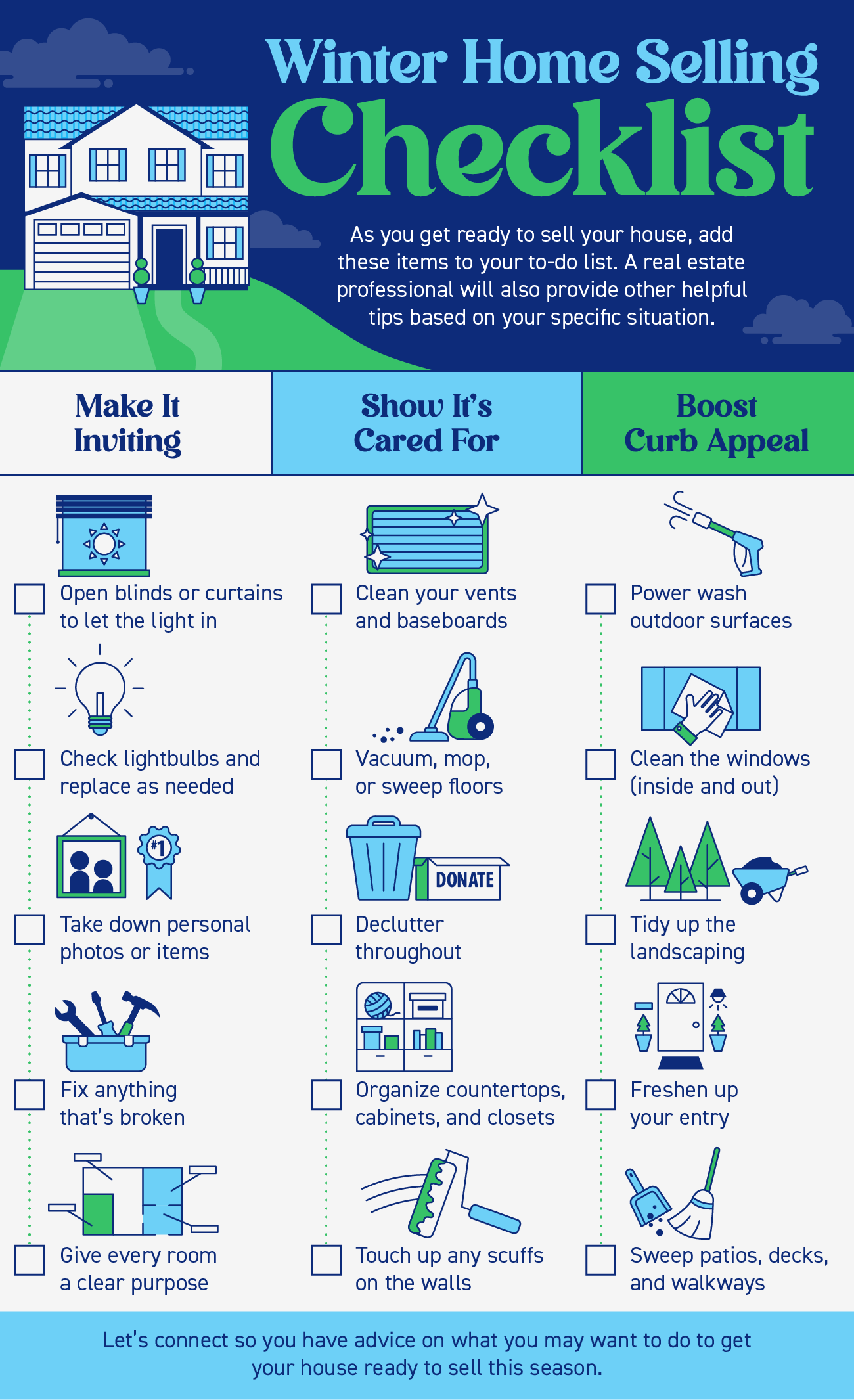 Some Highlights
As you get ready to sell your house, focus on tasks that make it inviting, show it's cared for, and boost your curb appeal.
This list will help you get started, but don't forget, a real estate professional will provide other helpful tips based on your specific situation.
Let's connect so you have advice on what you may want to do to get your house ready to sell this season.
If you're thinking about selling your house, you're likely hearing about the cooling housing market and wondering what that means for you. While it's not the peak intensity we saw during the pandemic, we're still in a sellers' market. That means you haven't missed your window. Realtor.com explains:

Some Highlights
You may be wondering what needs to be renovated before you sell your house. In today's shifting market, making your house appealing is more important than ever.
That's why it's essential to lean on a real estate professional who has in-depth knowledge of today's housing market. They know what buyers are looking for and how to highlight any upgrades you make.
Let's connect so you know where to focus your efforts so your house will stand out in a today's market.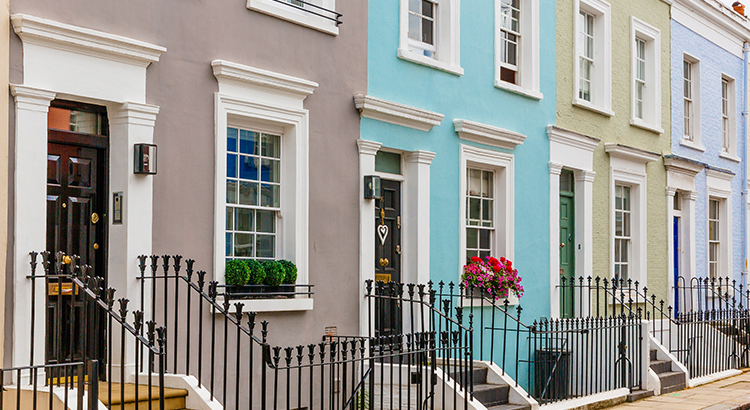 Does the latest news about the housing market have you questioning your plans to sell your house? If so, perspective is key. Here are some of the ways a trusted real estate professional can explain the shift that's happening today and why it's still a sellers' market even during the cooldown.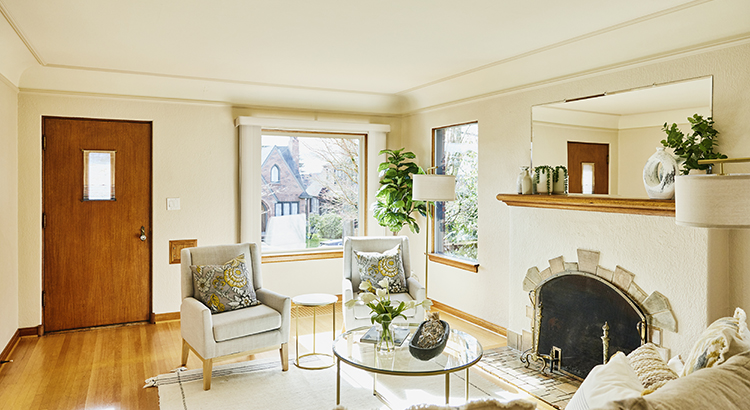 Today's housing market is different than it was just a few months ago. And if you're thinking about selling your house, that may leave you wondering what you need to do differently as a result. The answer is simple. Taking the time upfront to prep your house appropriately and create a solid plan can help bring in the greatest return on your investment.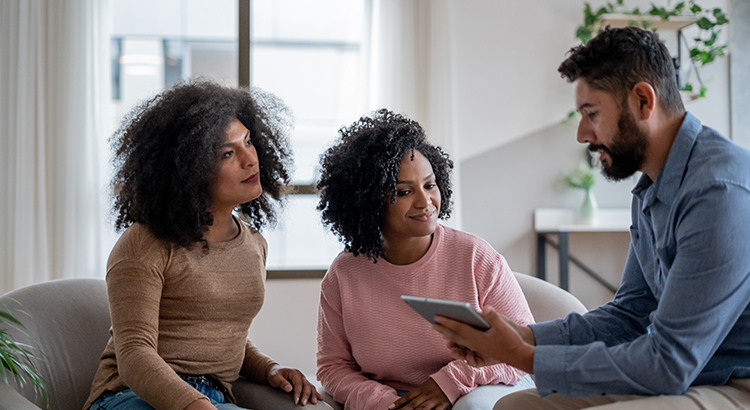 Today's market is at a turning point, making it more essential than ever to work with a real estate professional. Not only will a trusted real estate advisor keep you updated and help you make the best decisions based on current market trends, but they're also experts in managing the many aspects of selling your house.
If recent headlines about the housing market cooling and buyer demand moderating have you worried you've missed your chance to sell, here's what you need to know. Buyer demand hasn't disappeared, it's just eased from the peak intensity we saw over the past two years.
In a market that's shifting as fast as it is today, many homeowners wonder what, if anything, needs to be renovated before they sell their house. That's where a trusted real estate professional comes in. They can help you think through today's market conditions and how they impact what you should – and shouldn't – do before selling your house.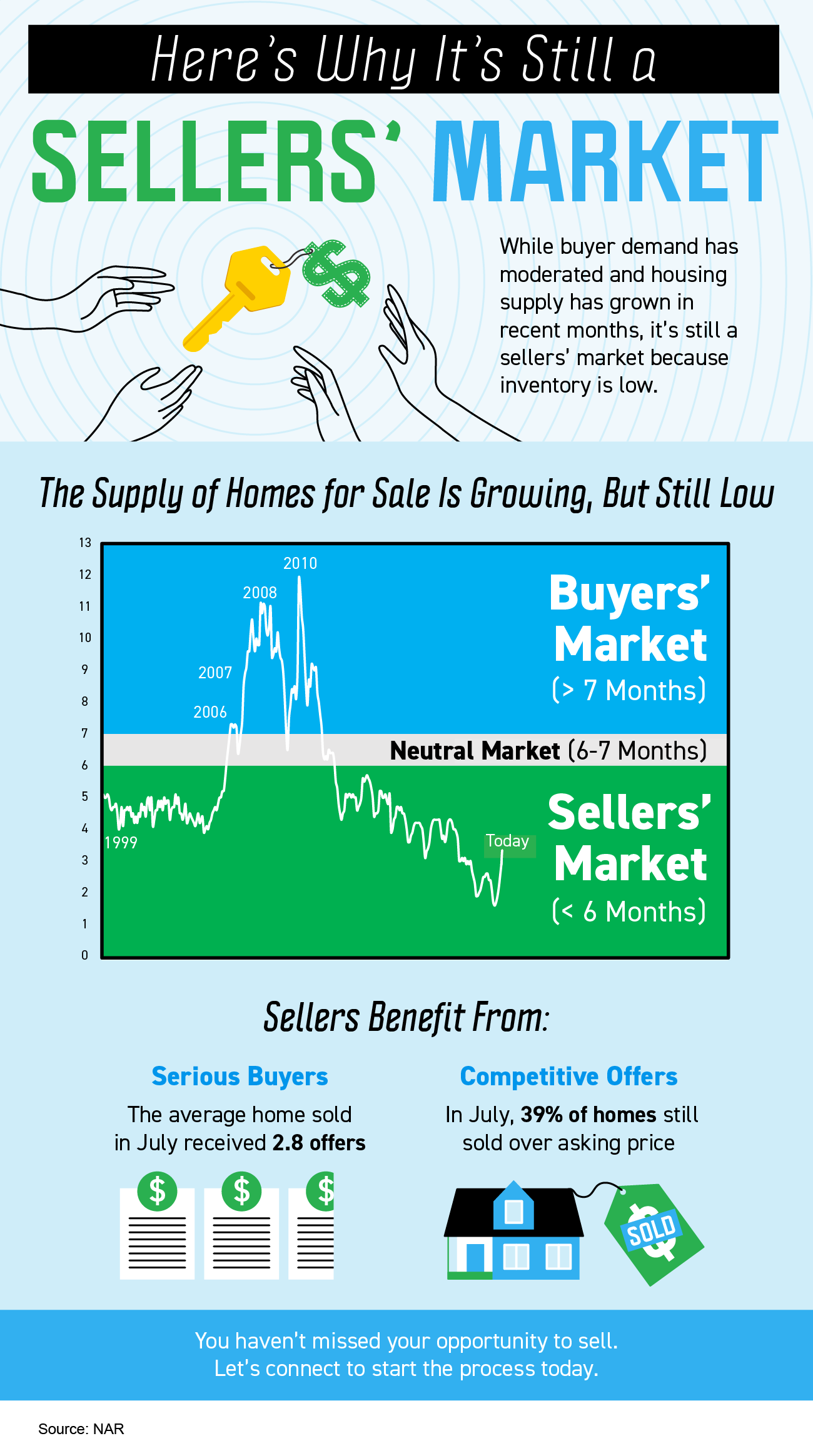 Some Highlights
While buyer demand has moderated and housing supply has grown in recent months, it's still a sellers' market because inventory is low.
The latest data shows sellers continue to benefit from serious buyers and competitive offers. In July, the average home received 2.8 offers and 39% sold over the asking price.
You haven't missed your opportunity to sell. Let's connect to start the process today.
Whether or not you owned a home in 2008, you likely remember the housing crash that took place back then. And news about an economic slowdown happening today may bring all those concerns back to the surface. While those feelings are understandable, data can help reassure you the situation today is nothing like it was in 2008.