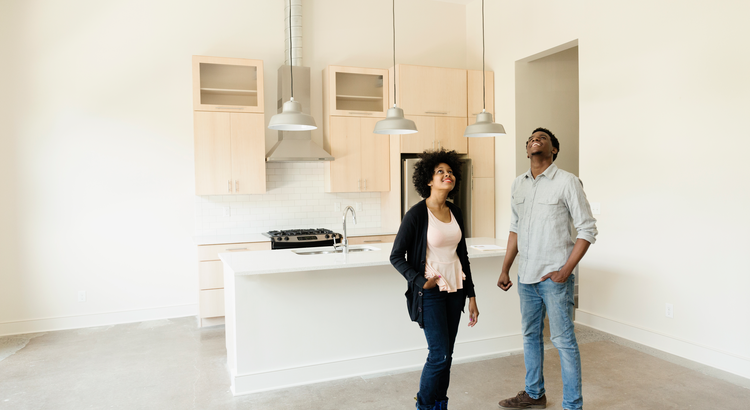 If you're thinking about selling your house, you may have heard the supply of homes for sale is still low, and that means your house should stand out to buyers who are craving more options.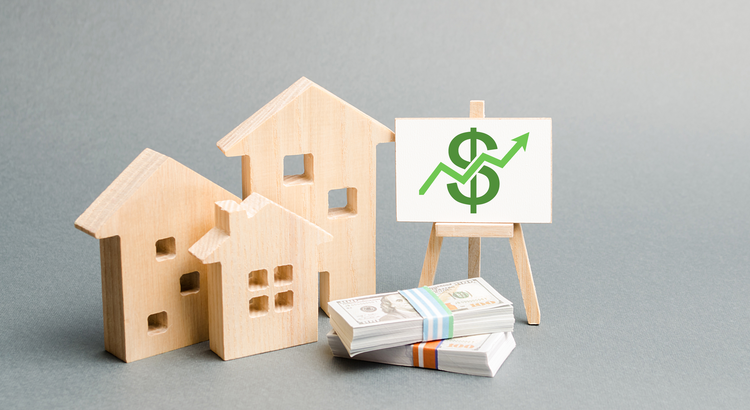 Even with so much data showing home prices are actually rising in most of the country, there are still a lot of people who worry there will be another price crash in the immediate future.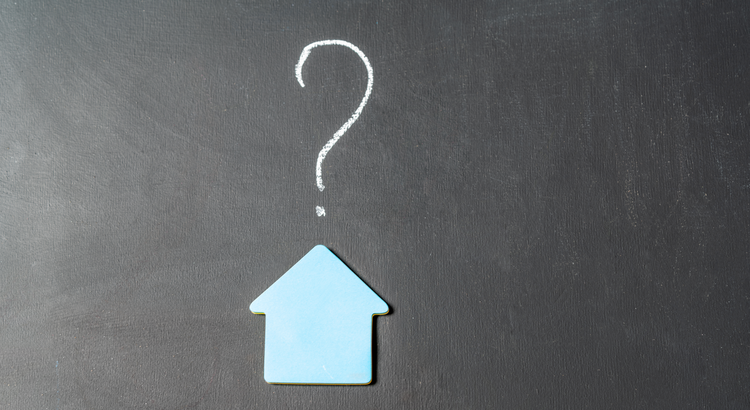 When it comes to what's happening in the housing market, there's a lot of confusion going around right now.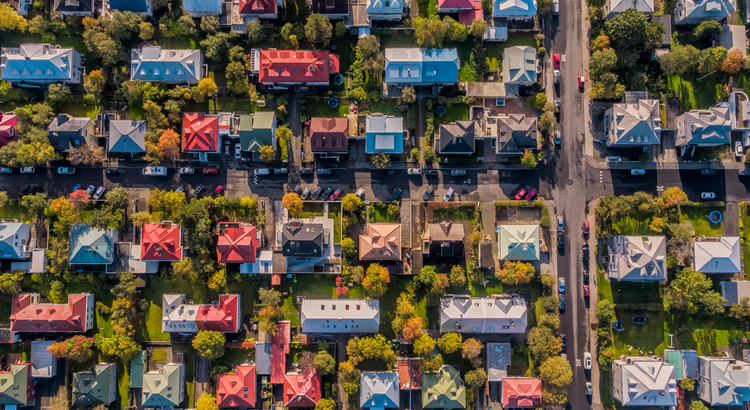 If you're looking to make a move, you want to be sure you have the latest information on the housing market.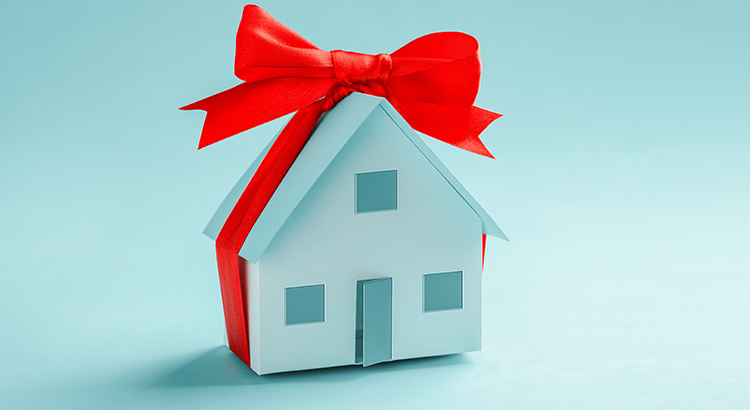 This time every year, homeowners who are planning to move have a decision to make: sell now or wait until after the holidays?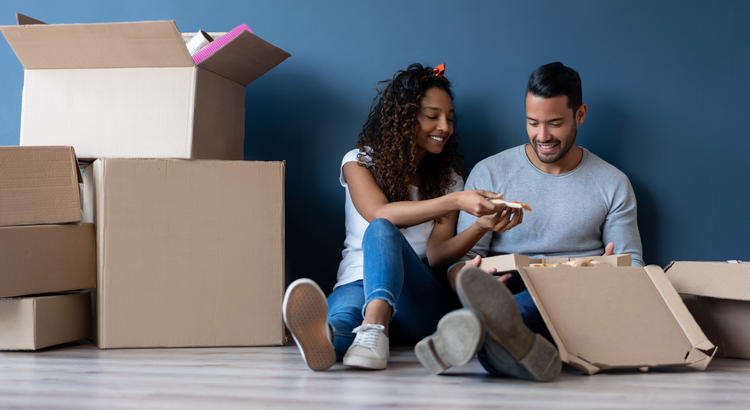 If you're thinking about buying or selling a home, you might have heard that it's tough right now because mortgage rates are higher than they've been over the past few years, and home prices are rising.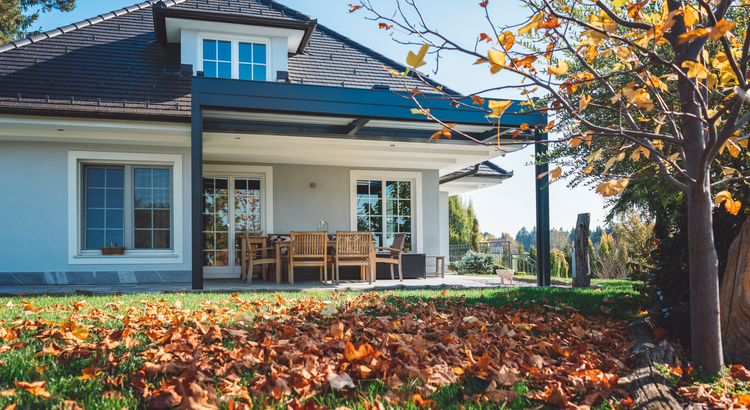 As the year winds down, you may have decided it's time to make a move and put your house on the market.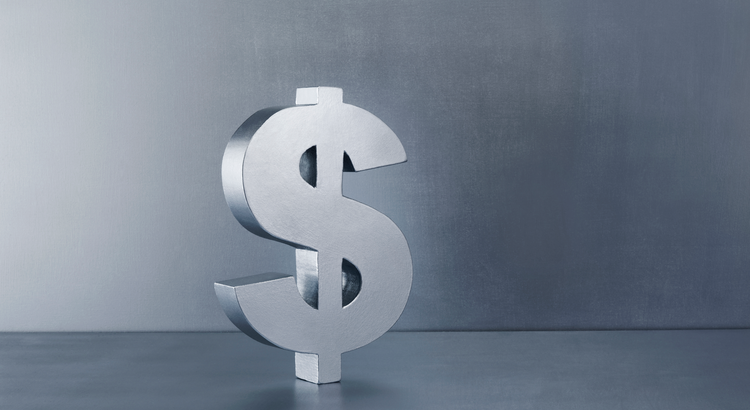 According to the latest data from Fannie Mae, 23% of Americans still think home prices will go down over the next twelve months.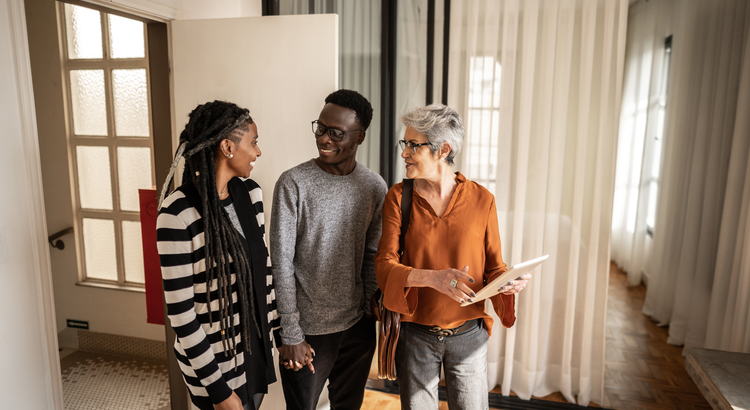 Do negative headlines and talk on social media have you feeling worried about the housing market?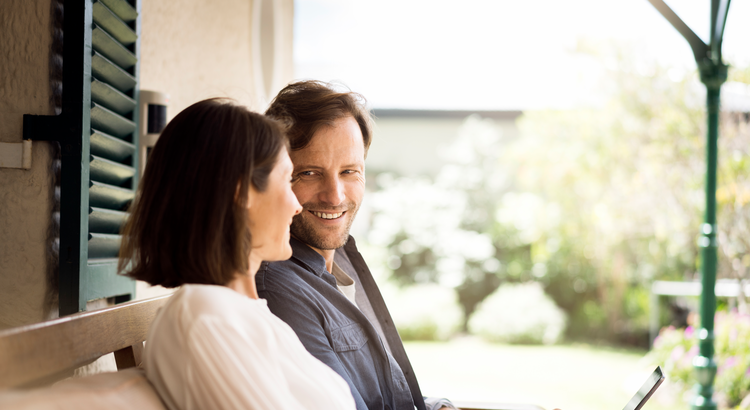 When it comes to selling your house, you're probably trying to juggle the current market conditions and your own needs as you plan your move.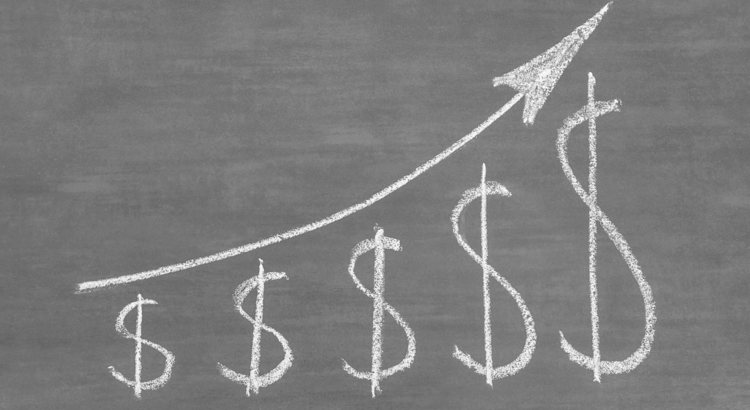 If you've ever dreamed of buying your own place, or selling your current house to upgrade, you're no stranger to the rollercoaster of emotions changing home prices can stir up.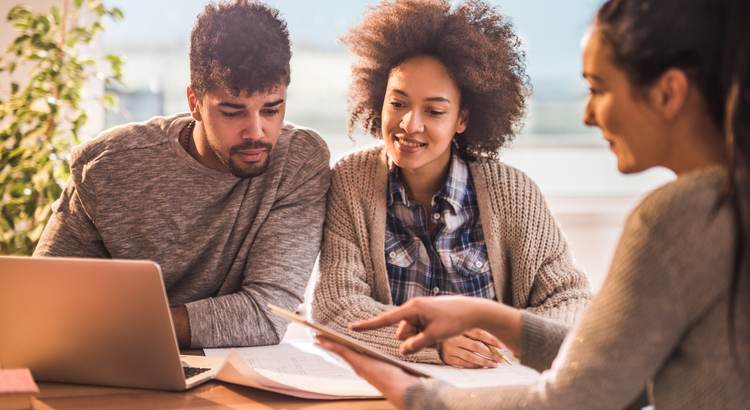 Are you thinking about selling your house as a For Sale by Owner (FSBO)?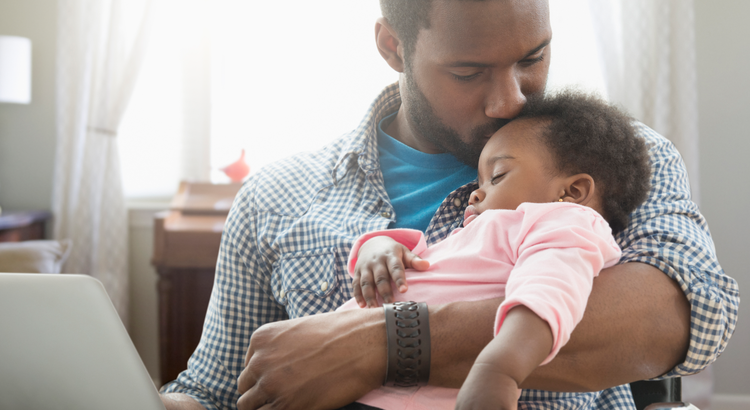 If you're considering selling your house right now, it's likely because something in your life has changed.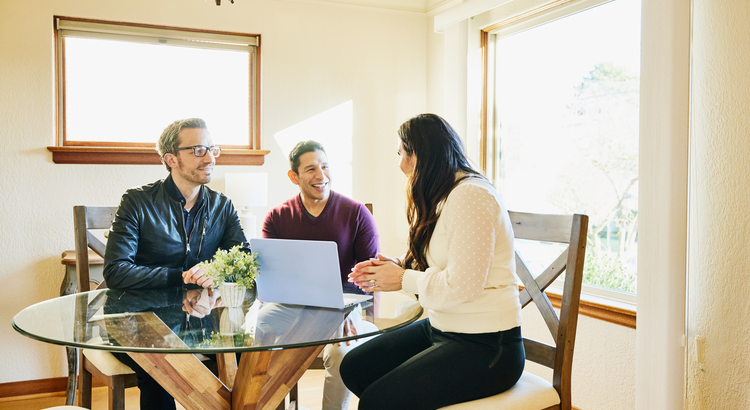 Selling your house is a big decision.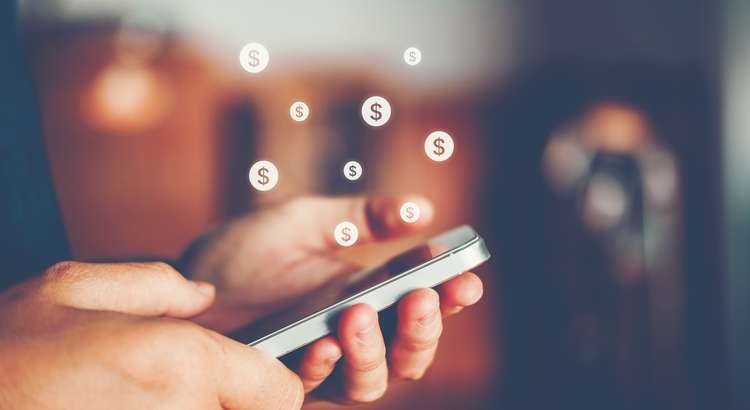 During the fourth quarter of last year, some housing experts projected home prices were going to crash in 2023.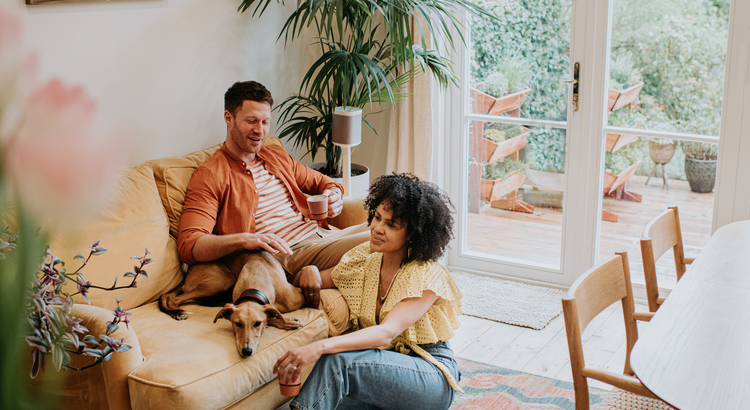 If your listing expired and your house didn't sell, you're likely feeling a little frustrated.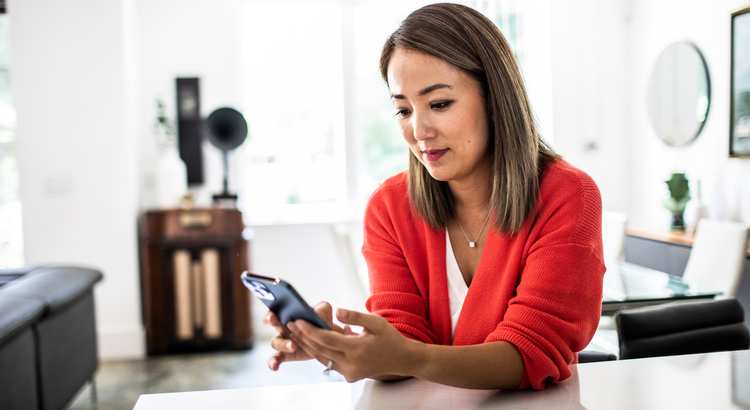 If you're thinking of making a move, one of the biggest questions you have right now is probably: what's happening with home prices?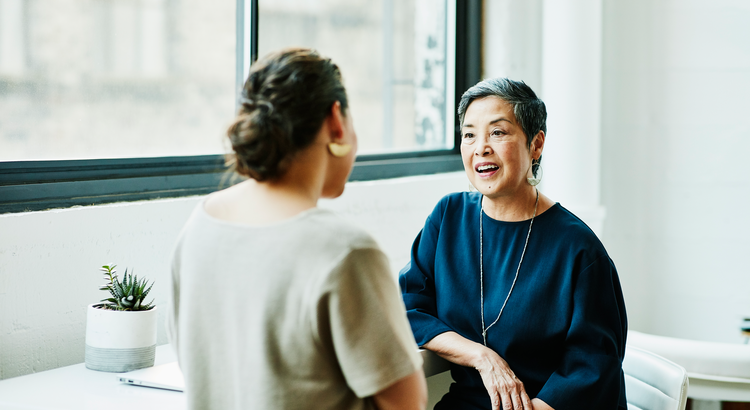 Are you thinking about selling your house?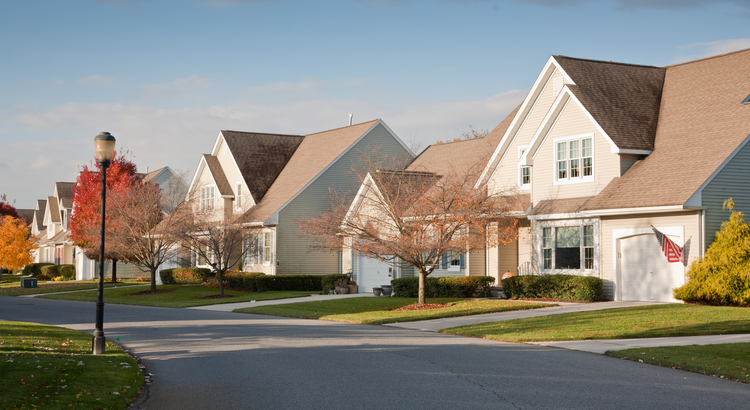 An important factor shaping today's market is the number of homes for sale.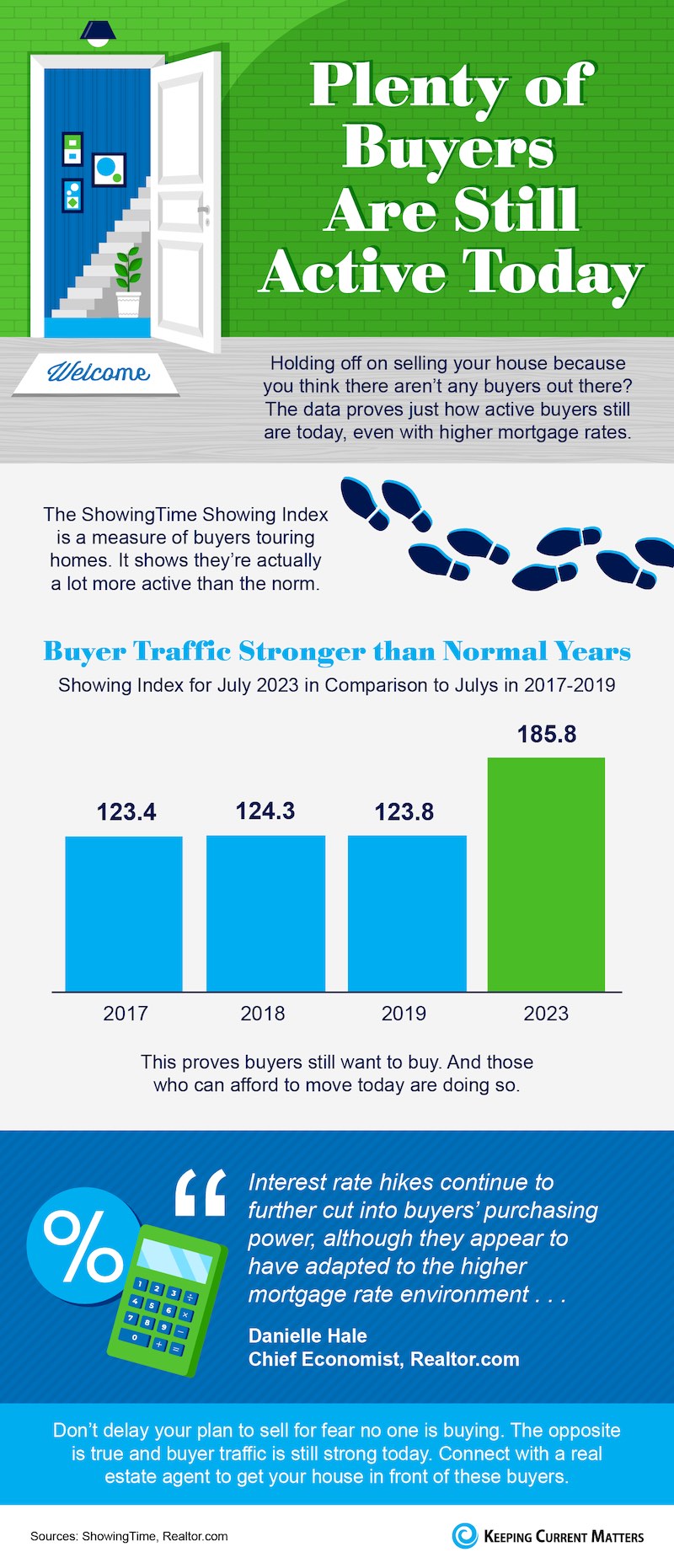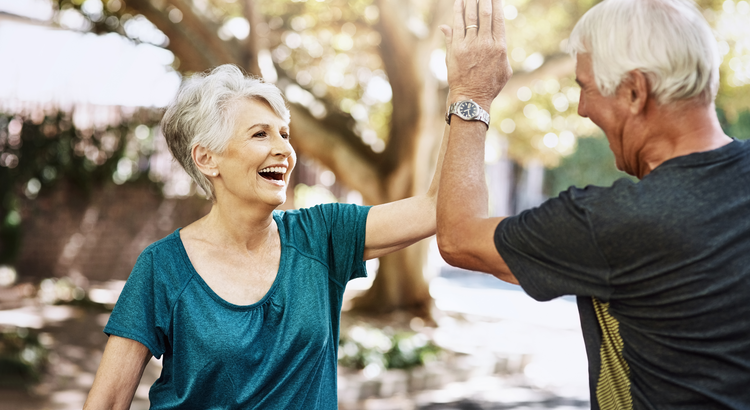 Reaching retirement is a significant milestone in life, bringing with it a lot of change and new opportunities.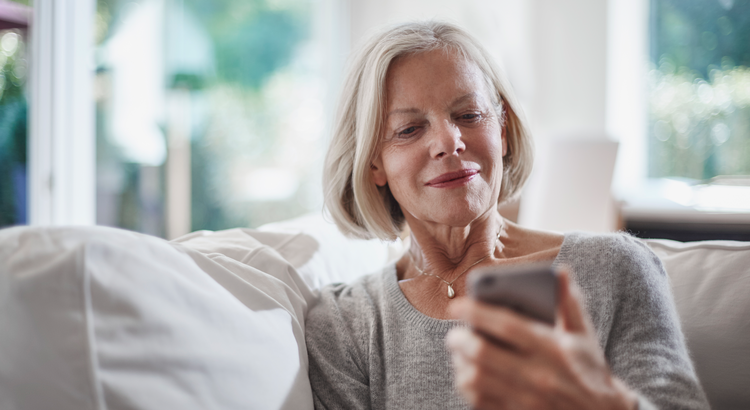 Even though activity in the housing market has slowed from the frenzy that was the 'unicorn' years, it's still a seller's market because the supply of homes for sale is so low.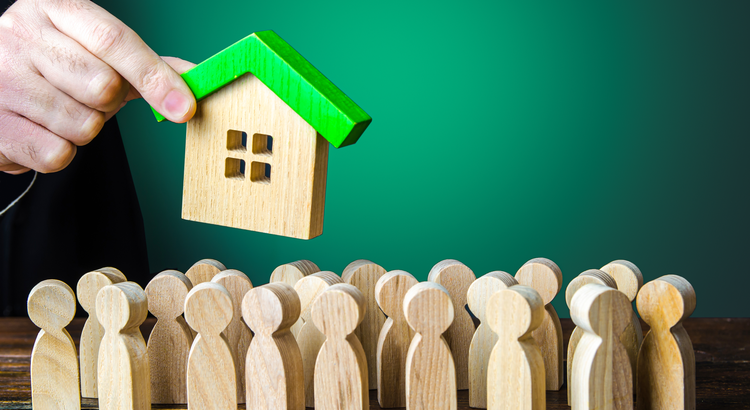 Are you putting off selling your house because you're worried no one's buying because of where mortgage rates are?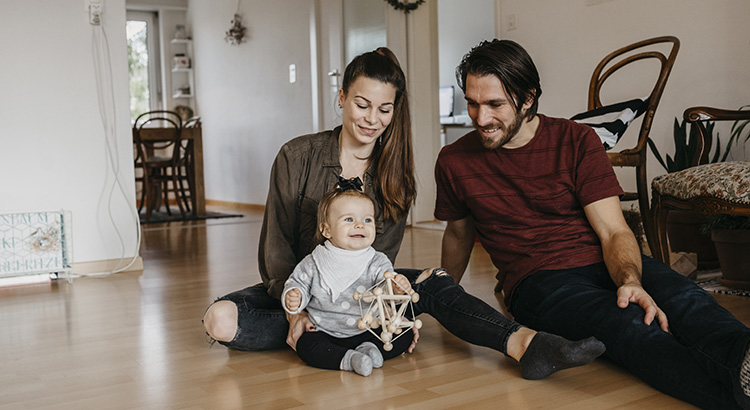 Even though you may feel reluctant to sell your house because you don't want to take on a mortgage rate that's higher than the one you have now, there's more to consider.