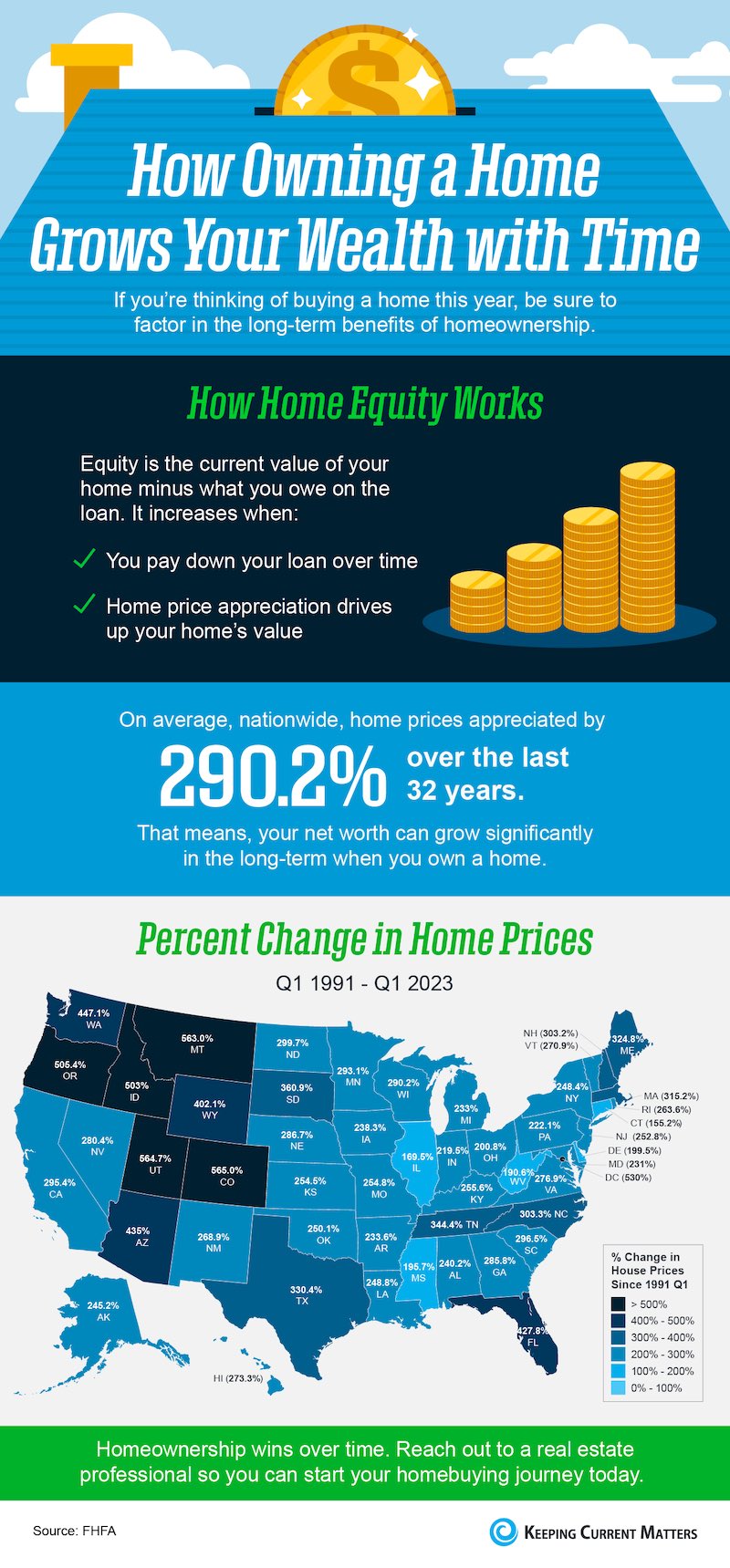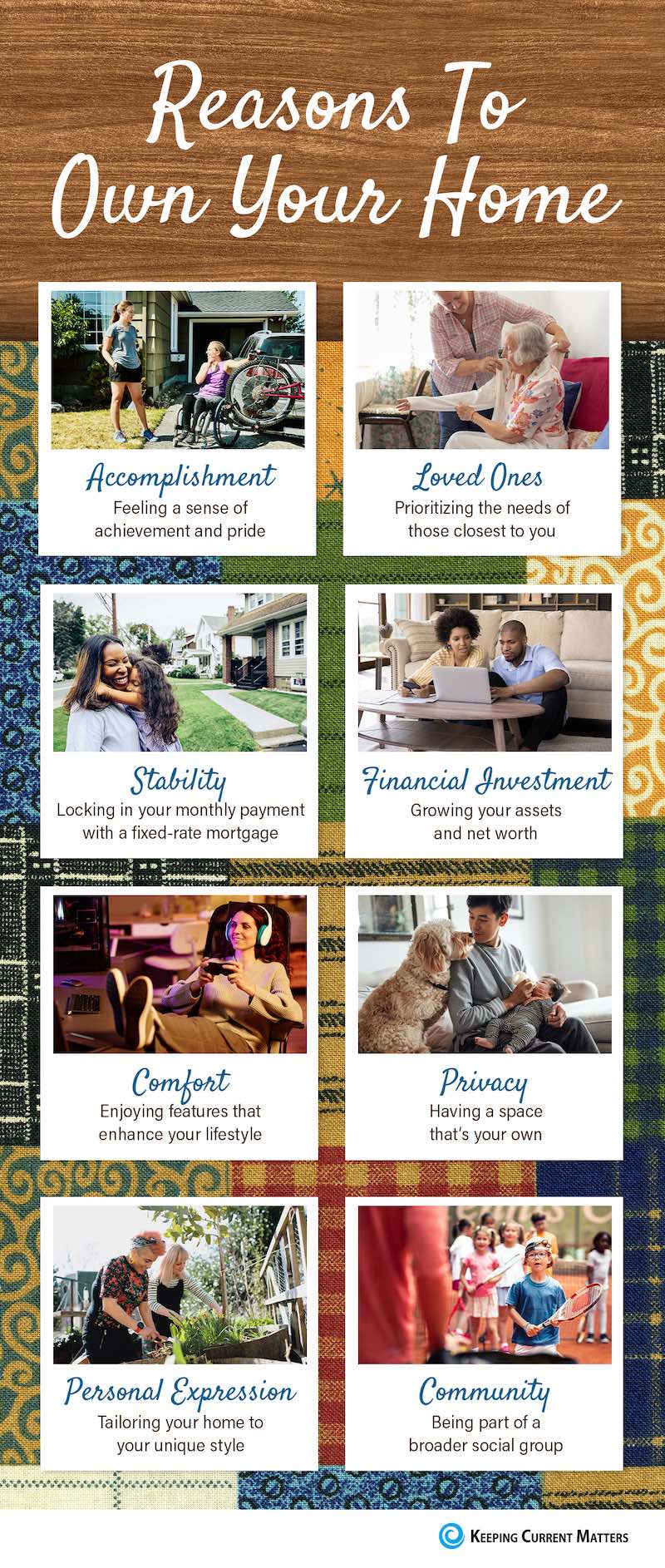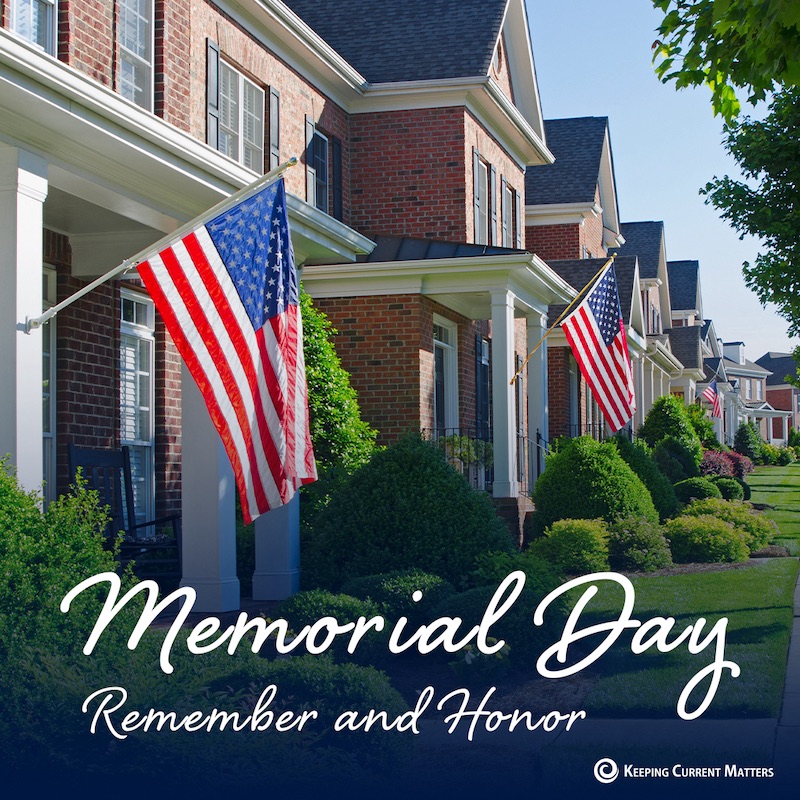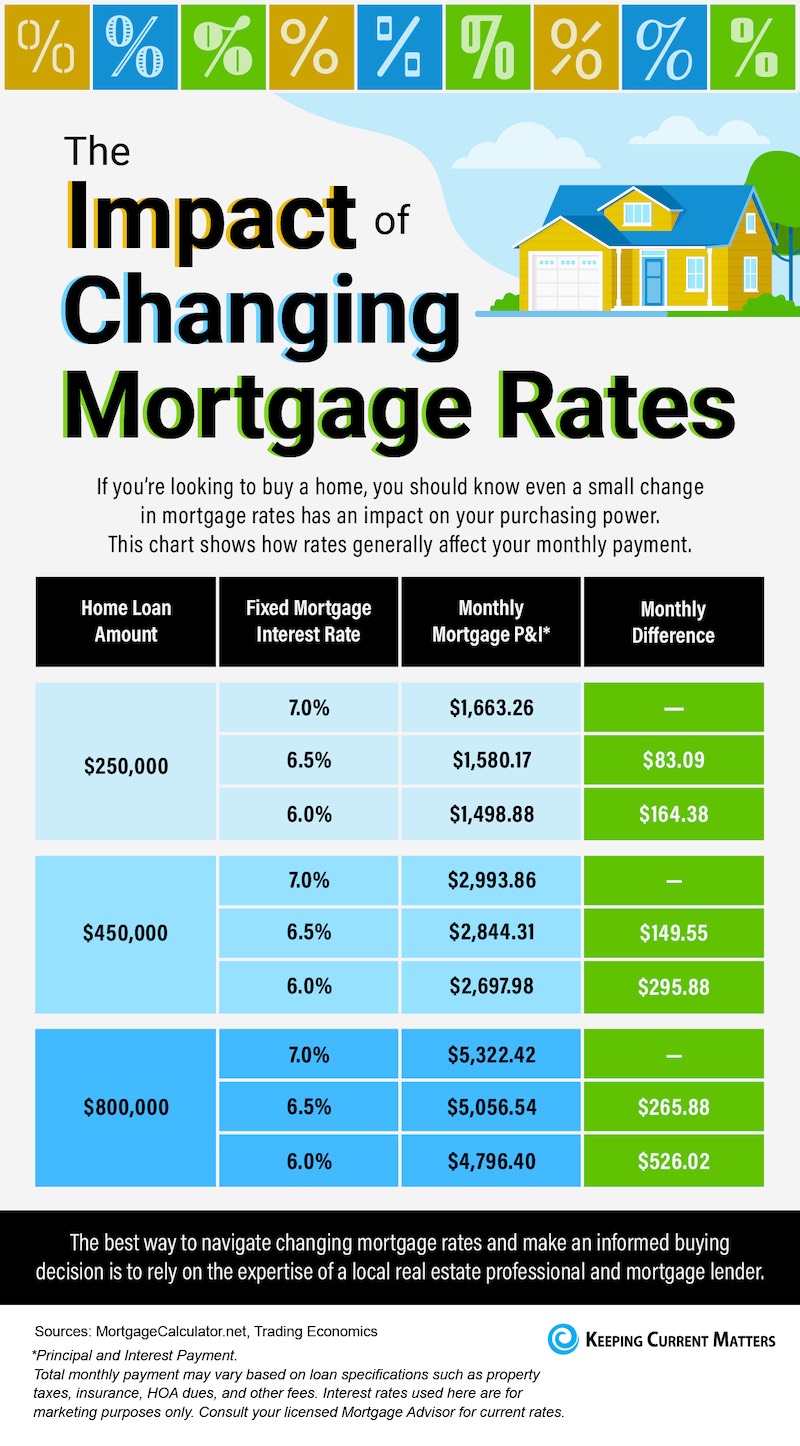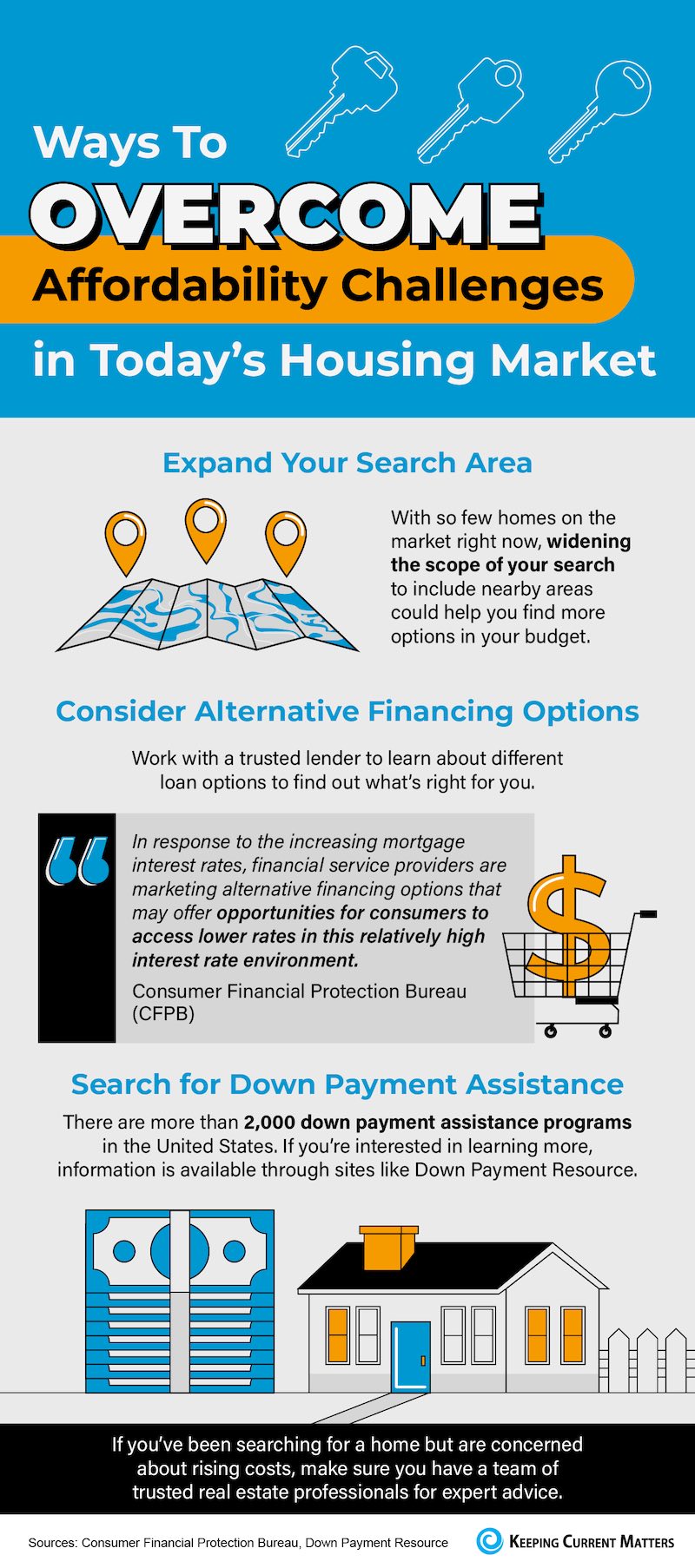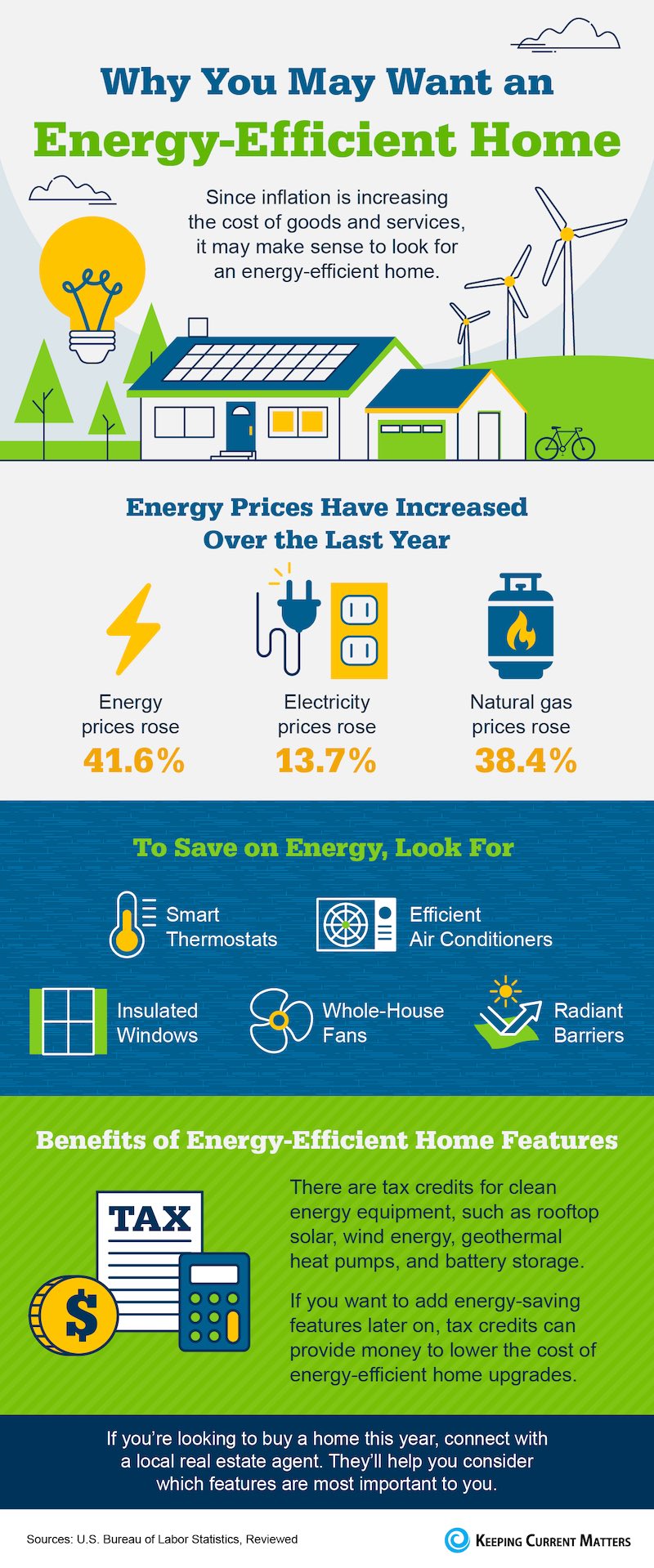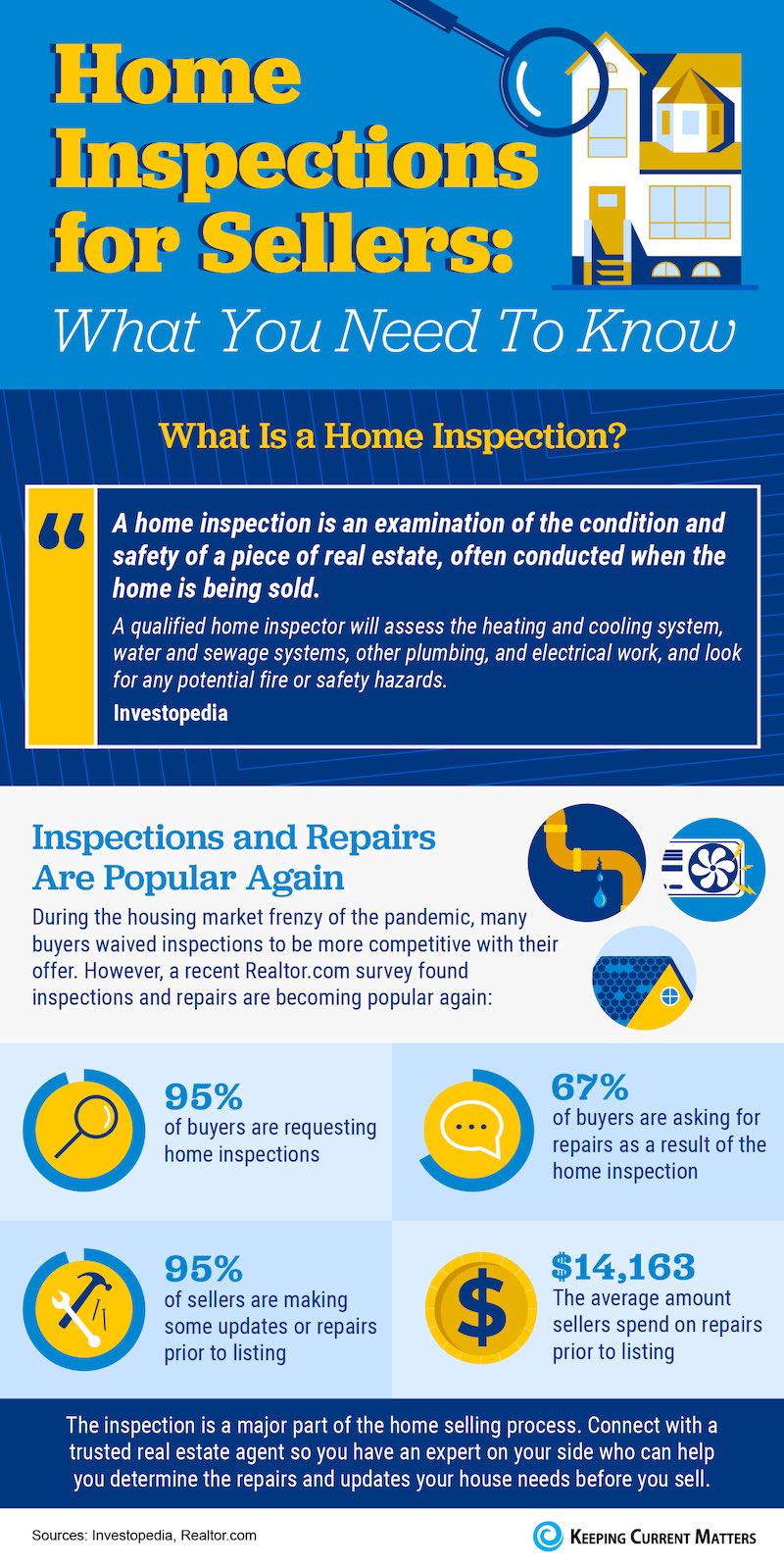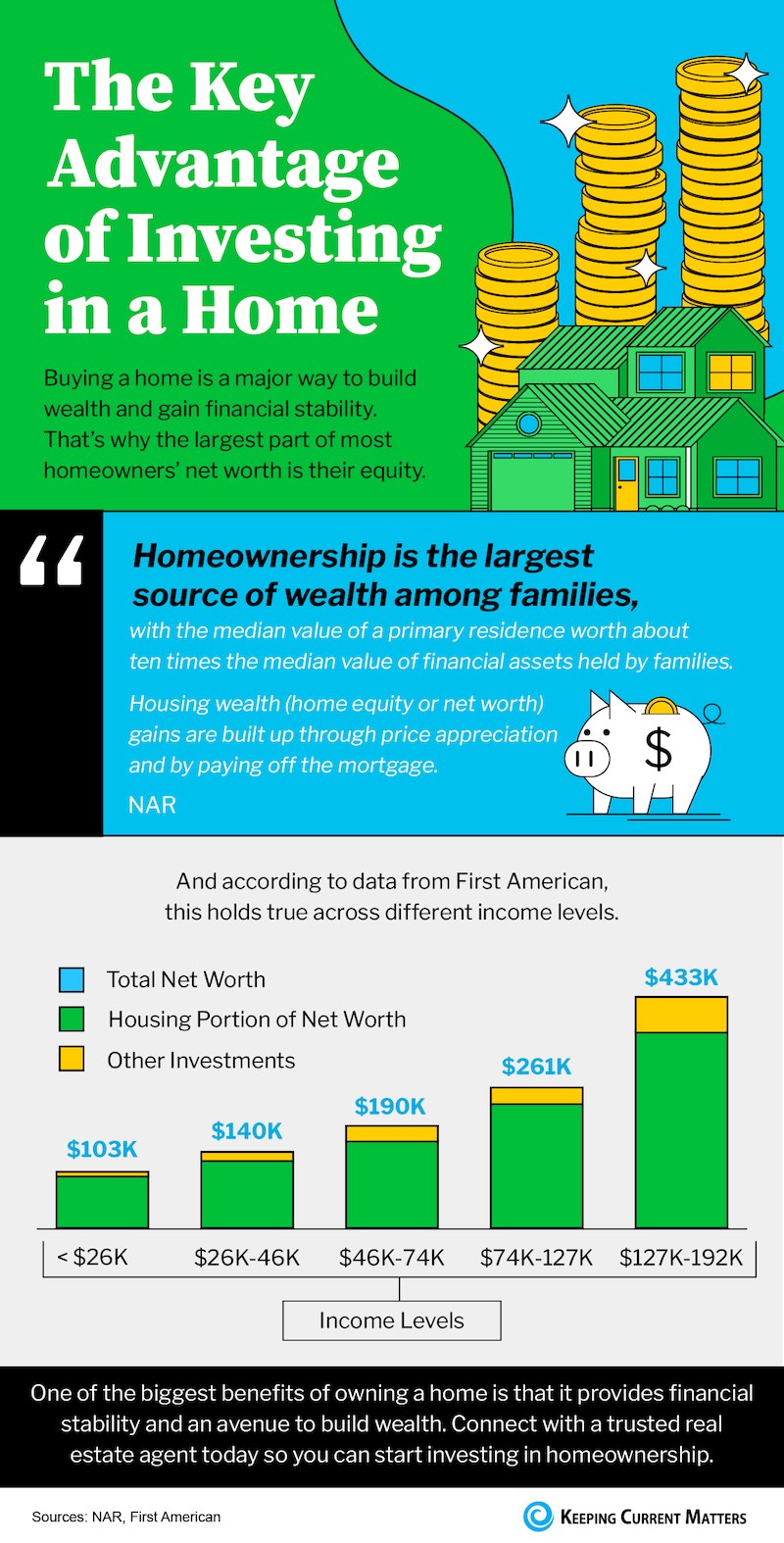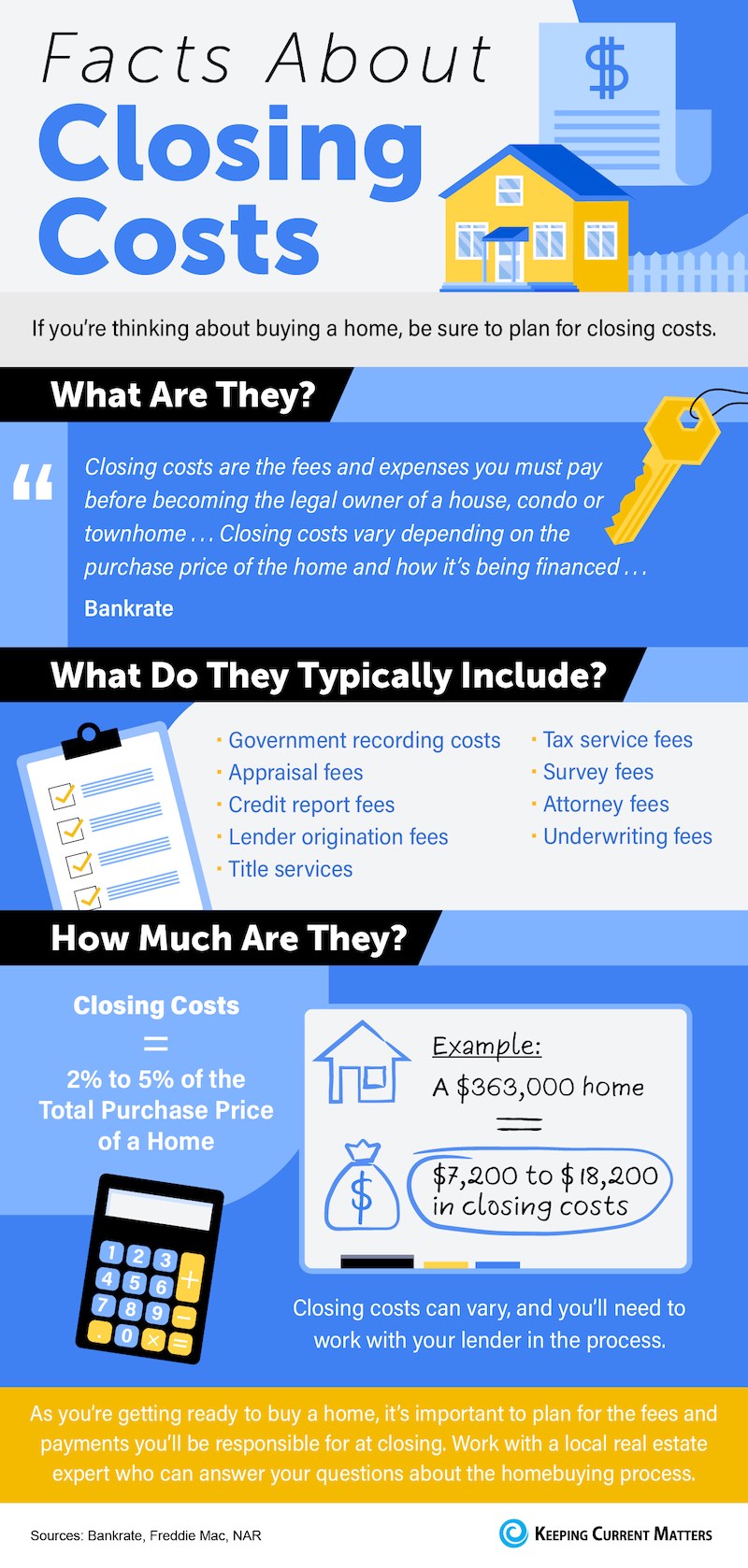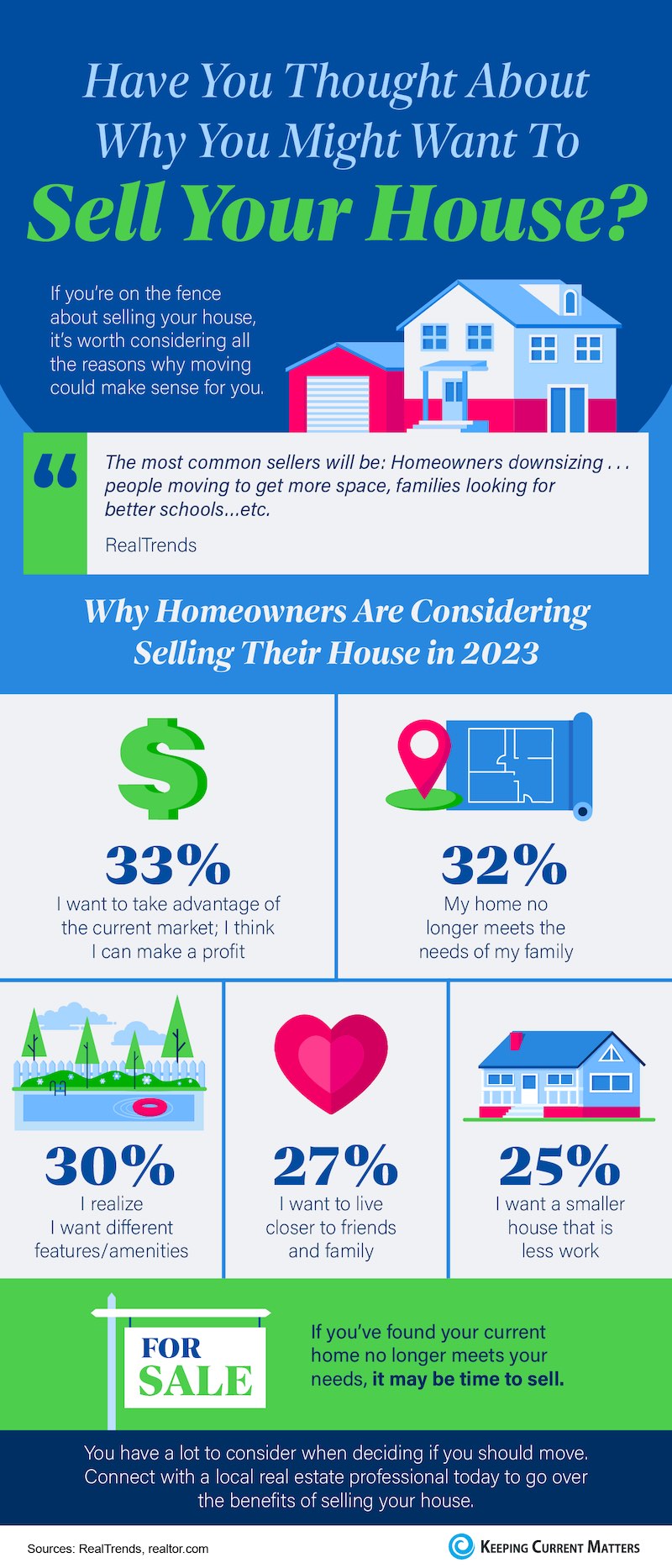 Some Highlights
If you're thinking of selling your house, be sure to explore all the options you have for your next home.
Both newly built homes and existing homes offer plenty of unique benefits.
If you have questions about the options in our area, let's discuss what's available and what's right for you.
Some Highlights
In today's housing market, you can still be the champion if you have the right team and strategy.
To win as a buyer, you need to build your team, make strategic plays, consider what's in and out of bounds, and stand out from the crowd.
Let's connect today to make your game-winning play.
Some Highlights
Many people believe you need to put down 20% of the purchase price when you buy a home. But recent homebuyers actually put down far less on their purchase.
And with programs like FHA loans, VA loans, and USDA loans, some qualified buyers are able to put down as little as 0-3.5%.
Let's connect to make sure you have a trusted lender and can find out if you're ready to buy a home sooner rather than later.
Some Highlights
If you're thinking of buying a home this year, be sure to factor in the long-term benefits of homeownership.
On average, nationwide, home prices appreciated by 288.7% over the last 32 years. That means homeowners grow their net worth significantly in the long term.
Homeownership wins over time. Let's connect so you can start your homebuying journey today.
Some Highlights
If you're thinking about selling your house, recent headlines about home prices falling month-over-month may have you second guessing your decision—but perspective matters.
While home prices are down slightly month-over-month in some markets, home values are still up almost 10% nationally on a year-over-year basis. A nearly 10% gain is still dramatic compared to the more normal level of appreciation, which is 3-4%.
Let's connect to find out how much equity you have in your current home and how you can use it to fuel your next purchase.
Some Highlights
Buying a home is a major transaction that can seem even more complex when you don't understand the terms used throughout the process.
If you're looking to become a homeowner this year, it's important to know these housing terms and how they relate to the current market so you feel confident throughout the homebuying process.
Let's connect so you have expert answers for any questions as they come up.
Some Highlights
If you're planning to buy a home in 2023, here are a few things to focus on.
Work on your credit and save for a down payment. If saving feels like a challenge, there's help available. Then, get pre-approved, create a list of desired features, and prioritize them.
Let's connect so you have expert advice on how to reach your homebuying goals this year.