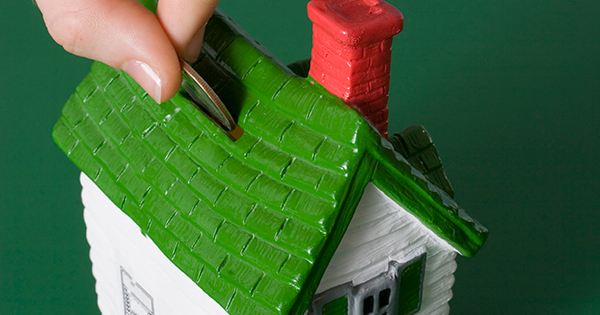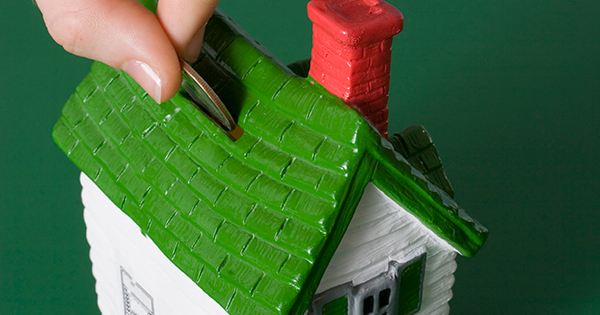 Eric Belsky es el Director General de the Joint Center of Housing Studies at Harvard University. Actualmente también se desempeña en la junta editorial de The Journal of Housing  Research and Housing Policy Debate. El año pasado, el edito un papel sobre ser propietario de cada- The Dream Lives On: the Future of Homeownership in America. En este papel, Belsk revelo cinco razones por las que las personas deberían considerar comprar una casa.
Aquí están las cinco razones, cada una seguida por un extracto del estudio:
La vivienda es típicamente la inversión apalancada disponible.
«Pocos hogares están interesados en pedir dinero prestado para comprar acciones y bonos y pocos prestamistas están dispuestos a prestarles el dinero. Como resultado, el ser propietario de casa permite a los hogares amplificar la apreciación en el valor de sus casas por el factor de apalancamiento. Aun un fuerte 20 por ciento de cuota inicial resulta en un factor de apalancamiento, así por cada punto porcentual que suba en el valor de la casa es un 5 por ciento de regreso en el valor líquido. Con muchos compradores poniendo 10 por ciento o menos de cuota inicial, el factor de apalancamiento es de 10 o más."

2. usted está pagando por vivienda sea propietario o alquilando.

"Los propietarios de casa pagan servicio de la deuda al pagar el principal mientras que los hogares que alquilan pagan el principal de su arrendatario."

3. Ser propietario suele ser una forma de "ahorros forzados".

"Ya que mucha gente tiene problemas ahorrando y tienen que hacer el pago por la vivienda de una forma u otra, ser propietario de casa puede superar la tendencia de la gente a aplazar el ahorro para otro día."

4. Existen beneficios fiscales sustanciales al ser propietario.

"Los propietarios de casa pueden deducir el interés hipotecario y los impuestos de la propiedad de los ingresos… además de todo eso, las ganancias de capital hasta $250,000 son excluidas de los ingresos si llena los impuestos como soltero y hasta $500,000 para una pareja casada si venden sus casas con ganancia."

5. ser propietario es una cobertura contra la inflación.

"los costos de la vivienda y de alquiler han tendido a subir durante la mayoría de los periodos de tiempo o más que las tasas de inflación, haciendo el ser propietario una propuesta atractiva."
En conclusión.
Nos damos cuenta que ser propietario de casa tiene sentido para muchos estadounidenses por muchas razones sociales y familiares, también tiene sentido financieramente.
______________________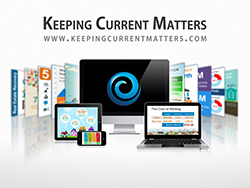 Agentes interesados en obtener un mayor entendimiento de las ventajas financieras y sociales de ser propietario de casa deben considerar el ser miembros de Keeping Current Matters. Usted puede inscribirse para una prueba gratis por 14 días aquí.
We believe every family should feel confident when buying & selling a home. KCM helps real estate professionals reach these families & enables the agent to simply & effectively explain a complex housing market. Take a 14-Day Free Trial of our monthly membership to see how we can help you!
---
https://files.keepingcurrentmatters.com/wp-content/uploads/2014/08/07190343/8.13-Blog-Visual.jpg
315
600
The KCM Crew
https://www.keepingcurrentmatters.com/wp-content/uploads/2017/01/KCMBannerNoWebsiteDarkLarge.png
The KCM Crew
2014-08-13 07:00:13
2014-08-13 09:46:14
5 Razones financieras de Harvard para comprar una casa