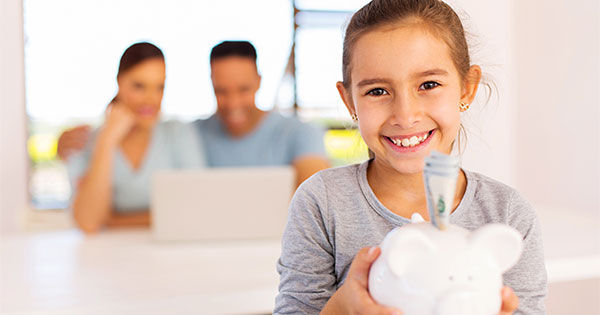 Ser propietario de su casa tiene grandes beneficios financieros. Sin embargo, ¡muchos siguen alquilando! Hoy, vamos a ver las razones financieras por las que ser propietario de una casa ha sido parte del sueño americano por el tiempo que américa ha existido.
Zillow recientemente informó que:
"Con los alquileres continuamente aumentando y las tasas de interes manteniéndose bajas, muchos inquilinos se encuentran mirando por encima de la vaya de ser propietario de vivienda y preguntándose si la hierba es más verde. Dejando de un lado, por un momento, las dificultades de ahorrar para un pago inicial, enfoquémonos en los gastos mensuales de ser propietario de vivienda: resulta que los inquilinos pagando actualmente un alquiler medio en muchos mercados podrían comprar una propiedad de mayor calidad que la típica casa (leer: valor mediano) sin aumentar sus gastos mensuales".
¿Qué prueba existe que ser propietario es financieramente mejor que alquilar?
1.El último informe Alquilar Vs. Comprar de Trulia señala los 5 beneficios financieros principales de ser propietario de vivienda"
   Los pagos hipotecarios pueden ser fijos mientras que los alquileres aumentan.
   La plusvalía en su casa puede ser un recurso financiero más adelante.
   Usted puede crear riqueza sin pagar las ganancias de capital.
   Una hipoteca puede actuar como una cuenta de ahorro forzosa.
   En general, los propietarios de vivienda pueden disfrutar de mayor crecimiento del patrimonio que los inquilinos.
2.Los estudios han demostrado que el patrimonio neto de un propietario de casa es 45 veces mayor que el de un inquilino.
3.Apenas unos meses atrás, explicamos que una familia comprando una casa con precio promedio a comienzo de 2017 puede crear más de $42,000 en patrimonio familiar durante los próximos cinco años
4.Algunos argumentan que alquilar elimina el costo de los impuestos y las reparaciones del hogar pero cada inquilino potencial debe darse cuenta que todos los gastos que incurre el propietario están ya incluidos en el pago del alquiler – ¡junto con un margen de ganancia!
En conclusión,
Ser propietario de una casa siempre ha sido y siempre será mejor desde un punto de vista financiero que alquilar.
---
---
https://files.keepingcurrentmatters.com/wp-content/uploads/2017/05/10130736/20170515-Share-KCM.jpg
315
600
The KCM Crew
https://assets.keepingcurrentmatters.com/wp-content/uploads/2017/01/KCMBannerNoWebsiteDarkLarge.png
The KCM Crew
2017-05-15 06:30:40
2017-09-29 16:00:58
¿Sabe el costo de NO ser propietario de su casa?