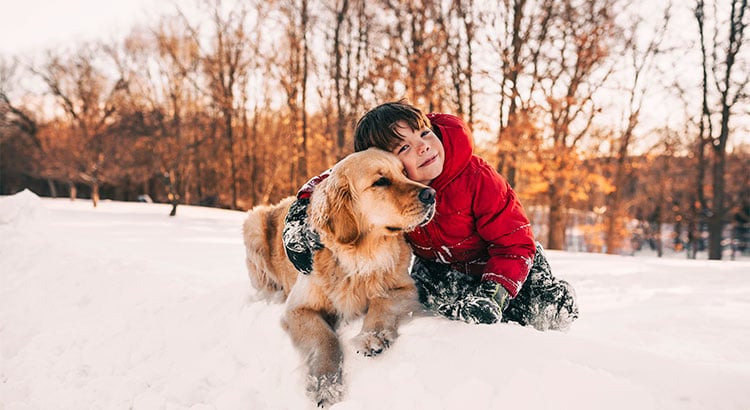 A continuación, hay cuatro buenas razones que considerar al comprar una casa hoy en vez de esperar.
1. Los precios seguirán aumentando
El ultimo Índice de los precios de las casas de CoreLogic informó que los precios de las casas han apreciado 5.6 % durante los últimos 12 meses. El mismo informe predice que los precios continuarán aumentando en una tasa del 4.7 % durante el próximo año.
El tocar fondo de los precios de las casas ya pasó. El valor de las casas va a continuar apreciando por años. Esperar ya no tiene sentido.
2. Se proyecta que las tasas de interés hipotecarias van a aumentar
La encuesta 'Primary Mortgage Market' de Freddie Mac muestra que las tasas de interés para una hipoteca a 30 años se mantuvieron alrededor de 4.8 %. La mayoría de los expertos predicen que las tasas aumentarán durante los próximos 12 meses. La Asociación de banqueros hipotecarios, Fannie Mae, Freddie Mac, y la Asociación nacional de Realtors en unísono, pronostican que las tasas aumentarán en 2019.
Un aumento en las tasas va a tener un impacto en SU pago mensual de la hipoteca. Sus gastos de vivienda van a ser más altos dentro de un año si es necesaria una hipoteca para comprar su próxima casa.
3. De cualquier manera, usted está pagando una hipoteca
Hay algunos inquilinos que aún no han comprado una casa porque están incómodos con la obligación de una hipoteca. Todo el mundo debe darse cuenta de que a menos que usted viva con sus padres libre de alquiler, está pagando una hipoteca – ya sea la suya o la de su arrendador.
Como propietario, su pago hipotecario es una forma de 'ahorros forzados' que le permite crear plusvalía en su casa que usted puede utilizar más adelante. Como inquilino, usted garantiza que su arrendador sea la persona con la plusvalía.
¿Está usted listo para poner el costo de su vivienda a trabajar para usted?
4. Es tiempo de continuar con su vida
El 'costo' de una casa se determina por dos componentes mayores: el precio de la casa y la tasa hipotecaria actual. Al parecer ambos están subiendo.
Pero ¿Qué pasa si no? ¿Puede usted esperar?
Vea la razón real por la que usted está comprando y decida si vale la pena esperar. Sea que usted quiere tener un buen lugar para que sus hijos crezcan, quiere que su familia este más segura, o usted simplemente quiere tener control sobre las renovaciones, tal vez sea tiempo de comprar.
Si lo correcto para usted y su familia es comprar una casa este año, el comprar cuanto antes puede llevarlo a ahorros sustanciales.
---
We believe every family should feel confident when buying & selling a home. KCM helps real estate professionals reach these families & enables the agent to simply & effectively explain a complex housing market. Take a 14-Day Free Trial of our monthly membership to see how we can help you!
---
https://files.keepingcurrentmatters.com/wp-content/uploads/2018/11/28144931/20181203-Share-STM.jpg
410
750
The KCM Crew
https://www.keepingcurrentmatters.com/wp-content/uploads/2017/01/KCMBannerNoWebsiteDarkLarge.png
The KCM Crew
2018-12-03 06:30:14
2018-11-29 17:52:52
4 razones para comprar una casa este invierno