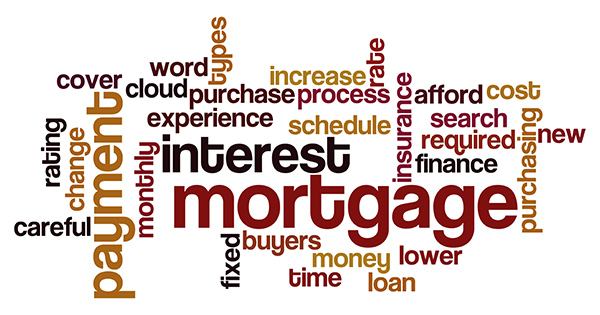 In a post earlier this week, we suggested that the Millennial generation's struggles with student debt and the overarching concept of homeownership are not the reasons for so many first time buyers hesitating to move forward with the purchase of their first home. Now there is another firm suggesting the same. The asset management company, Nomura, came out with strong guidance to their investors. According to an article in Housing Wire last week:
"Nomura's note to clients has a take few have offered: The first time homebuyers are holding out and it's not student debt, a shift away from homeownership as a choice by Millennials, or any of that."
Instead, they think it is a lack of a full understanding of the mortgage process. The article explains:
"Analysts say it's not that Millennials and other potential homebuyers aren't qualified in terms of their credit scores or in how much they have saved for their down payment. It's that they think they're not qualified or they think that they don't have a big enough down payment." (emphasis added)
This comes off the heels of a survey by Zelman & Associates that revealed that 38% of those between the ages of 25-29 years old and 42% of those between the ages of 30-34 years old believe that a minimum of 15% is required as a down payment to purchase a home. In actually, a purchaser may be able to put down far less.
The Reality of the Situation
According to Christina Boyle, Freddie Mac's VP and Head of Single-Family Sales & Relationship Management, in a recent Executive Perspectives piece:
A person "can get a conforming, conventional mortgage with a down payment of as little as 5 percent (sometimes with as little as 3 percent coming out of their own pockets)".
Freddie Mac's purchase of mortgages with down payments under 10 percent more than quadrupled between 2009 and 2013.
More than one in five borrowers who took out conforming, conventional mortgages in 2014 put down 10 percent or less.
Qualified borrowers can further reduce the down payment coming out of their own pockets to 3 percent by lining up gifts from family or grants or loans from non-profits or public agencies.
Ms. Boyle goes on to explain:
"Letting more consumers know how down payments are determined could bring more qualified borrowers off the sidelines. Depending on their credit history and other factors, many borrowers can expect to make a down payment of about 5 or 10 percent."
Bottom Line
If you have considered purchasing a house or moving-up to a new dream home, know all of your options. Reach out to a real estate and/or mortgage professional in your marketplace to get the best, most up-to-date information available. You may be surprised to learn what you and your family are capable of achieving.
---
https://files.keepingcurrentmatters.com/wp-content/uploads/2014/07/07190802/7.2-mortgage-word-cloud.jpg
315
600
The KCM Crew
https://www.keepingcurrentmatters.com/wp-content/uploads/2023/01/KCMLogoFlatForDarkTM-300x39.png
The KCM Crew
2014-07-02 07:00:47
2014-07-09 15:57:38
Buying a Home? Know ALL Your Options