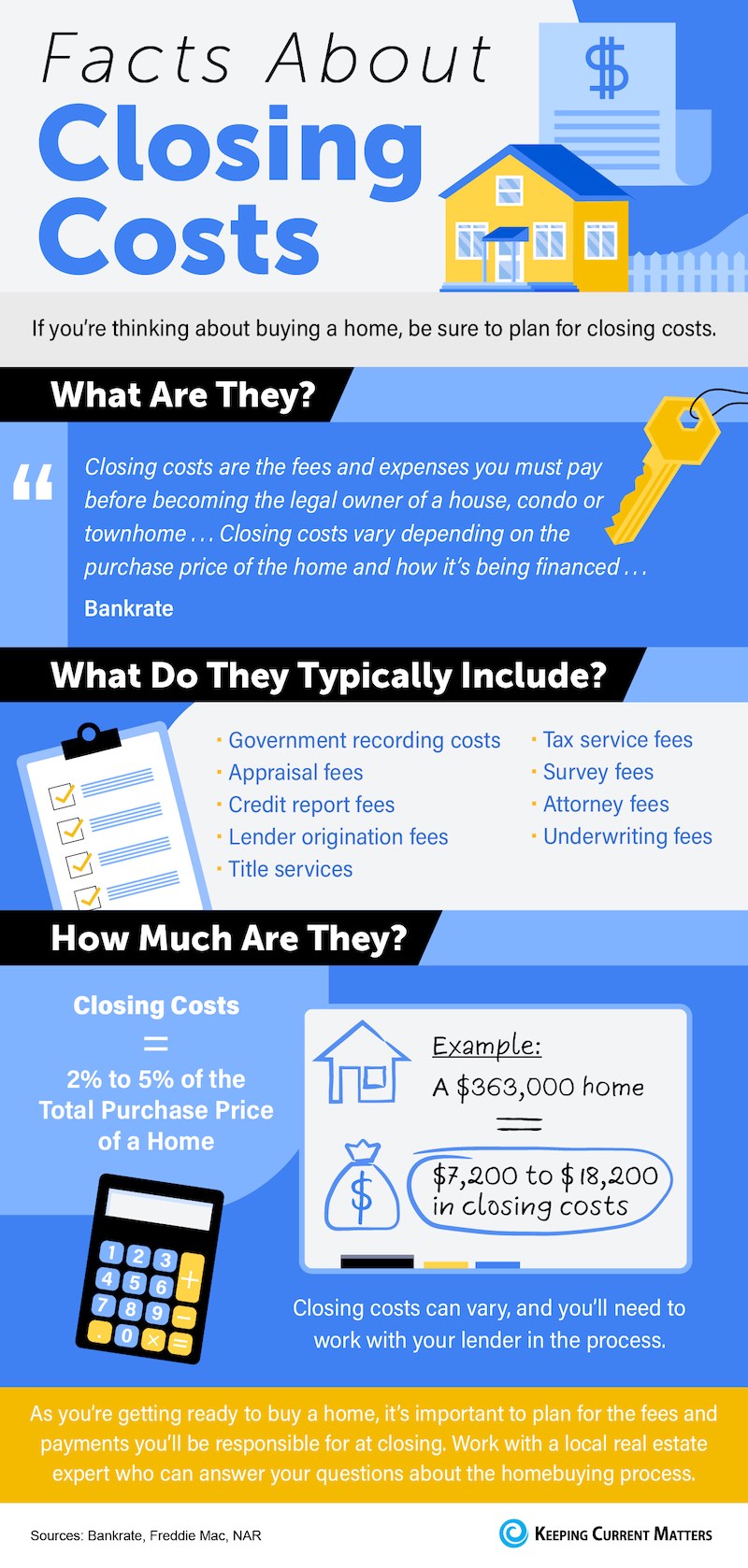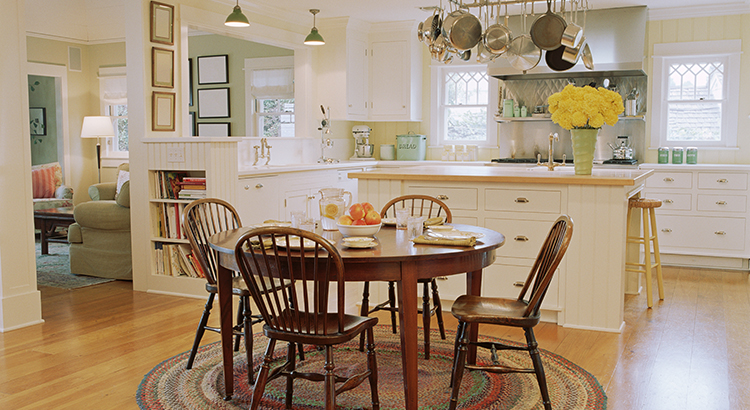 Even though activity in the housing market has slowed from the frenzy we saw over a year ago, today's low supply of homes for sale is still a sellers' market.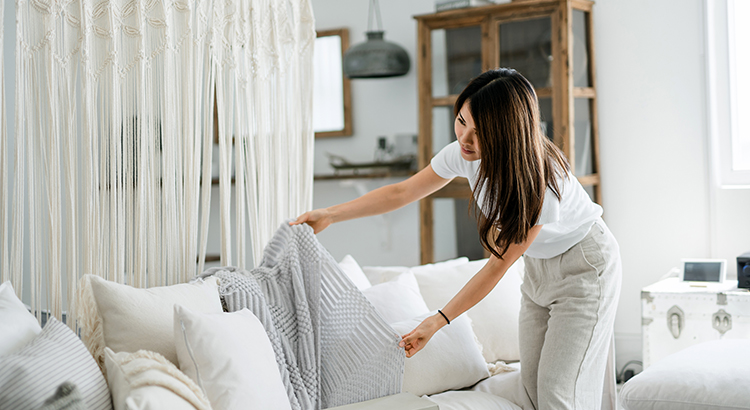 Spring has arrived, and that means more and more people are getting their homes ready to sell.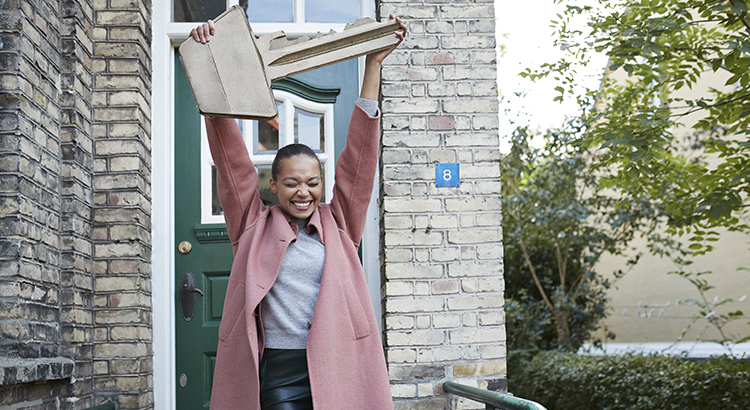 Throughout Women's History Month, we reflect on the impact women have in our lives, and that includes impact on the housing market.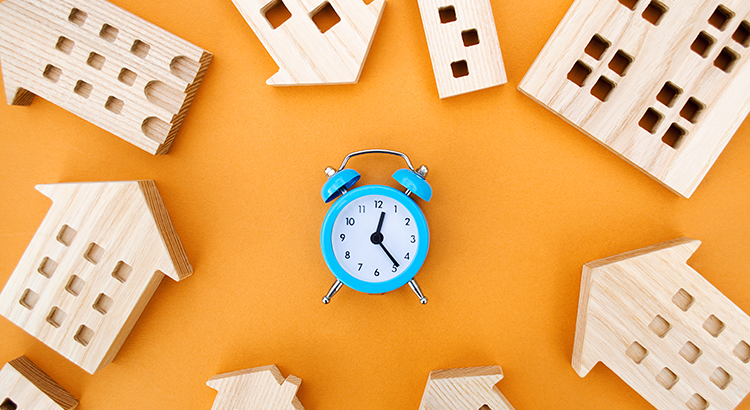 If you're thinking about selling this spring, it's time to get moving – the best week to list your house is fast approaching.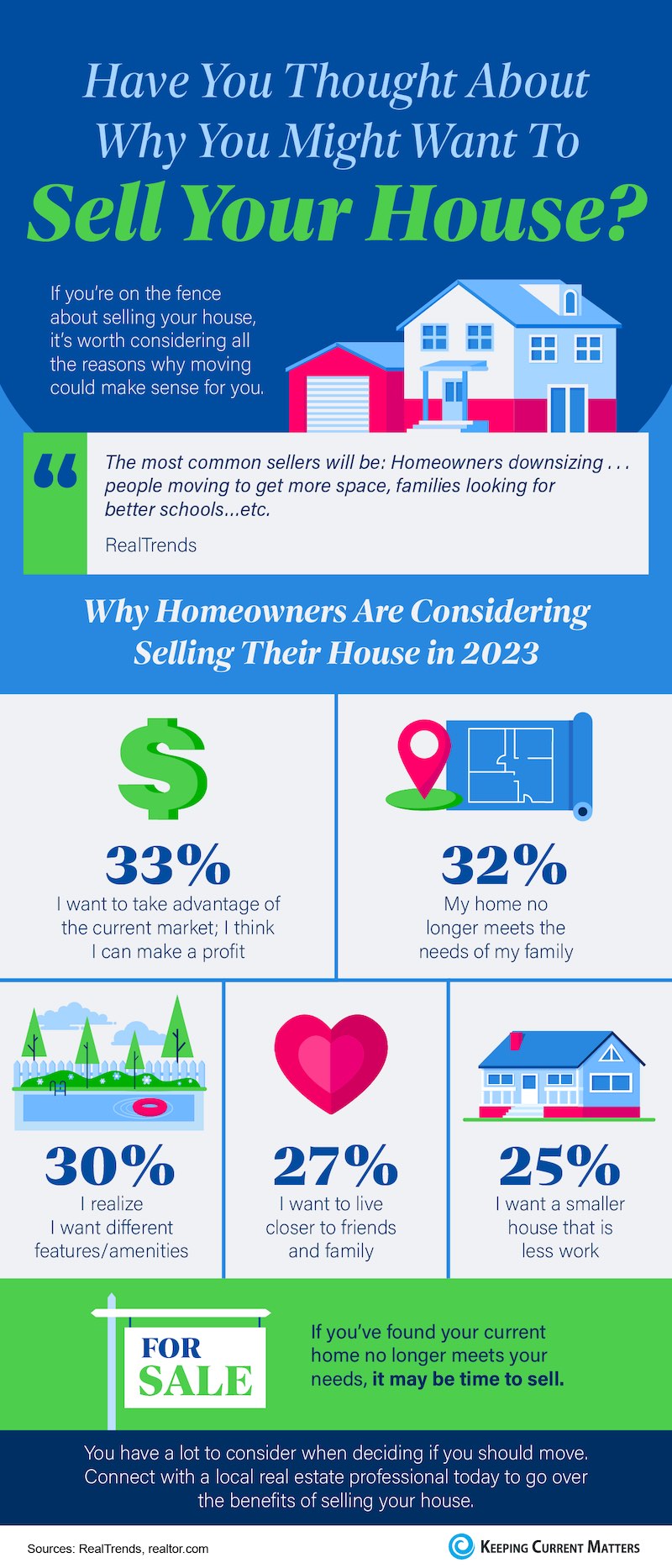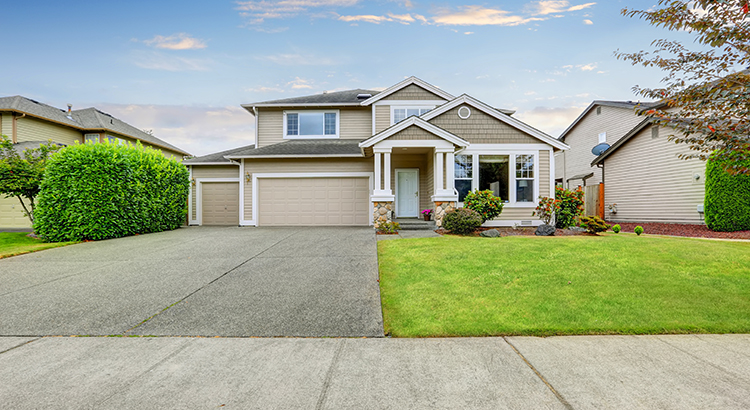 If you're thinking about buying a home, you want to know the decision will be a good one.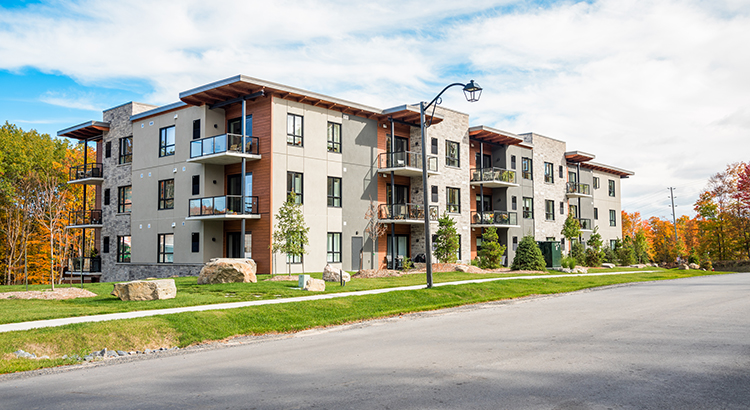 Are you having trouble finding a home that fits your needs and your budget?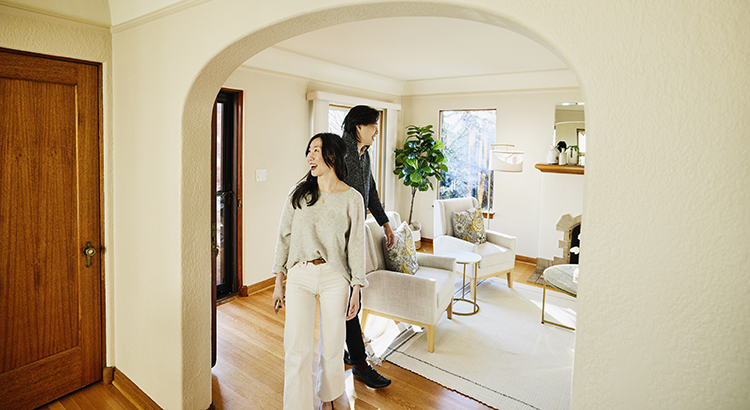 Once you've made the decision to sell your house and have hired a real estate agent to help, they'll ask how much access to your home you want to give potential buyers.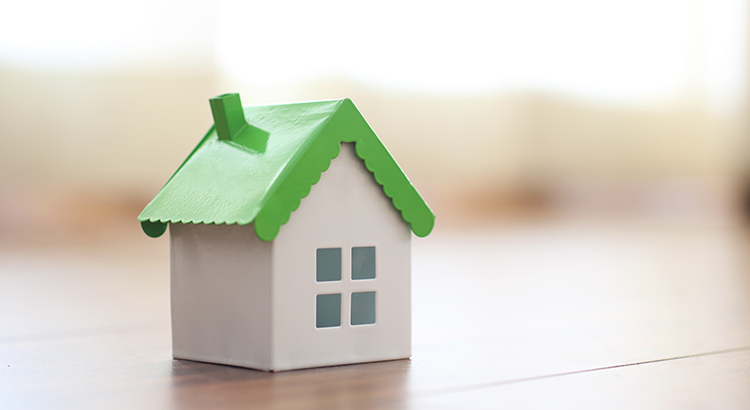 Over the past year, home prices have been a widely debated topic.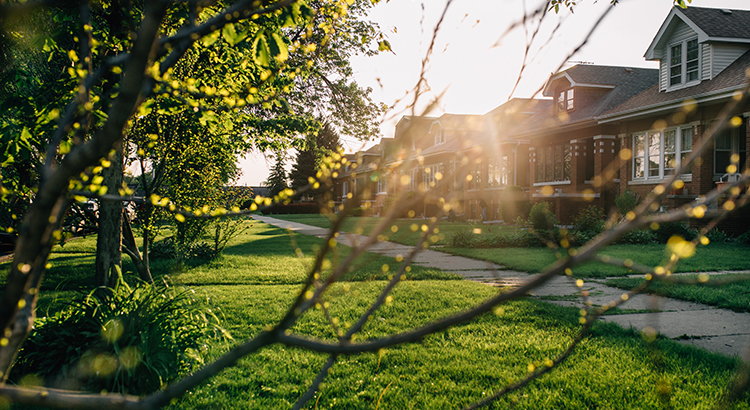 Though the housing market is no longer experiencing the frenzy of a year ago, buyers are showing their interest in purchasing a home.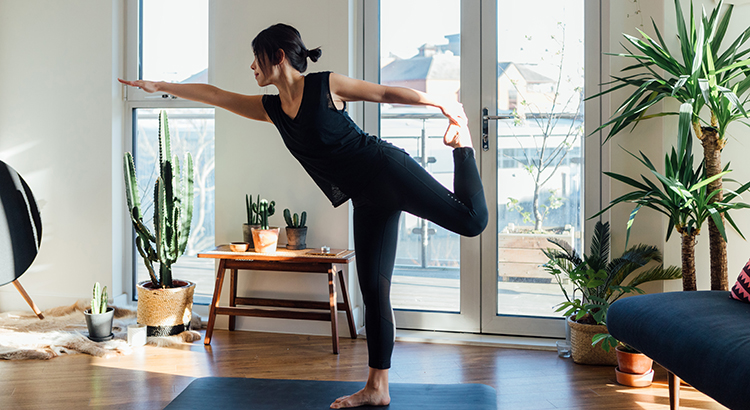 Though there are more homes for sale now than there were at this time last year, there's still an undersupply with fewer houses available than in more normal, pre-pandemic years.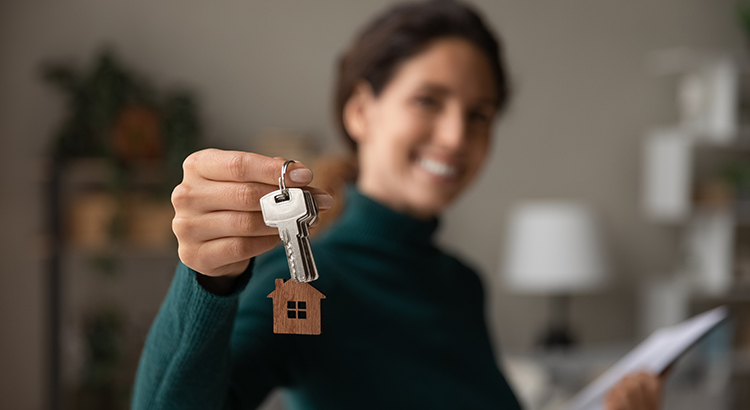 The housing market has been going through shifts lately.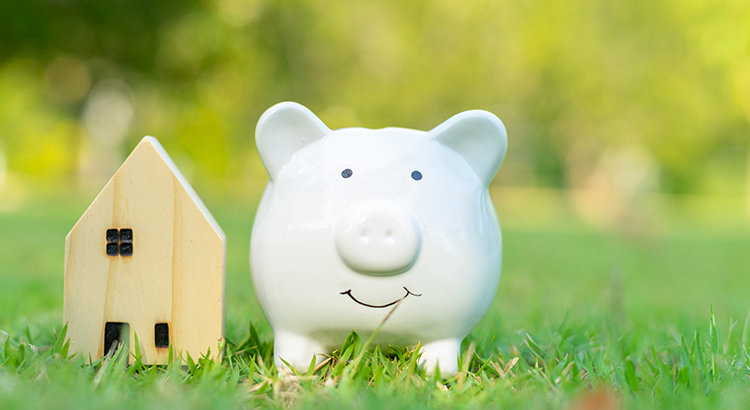 One of the benefits of being a homeowner is that you build equity over time.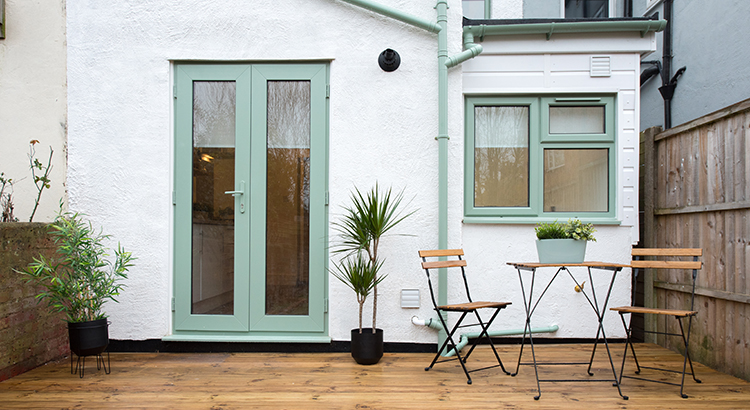 Are you planning to buy a home this spring?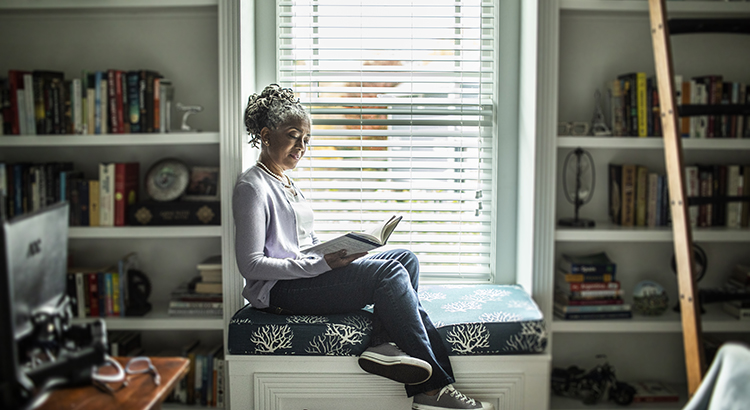 A lot has changed over the past year, and you might be wondering what's in store for the spring housing market.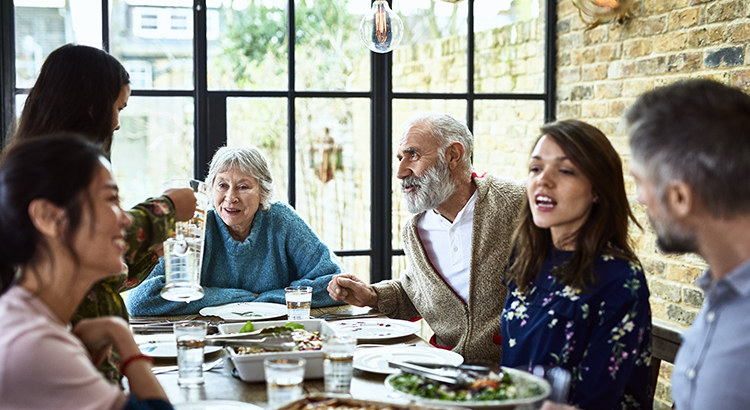 During the pandemic, many of us reexamined the meaning of home for ourselves and our loved ones.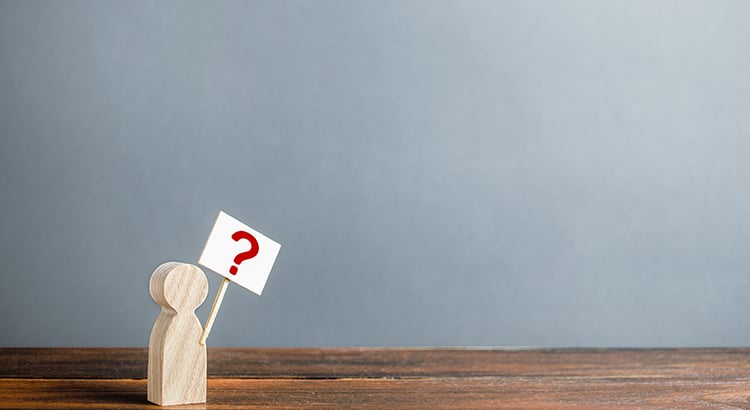 You may have seen reports in the news recently saying it's better to rent right now than it is to own your home. But before you let that impact your decisions, you should understand what these claims are based on.
Some Highlights
If you're thinking of selling your house, be sure to explore all the options you have for your next home.
Both newly built homes and existing homes offer plenty of unique benefits.
If you have questions about the options in our area, let's discuss what's available and what's right for you.
Today's homeowners are sitting on significant equity, even as home price appreciation has eased recently. If you're a homeowner, your net worth got a boost over the past few years thanks to rising home prices. Here's what it means for you, even as the market moderates.
If you're thinking of selling your house, it's important to work with someone who understands how the market is changing and what it means for you. Here are five reasons working with a professional can ensure you'll get the most out of your sale.