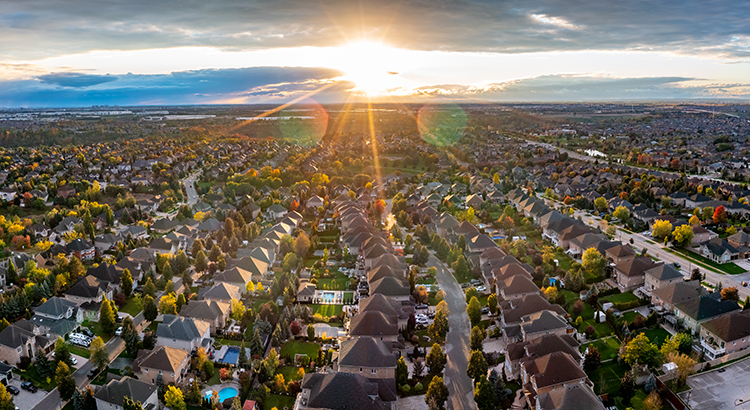 With all the headlines circulating about home prices and rising mortgage rates, you may wonder if it still makes sense to invest in homeownership right now.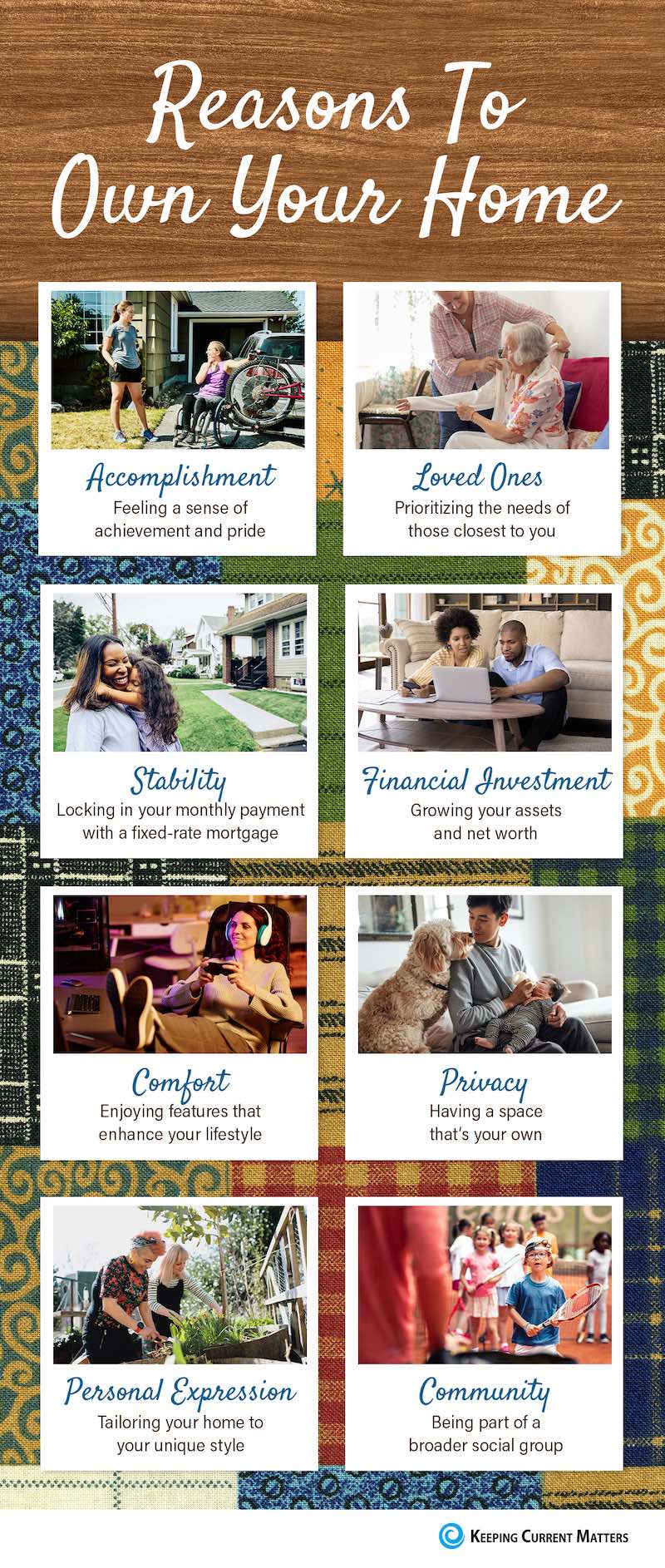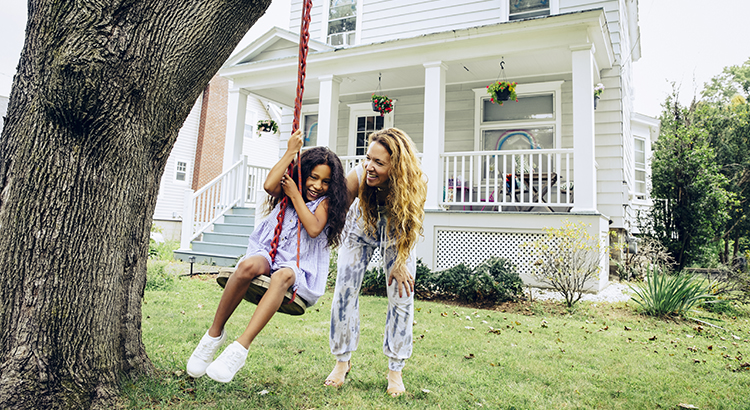 Buying and owning your home can make a big difference in your life by bringing you joy and a sense of belonging.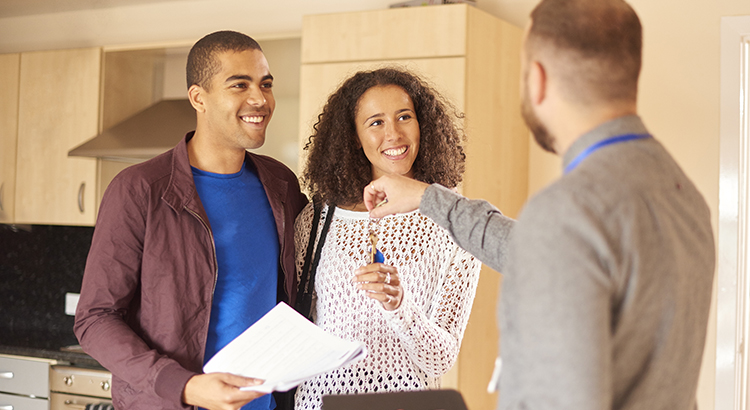 Buying your first home is an exciting decision and a major milestone that has the power to change your life for the better.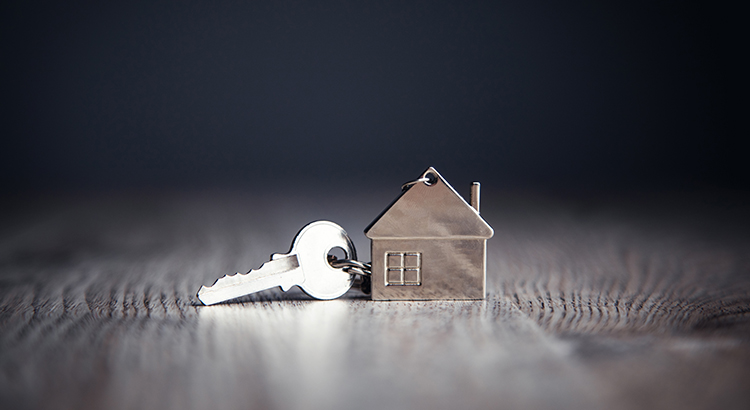 You're probably feeling the impact of high inflation every day as prices have gone up on groceries, gas, and more.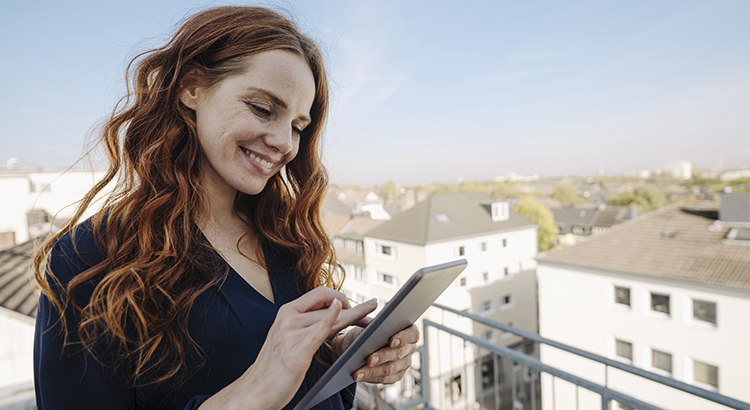 The process of buying a home can feel a bit intimidating, even under normal circumstances.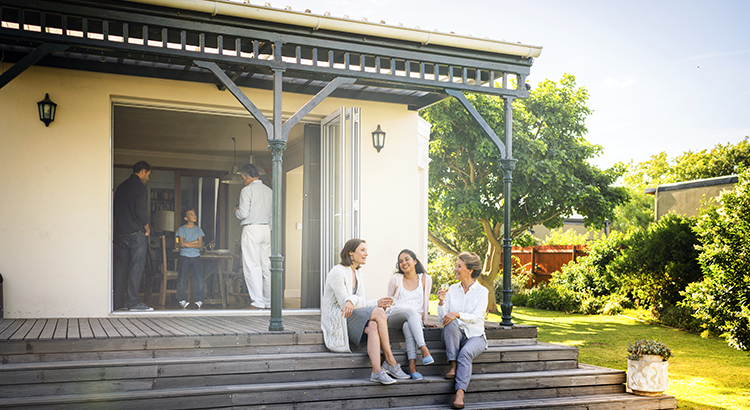 Wondering if you should continue renting or if you should buy a home this year?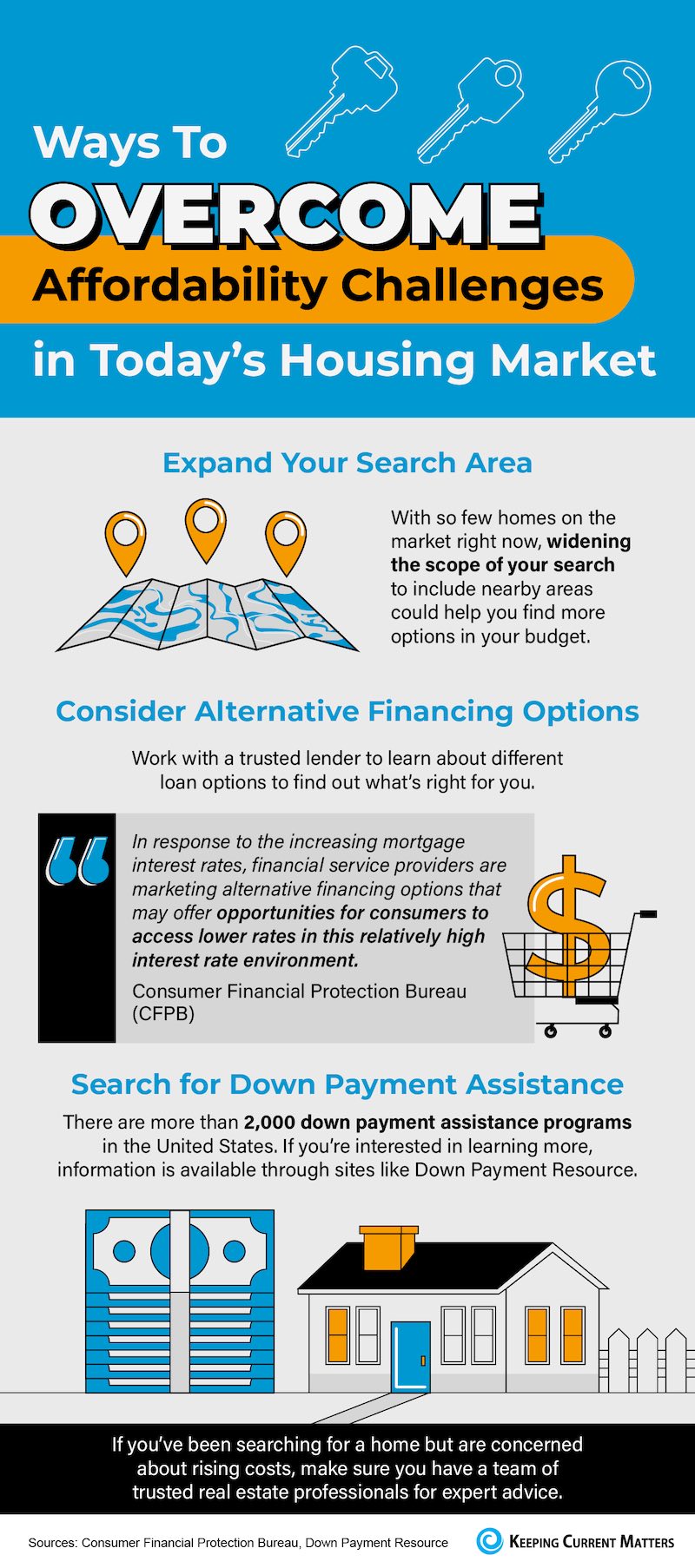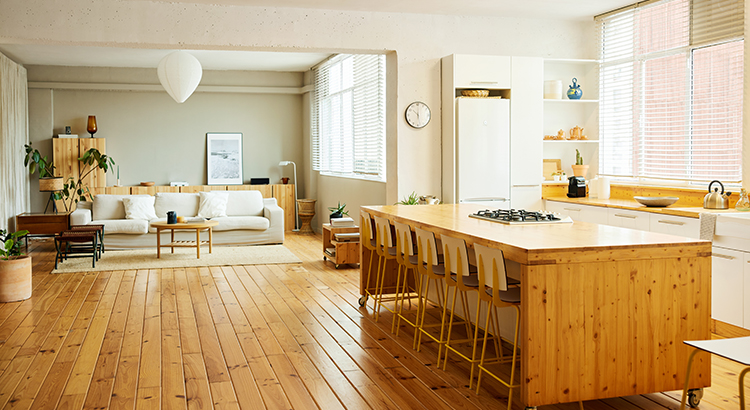 There's been a lot of focus on higher mortgage rates and how they're creating affordability challenges for today's homebuyers.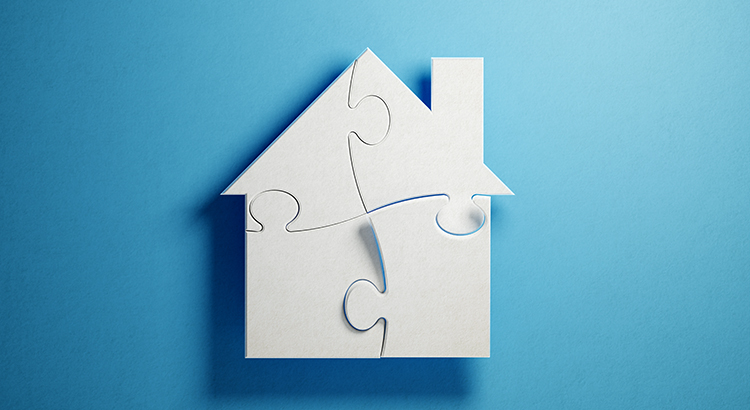 If you're buying a home this spring, today's housing market can feel like a challenge.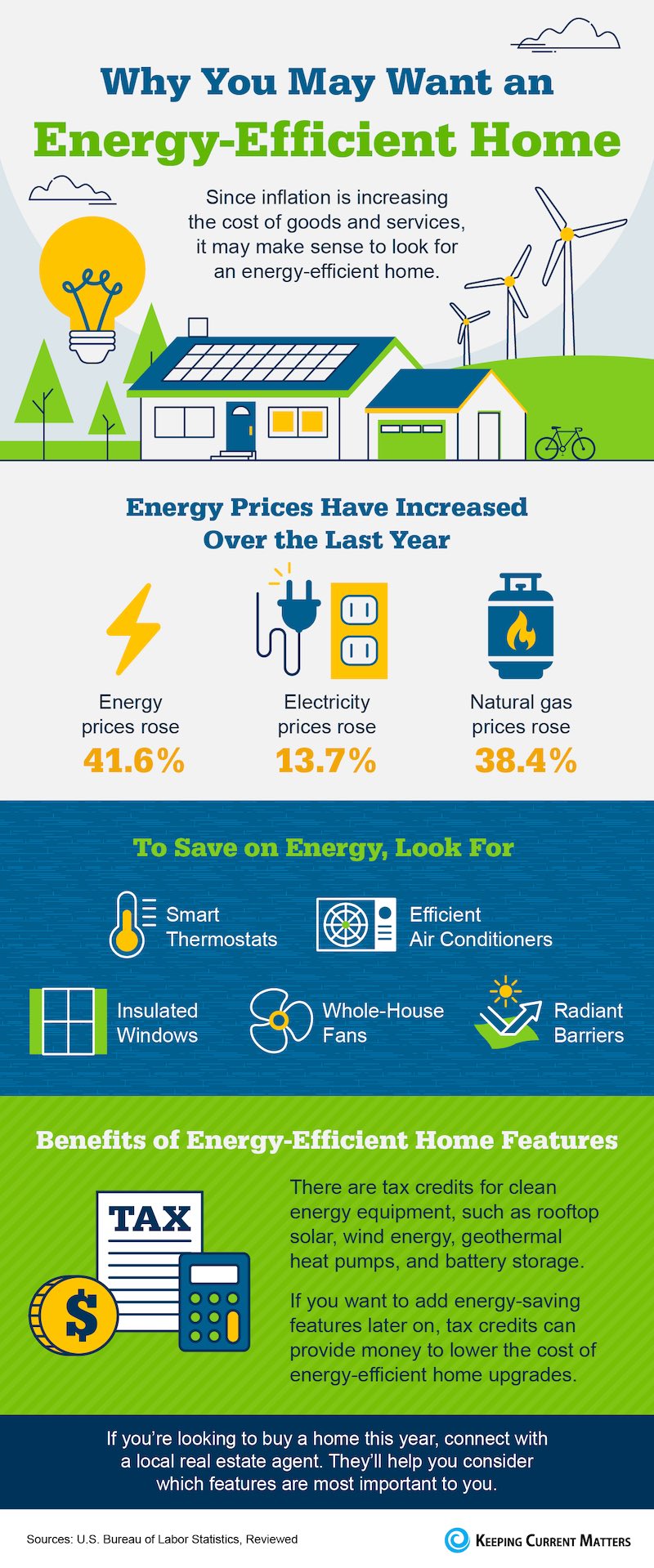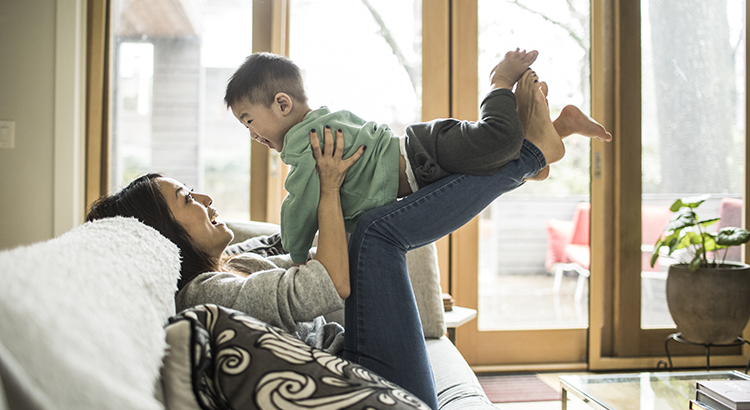 In the United States, there are over 72 million millennials.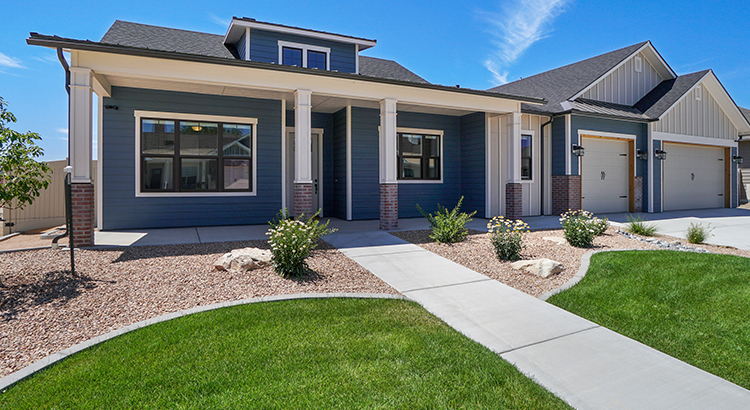 As the housing market continues to change, you may be wondering where it'll go from here.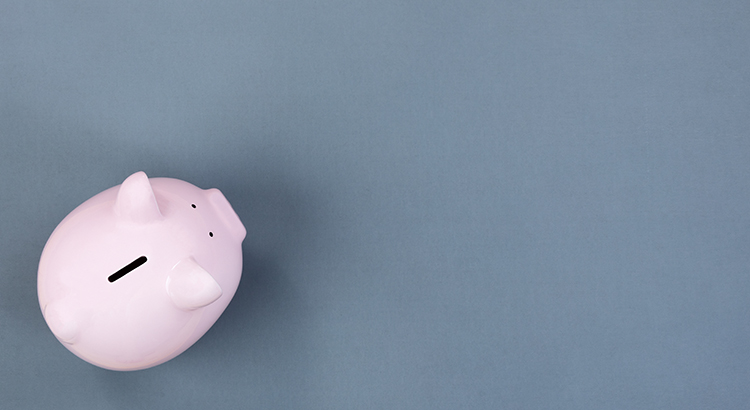 Have you been saving up to buy a home this year?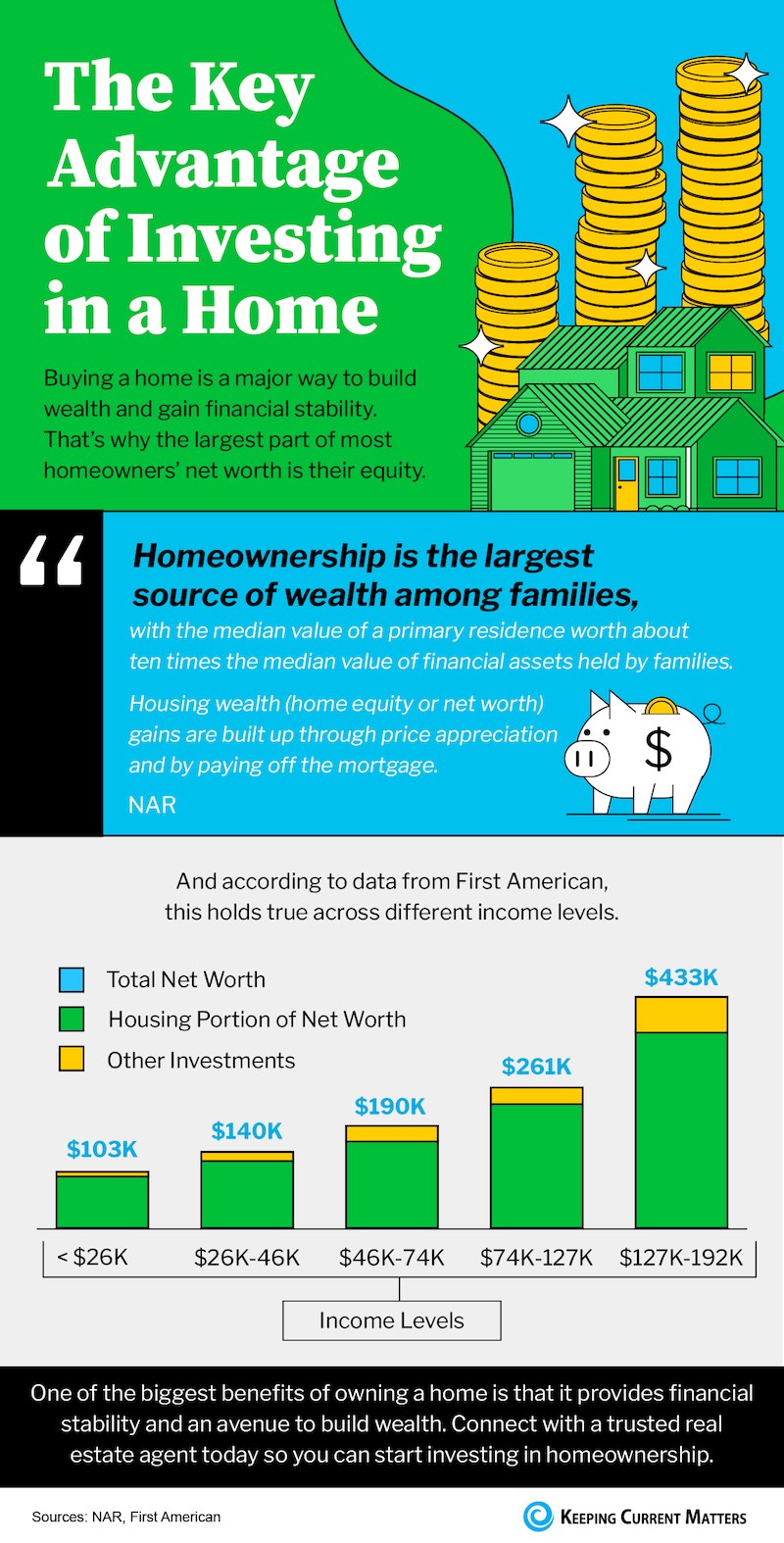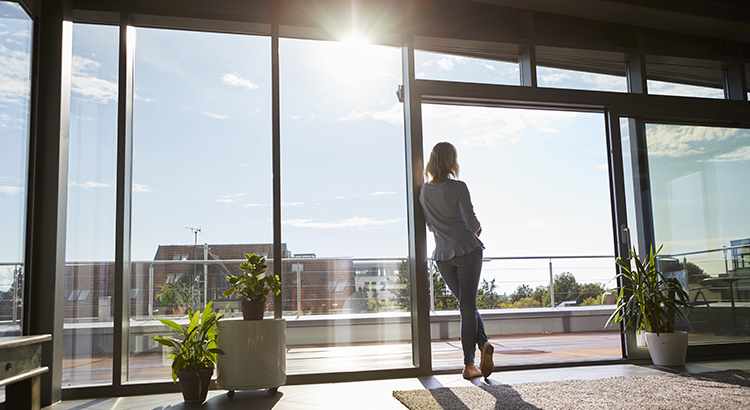 We're still in a sellers' market.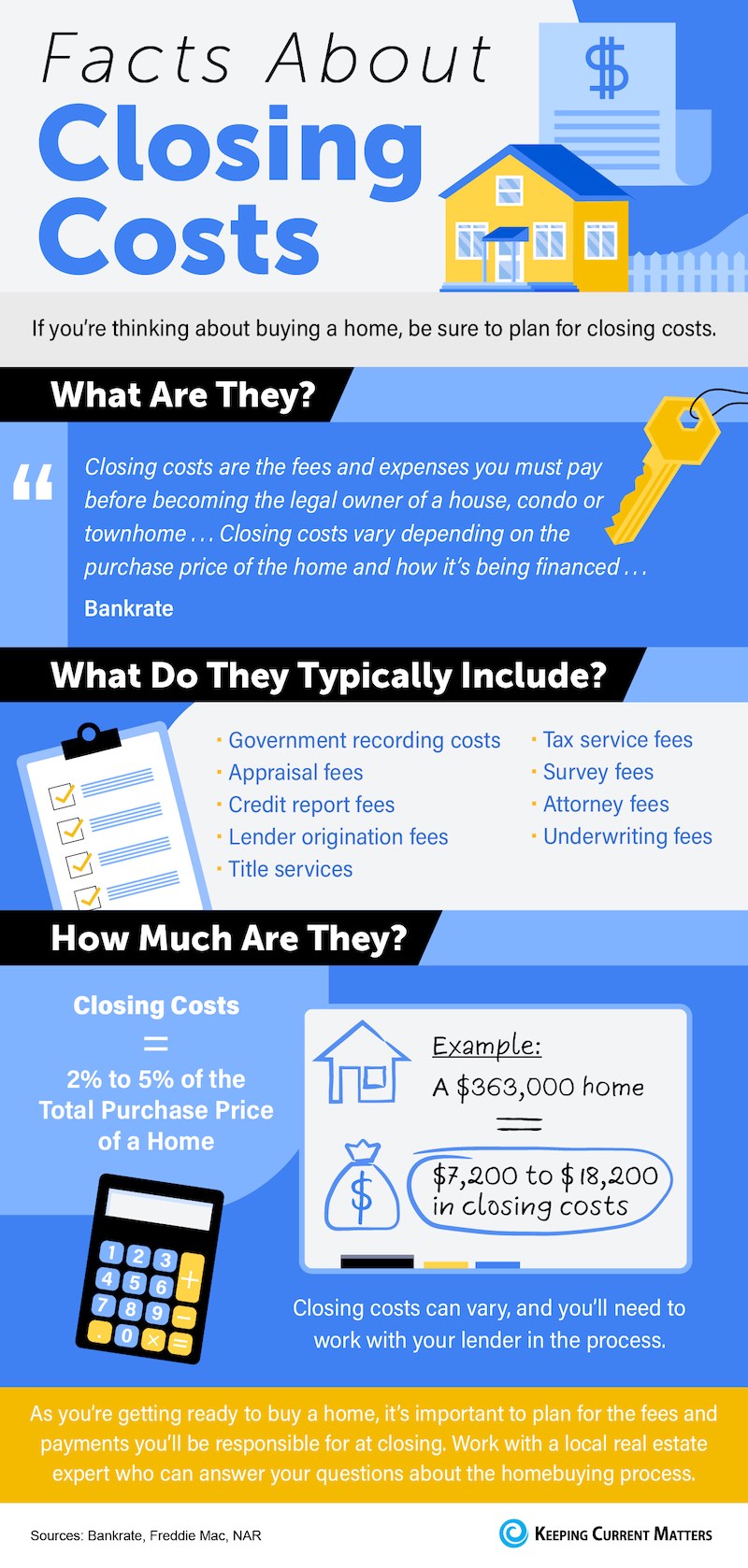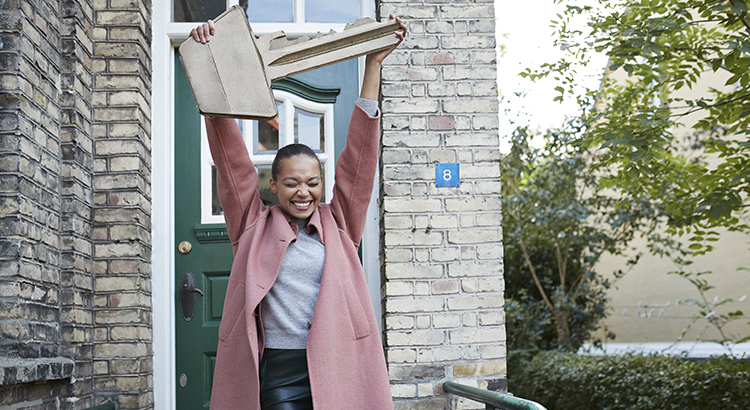 Throughout Women's History Month, we reflect on the impact women have in our lives, and that includes impact on the housing market.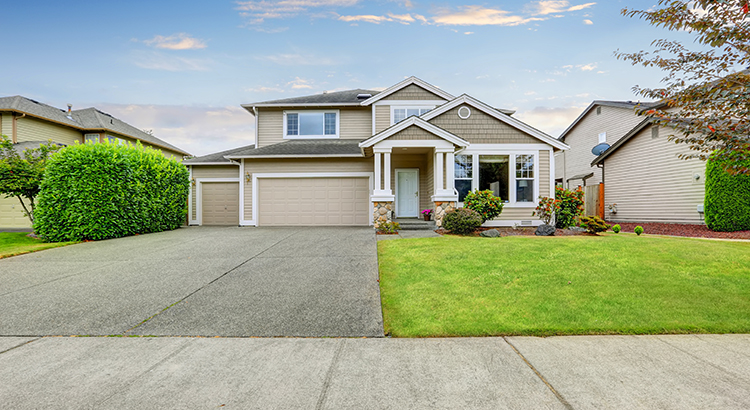 If you're thinking about buying a home, you want to know the decision will be a good one.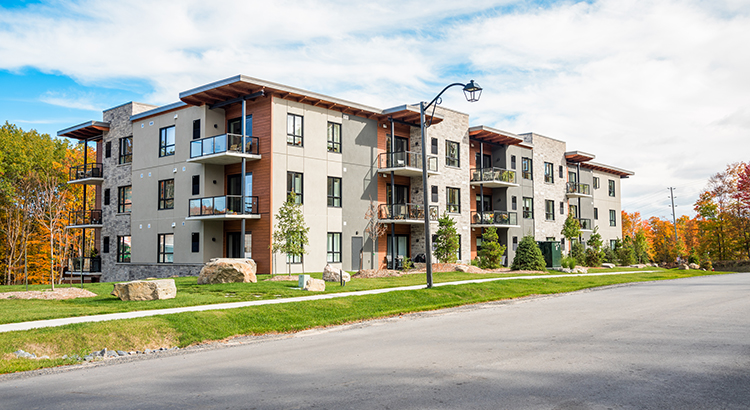 Are you having trouble finding a home that fits your needs and your budget?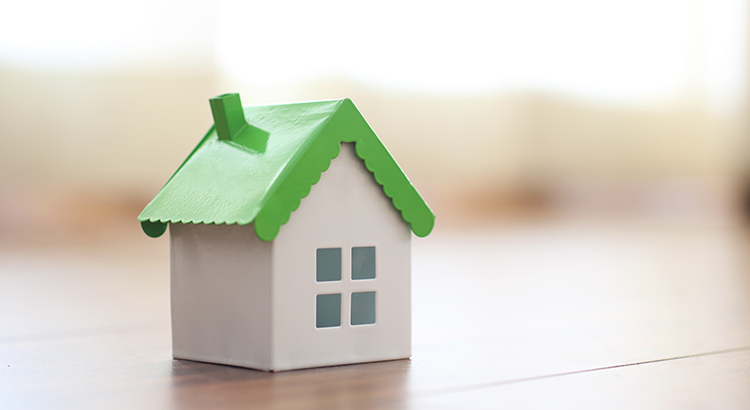 Over the past year, home prices have been a widely debated topic.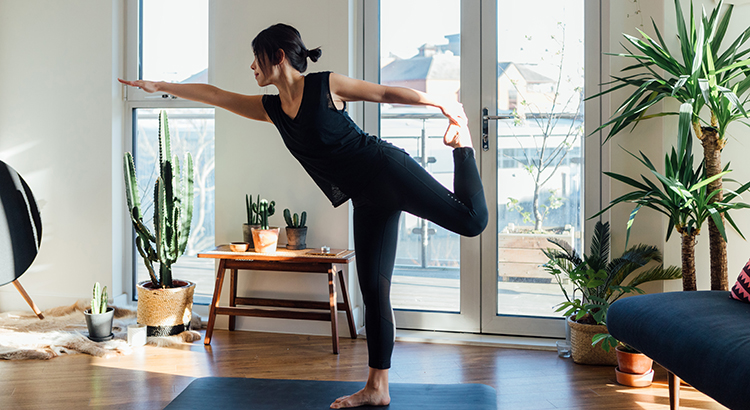 Though there are more homes for sale now than there were at this time last year, there's still an undersupply with fewer houses available than in more normal, pre-pandemic years.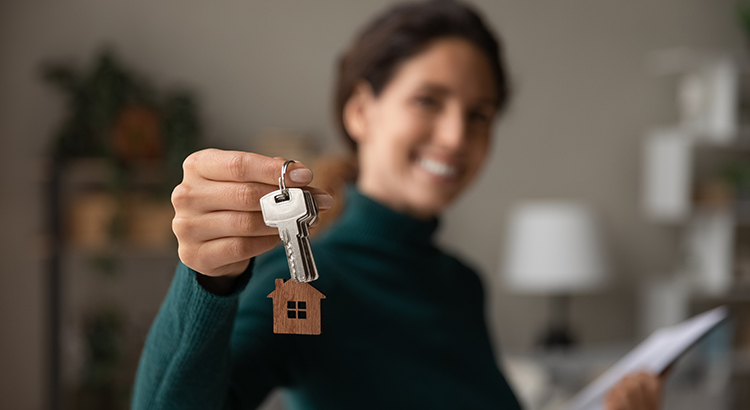 The housing market has been going through shifts lately.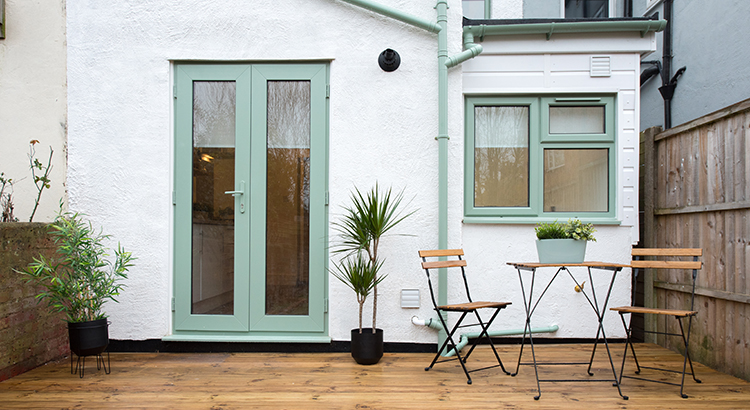 Are you planning to buy a home this spring?