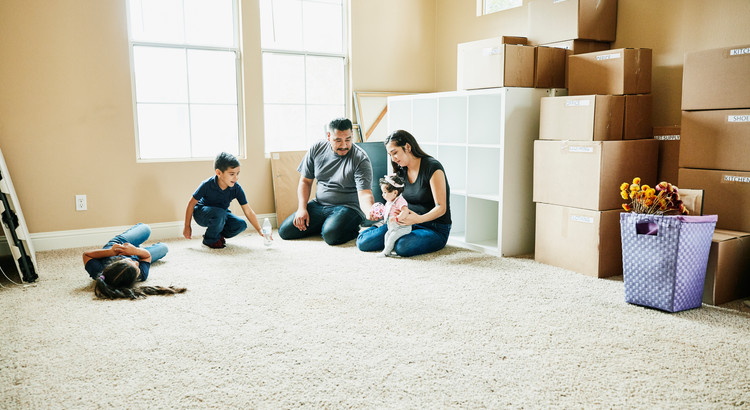 There's no denying mortgage rates and home prices are higher now than they were last year and that's impacting what you can afford.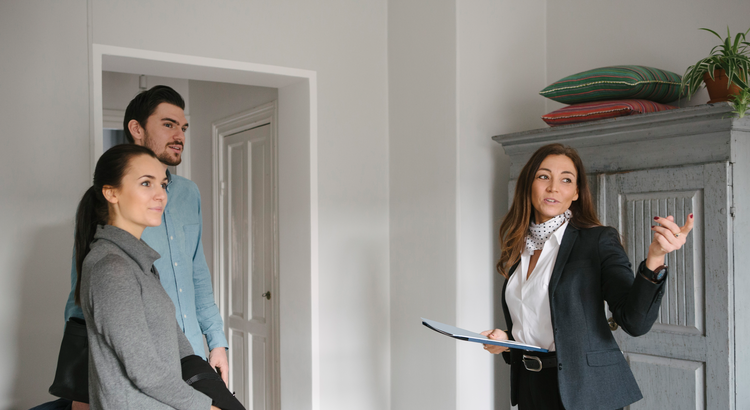 If you've recently decided you're ready to become a homeowner, chances are you're trying to figure out what to do first.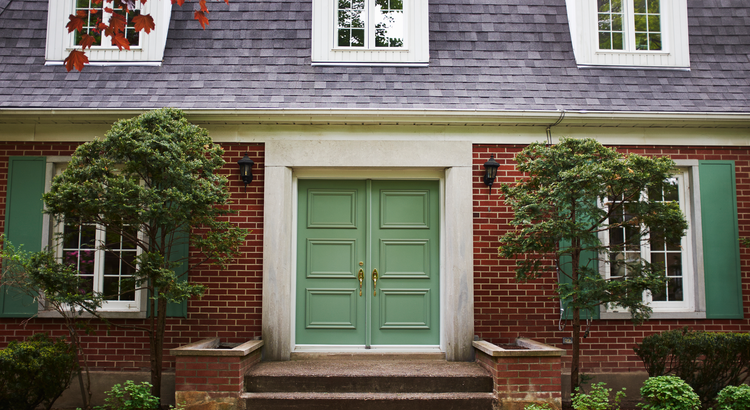 Does the rising cost of just about everything these days make your dream of owning your own home feel less within reach?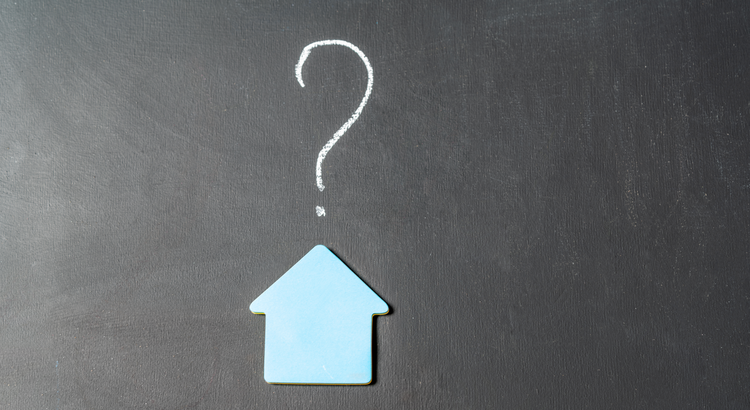 When it comes to what's happening in the housing market, there's a lot of confusion going around right now.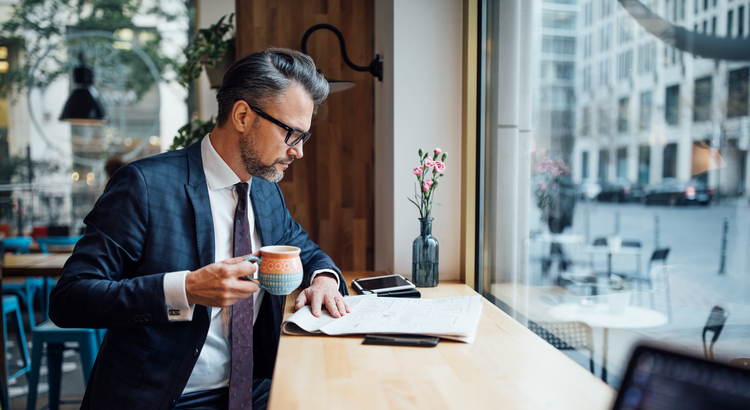 If you're thinking about buying a home, you may find yourself interested in the latest real estate headlines so you can have a pulse on all of the things that could impact your decision.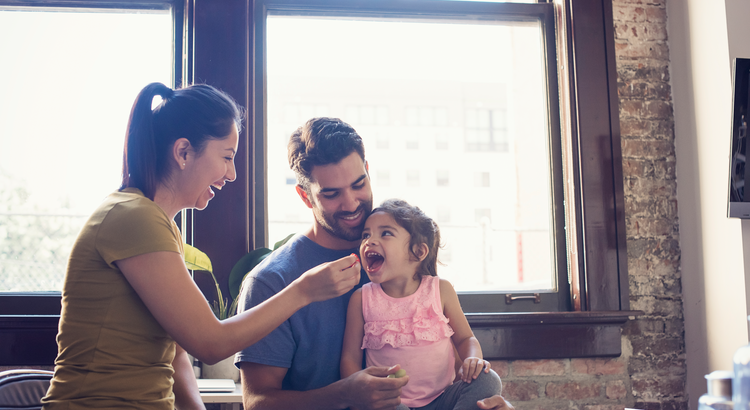 Life is a journey filled with unexpected twists and turns, like the excitement of welcoming a new addition, retiring and starting a new adventure, or the bittersweet feeling of an empty nest.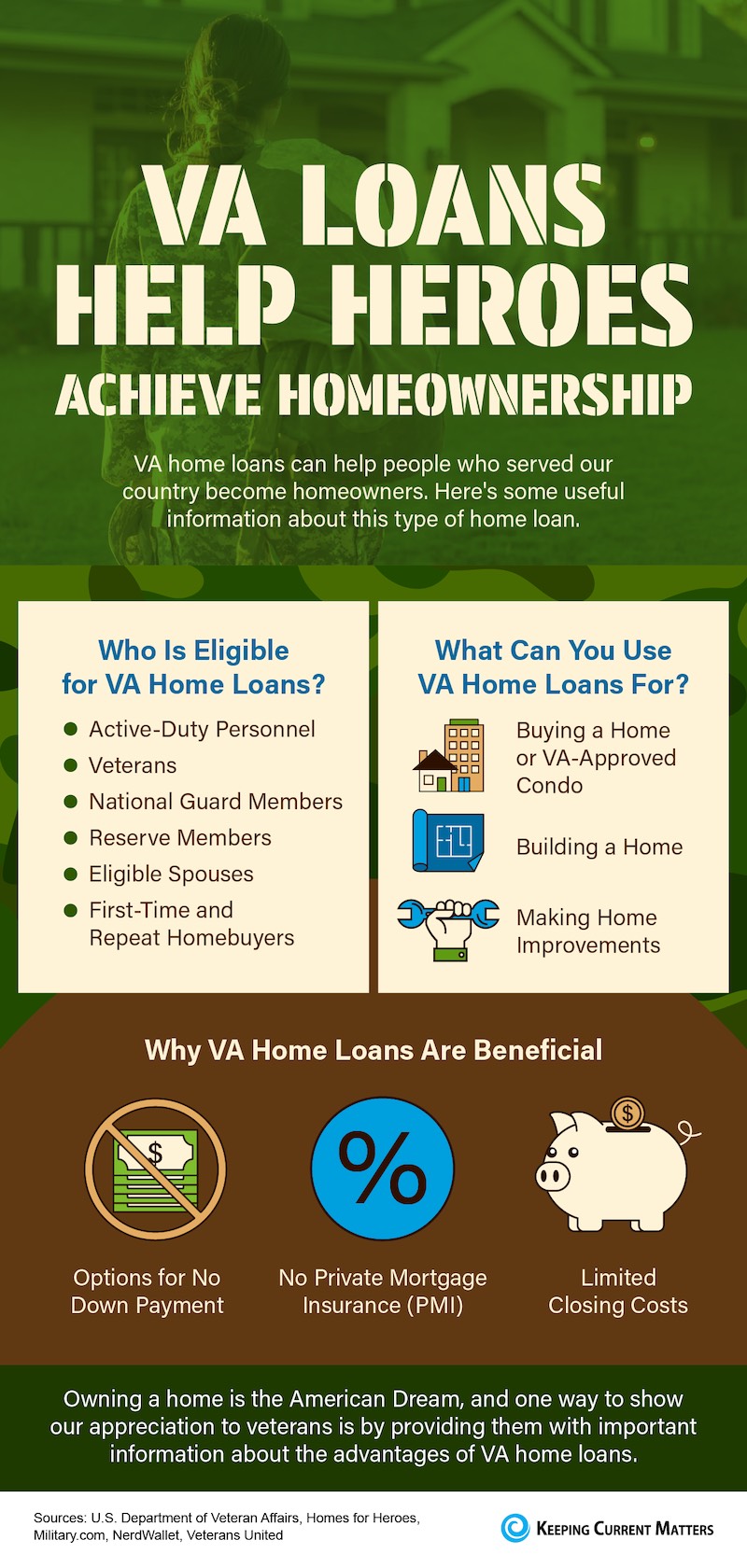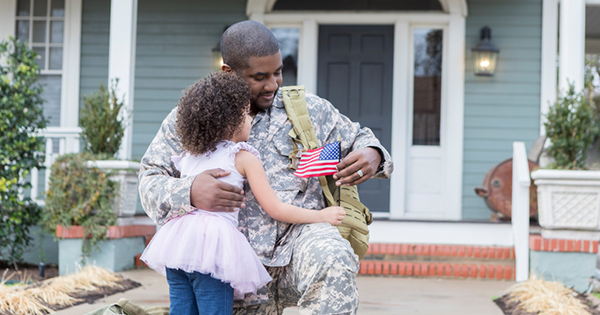 For more than 79 years, Veterans Affairs (VA) home loans have helped millions of veterans buy their own homes.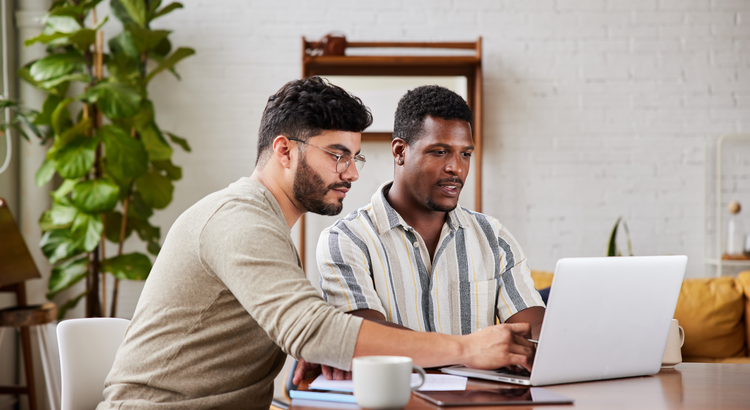 Are you dreaming of buying your own home and wondering about how you'll save for a down payment? You're not alone.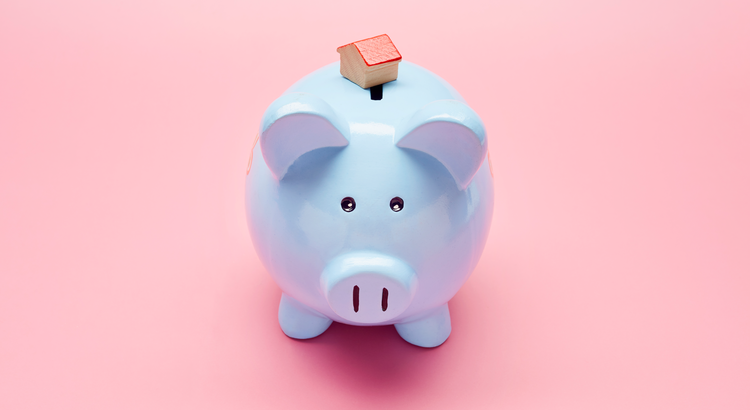 If you're weighing your options to decide whether it makes more sense to rent or buy a home today, here's one key data point that could help you feel more confident in making your decision.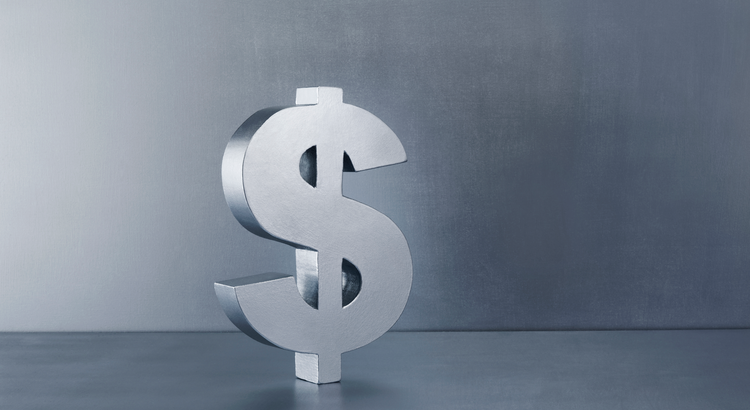 According to the latest data from Fannie Mae, 23% of Americans still think home prices will go down over the next twelve months.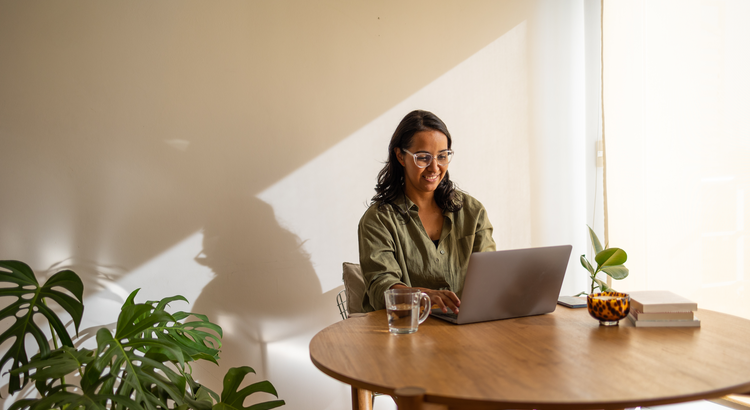 The idea of owning a home has always been a big part of the American Dream.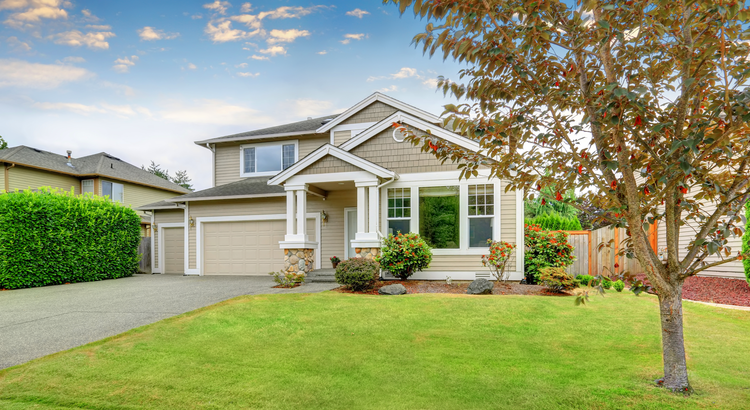 Are you wondering if it makes sense to buy a home right now?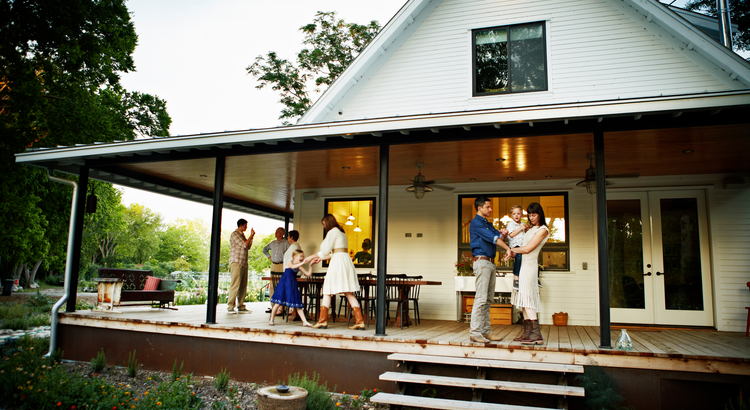 In today's world of rising housing costs, many buyers are looking for ways to still be able to buy a home.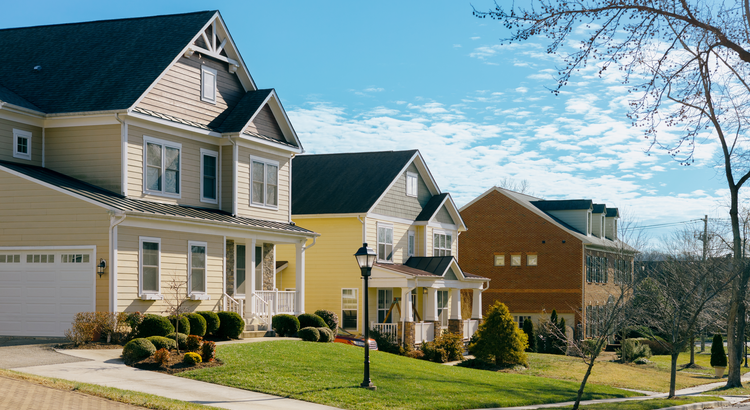 Are you thinking about making a move?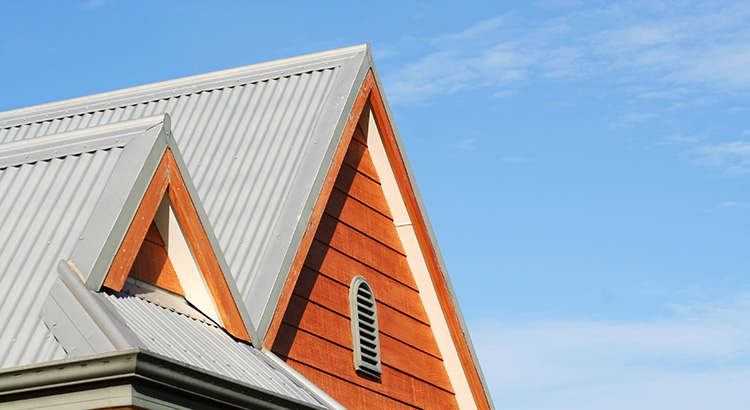 The increasing effects of natural disasters are leading to new obstacles in residential real estate.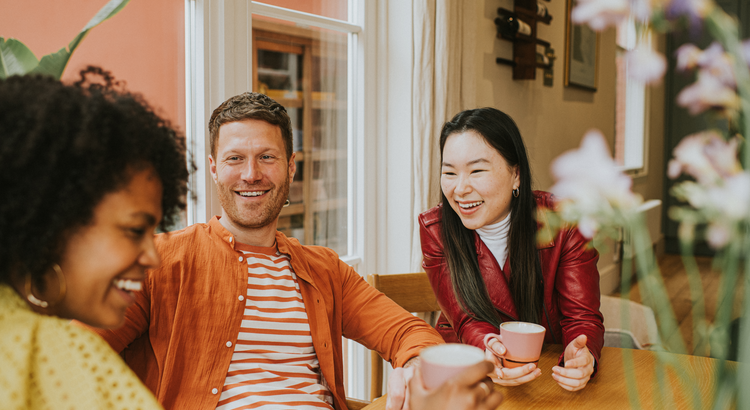 Are you considering buying your first home?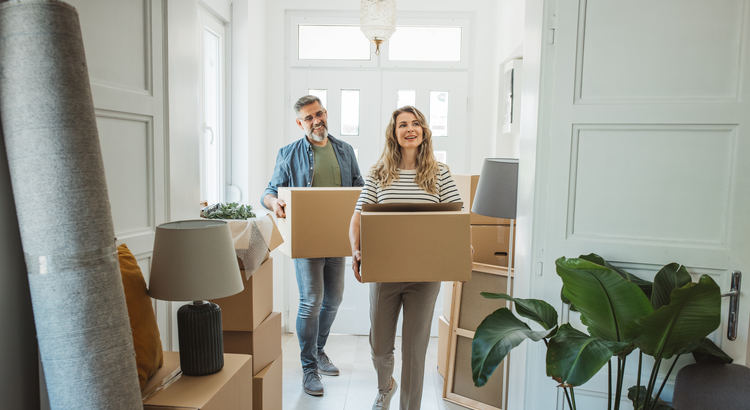 If you're thinking about buying a home soon, higher mortgage rates, rising home prices, and ongoing affordability concerns may make you wonder if it still makes sense to buy a home right now.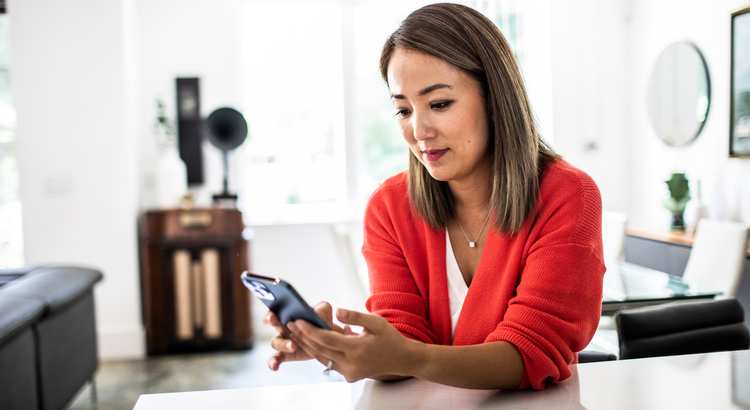 If you're thinking of making a move, one of the biggest questions you have right now is probably: what's happening with home prices?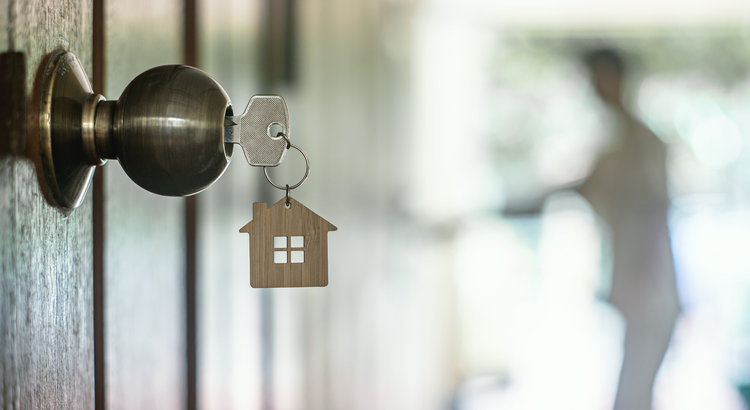 If you're looking to buy a home this fall, there are a few things you need to know.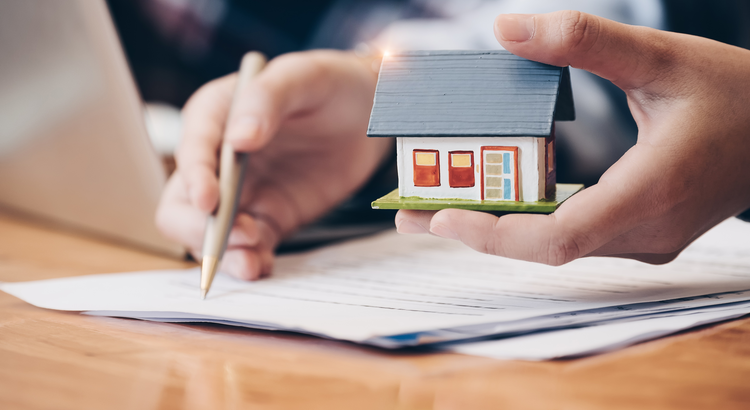 If you're planning to buy a home, one thing to consider is what experts project home prices will do in the future and how that might affect your investment.