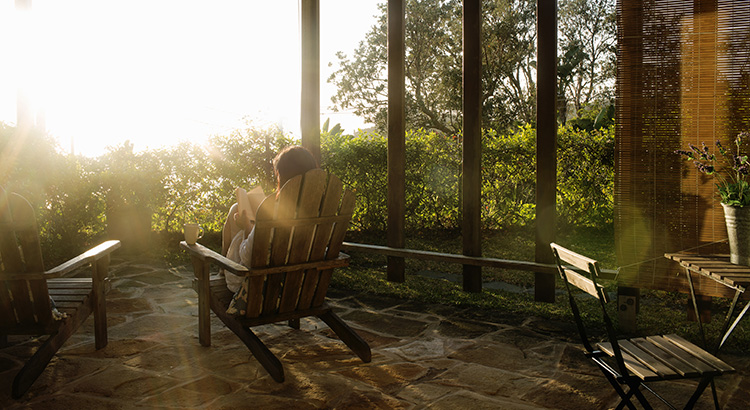 You may have heard some people say it's better to rent than buy a home right now.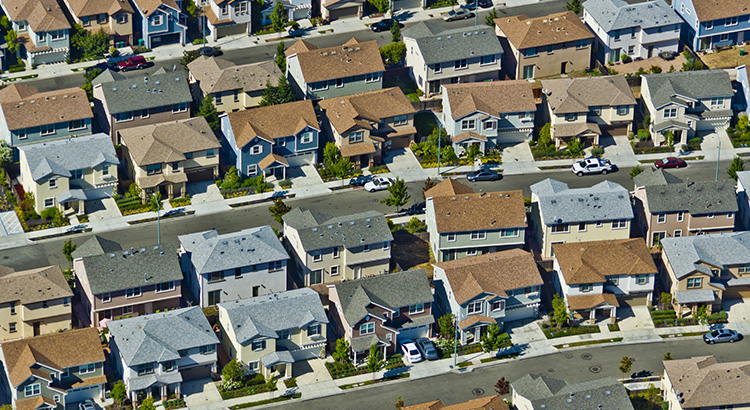 If you're following mortgage rates because you know they impact your borrowing costs, you may be wondering what the future holds for them.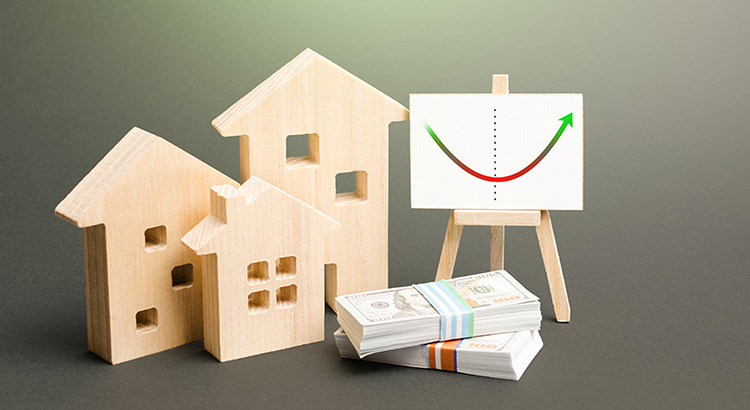 If you're following the news today, you may feel a bit unsure about what's happening with home prices and fear whether or not the worst is yet to come.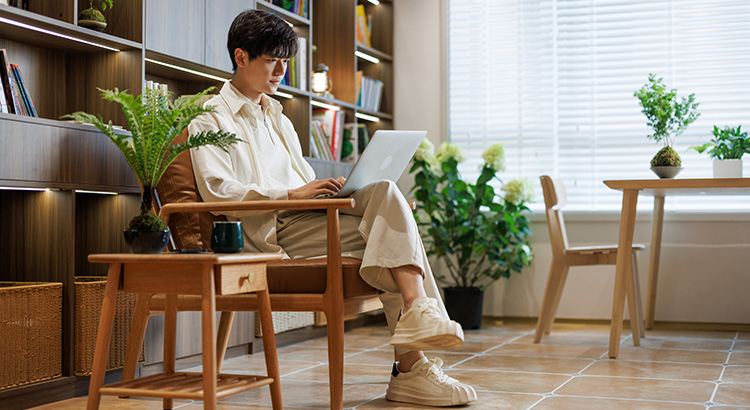 Even as some companies transition back into the office, remote work remains a popular choice for many professionals.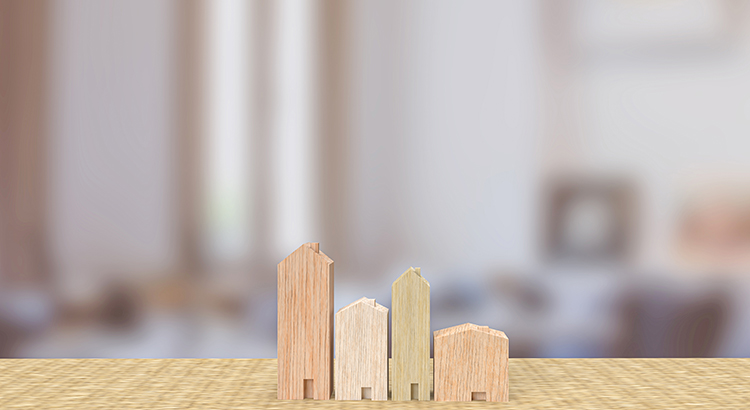 If you're in the process of looking for a home today, you know the supply of homes for sale is low because you're feeling the impact of having a limited pool of options.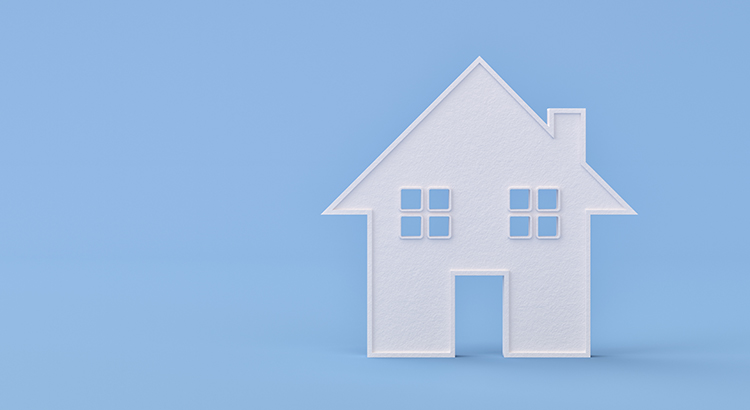 If you're thinking of buying a home, chances are you're paying attention to just about everything you hear about the housing market.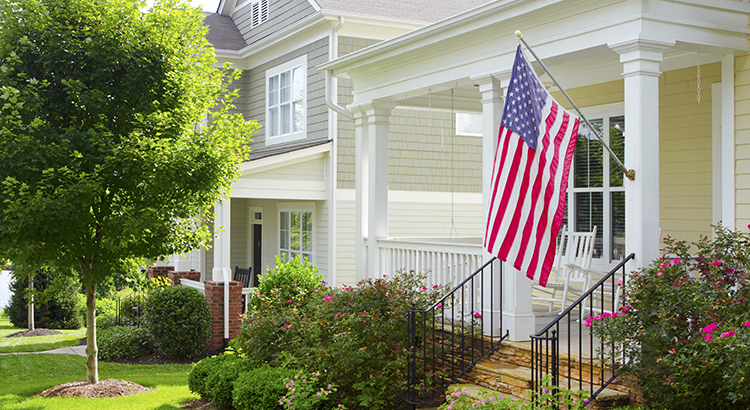 Everyone's interpretation of the American Dream is unique and personal.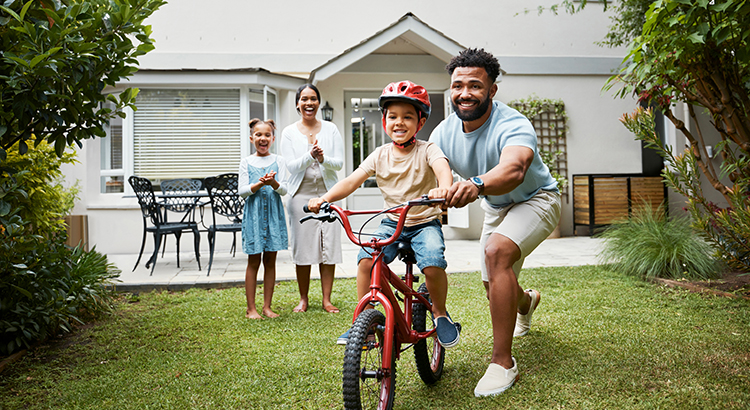 When it comes to buying a home, especially with today's affordability challenges, you'll want to be strategic.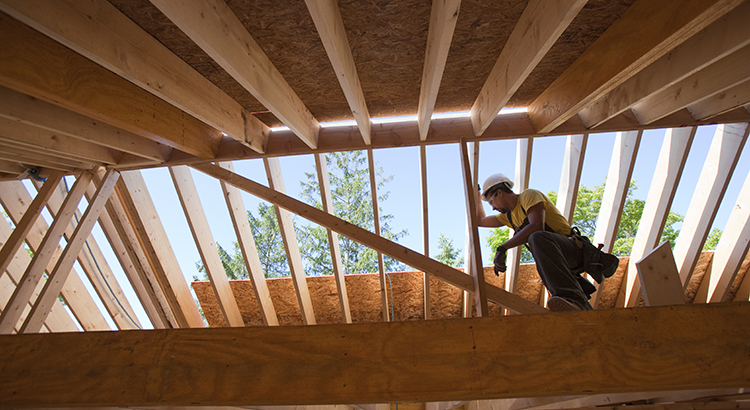 Do you want to sell your house, but hesitate because you're worried you won't be able to find your next home in today's market?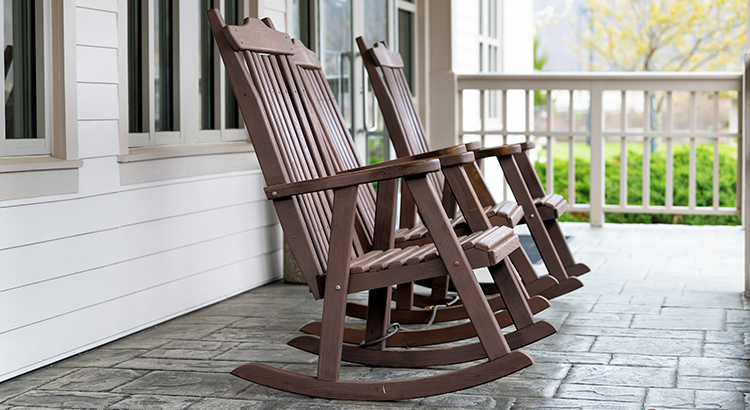 You might be worried we're heading for a housing crash, but there are many reasons why this housing market isn't like the one we saw in 2008.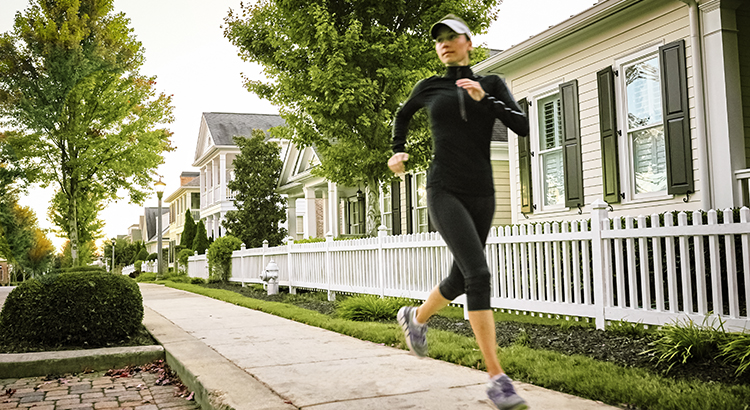 Today's higher mortgage rates, inflationary pressures, and concerns about a potential recession have some people questioning: should I still buy a home this year?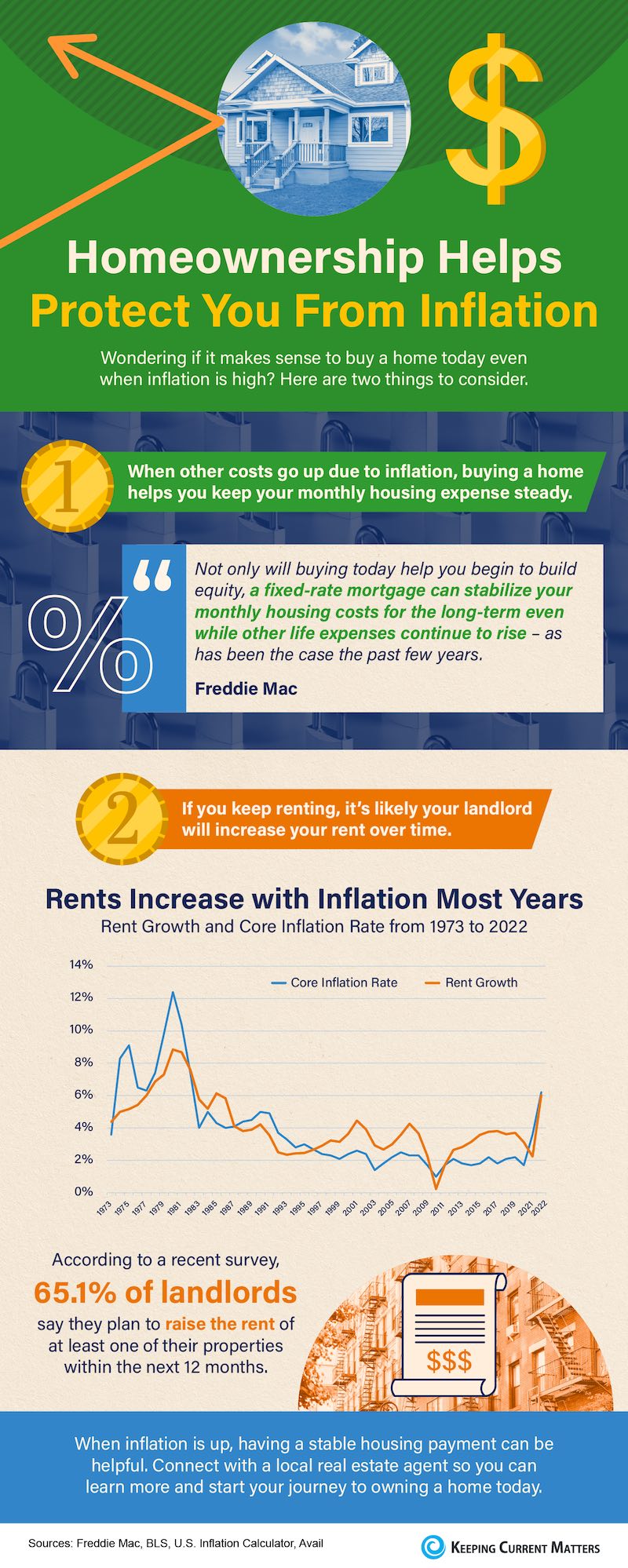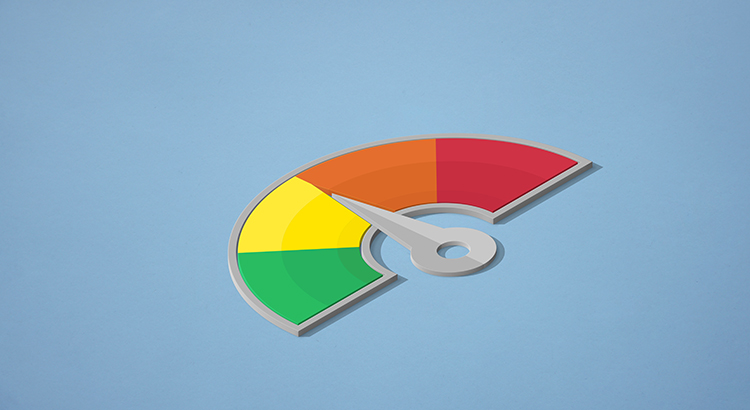 If you're thinking about buying a home, you should know your credit score's a critical piece of the puzzle when it comes to qualifying for a home loan.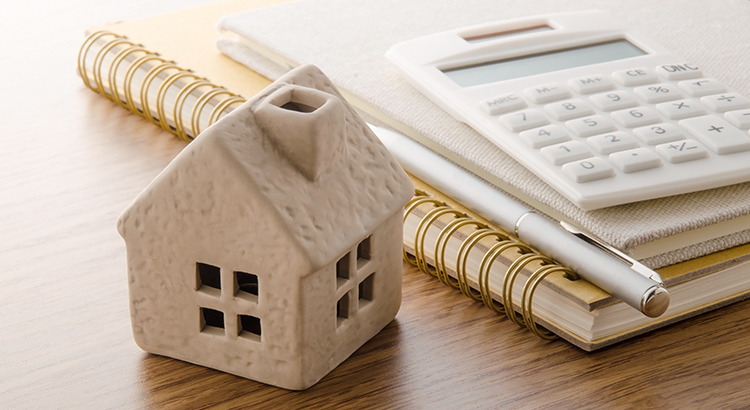 The National Association of Realtors (NAR) will release its latest Existing Home Sales (EHS) report later this week.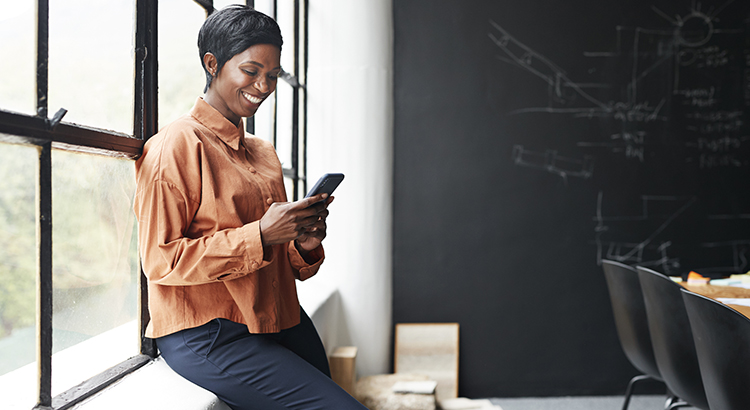 If you're planning to buy your first home, then you're probably focused on saving for all the costs involved in such a big purchase.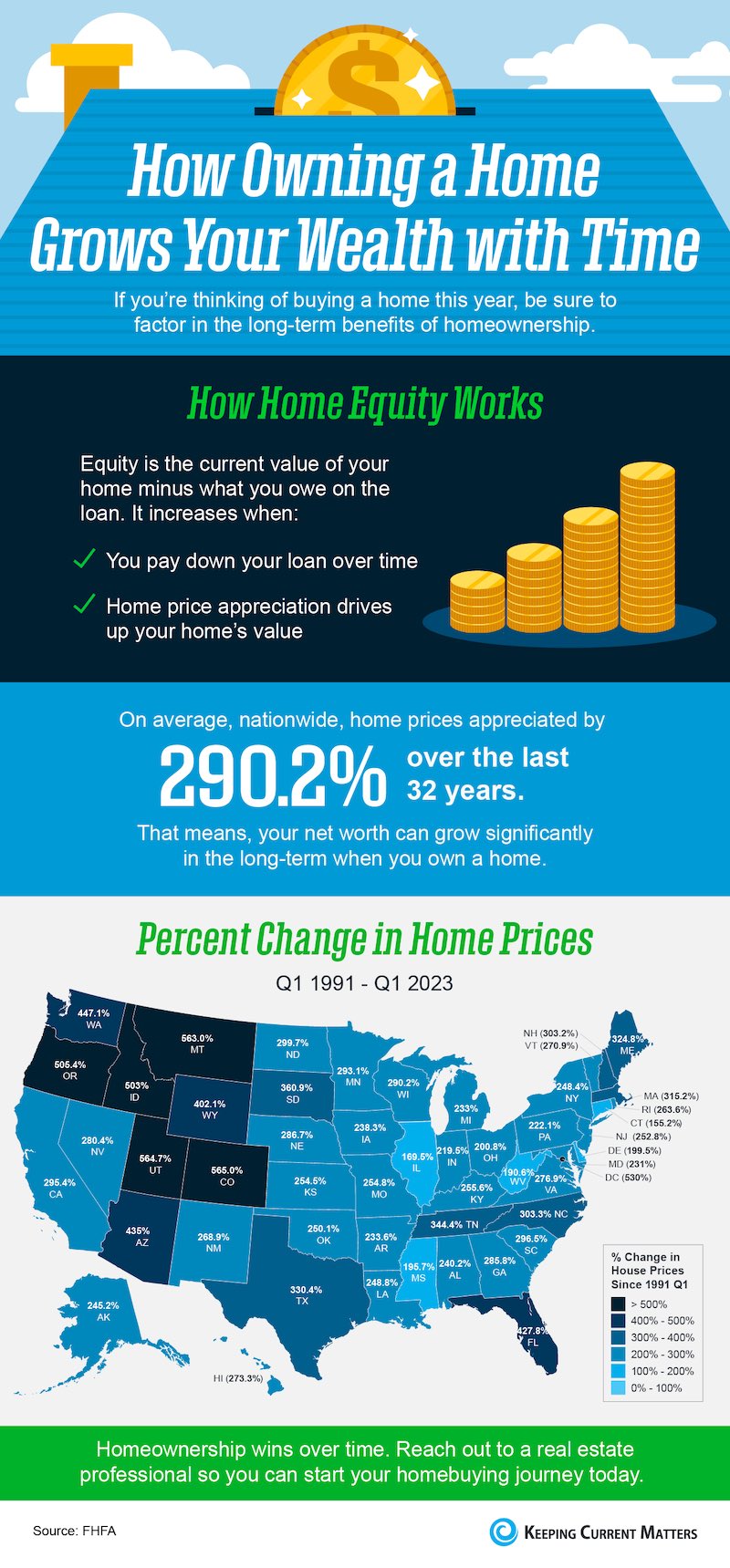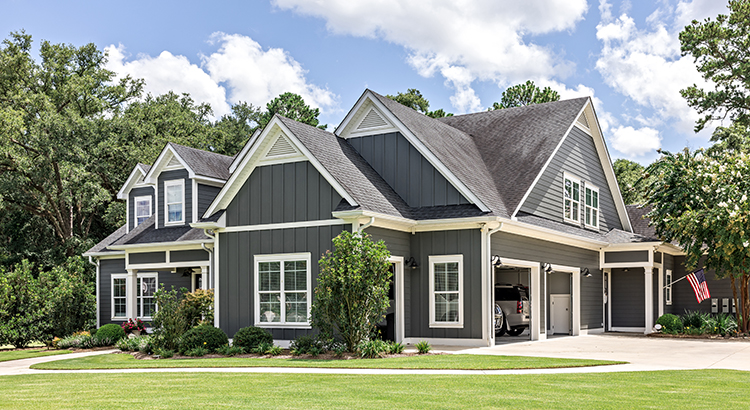 If you're thinking about buying or selling a house, it's important to know that it doesn't just affect your life, but also your community.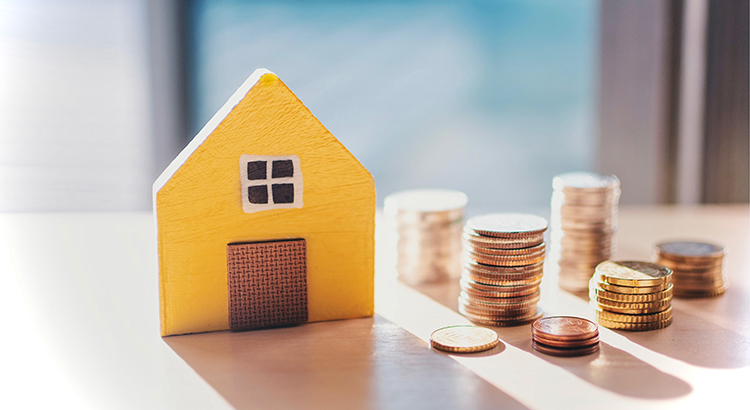 You may see media coverage talking about a drop in homeowner equity.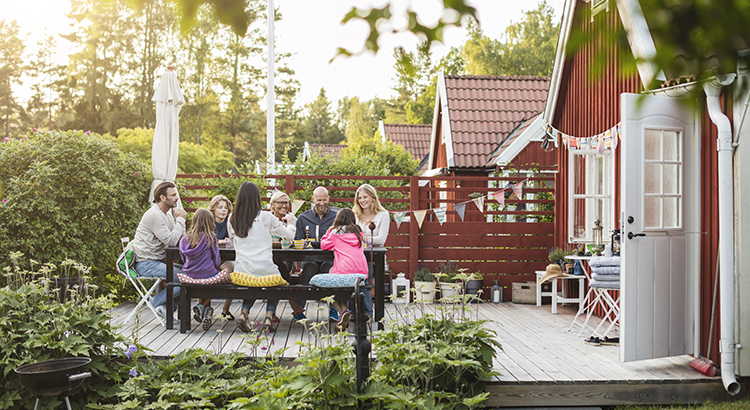 If you're thinking about selling your house right now, chances are it's because something in your life has changed.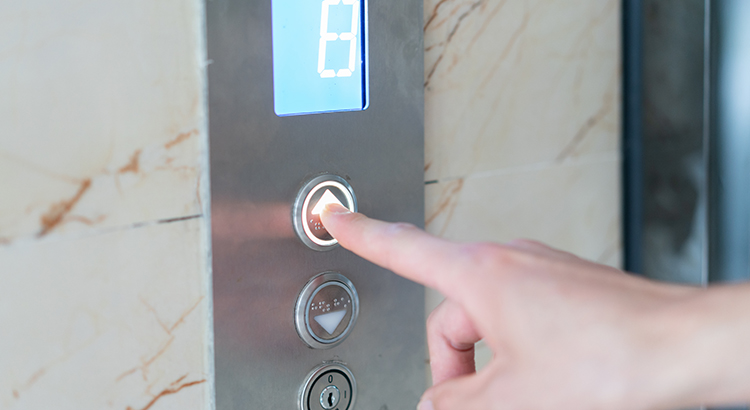 Media coverage about what's happening with home prices can be confusing.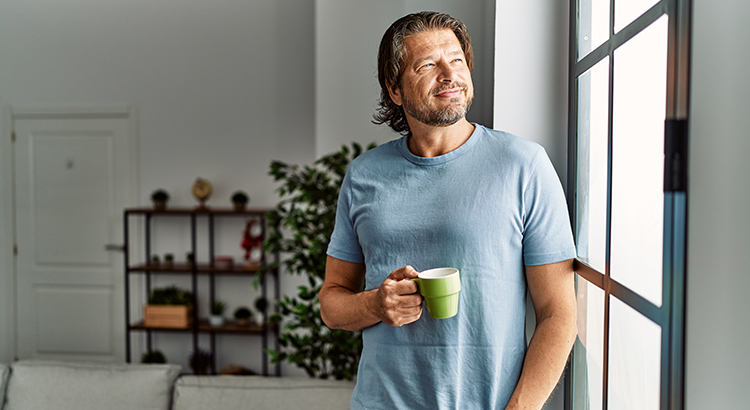 When you look at the numbers today, the one thing that stands out is the strength of this housing market.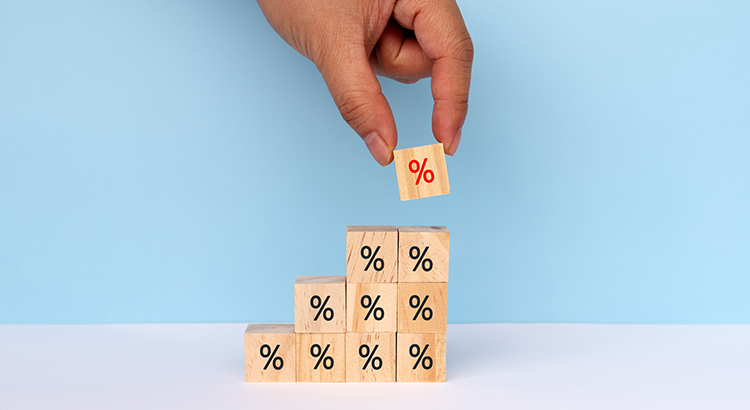 Today's mortgage rates are top-of-mind for many homebuyers right now.