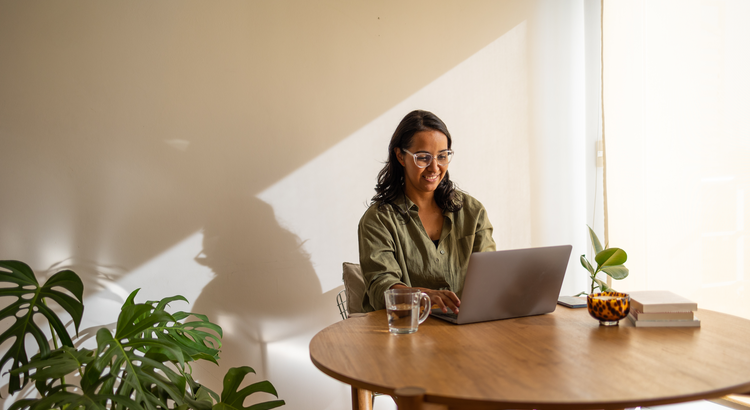 The idea of owning a home has always been a big part of the American Dream.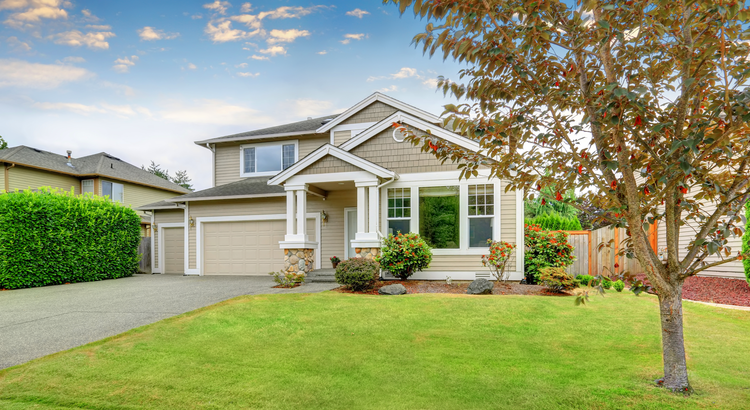 Are you wondering if it makes sense to buy a home right now?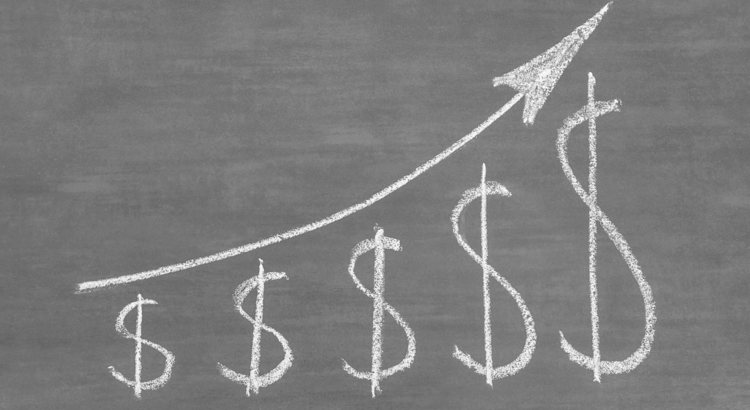 If you've ever dreamed of buying your own place, or selling your current house to upgrade, you're no stranger to the rollercoaster of emotions changing home prices can stir up.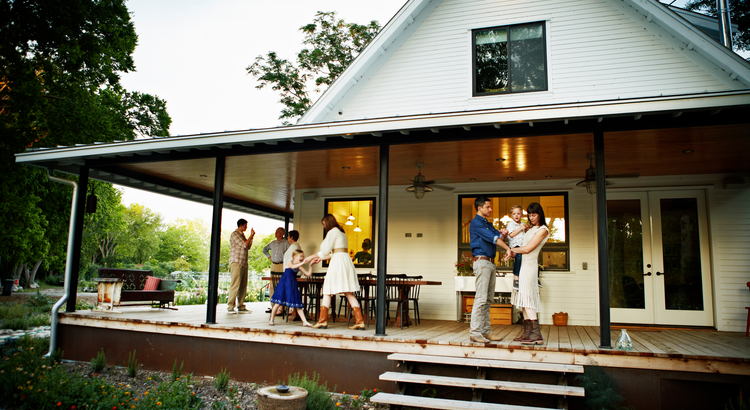 In today's world of rising housing costs, many buyers are looking for ways to still be able to buy a home.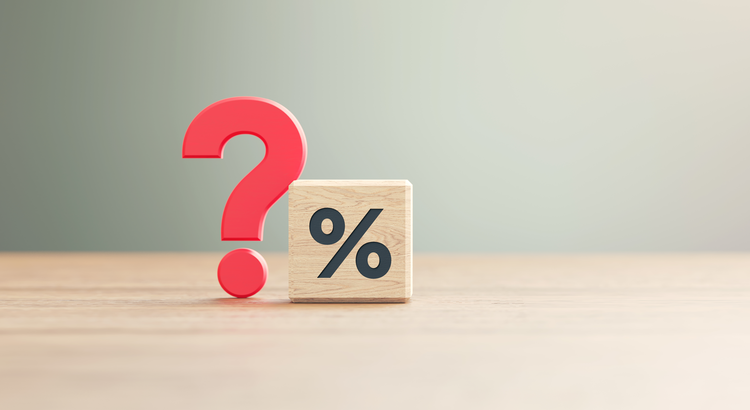 Mortgage rates have been back on the rise recently and that's getting a lot of attention from the press.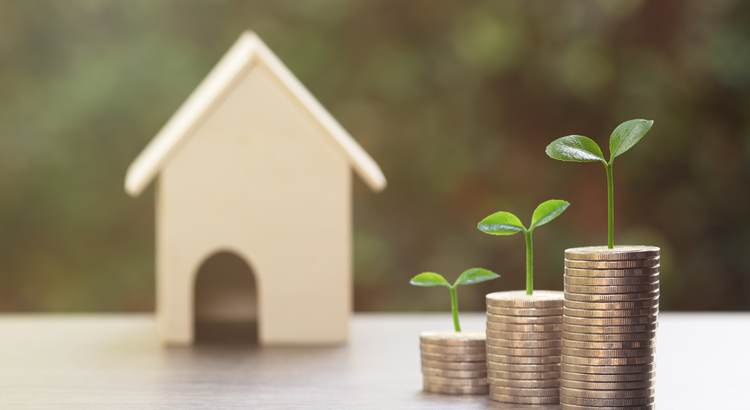 Take a moment to imagine where you want to be in a few years.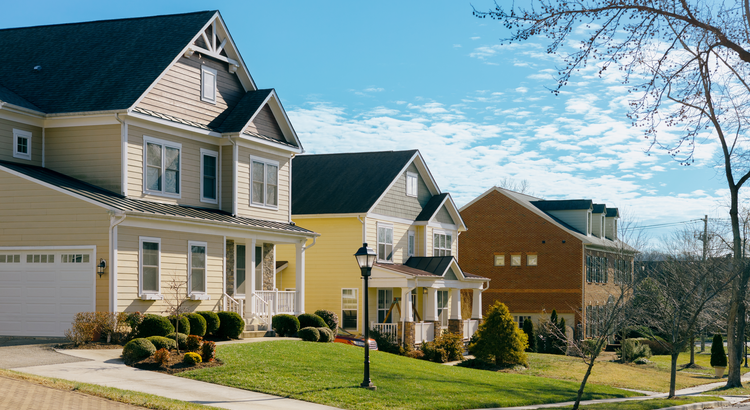 Are you thinking about making a move?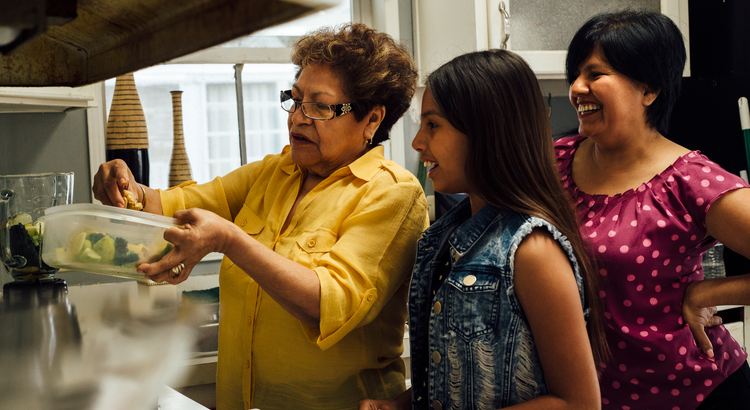 During the pandemic, many people distanced themselves from their loved ones for health reasons.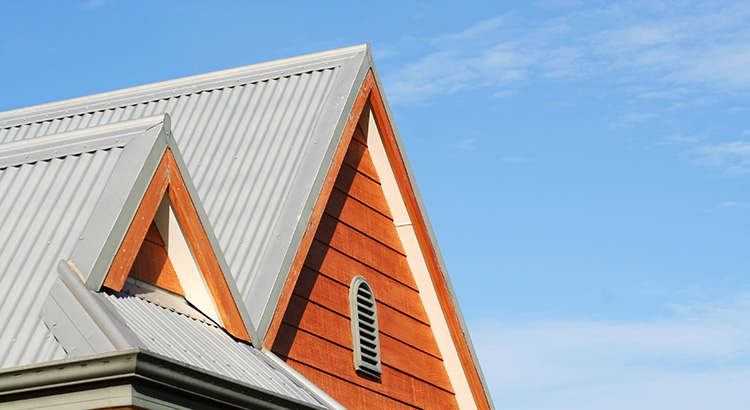 The increasing effects of natural disasters are leading to new obstacles in residential real estate.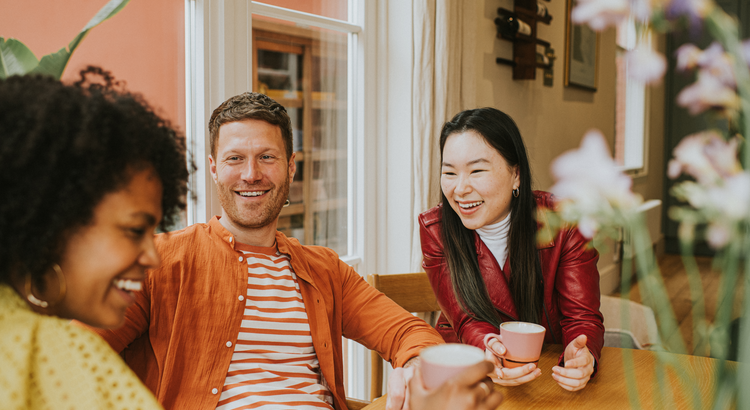 Are you considering buying your first home?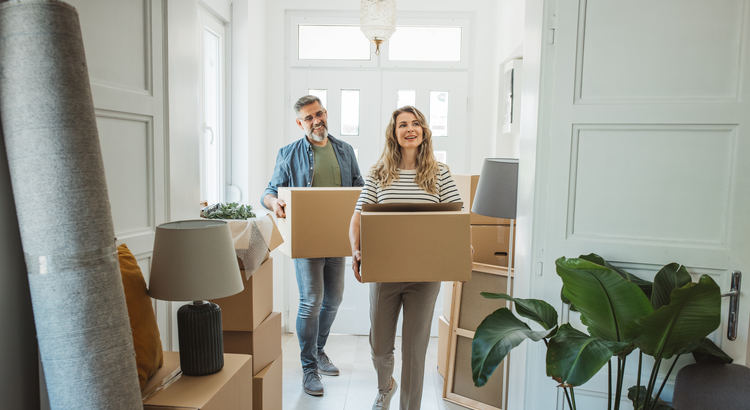 If you're thinking about buying a home soon, higher mortgage rates, rising home prices, and ongoing affordability concerns may make you wonder if it still makes sense to buy a home right now.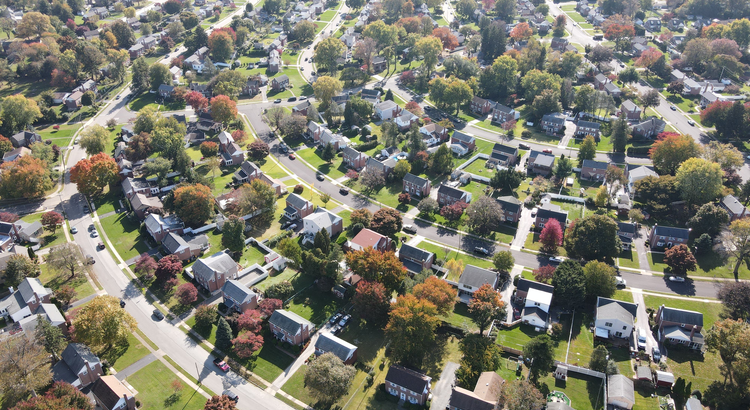 You might remember the housing crash in 2008, even if you didn't own a home at the time.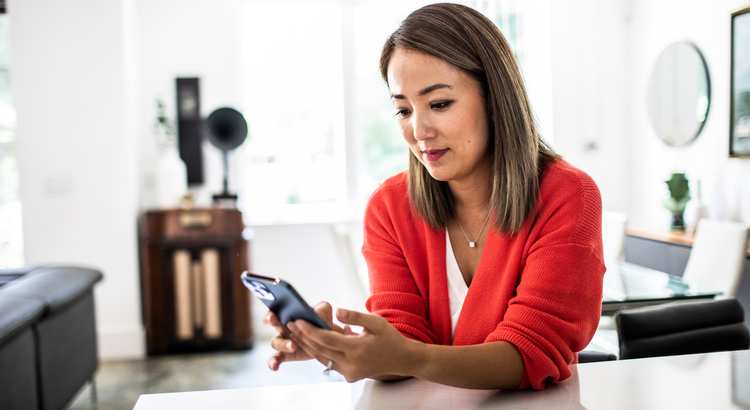 If you're thinking of making a move, one of the biggest questions you have right now is probably: what's happening with home prices?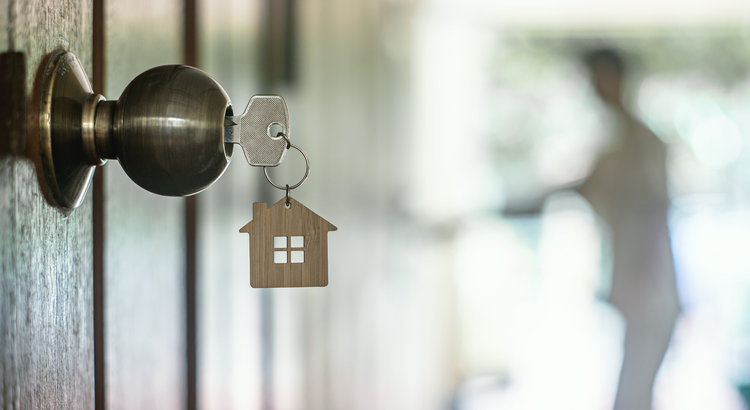 If you're looking to buy a home this fall, there are a few things you need to know.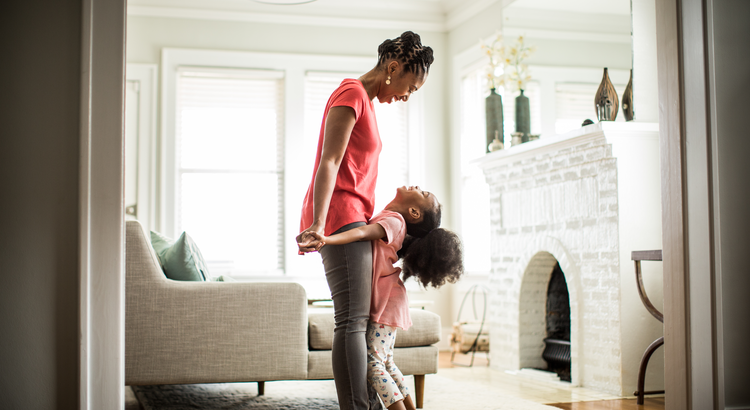 Buying and owning your own home can have a big impact on your life.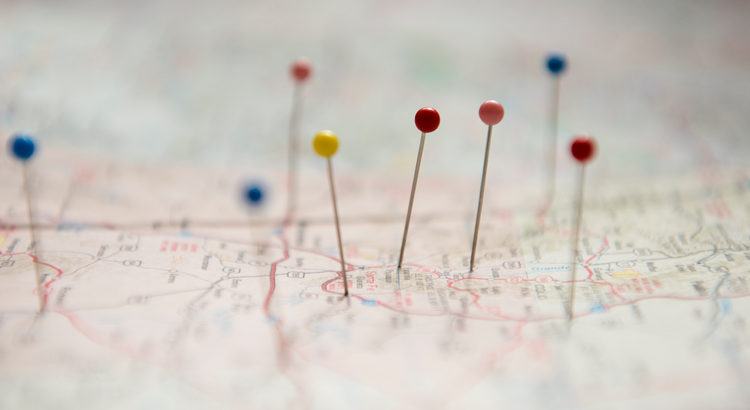 The way Americans work has changed in recent years, and remote work is at the forefront of this shift.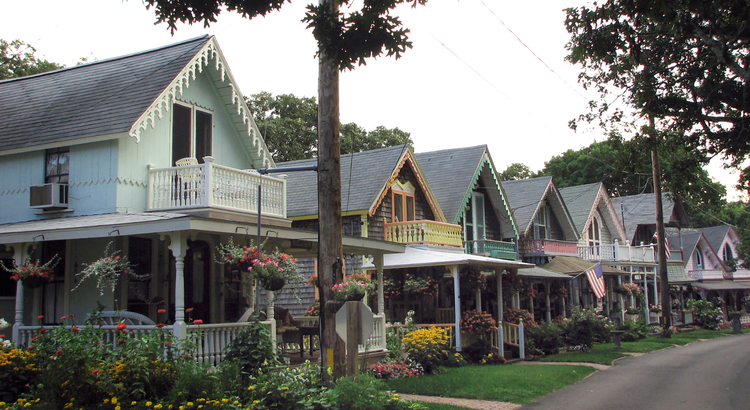 One question that's top of mind if you're thinking about making a move today is: Why is it so hard to find a house to buy?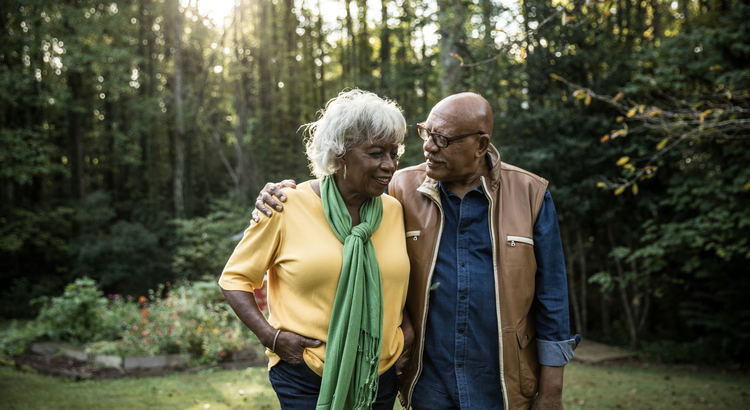 Are you a baby boomer who's lived in your current house for a long time and you're ready for a change?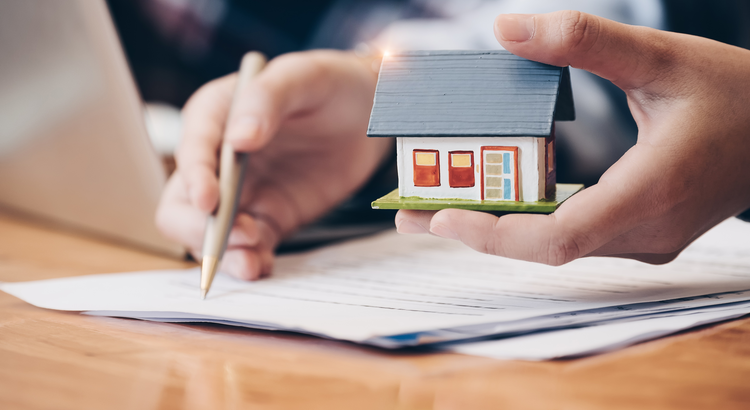 If you're planning to buy a home, one thing to consider is what experts project home prices will do in the future and how that might affect your investment.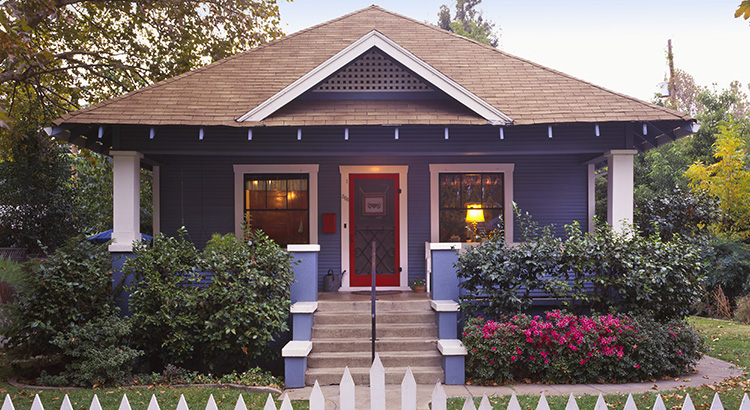 Have you been trying to buy a home, but higher mortgage rates and home prices are limiting your options?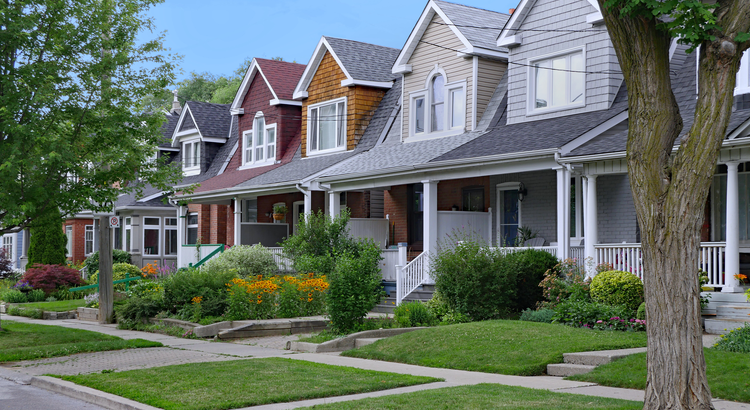 Have you ever wondered how inflation impacts the housing market?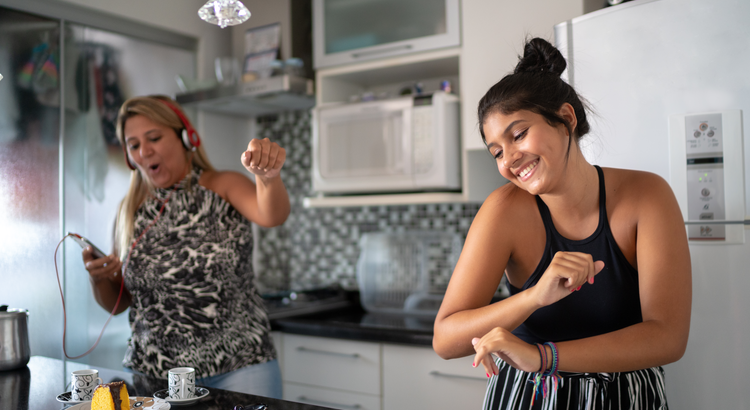 Generation Z (Gen Z) is eager to put down their own roots and achieve financial independence.