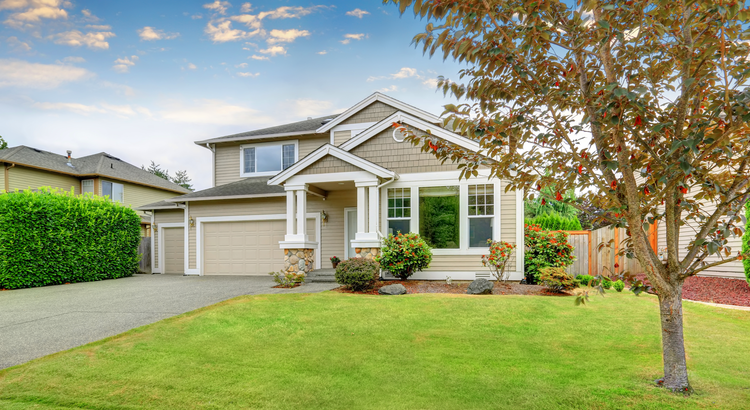 Are you wondering if it makes sense to buy a home right now?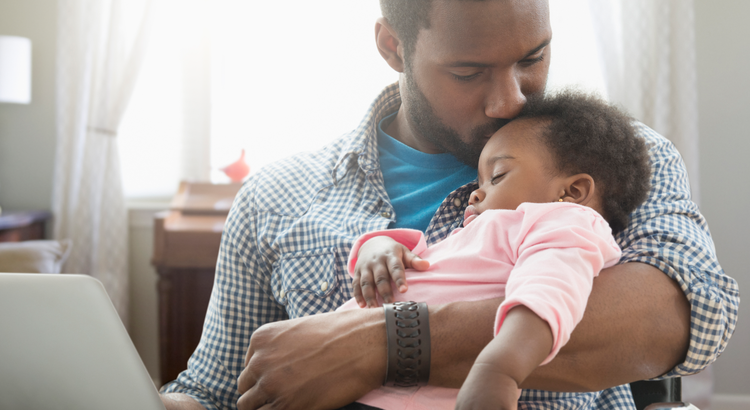 If you're considering selling your house right now, it's likely because something in your life has changed.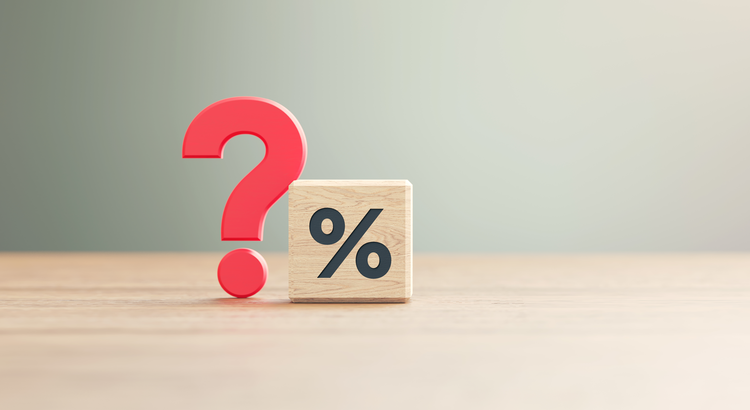 Mortgage rates have been back on the rise recently and that's getting a lot of attention from the press.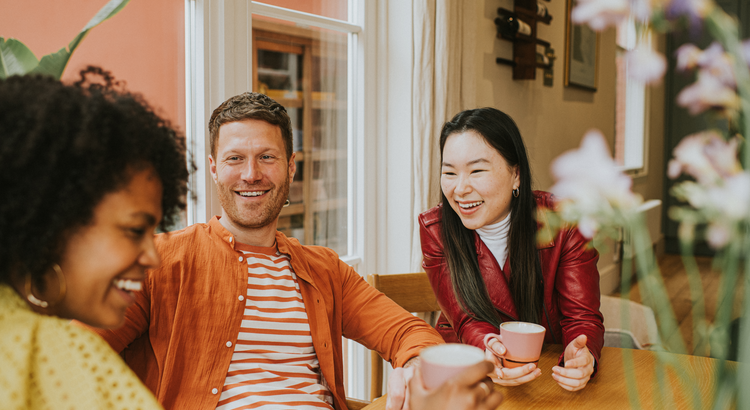 Are you considering buying your first home?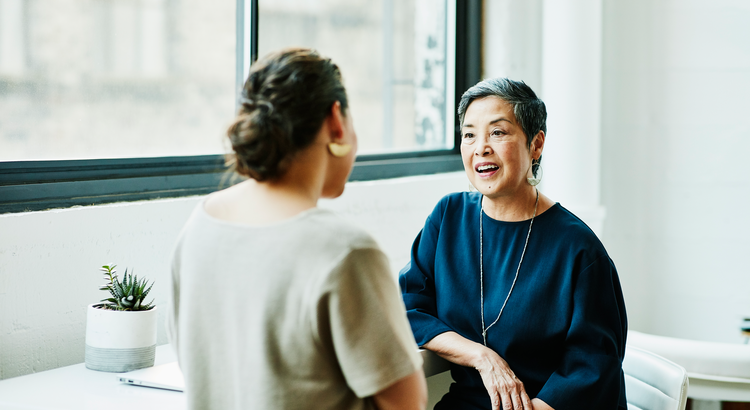 Are you thinking about selling your house?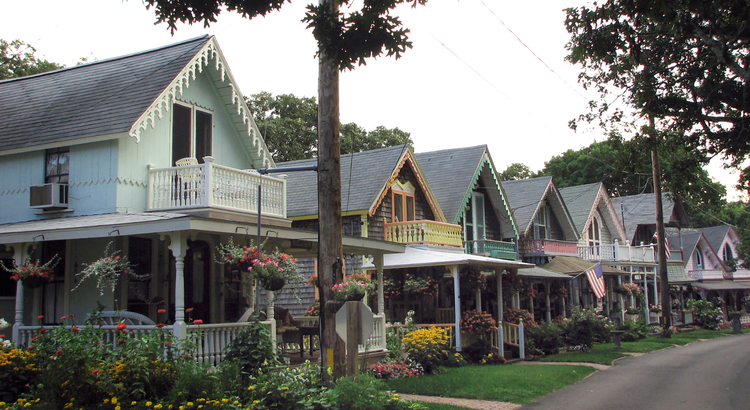 One question that's top of mind if you're thinking about making a move today is: Why is it so hard to find a house to buy?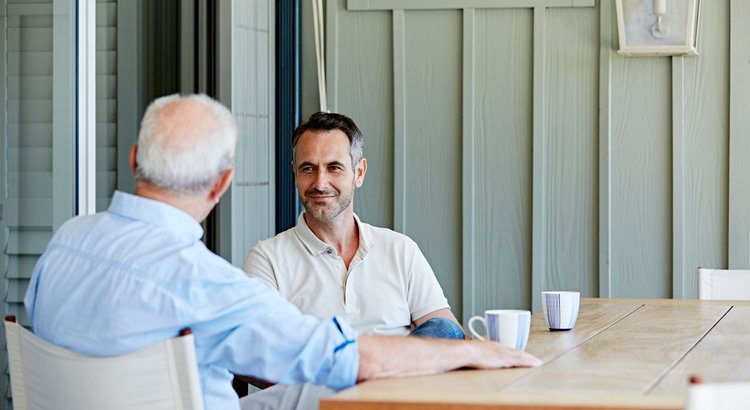 If you're hoping to buy a home this year, you're probably paying close attention to mortgage rates.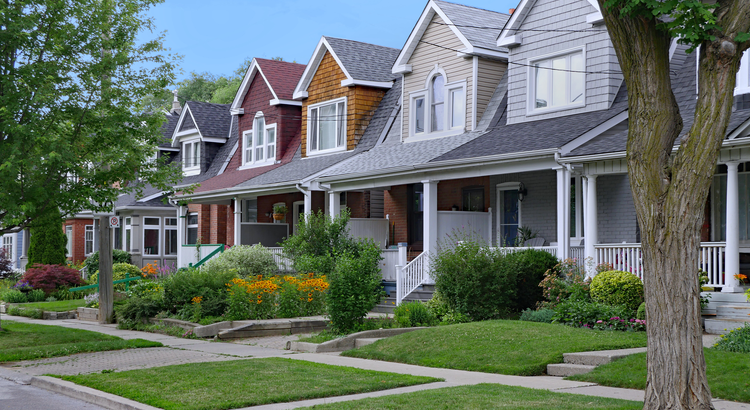 Have you ever wondered how inflation impacts the housing market?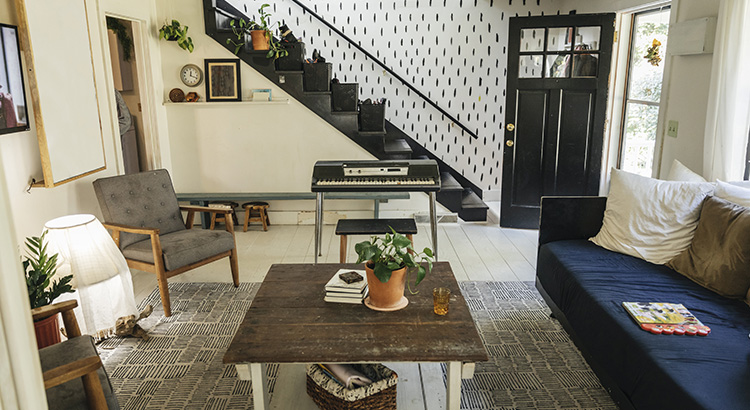 If you remember the housing crash back in 2008, you may recall just how popular adjustable-rate mortgages (ARMs) were back then.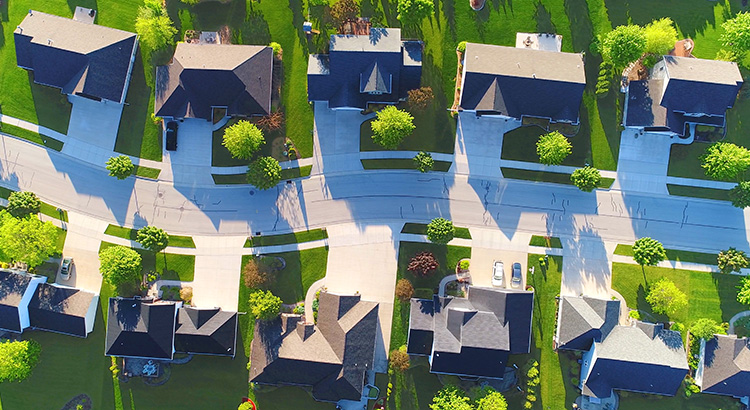 In today's housing market, there are two main affordability challenges impacting buyers: mortgage rates that are higher than they've been the past couple of years, and rising home prices caused by low inventory.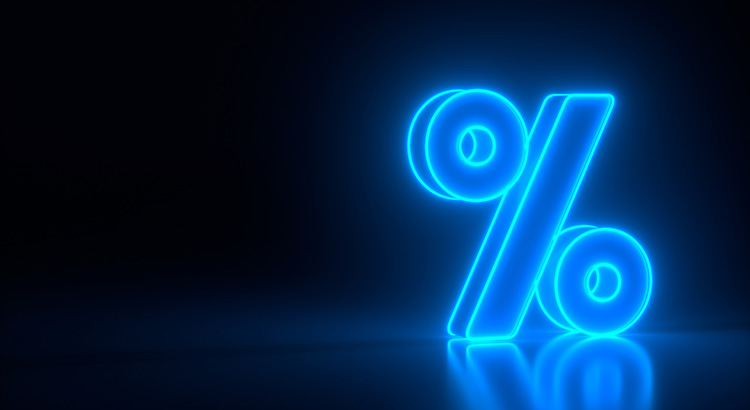 When you read about the housing market in the news, you might see something about a recent decision made by the Federal Reserve (the Fed).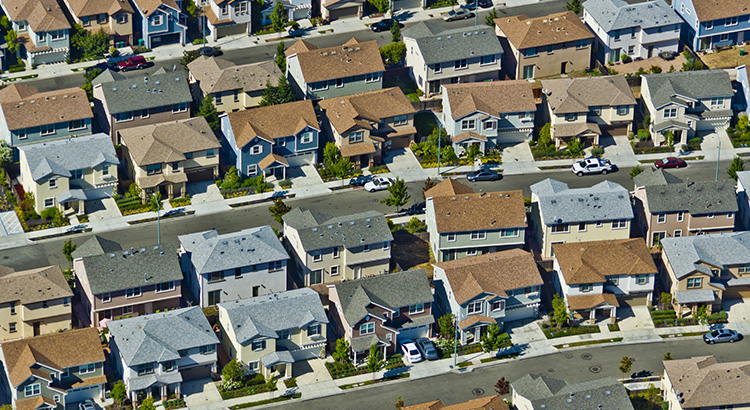 If you're following mortgage rates because you know they impact your borrowing costs, you may be wondering what the future holds for them.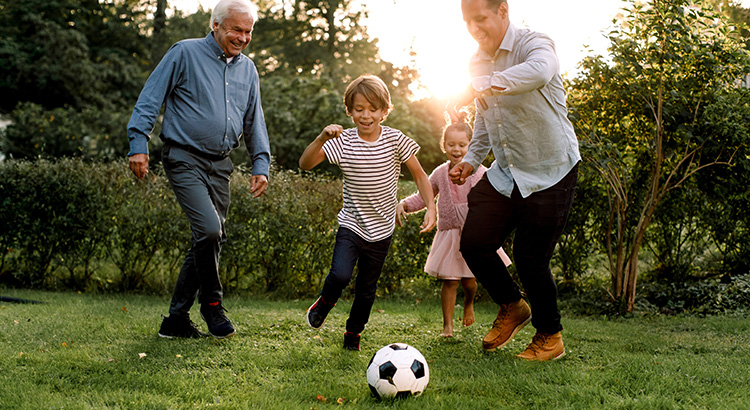 Before you decide to sell your house, it's important to know what you can expect in the current housing market.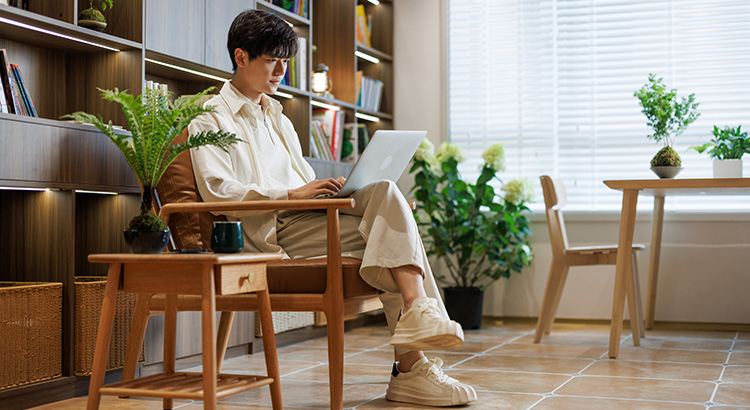 Even as some companies transition back into the office, remote work remains a popular choice for many professionals.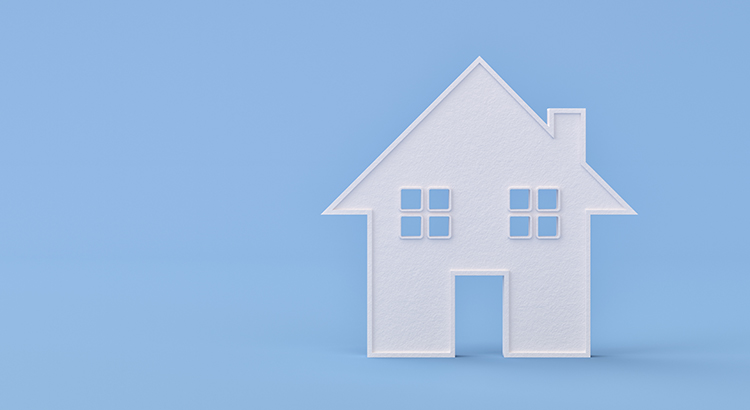 If you're thinking of buying a home, chances are you're paying attention to just about everything you hear about the housing market.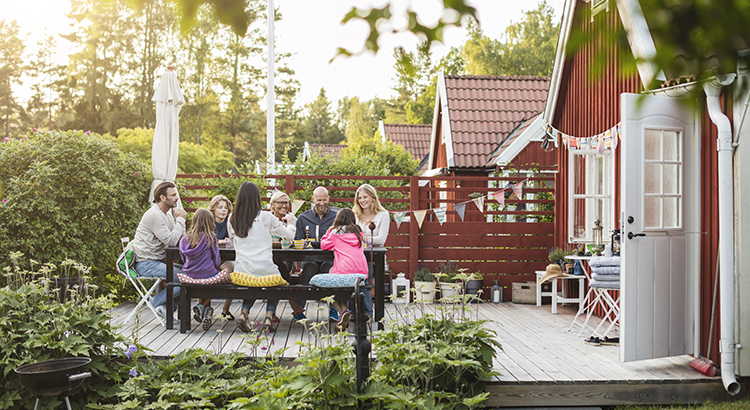 If you're thinking about selling your house right now, chances are it's because something in your life has changed.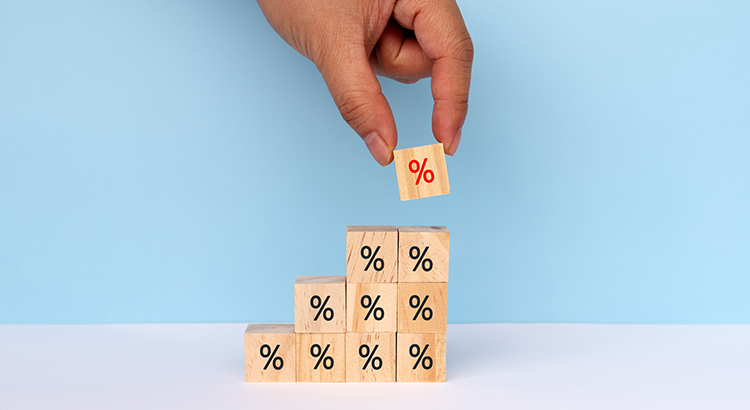 Today's mortgage rates are top-of-mind for many homebuyers right now.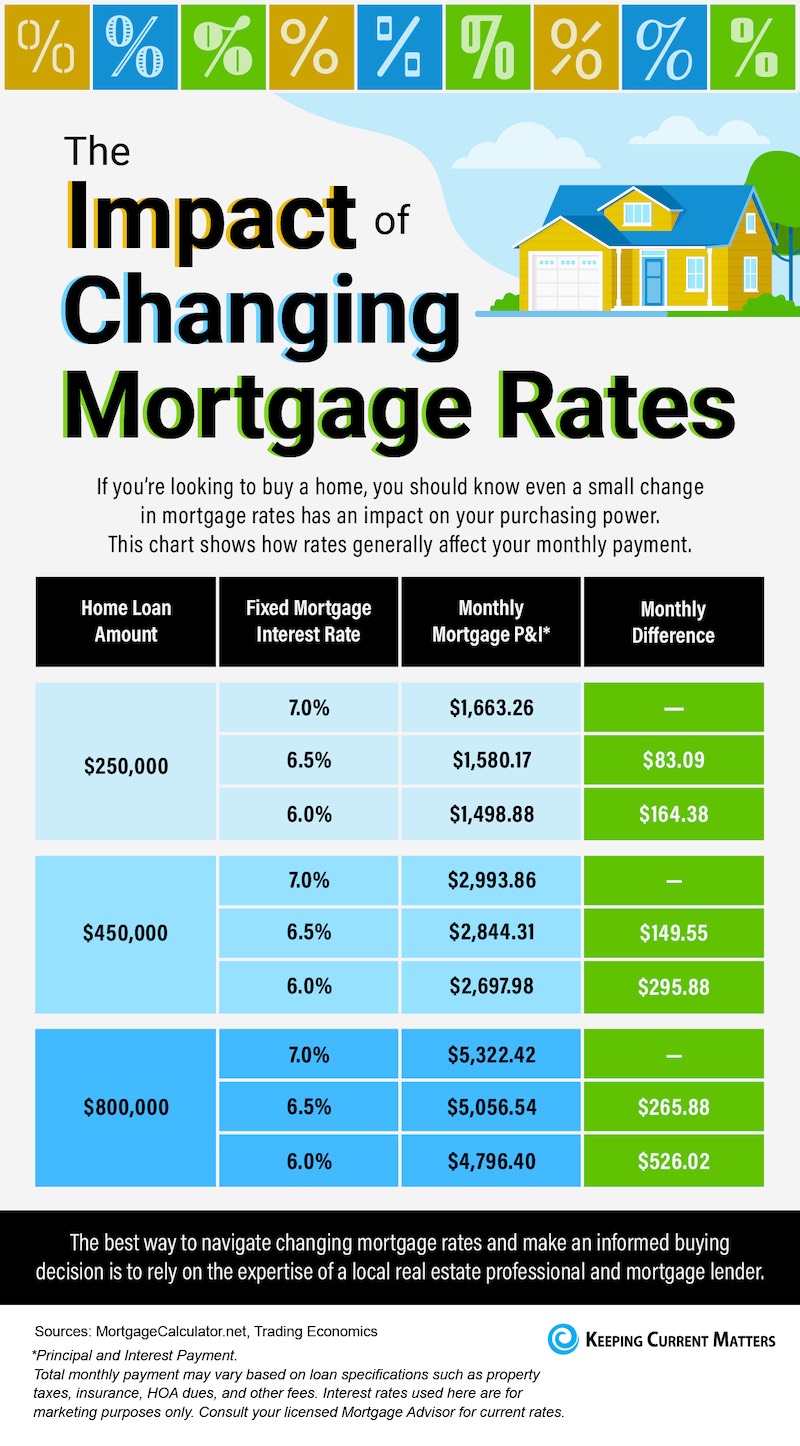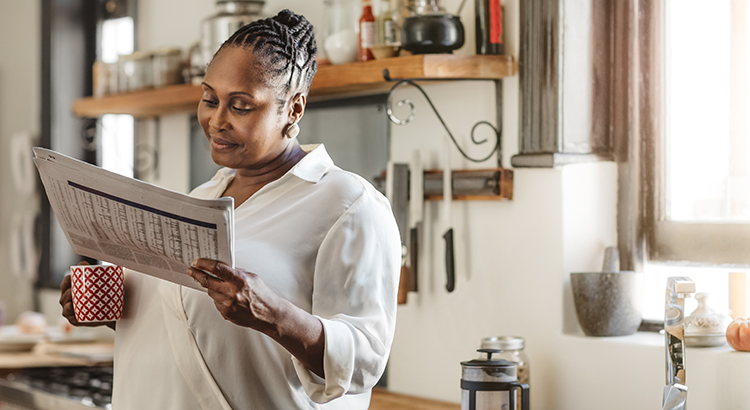 If you're reading headlines about inflation or mortgage rates, you may see something about the recent decision from the Federal Reserve.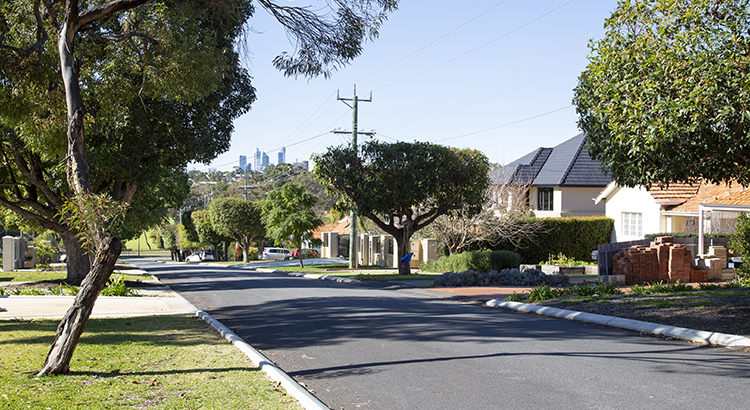 Everywhere you look, people are talking about a potential recession.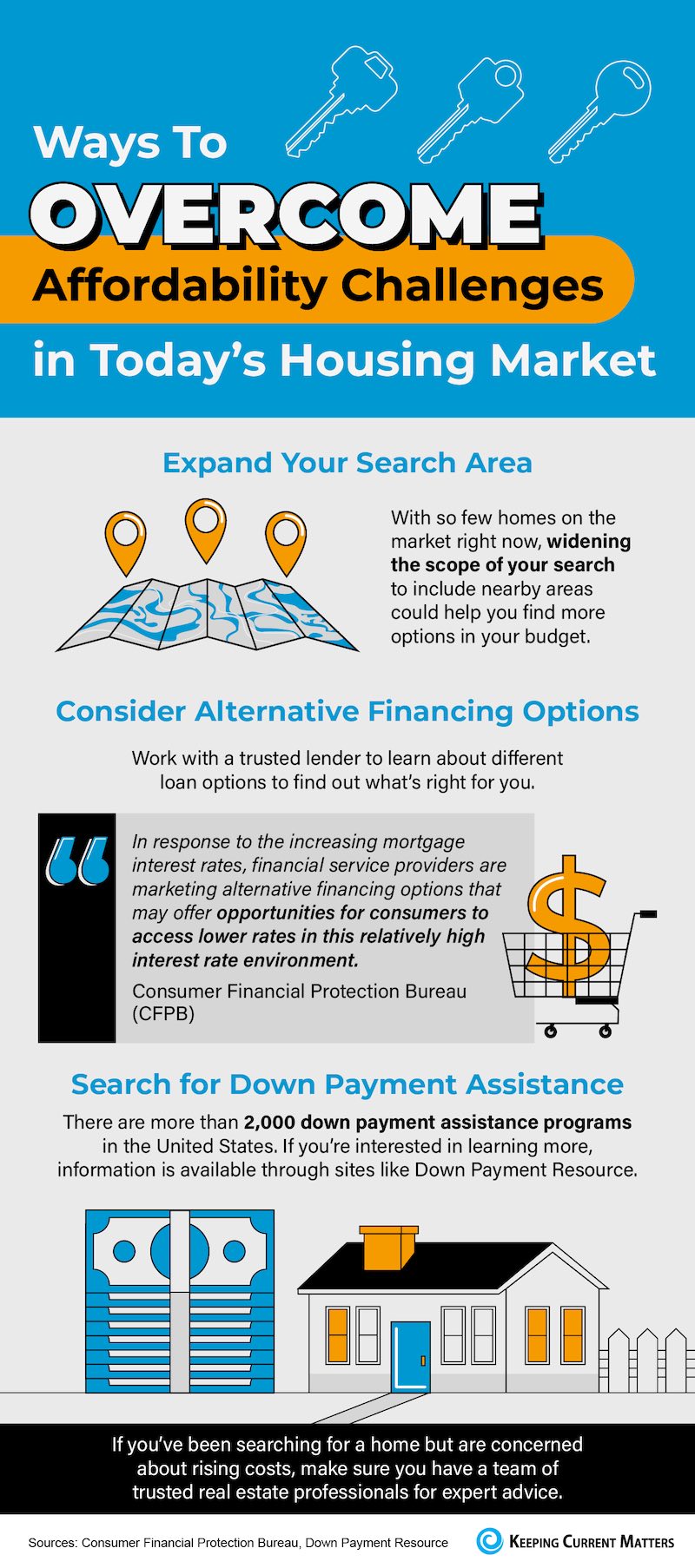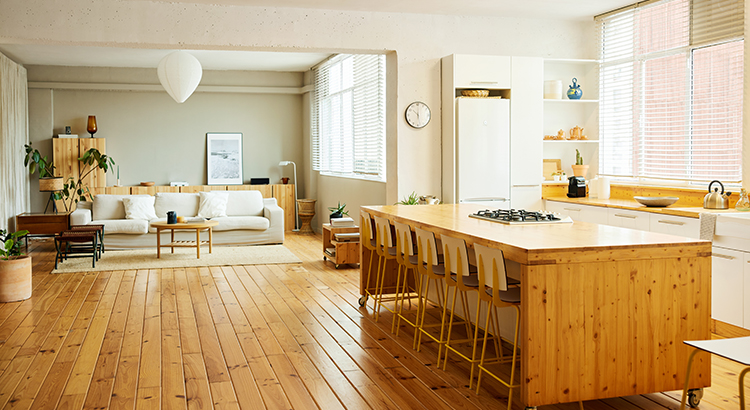 There's been a lot of focus on higher mortgage rates and how they're creating affordability challenges for today's homebuyers.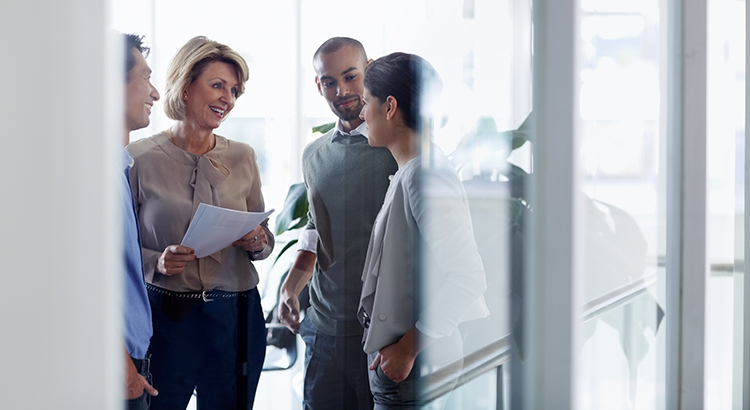 The housing market's been going through a lot of change lately, and there's been uncertainty surrounding what will happen this spring.