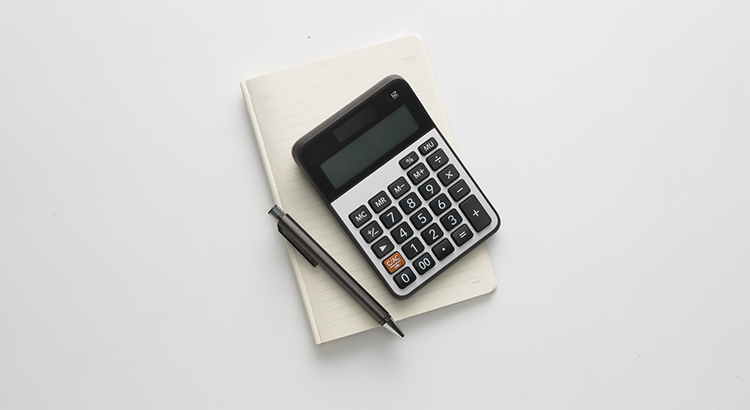 The 30-year fixed mortgage rate has been bouncing between 6% and 7% this year.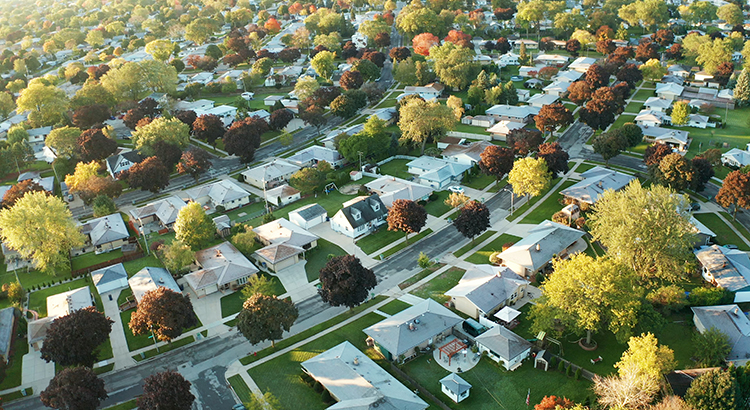 After steadily falling over the winter, mortgage rates have started to rise in recent weeks. This is concerning to some potential homebuyers as the combination of higher mortgage rates and higher prices have made homes less affordable. So, if you're planning to purchase a home this year, you too may be wondering if now's the right time to buy or if you should hold off on your search until rates come back down.
The biggest challenge the housing market's facing is how few homes there are for sale. Mark Fleming, Chief Economist at First American, explains the root causes of today's low supply: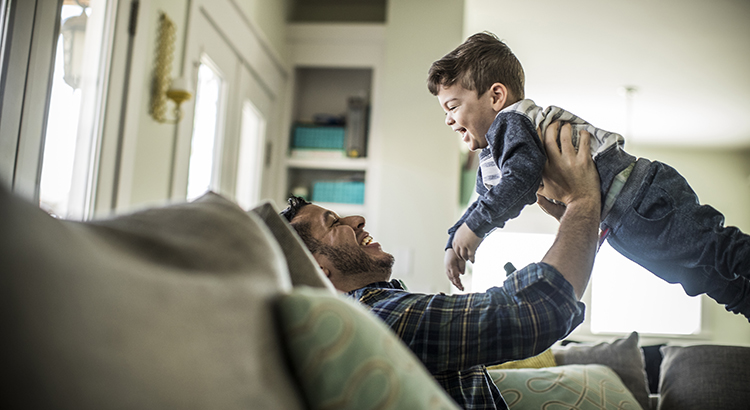 Many of today's homeowners bought or refinanced their homes during the pandemic when mortgage rates were at history-making lows. Since rates doubled in 2022, some of those homeowners put their plans to move on hold, not wanting to lose the low mortgage rate they have on their current house. And while today's rates have started coming down from last year's peak, they're still higher than they were a couple of years ago.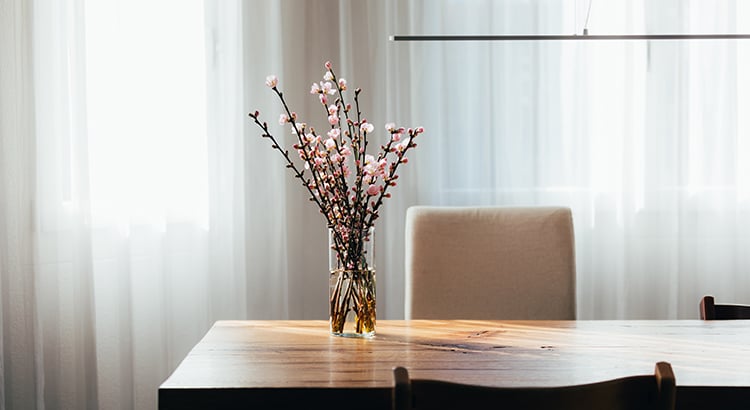 If you've been following the housing market over the last couple of years, you've likely heard about growing affordability challenges. But according to experts, the key factors that determine housing affordability are projected to improve this year. Selma Hepp, Executive, Deputy Chief Economist at CoreLogic, shares:
Last year, the Federal Reserve took action to try to bring down inflation. In response to those efforts, mortgage rates jumped up rapidly from the record lows we saw in 2021, peaking at just over 7% last October. Hopeful buyers experienced a hit to their purchasing power as a result, and some decided to press pause on their plans.
If buying or selling a home is part of your dreams for 2023, it's essential for you to understand today's housing market, define your goals, and work with industry experts to bring your homeownership vision for the new year into focus.
The 2022 housing market has been defined by two key things: inflation and rapidly rising mortgage rates. And in many ways, it's put the market into a reset position.
Mortgage rates have been a hot topic in the housing market over the past 12 months. Compared to the beginning of 2022, rates have risen dramatically. Now they're dropping, and that has to do with everything happening in the economy. Nadia Evangelo...

Some Highlights
From home sales to prices, the 2023 housing market will be defined by mortgage rates. And where rates go depends on what happens with inflation.
If you're thinking of buying or selling a home this year, let's connect so you understand where the housing market is headed in 2023.
Sources:
realtor.com
Home Price Expectations Survey (HPES)
National Association of Realtors (NAR)
Mortgage Bankers Association (MBA)
Fannie Mae
Freddie Mac
Zelman & Associates
Greg McBride, Chief Financial Analyst, Bankrate
If you're thinking about buying or selling a home this year, you may have questions about what's happening with home prices today as the market cools. In the simplest sense, nationally, experts don't expect prices to come crashing down, but the level of home price moderation will depend on factors like supply and demand in each local market.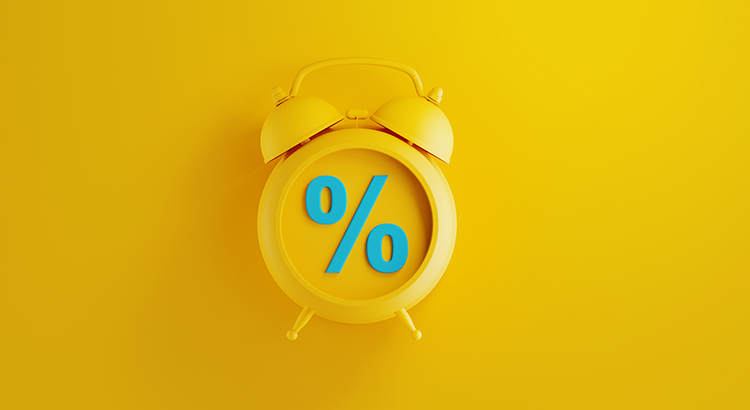 This past year, rising mortgage rates have slowed the red-hot housing market. Over the past nine months, we've seen fewer homes sold than the previous month as home price growth has slowed. All of this is due to the fact that the average 30-year fixed mortgage rate has doubled this year, severely limiting homebuying power for consumers. And, this month, the average rate for financing a home briefly rose over 7% before coming back down into the high 6% range. But we're starting to see a hint of what mortgage interest rates could look like next year.
Now that the end of 2022 is within sight, you may be wondering what's going to happen in the housing market next year and what that may mean if you're thinking about buying a home. Here's a look at the latest expert insights on both mortgage rates and home prices so you can make your best move possible.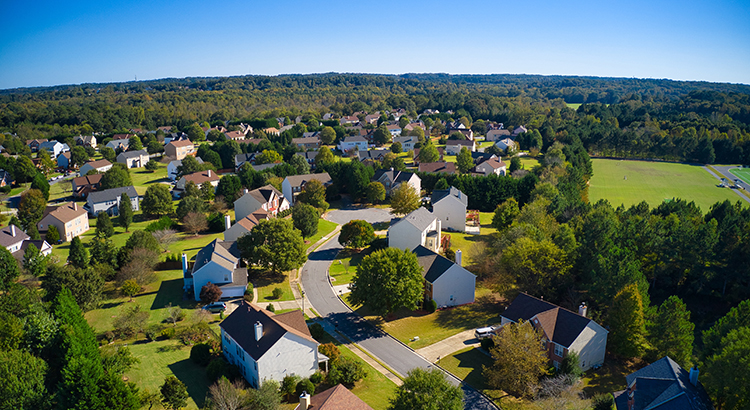 Every time there's a news segment about the housing market, we hear about the affordability challenges buyers are facing today. Those headlines are focused on how much mortgage rates have climbed this year. And while it's true rates have risen dramatically, it's important to remember they aren't the only factor in the affordability equation.
Since the 2008 housing bubble burst, the word recession strikes a stronger emotional chord than it ever did before. And while there's some debate around whether we're officially in a recession right now, the good news is experts say a recession today would likely be mild and the economy would rebound quickly. As the 2022 CEO Outlook from KPMG says: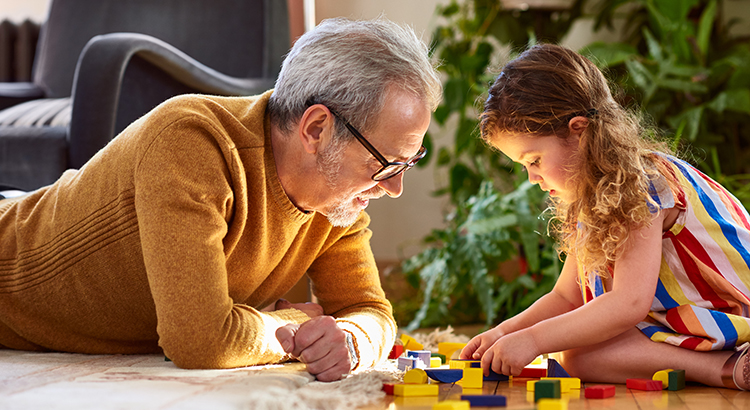 If you're looking to buy a home, you probably want to secure the lowest interest rate possible for your home loan. Over the last couple of years, that was easier to do as the housing market saw record-low mortgage rates, but this year rates have risen dramatically.
The housing market is rapidly changing from the peak frenzy it saw over the past two years. That means you probably have questions about what your best move is if you're thinking of buying or selling this fall.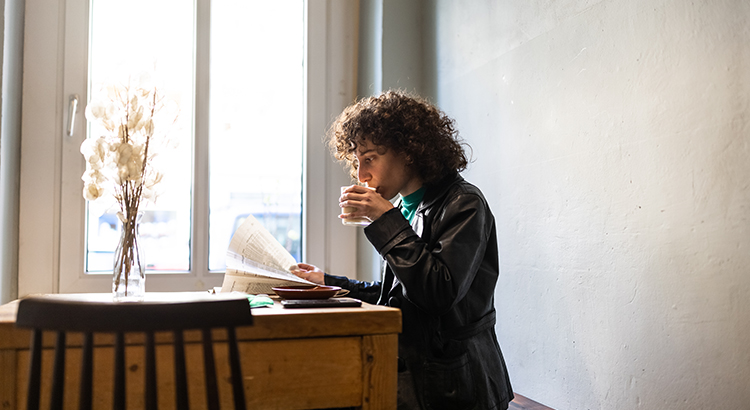 Rising interest rates have begun to slow an overheated housing market as monthly mortgage payments have risen dramatically since the beginning of the year. This is leaving some people who want to purchase a home priced out of the market and others wondering if now is the time to buy one. But this rise in borrowing cost shows no signs of letting up soon.
Mortgage rates have increased significantly in recent weeks. And that may mean you have questions about what this means for you if you're planning to buy a home. Here's some information that can help you make an informed decision when you set your homebuying plans.
If you're following today's housing market, you know two of the top issues consumers face are inflation and mortgage rates. Let's take a look at each one.
Some people believe there's a group of homeowners who may be reluctant to sell their houses because they don't want to lose the historically low mortgage rate they have on their current home. You may even have the same hesitation if you're thinking about selling your house.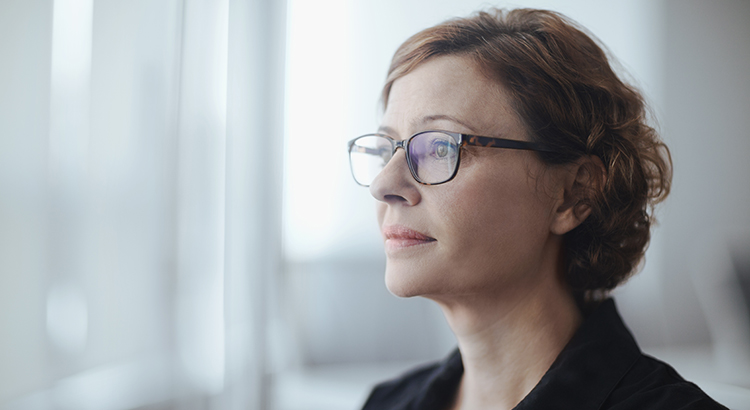 If you've been thinking of buying a home, you may have been watching what's happened with mortgage rates over the past year. It's true they've risen dramatically, but where will they go from here, especially as the market continues to slow?
If you put off your home search at any point over the past two years, you may want to consider picking it back up based on today's housing market conditions. Recent data shows the supply of homes for sale is increasing, giving buyers like you additional options.
According to a recent survey from the Wall Street Journal, the percentage of economists who believe we'll see a recession in the next 12 months is growing. When surveyed in July 2021, only 12% of economists consulted thought there'd be a recession by now. But this July, when polled, 49% believe we will see a recession in the coming 12 months.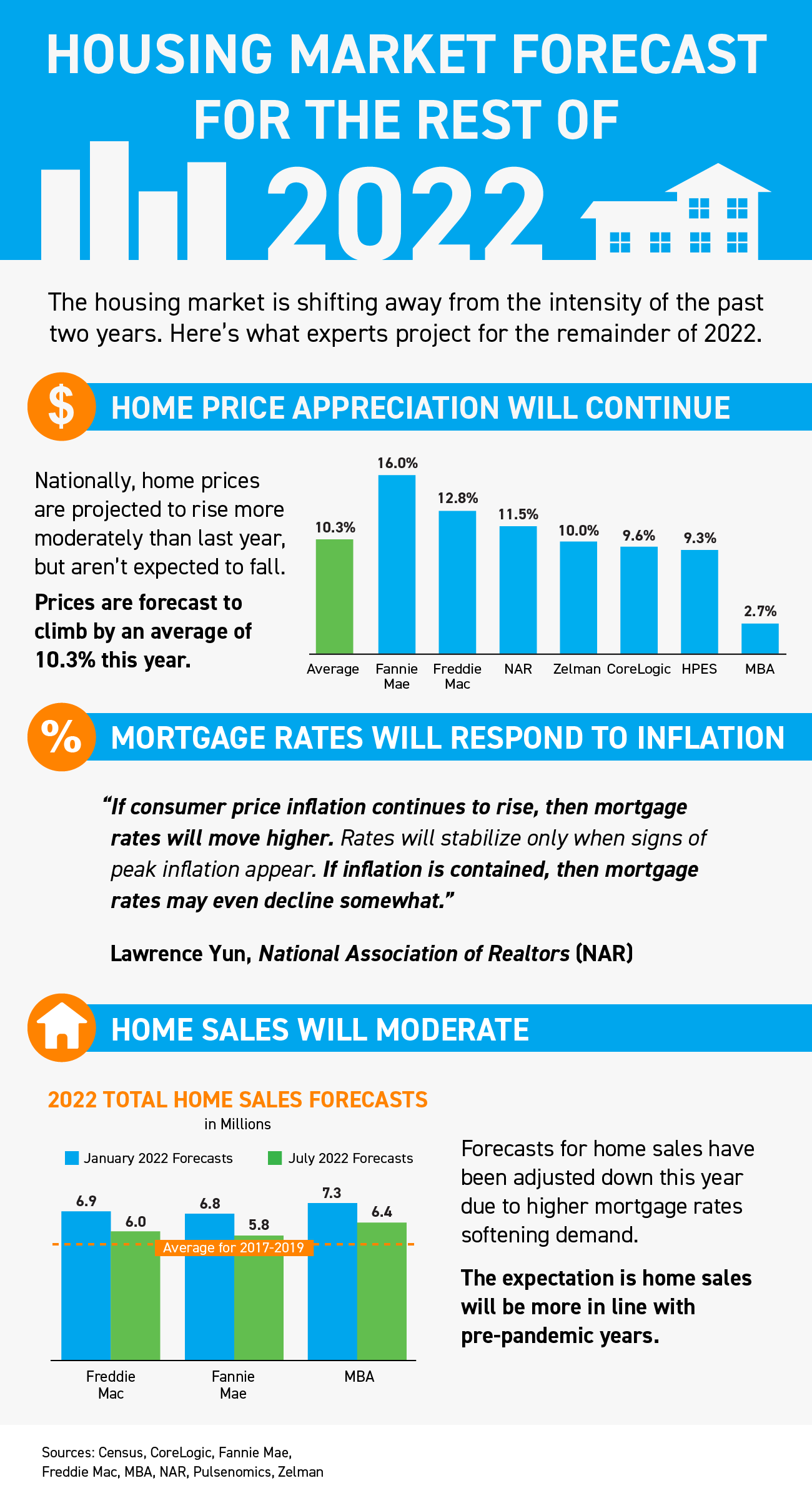 Some Highlights
The housing market is shifting away from the intensity of the past two years. Here's what experts project for the remainder of 2022.
Home prices are forecast to rise more moderately than last year. Mortgage rates will respond to inflation, and home sales will be more in line with pre-pandemic years.
Let's connect so you can make your best move this year.