For many young or first-time homebuyers, purchasing a home can feel intimidating. A recent survey shows some homebuyers ages 25 to 40 may be unsure about the homebuying process and what they can afford. It found:
As we move into the latter half of the year, questions about what's to come are top of mind for buyers and sellers. Near record-low mortgage rates coupled with rising home price appreciation kicked off a robust housing market in the first half of 2021, but what does the forecast tell us about what's on the horizon?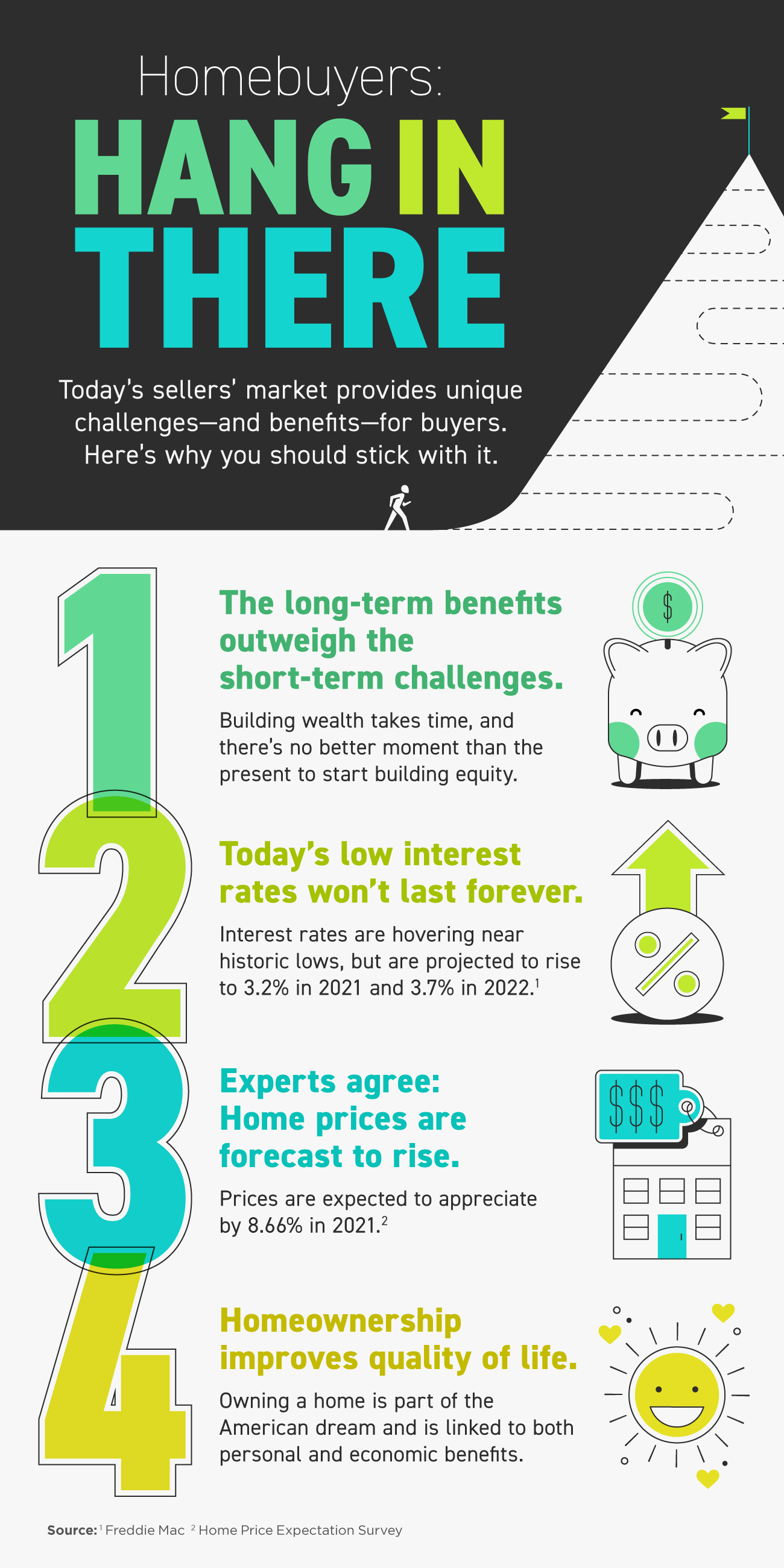 Some Highlights
Today's sellers' market provides unique challenges—and benefits—for buyers.
Current low interest rates won't last forever, and home prices are forecast to rise.
If you're a homebuyer, hang in there. Homeownership improves your quality of life, and the long-term benefits outweigh the short-term challenges.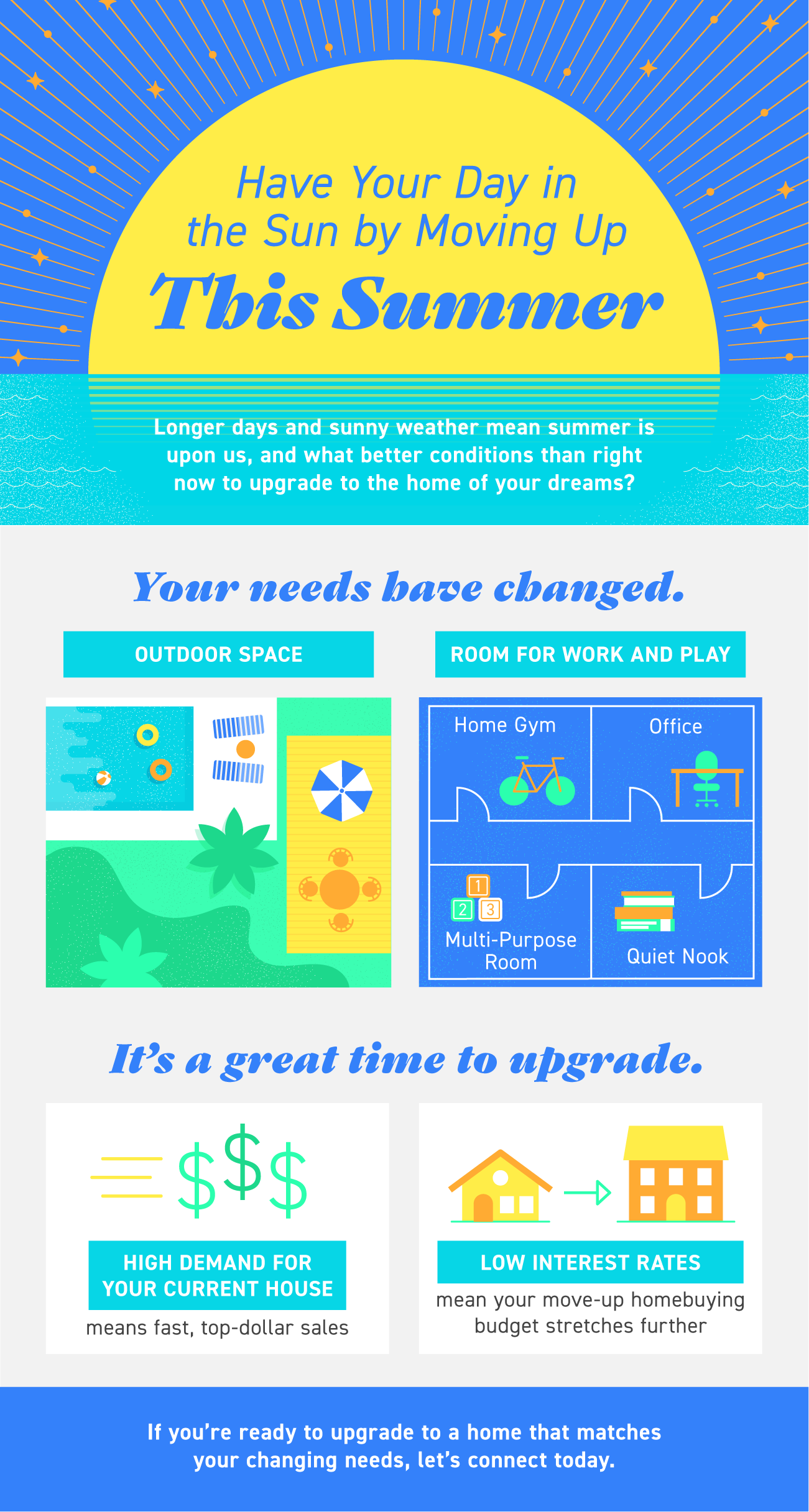 Some Highlights
Longer days and sunny weather mean summer is upon us, and what better conditions than right now to upgrade to the home of your dreams?
If your needs have changed, it's a great time to upgrade – there's likely high demand for your current house, and today's low mortgage rates can help you afford your dream home.
If you're ready to upgrade to a home that matches your changing needs, let's connect today.
Are you clamoring for extra rooms or a more functional floorplan in your house? Maybe it's time to make a move. If you'll be able to work remotely for the long-term or your overall needs have simply changed, it's a great time to sell your house and move up. Why? With mortgage rates in their favor and higher-priced home sales powering more moves across the country, sellers in today's market are finding the space they need (and have always dreamed of) by purchasing a home in the upper end of the housing market.
The last year has put emphasis on the importance of one's home. As a result, some renters are making the jump into homeownership while some homeowners are re-evaluating their current house and considering a move to one that better fits their current lifestyle. Understanding how housing affordability works and the main market factors that impact it may help those who are ready to buy a home narrow down the optimal window of time in which to make a purchase.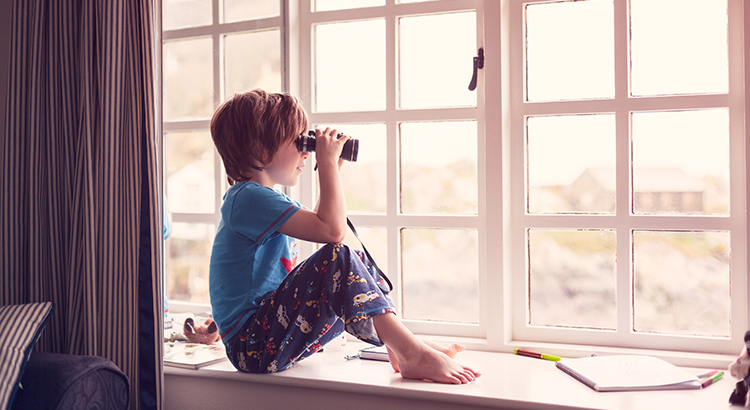 As we enter the middle of 2021, many are wondering if we'll see big changes in the housing market during the second half of this year. Here's a look at what some experts have to say about key factors that will drive the industry and the economy forward in the months to come.
The level of equity homeowners have is at an all-time high. According to the U.S. Census, over 38% of owner-occupied homes are owned free and clear, meaning they don't have a mortgage. Those with a mortgage are seeing their equity skyrocket too. Every time real estate values increase, homeowners get a dollar-for-dollar gain in their home equity.
Many people are sitting on the fence trying to decide if now's the time to buy a home. Some are renters who have a strong desire to become homeowners but are unsure if buying right now makes sense. Others may be homeowners who are realizing that their current home no longer fits their changing needs.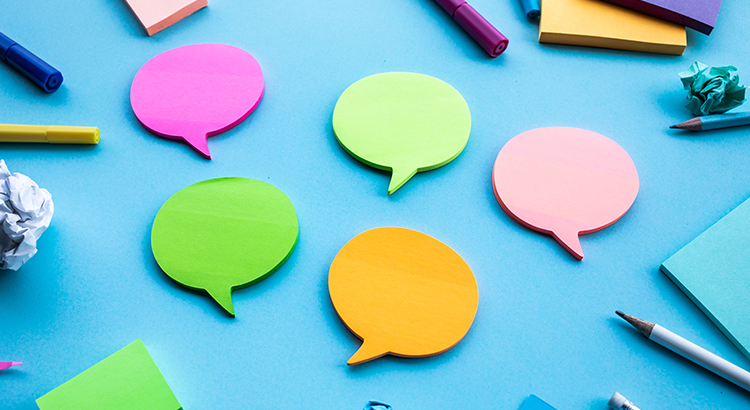 So far this year, mortgage rates continue to hover around 3%, encouraging many hopeful homebuyers to enter the housing market. However, there's a good chance rates will increase later this year and going into 2022, ultimately making it more expensive to borrow money for a home loan. Here's a look at what several experts have to say.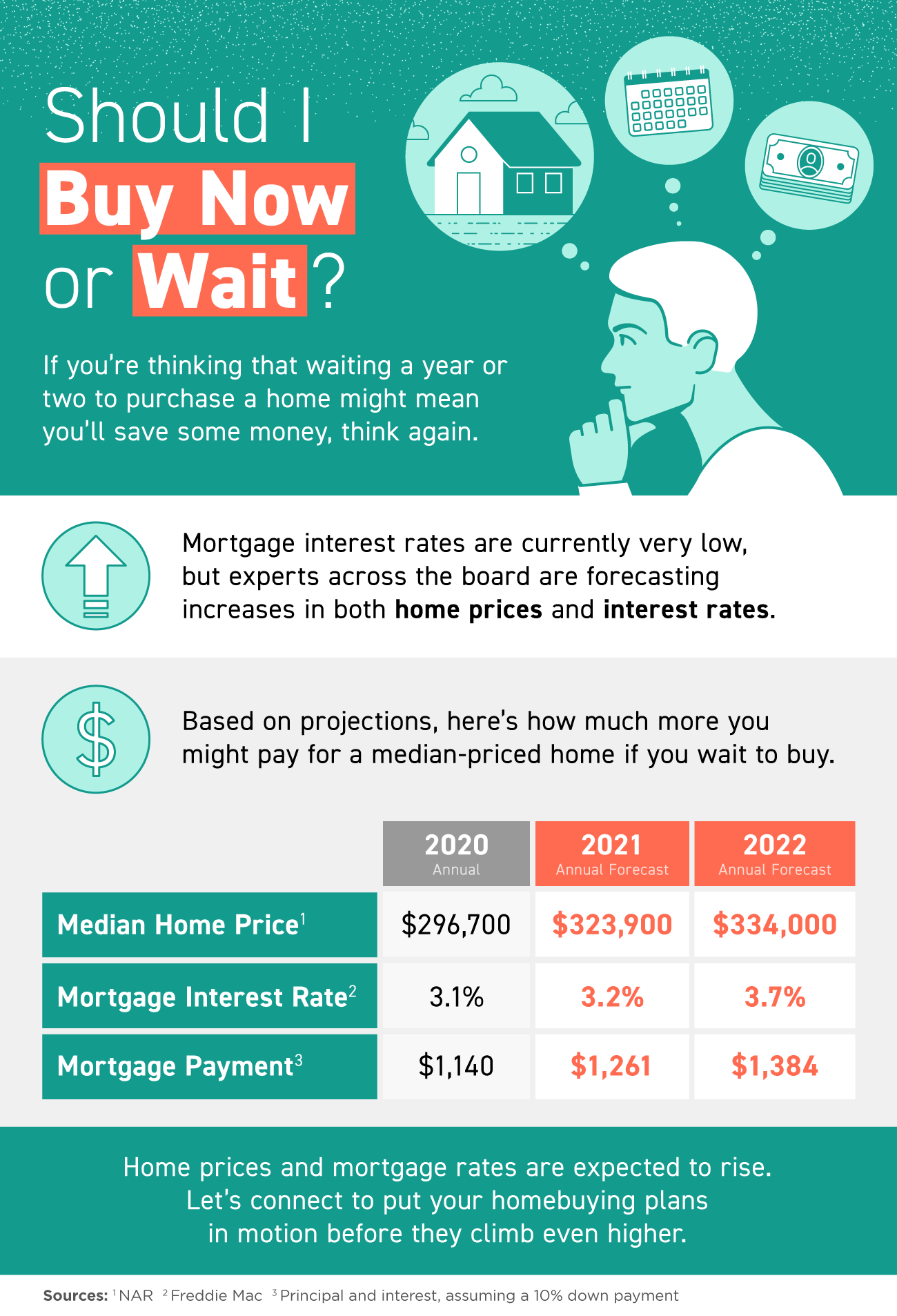 Some Highlights
If you're thinking that waiting a year or two to purchase a home might mean you'll save some money, think again.
Mortgage interest rates are currently very low, but experts across the board are forecasting increases in both home prices and interest rates.
Buying a home now means you'll spend less in the long run. Let's connect to put your homebuying plans in motion before home prices and mortgage rates climb even higher.
This year, mortgage rates have started to slowly climb above recent record-breaking lows. Many homeowners planning to move may feel like they've missed the chance to score a great rate on their next mortgage. In reality, there's still time to secure a rate far below the historic norm. Here's why.
Mortgage rates are on the rise this year, but they're still incredibly low compared to the historic average. However, anytime there's a change in the mortgage rate, it affects what you can afford to borrow when you're buying a home. As Sam Khater, Chief Economist at Freddie Mac, shares: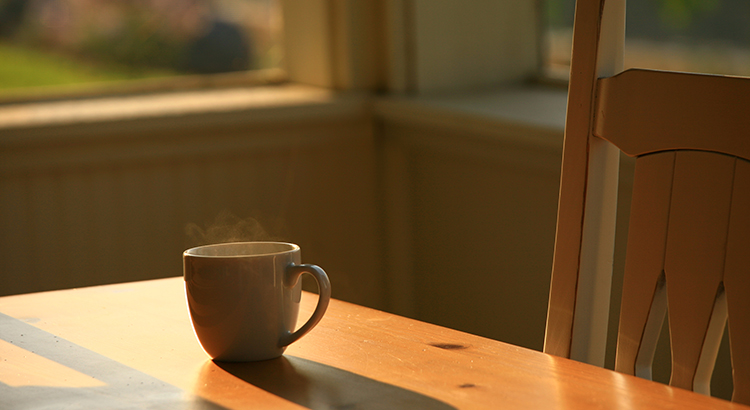 Right now, the housing market is full of outstanding opportunities for both buyers and sellers. Whether you're thinking of buying your first home, moving up to a bigger one, or selling so you can downsize this spring, there are perks today that are powering big moves for people across the country. Here are the top two to keep on the radar this season.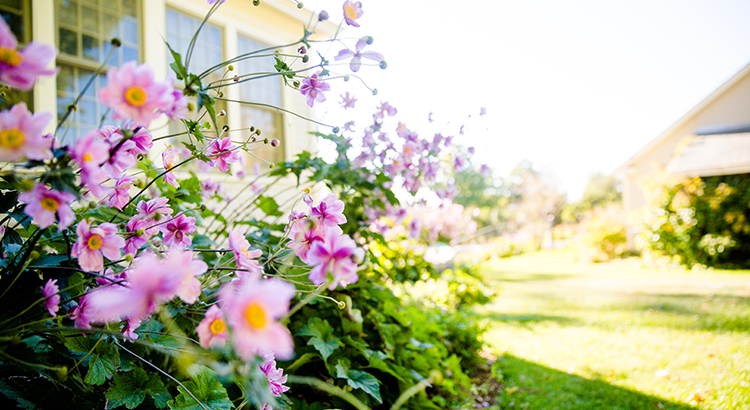 Spring is almost here, and many are wondering what it will bring for the housing market. Even though the pandemic continues on, it's certain to be very different from the spring we experienced at this time last year. Here's what a few industry experts have to say about the housing market and how it will bloom this season.
Last March, many involved in the residential housing industry feared the market would be crushed under the pressure of a once-in-a-lifetime pandemic. Instead, real estate had one of its best years ever. Home sales and prices were both up substantially over the year before. 2020 was so strong that many now fear the market's exuberance mirrors that of the last housing boom and, as a result, we're now headed for another crash.
Last Thursday, Freddie Mac announced that their 30-year fixed mortgage rate was over 3% (3.02%) for the first time since last July. That news dominated real estate headlines that day and the next. Articles talked about the "negative impact" it may have on the housing market. However, we should realize two things:
Whether you're buying your first home or selling your current house, if your needs are changing and you think you need to move, the decision can be complicated. You may have to take personal or professional considerations into account, and only you can judge what impact those factors should have on your desire to move.
We're currently experiencing historically low mortgage rates. Over the last fifty years, the average on a Freddie Mac 30-year fixed-rate mortgage has been 7.76%. Today, that rate is 2.81%. Flocks of homebuyers have been taking advantage of these remarkably low rates over the last twelve months. However, there's no guarantee rates will remain this low much longer.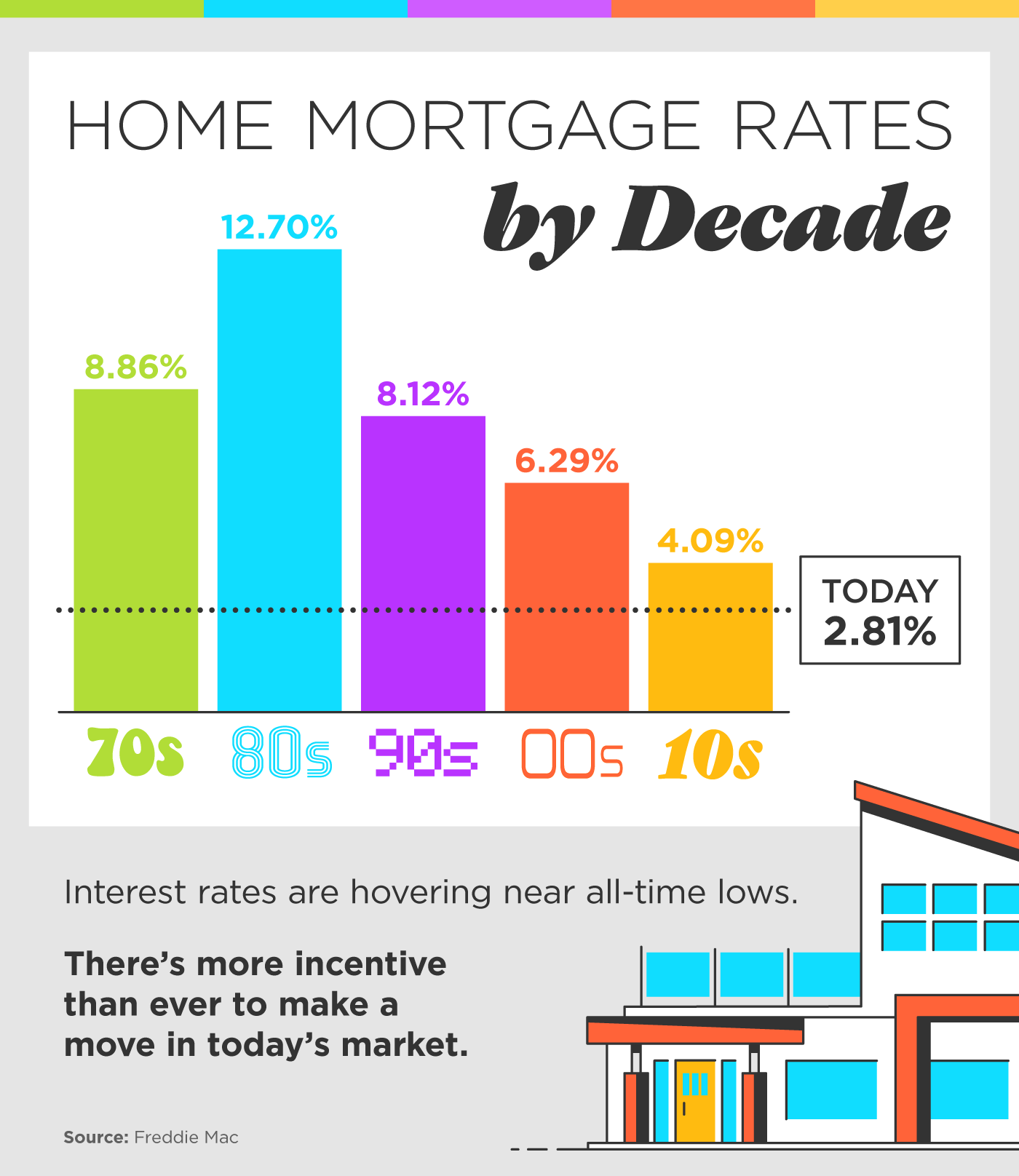 Some Highlights
Mortgage interest rates have dropped considerably over the past year, and compared to what we've seen in recent decades, it's a great time to buy a home.
Locking in a low rate today could save you thousands of dollars over the lifetime of your home loan, but these low rates may not last forever.
If you're in a position to buy a home, let's connect to determine your best move in today's housing market while interest rates are still in your favor.
With mortgage interest rates hitting record lows so many times recently, some are wondering if we'll see low rates continue throughout 2021, or if they'll start to rise. Recently, Freddie Mac released their quarterly forecast, noting:
There are so many great reasons to purchase a home, and over the past year, we've realized more of them than we ever thought possible. If you're a first-time homebuyer, having a home of your own can give you a greater sense of security and accomplishment in a time that's largely uncertain. If you're a repeat buyer looking for your dream home, making a move might give you the space or features you need to find greater success and happiness in a new normal way of life. Whatever your motivations are, here are three reasons why becoming a homeowner now may help you win big in the long run.
Headlines matter. Right now, it's hard to read about real estate without seeing a headline that suggests homes have become unaffordable for most Americans. In reality, there's hard evidence that shows how owning a home is more affordable than renting in most parts of the country, as record-low interest rates are keeping monthly mortgage payments about 23% lower than the typical payment of 20 years ago. Despite the facts, misleading headlines persist, and they impact how hopeful homebuyers perceive the market.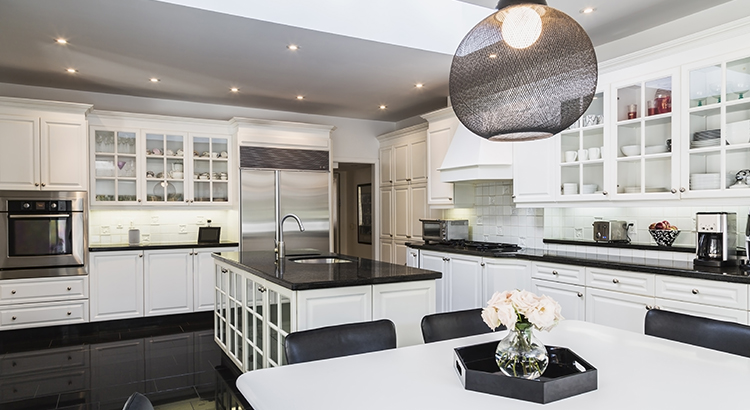 As more people continue to identify their changing needs this year, some are turning to the upscale housing sector for more space or finer features. In their most recent Luxury Market Report, the Institute for Luxury Home Marketing (ILHM) shares:
Home values appreciated by about ten percent in 2020, and they're forecast to appreciate by about five percent this year. This has some voicing concern that we may be in another housing bubble like the one we experienced a little over a decade ago. Here are three reasons why this market is totally different.