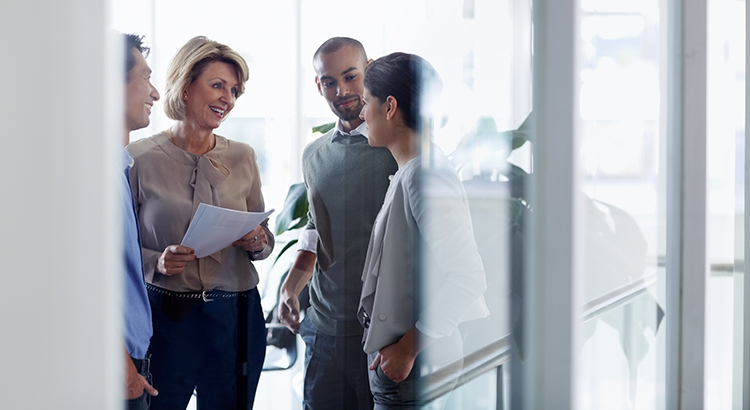 The housing market's been going through a lot of change lately, and there's been uncertainty surrounding what will happen this spring.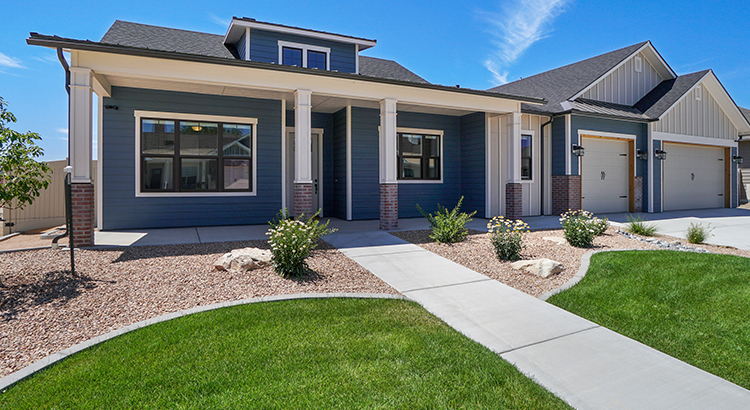 As the housing market continues to change, you may be wondering where it'll go from here.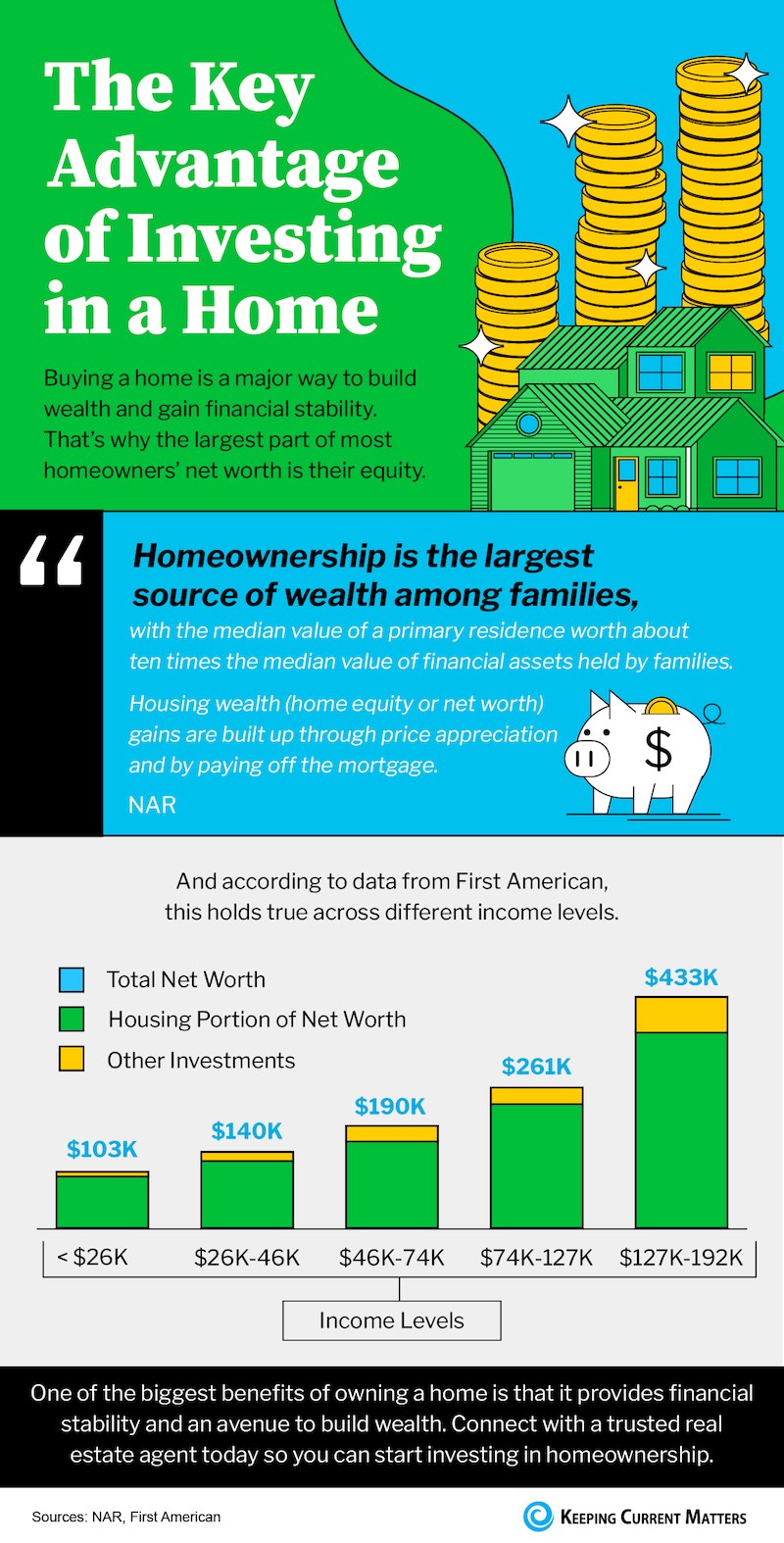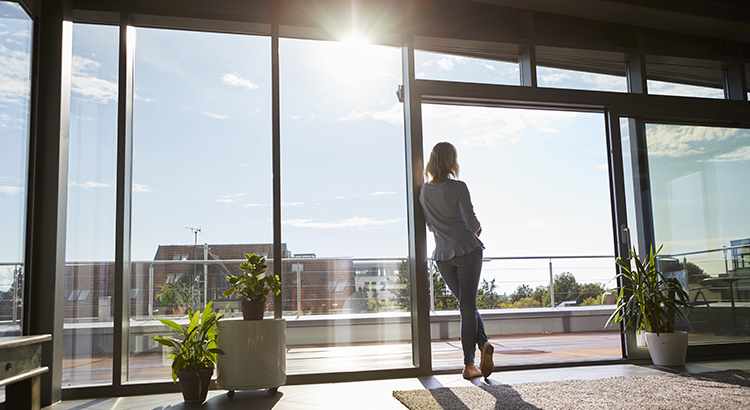 We're still in a sellers' market.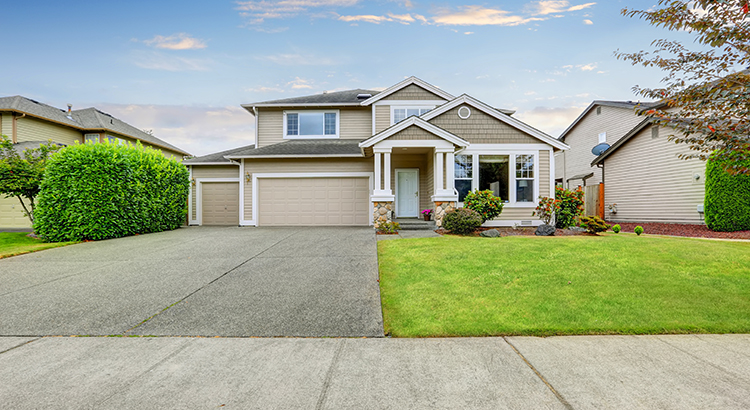 If you're thinking about buying a home, you want to know the decision will be a good one.

Today's homeowners are sitting on significant equity, even as home price appreciation has eased recently. If you're a homeowner, your net worth got a boost over the past few years thanks to rising home prices. Here's what it means for you, even as the market moderates.
The recent changes in home prices are top of mind for many as the housing market begins gearing up for spring. It can be hard to navigate misleading headlines and confusing data, so here's what you should know about today's home prices.
Some Highlights
If you're thinking of buying a home this year, be sure to factor in the long-term benefits of homeownership.
On average, nationwide, home prices appreciated by 288.7% over the last 32 years. That means homeowners grow their net worth significantly in the long term.
Homeownership wins over time. Let's connect so you can start your homebuying journey today.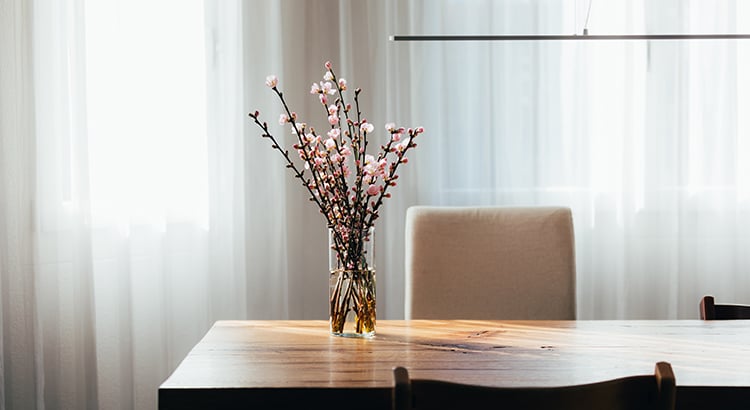 If you've been following the housing market over the last couple of years, you've likely heard about growing affordability challenges. But according to experts, the key factors that determine housing affordability are projected to improve this year. Selma Hepp, Executive, Deputy Chief Economist at CoreLogic, shares:
Last year, the housing market slowed down in response to higher mortgage rates, and that had an impact on home prices. If you're thinking of selling your house soon, that means you'll want to adjust your expectations accordingly. As realtor.com explains:
Some Highlights
If you're thinking about selling your house, recent headlines about home prices falling month-over-month may have you second guessing your decision—but perspective matters.
While home prices are down slightly month-over-month in some markets, home values are still up almost 10% nationally on a year-over-year basis. A nearly 10% gain is still dramatic compared to the more normal level of appreciation, which is 3-4%.
Let's connect to find out how much equity you have in your current home and how you can use it to fuel your next purchase.
Whether you're already a homeowner or you're looking to become one, the recent headlines about home prices may leave you with more questions than answers. News stories are talking about home prices falling, and that's raising concerns about a repeat of what happened to prices in the crash in 2008.
The 2022 housing market has been defined by two key things: inflation and rapidly rising mortgage rates. And in many ways, it's put the market into a reset position.
If you're a homeowner, your net worth got a big boost over the past few years thanks to rapidly rising home prices. Here's how it happened and what it means for you, even as the market moderates.
If you're thinking about buying or selling a home this year, you may have questions about what's happening with home prices today as the market cools. In the simplest sense, nationally, experts don't expect prices to come crashing down, but the level of home price moderation will depend on factors like supply and demand in each local market.
Now that the end of 2022 is within sight, you may be wondering what's going to happen in the housing market next year and what that may mean if you're thinking about buying a home. Here's a look at the latest expert insights on both mortgage rates and home prices so you can make your best move possible.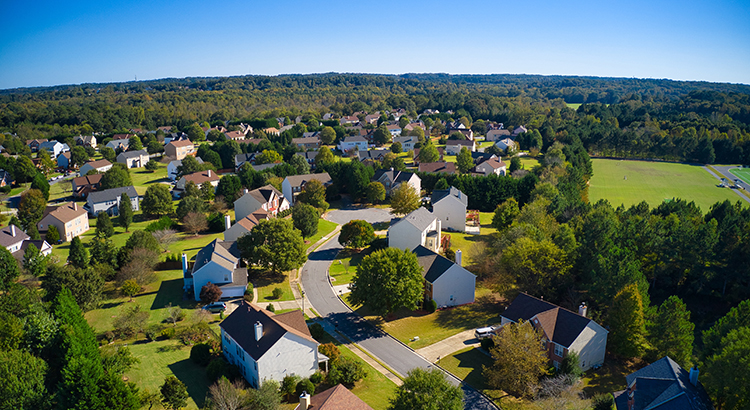 Every time there's a news segment about the housing market, we hear about the affordability challenges buyers are facing today. Those headlines are focused on how much mortgage rates have climbed this year. And while it's true rates have risen dramatically, it's important to remember they aren't the only factor in the affordability equation.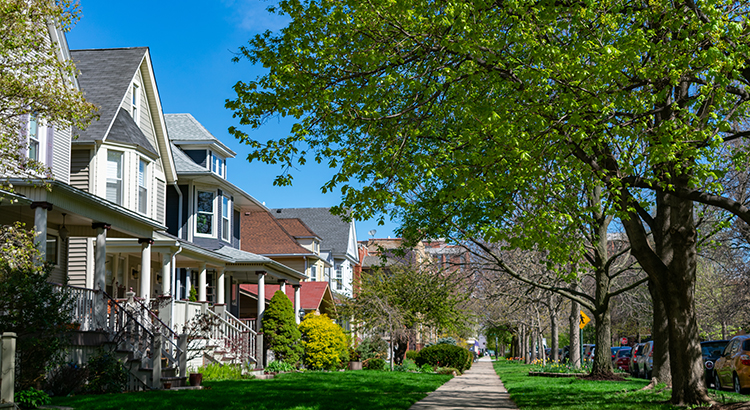 With all the headlines and talk in the media about the shift in the housing market, you might be thinking this is a housing bubble. It's only natural for those thoughts to creep in that make you think it could be a repeat of what took place in 2008. But the good news is, there's concrete data to show why this is nothing like the last time.
As the housing market cools in response to the dramatic rise in mortgage rates, home price appreciation is cooling as well. And if you're following along with headlines in the media, you're probably seeing a wide range of opinions calling for everything from falling home prices to ongoing appreciation. But what's true? What's most likely to happen moving forward?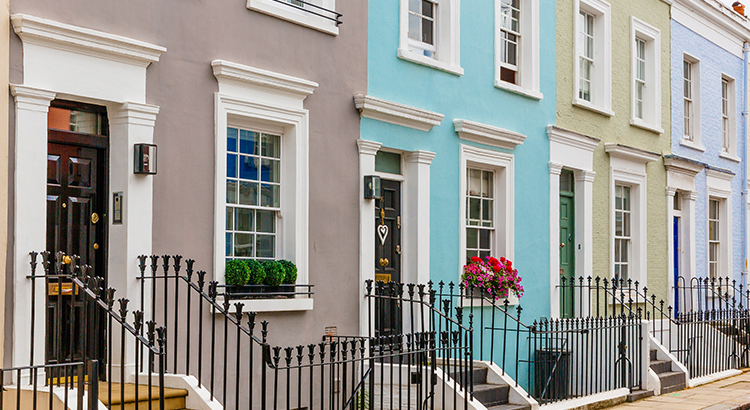 Does the latest news about the housing market have you questioning your plans to sell your house? If so, perspective is key. Here are some of the ways a trusted real estate professional can explain the shift that's happening today and why it's still a sellers' market even during the cooldown.
The housing market is rapidly changing from the peak frenzy it saw over the past two years. That means you probably have questions about what your best move is if you're thinking of buying or selling this fall.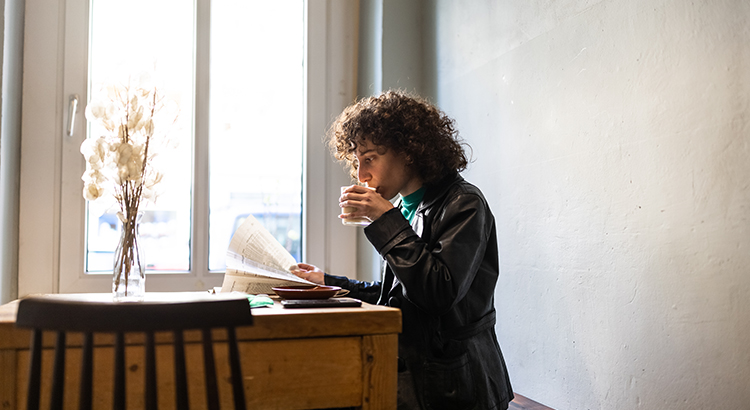 Rising interest rates have begun to slow an overheated housing market as monthly mortgage payments have risen dramatically since the beginning of the year. This is leaving some people who want to purchase a home priced out of the market and others wondering if now is the time to buy one. But this rise in borrowing cost shows no signs of letting up soon.
Today's cooling housing market, the rise in mortgage rates, and mounting economic concerns have some people questioning: should I still buy a home this year? While it's true this year has unique challenges for homebuyers, it's important to factor the long-term benefits of homeownership into your decision.
Experts are starting to make their 2023 home price forecasts. As they do, most agree homes will continue to gain value, just at a slower pace. Over the past couple of years, home prices have risen at an unsustainable rate, leaving many to wonder how long it would last. If you're asking yourself: what's ahead for the price of my home, know that experts are now answering this question, and its welcome news for homeowners who may have been led by the media to believe their home would lose value.