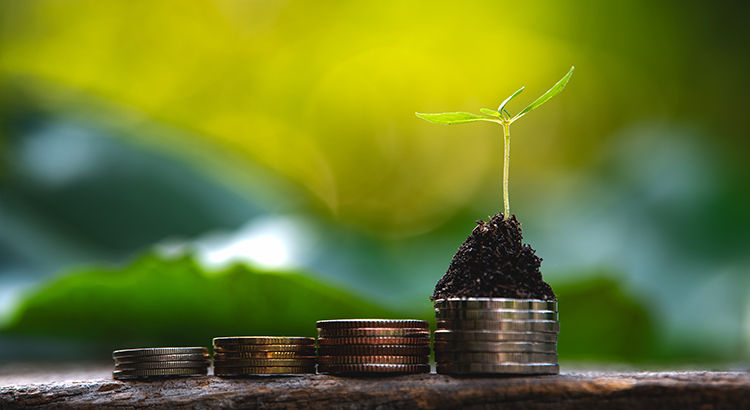 Homeownership is still a crucial part of the American dream. For those people who own a home (and those looking to buy one), it's clear that being a homeowner has considerable benefits both emotionally and financially. In addition to long-term stability, buying a home is one of the best ways to increase your net worth. This boost to your wealth comes in the form of equity.
If you're looking to maximize your sale and minimize your effort, you need to work with a real estate professional. In a sellers' market like today's, it can be tempting to list your house on your own – known as For Sale By Owner (FSBO). But the truth is, a real estate professional can save you time and money by managing every step of the process, from pricing your home to reviewing documents and handling negotiations.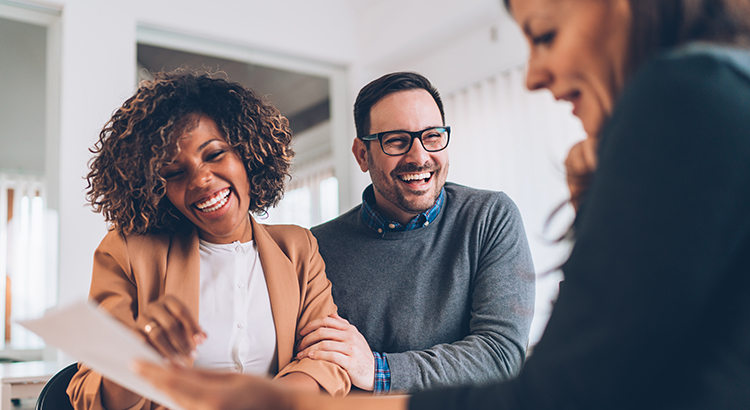 Are you looking to buy a home? If so, we've got good news for you.
In today's real estate market, buyers shouldn't shop for a home with the expectation they'll be able to negotiate a lower sales price. In a typical housing market, buyers try to determine how much less than the asking price they can offer and still get the home. From there, the buyer and seller typically negotiate and agree on a revised price somewhere in the middle.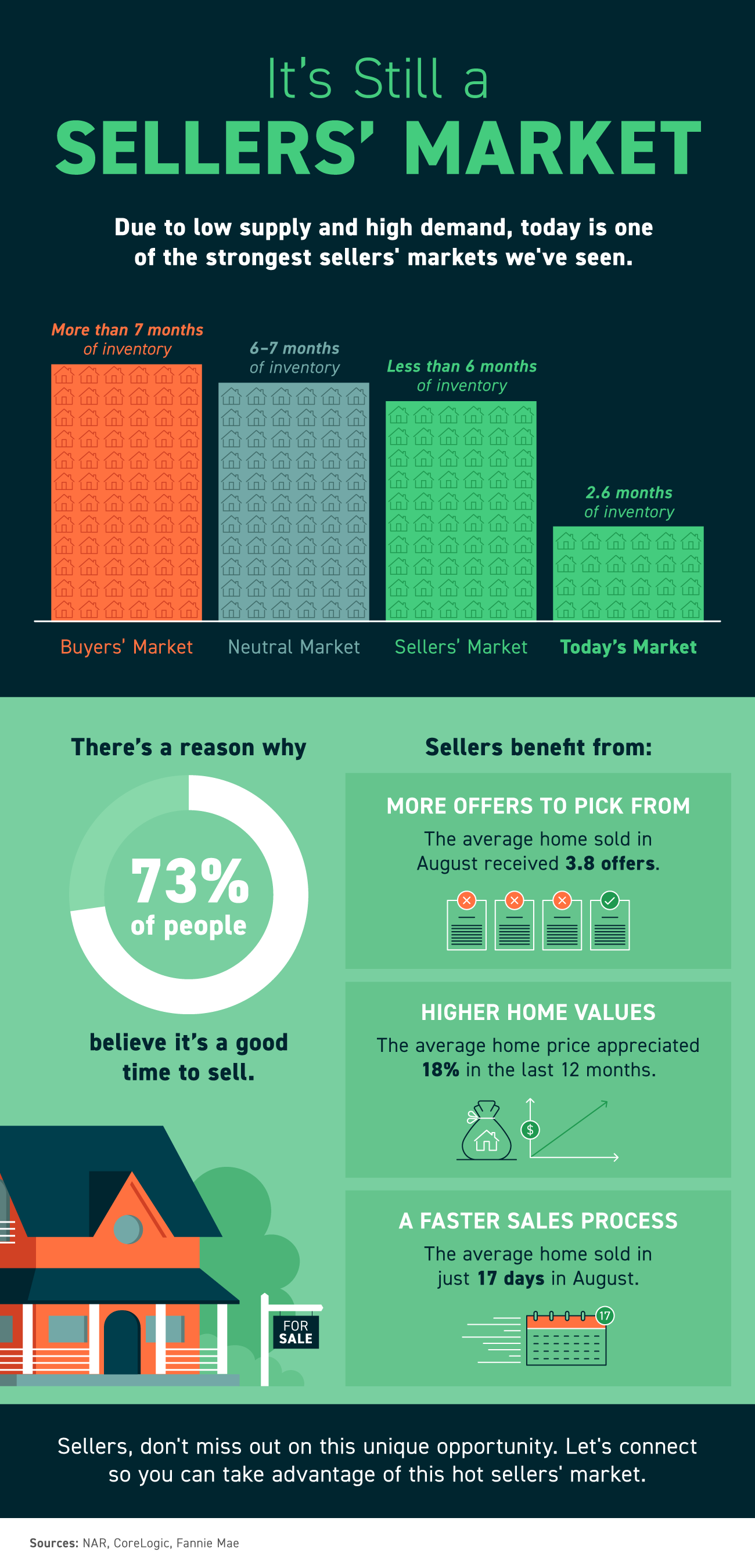 Some Highlights
Due to low supply and high demand, today is one of the strongest sellers' markets we've seen.
Sellers can benefit from more offers to pick from, higher home values, and a faster sales process. That might be why 73% of people believe it's a good time to sell.
Sellers, don't miss out on this unique opportunity. Let's connect so you can take advantage of this hot sellers' market.
If you're a renter with a desire to become a homeowner, or a homeowner who's decided your current house no longer fits your needs, you may be hoping that waiting a year might mean better market conditions to purchase a home.
There's a common misconception that, as a homebuyer, you need to come up with 20% of the total sale price for your down payment. In fact, a recent survey by Lending Tree asks what is keeping consumers from purchasing a home. For over half of those surveyed, the ability to afford a down payment is the biggest hurdle.
A lot has changed over the past year. For many people, the rise in remote work influenced what they're looking for in a home and created a greater appetite for a dedicated home office. Some professionals took advantage of the situation and purchased a bigger home. Other people thought working from home would be temporary, so they chose to get creative and make the space they already had work for them. But recent headlines indicate working from home isn't a passing fad.
If you've been in your home for longer than five years, you're not alone. According to recent data from First American, homeowners are staying put much longer than historical averages (see graph below):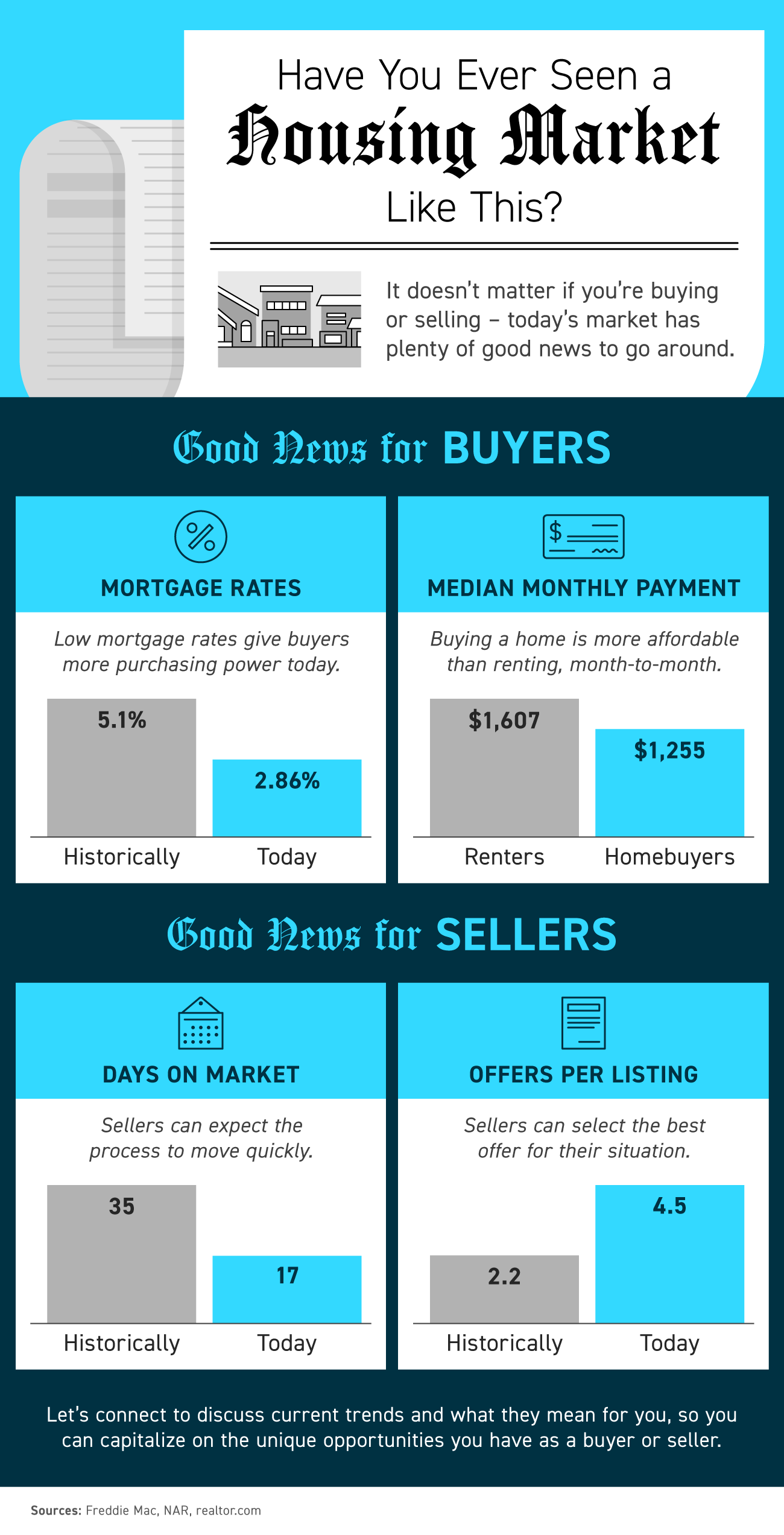 Some Highlights
Whether you're buying or selling – today's housing market has plenty of good news to go around.
Buyers can take advantage of today's mortgage rates to escape rising rents and keep monthly payments affordable. Sellers can reap the benefits of multiple offers and a fast sale.
If this sounds like good news to you, let's connect today so you can capitalize on the unique opportunity you have in today's market.
An important metric in today's residential real estate market is the number of homes available for sale. The shortage of available housing inventory is the major reason for the double-digit price appreciation we've seen in each of the last two years. It's the reason many would-be purchasers are frustrated with the bidding wars over the homes that are available. However, signs of relief are finally appearing.
In today's sellers' market, standing out as a buyer is critical. Multi-offer scenarios and bidding wars are the norm due to the low supply of houses for sale and high buyer demand. If you're buying this fall, you'll want every advantage, especially when you've found the home of your dreams.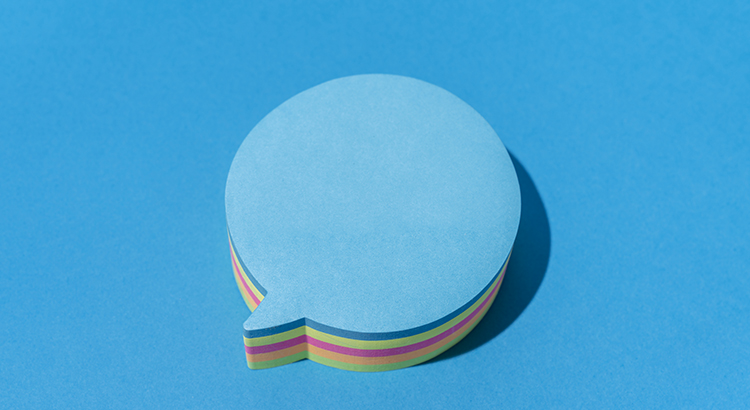 When it comes to the latest news in real estate, there are a lot of sensational headlines in the media. In times like this, when it can be hard to know what to believe, put your trust in the experts. Those of us in the housing market respect that buying or selling a home is a major life decision, and we offer advice based on what the data shows.
If you're on the fence about whether or not you want to sell your house this year, there's good news. Real estate professionals are highly experienced in how to sell houses safely during the pandemic. Over the last year, agents have adopted new technologies and safety measures designed to keep you safe. And experts say these practices are here to stay. As Bob Goldberg, CEO of the National Association of Realtors (NAR), puts it: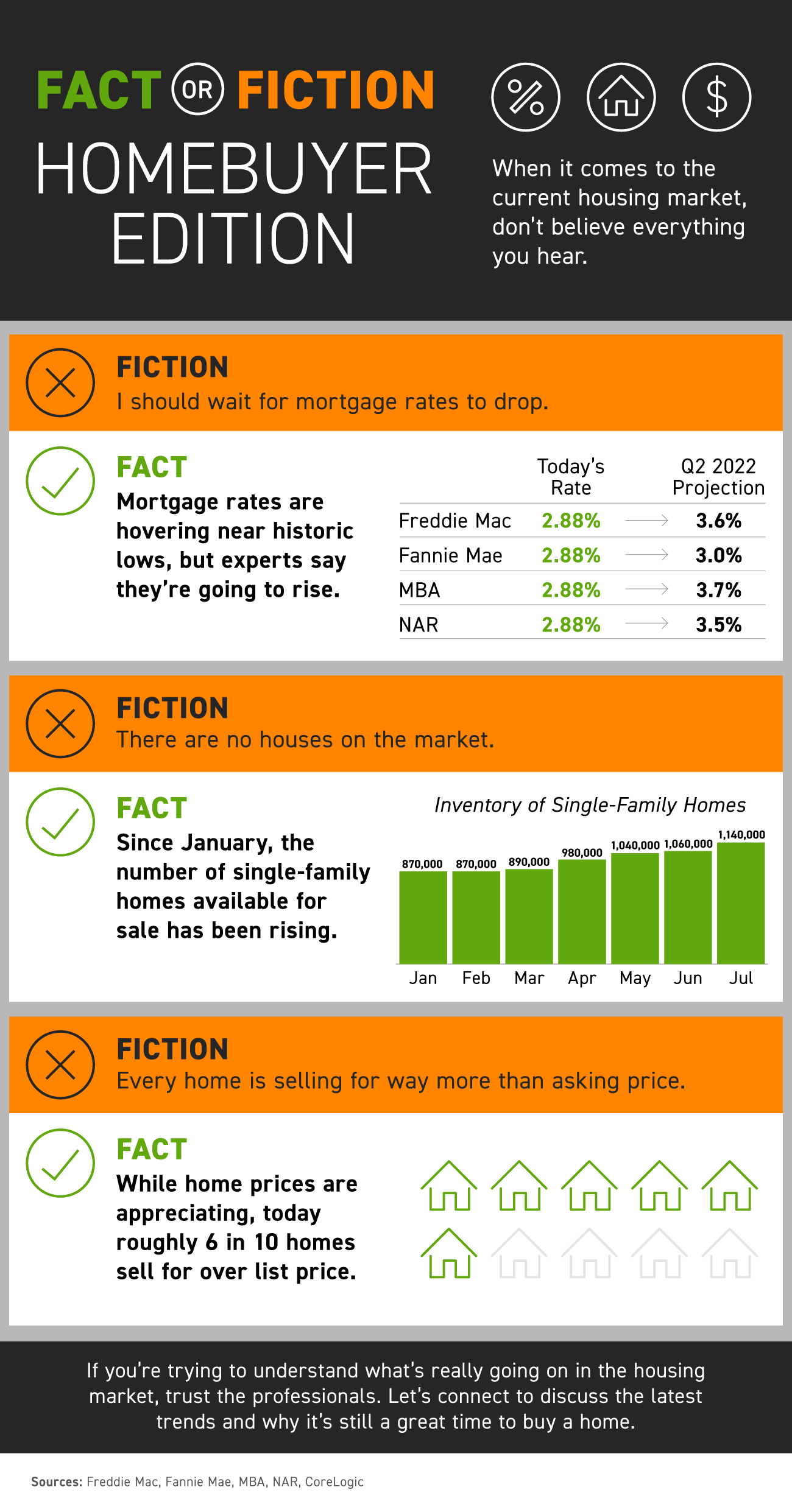 Some Highlights
When it comes to the current housing market, there are multiple misconceptions – from what the current supply of available homes looks like to how much houses are selling for.
It takes professionals who study expert opinions and data to truly understand the real estate market and separate fact from fiction.
Trust the pros. If you want to understand why it's still a good time to buy, let's connect today.
One of the major story lines over the last year is how well the residential real estate market performed. One key metric in the spotlight is home price appreciation. According to the latest indices, home prices are skyrocketing this year.
Even though experts agree there's no chance of a large-scale foreclosure crisis, there are a number of homeowners who may be coming face-to-face with foreclosure as a possibility. And while the overall percentage of homeowners at risk is decreasing with time (see graph below), that's little comfort to those individuals who are facing challenges today.
If you're trying to decide when to sell your house, there may not be a better time to list than right now. The ultimate sellers' market we're in today won't last forever. If you're thinking of making a move, here are four reasons to put your house up for sale sooner rather than later.
Wishing you a happy and safe Labor Day.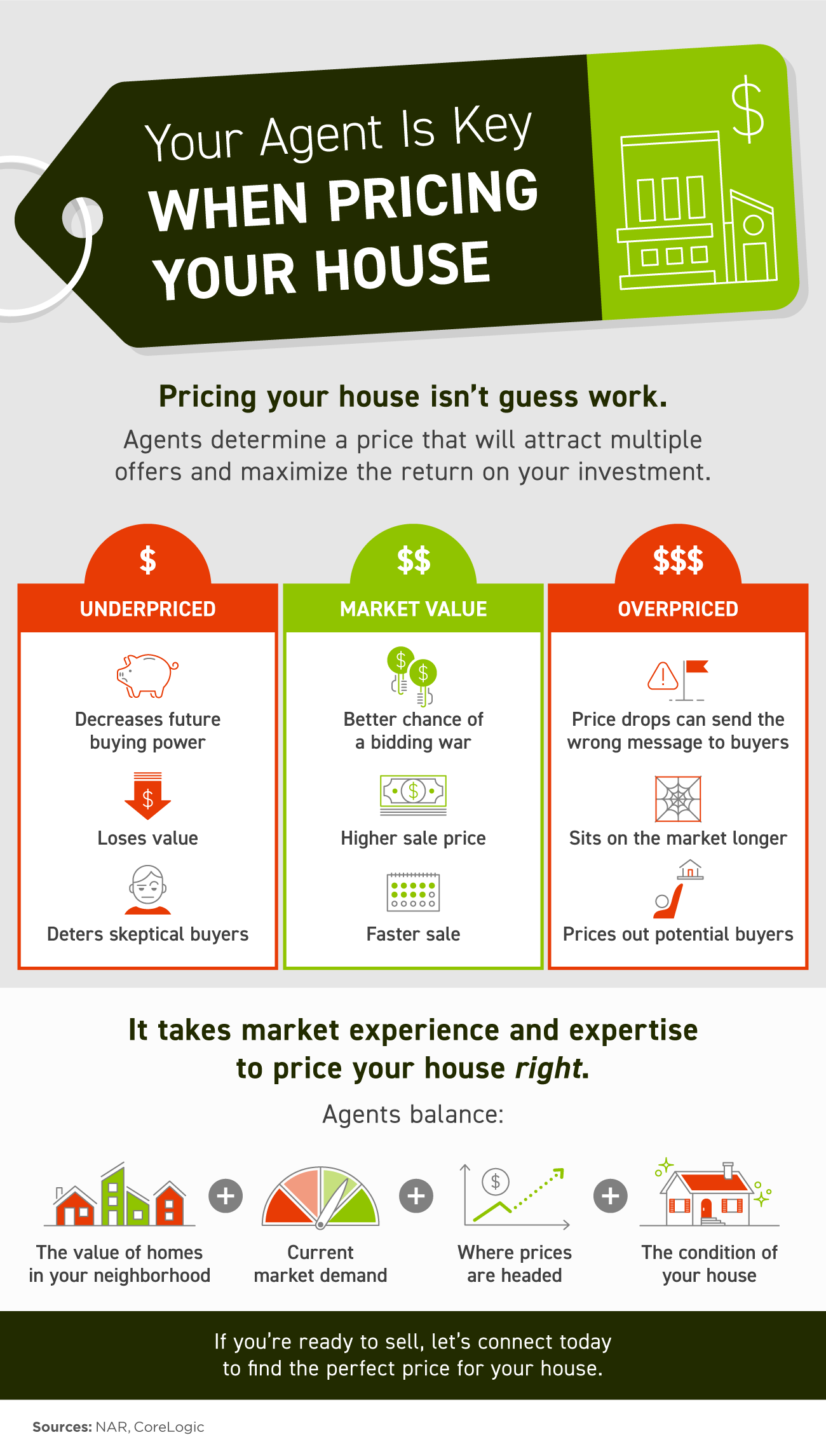 Some Highlights
Pricing your house right takes market experience and expertise.
To find the best list price, your agent balances current market demand, values of homes in your neighborhood, where prices are headed, and your home's condition.
If you're ready to sell, don't guess on the price. Let's connect today so we price your house to attract multiple offers and maximize your return on investment.
There are many headlines out there that claim we're reverting to a more normal real estate market. That would indicate the housing market is returning to the pre-pandemic numbers we saw from 2015-2019. But that's not happening. The market is still extremely vibrant as demand is still strong even while housing supply is slowly returning.
As rent prices continue to soar, many renters want to know what they can do to get ready to buy their first home. According to recent data from ApartmentList.com: