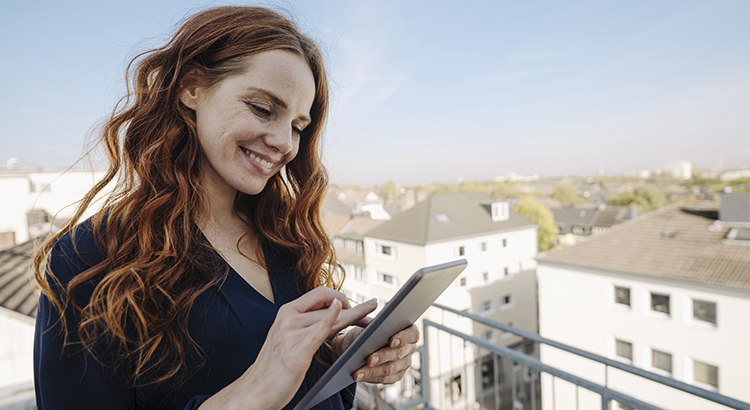 The process of buying a home can feel a bit intimidating, even under normal circumstances.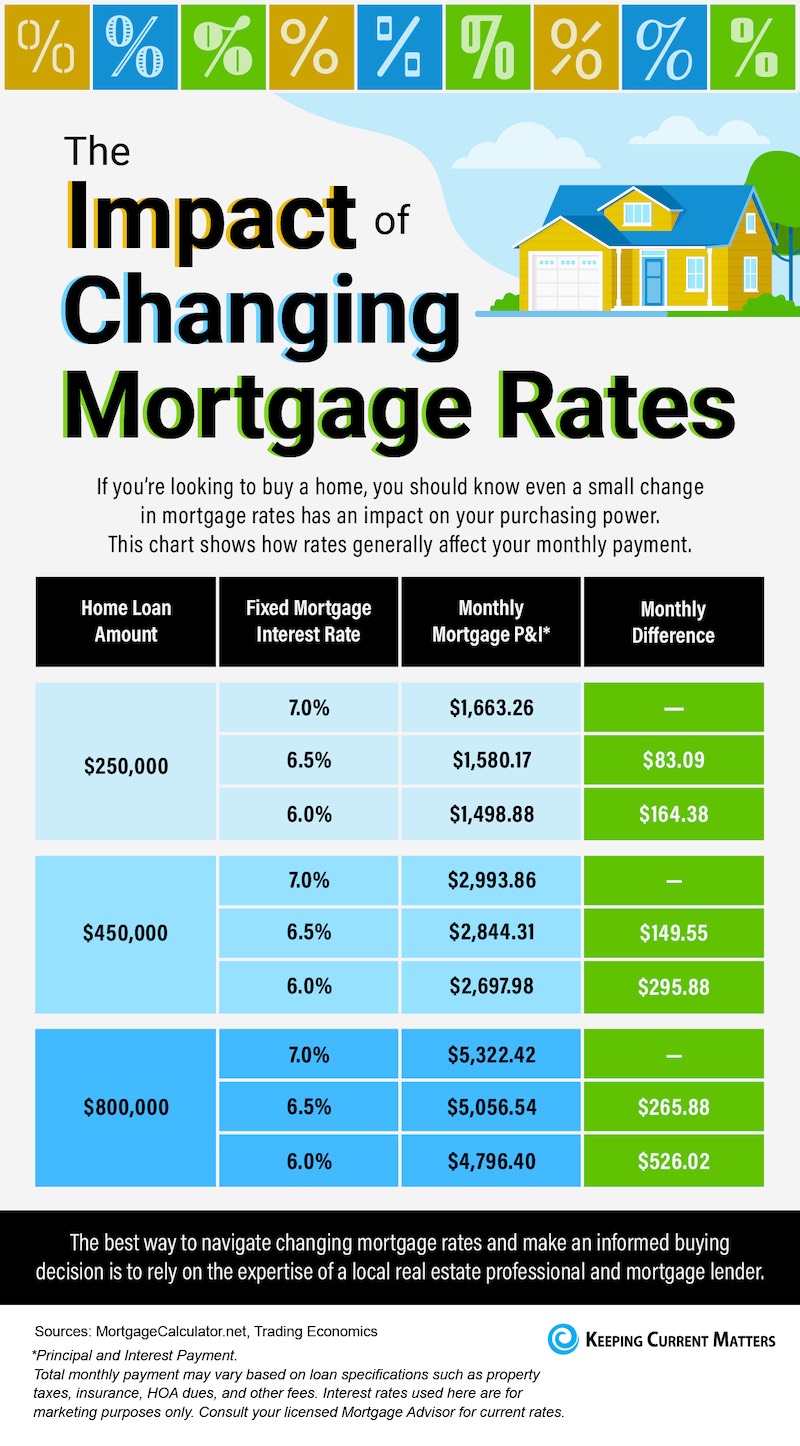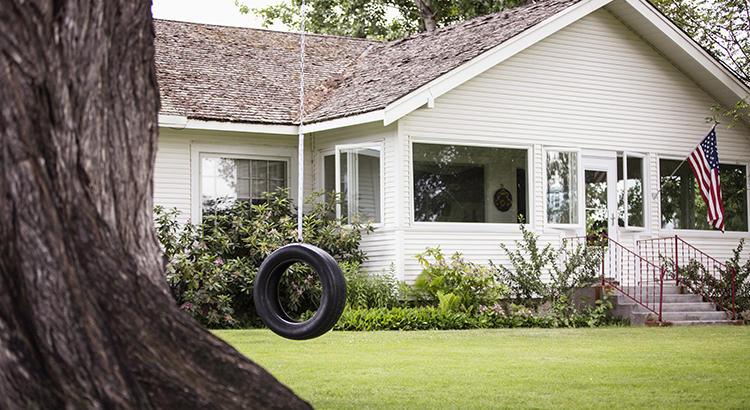 The National Association of Realtors (NAR) will release its latest Existing Home Sales Report tomorrow.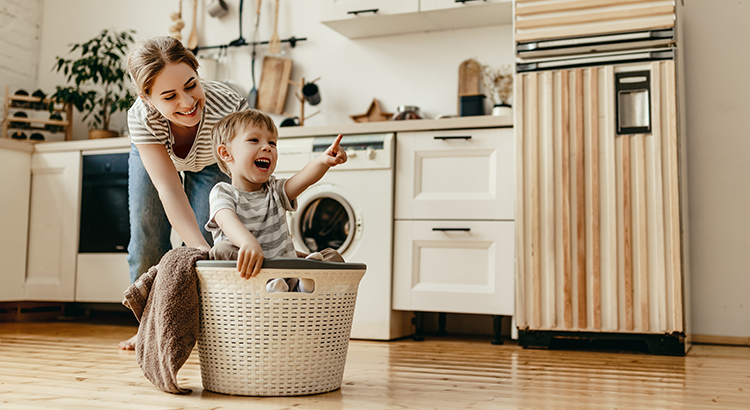 If you're following the news today, you may feel a bit unsure about what's happening with home prices and fear whether or not the worst is yet to come.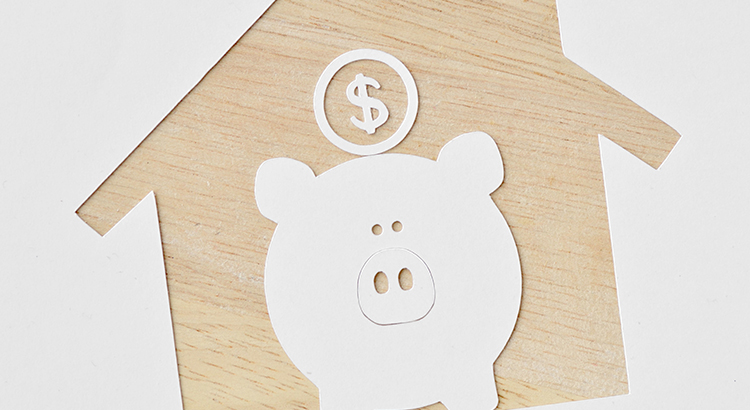 Even though home prices have moderated over the last year, many homeowners still have an incredible amount of equity.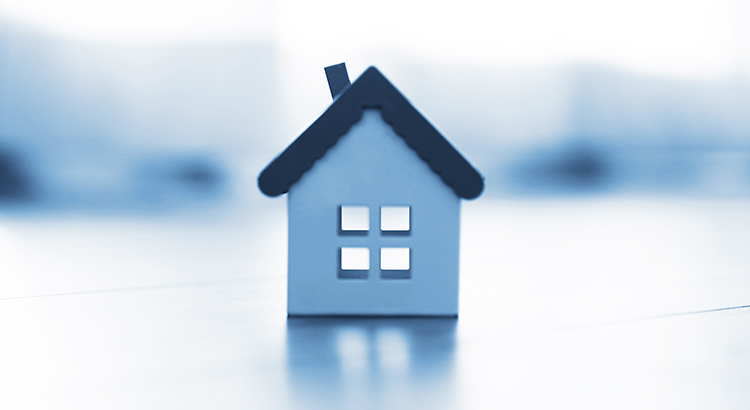 There's been some concern lately that the housing market is headed for a crash.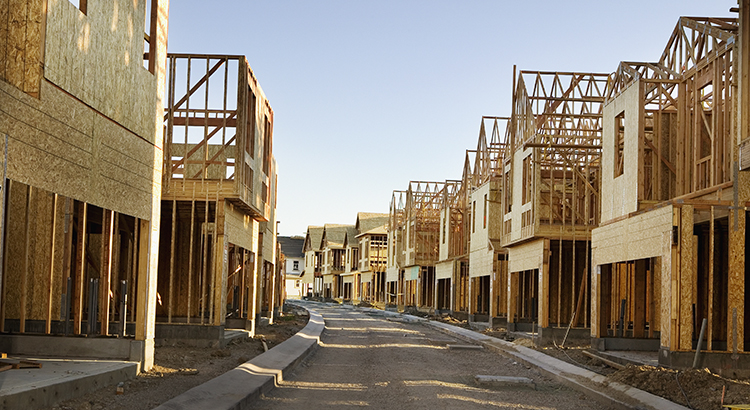 If you're looking to buy a house, you may find today's limited supply of homes available for sale challenging.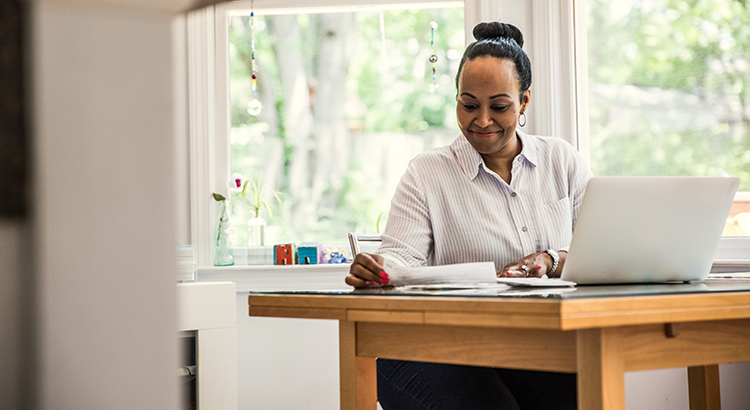 Downsizing has long been a popular option when homeowners reach retirement age.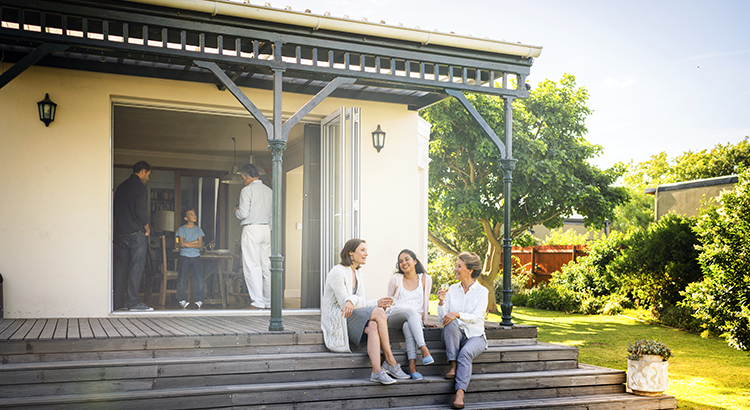 Wondering if you should continue renting or if you should buy a home this year?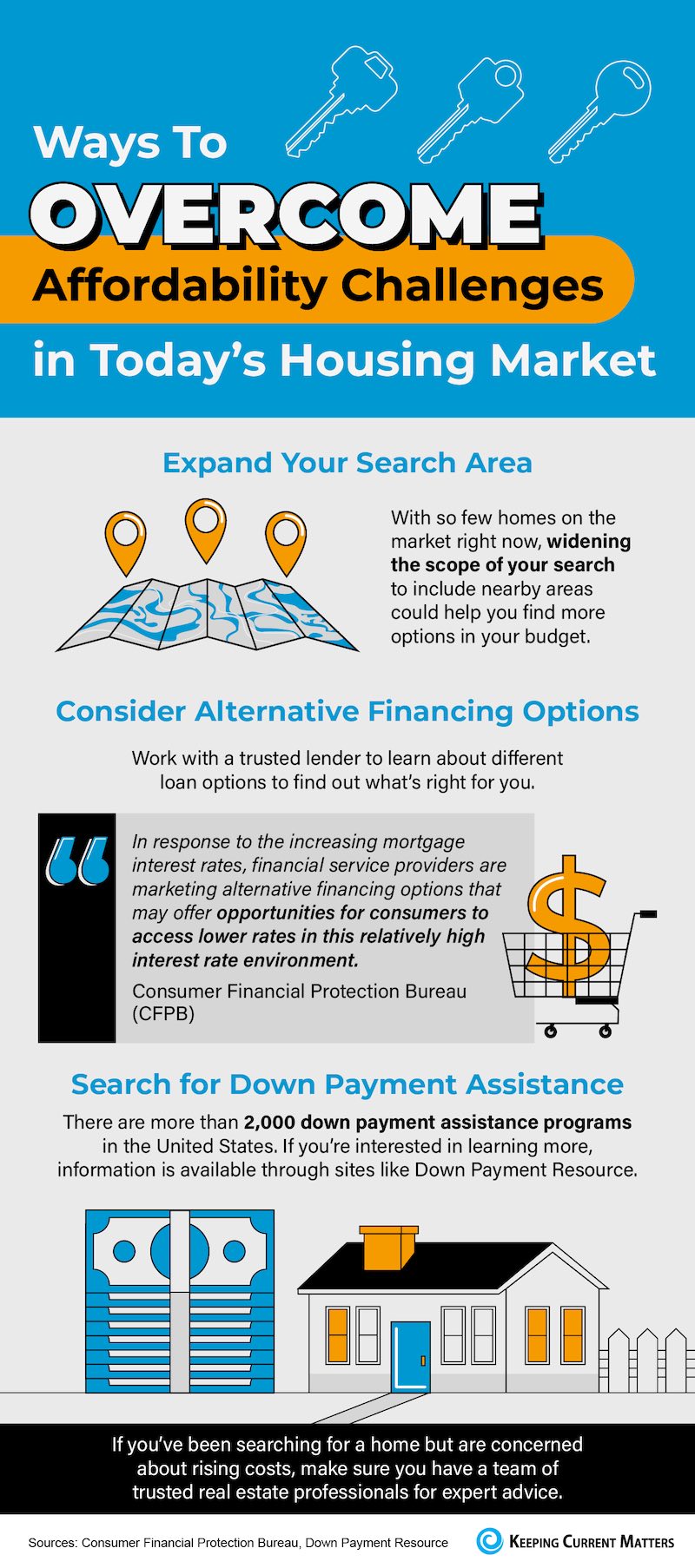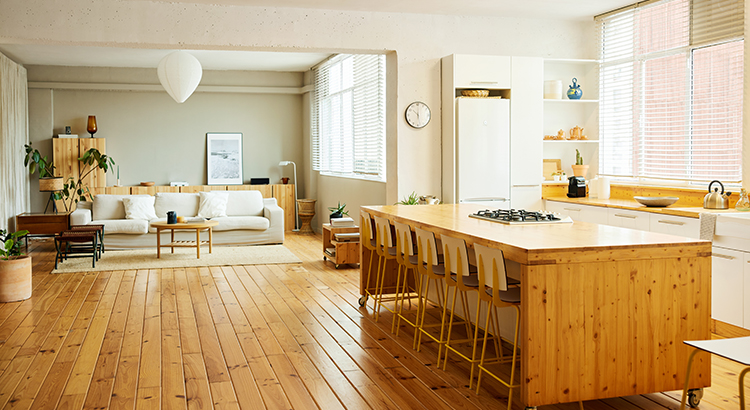 There's been a lot of focus on higher mortgage rates and how they're creating affordability challenges for today's homebuyers.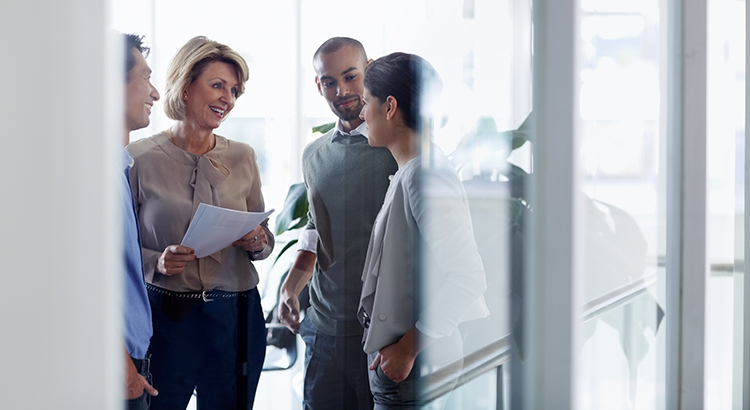 The housing market's been going through a lot of change lately, and there's been uncertainty surrounding what will happen this spring.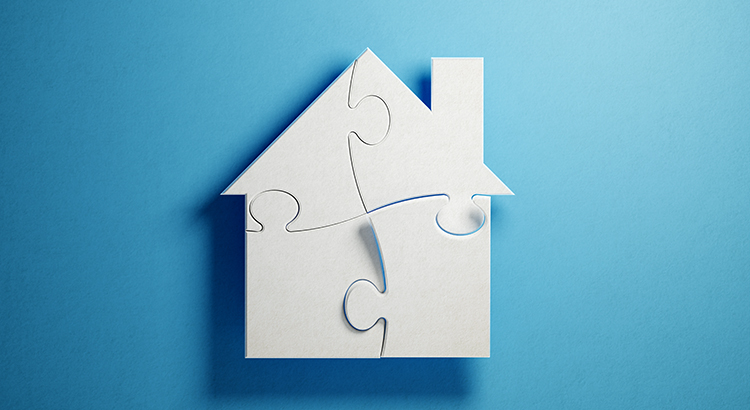 If you're buying a home this spring, today's housing market can feel like a challenge.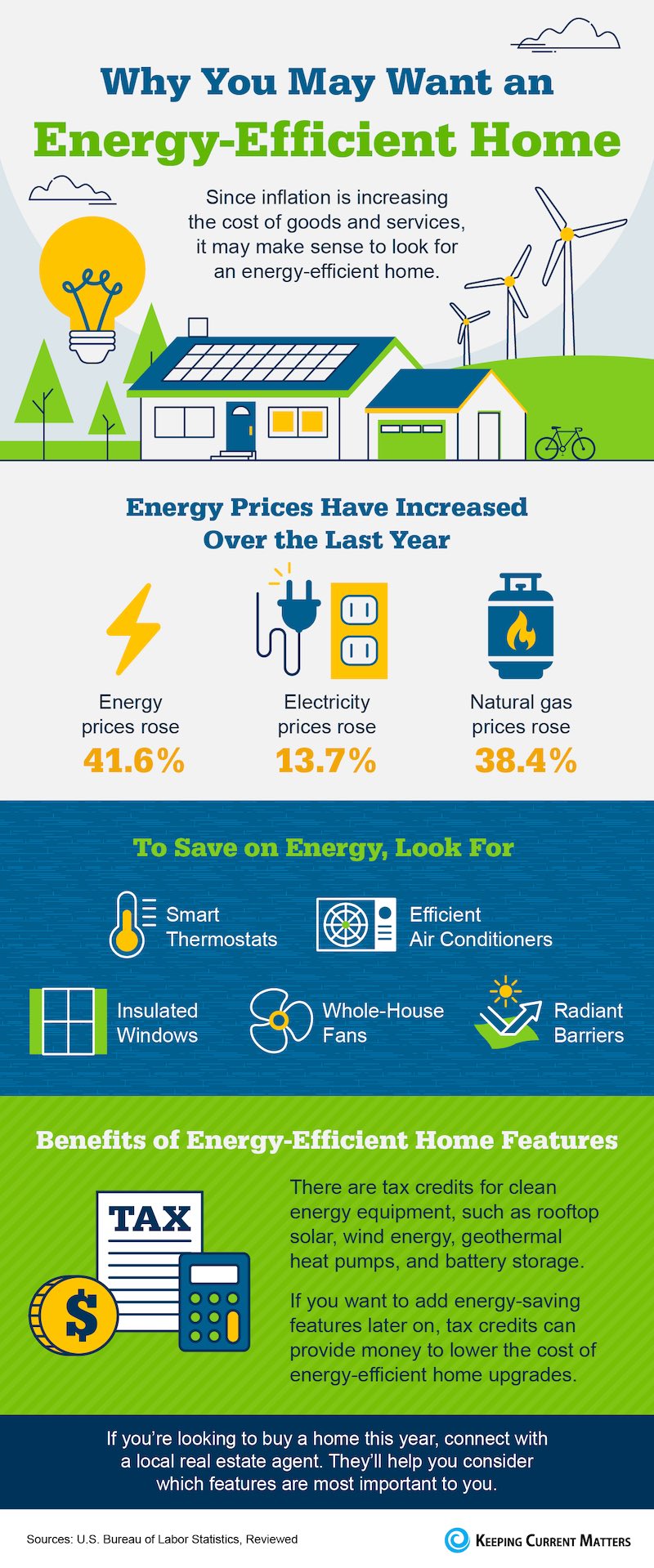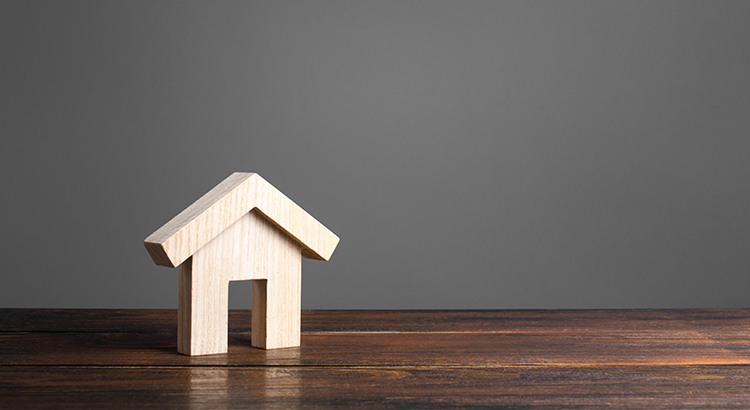 If you're planning to buy a home, an inspection is an important step in the process.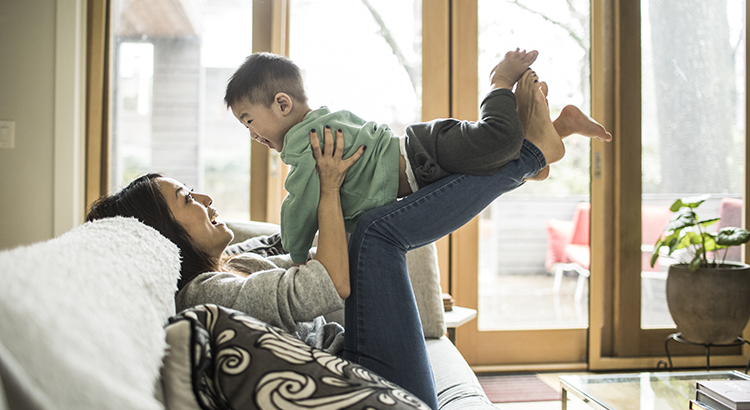 In the United States, there are over 72 million millennials.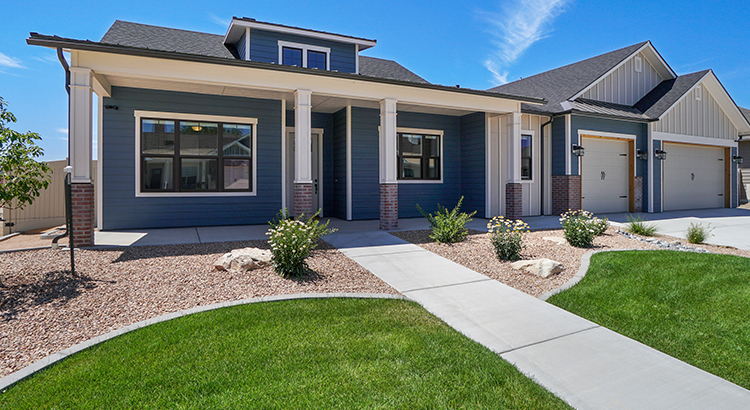 As the housing market continues to change, you may be wondering where it'll go from here.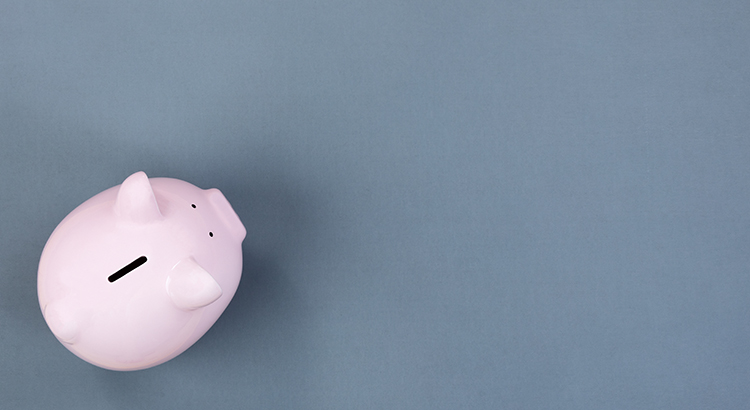 Have you been saving up to buy a home this year?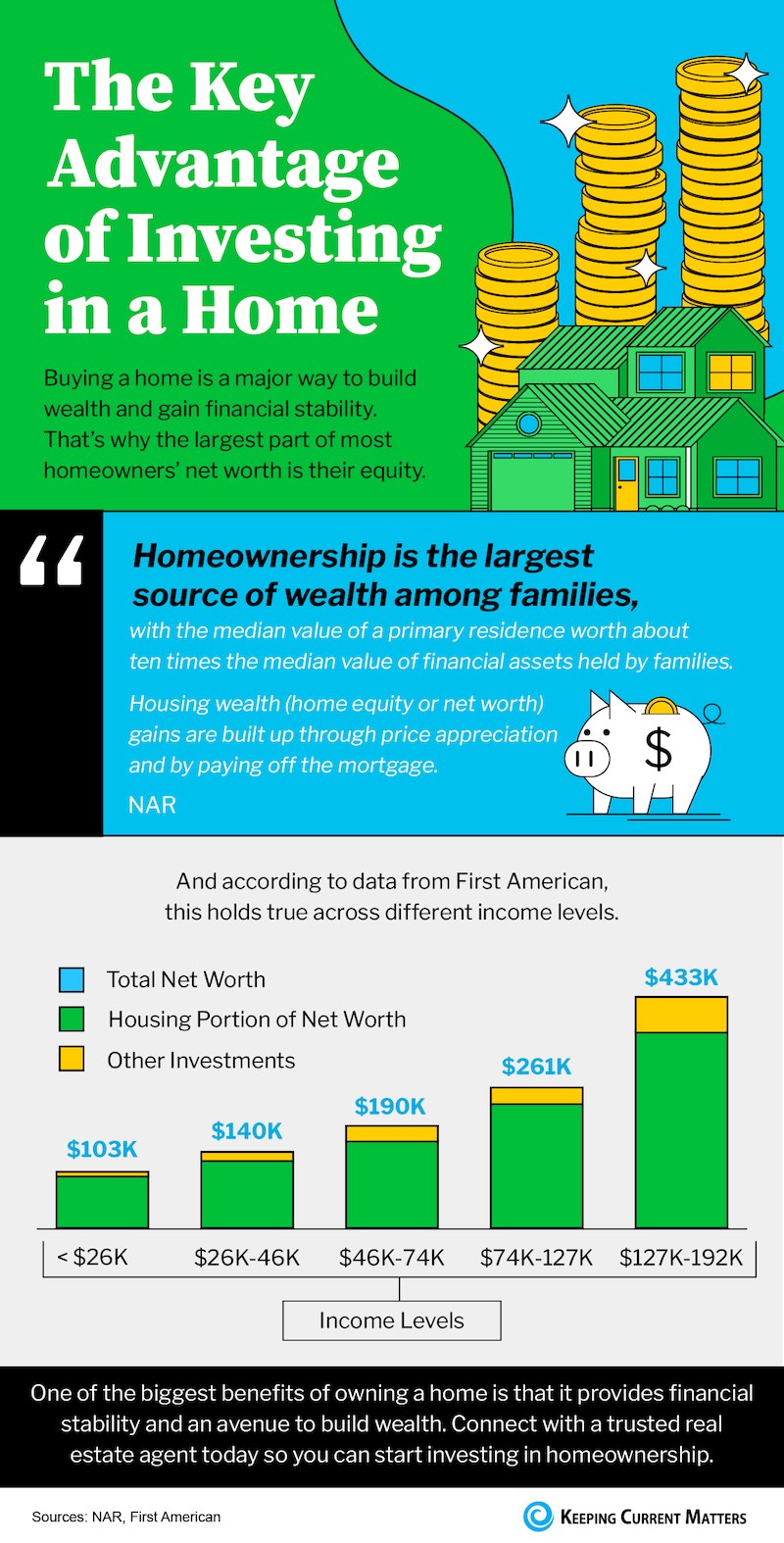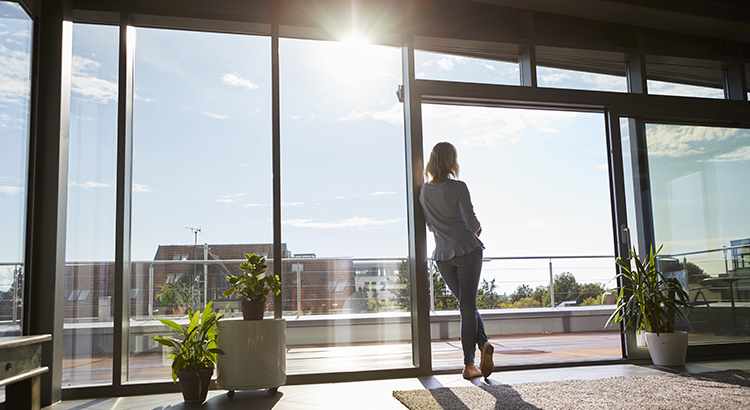 We're still in a sellers' market.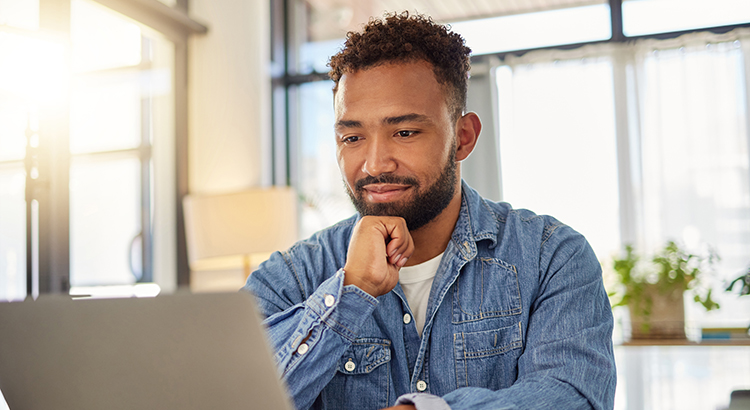 There have been a lot of shifts in the housing market recently.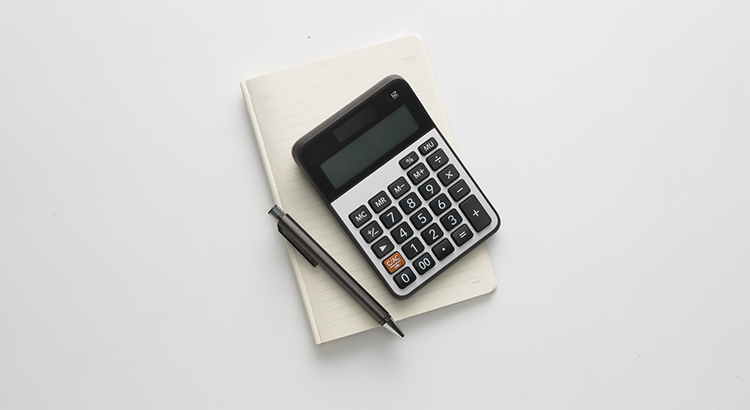 The 30-year fixed mortgage rate has been bouncing between 6% and 7% this year.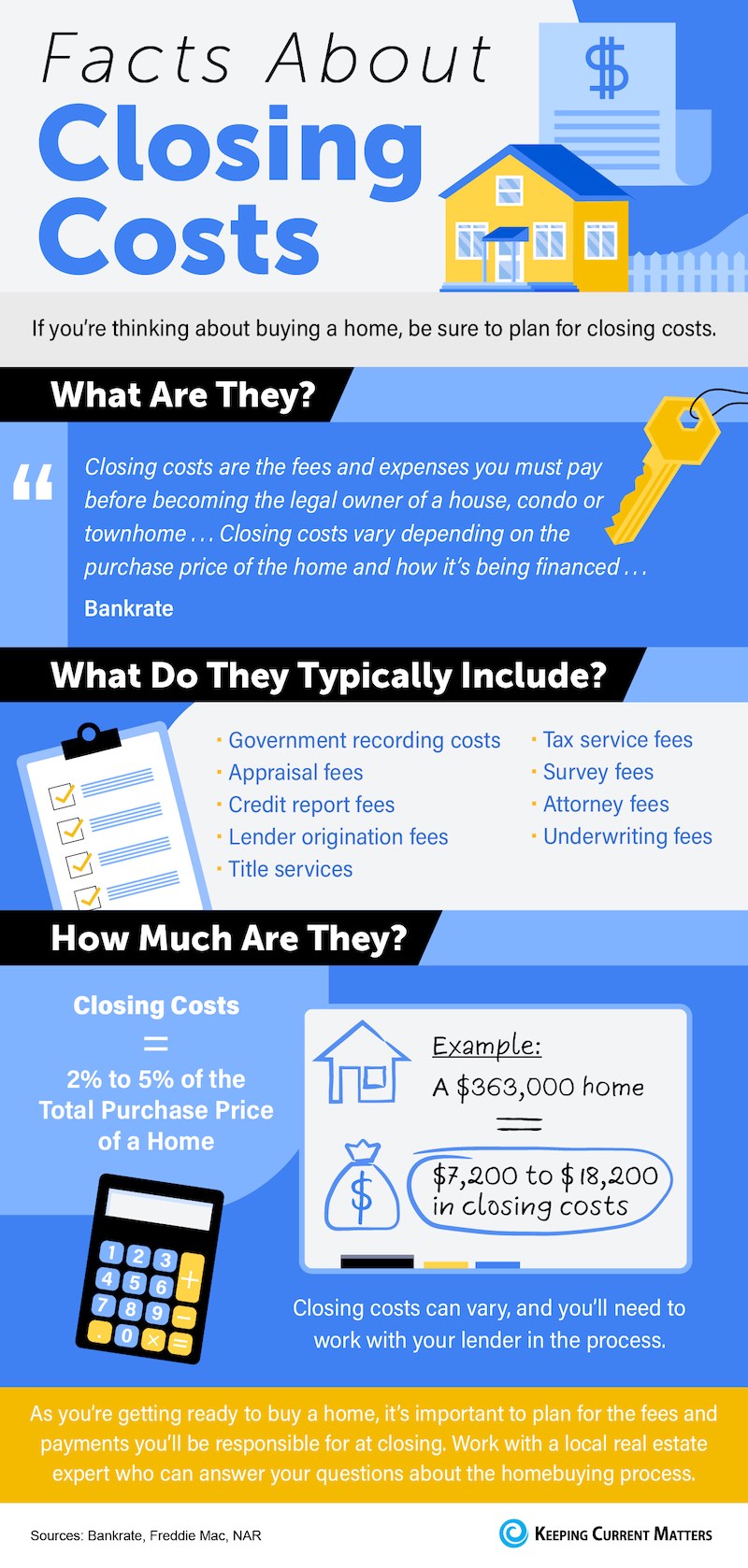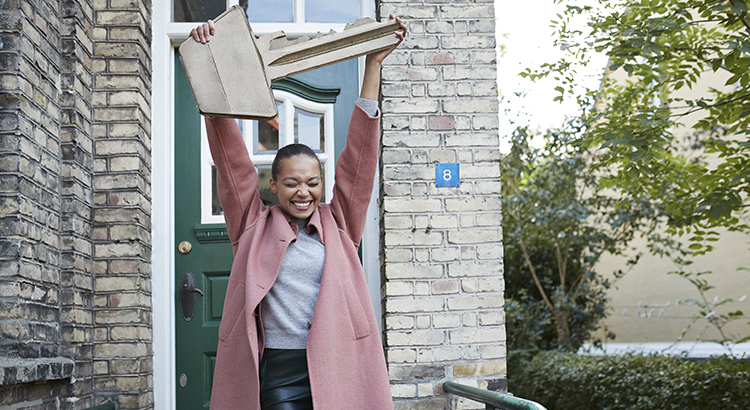 Throughout Women's History Month, we reflect on the impact women have in our lives, and that includes impact on the housing market.