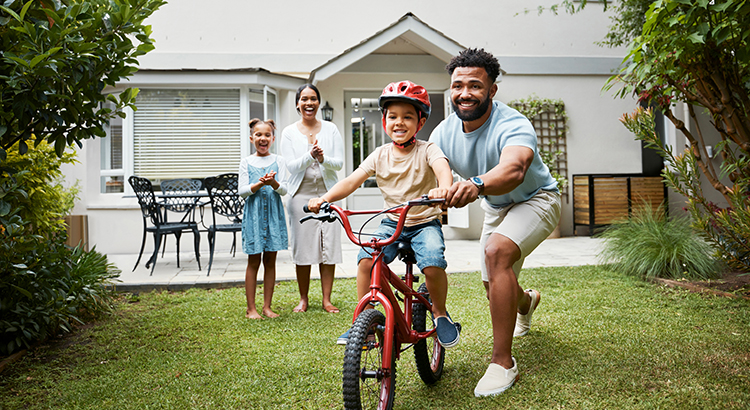 When it comes to buying a home, especially with today's affordability challenges, you'll want to be strategic.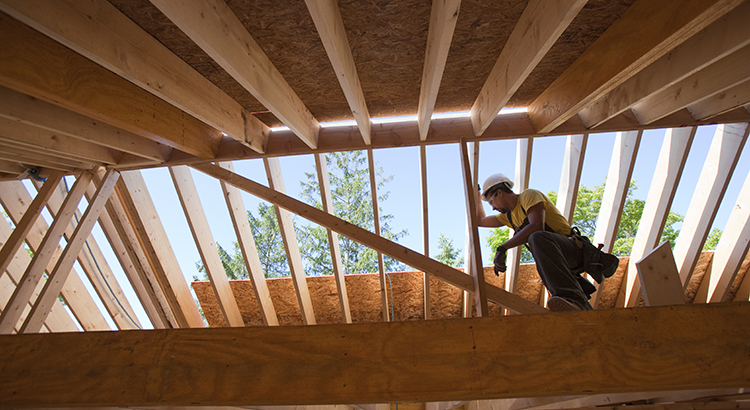 Do you want to sell your house, but hesitate because you're worried you won't be able to find your next home in today's market?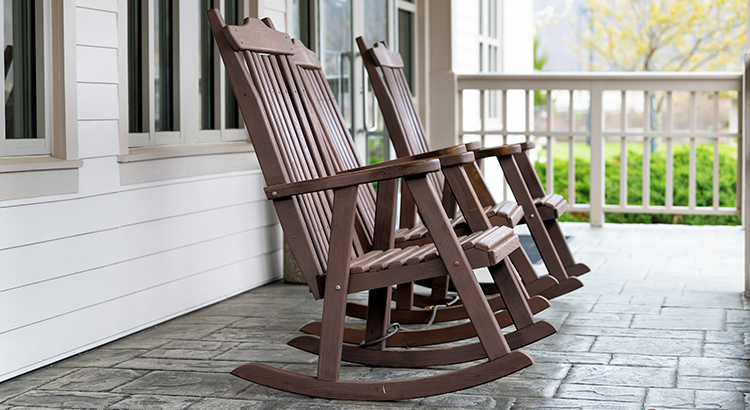 You might be worried we're heading for a housing crash, but there are many reasons why this housing market isn't like the one we saw in 2008.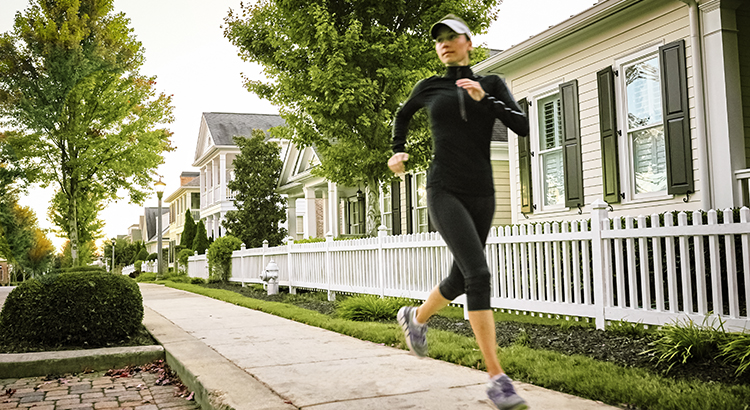 Today's higher mortgage rates, inflationary pressures, and concerns about a potential recession have some people questioning: should I still buy a home this year?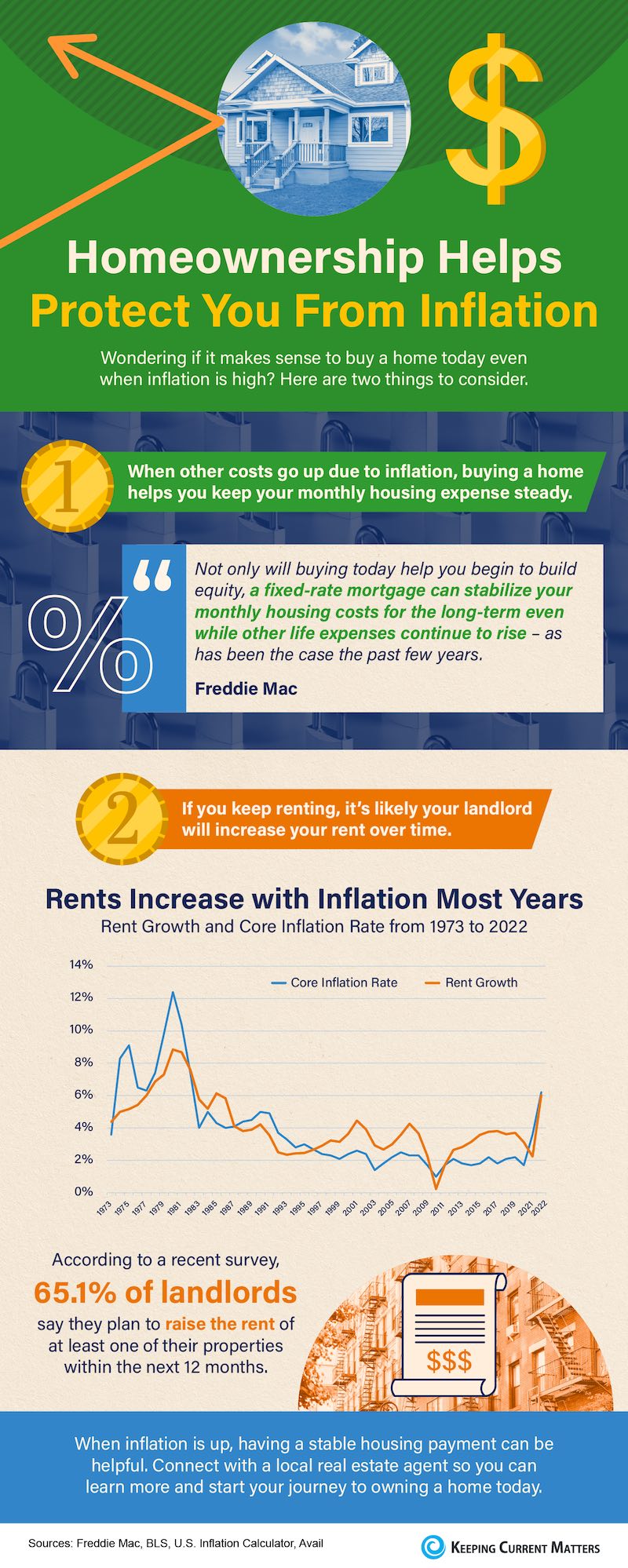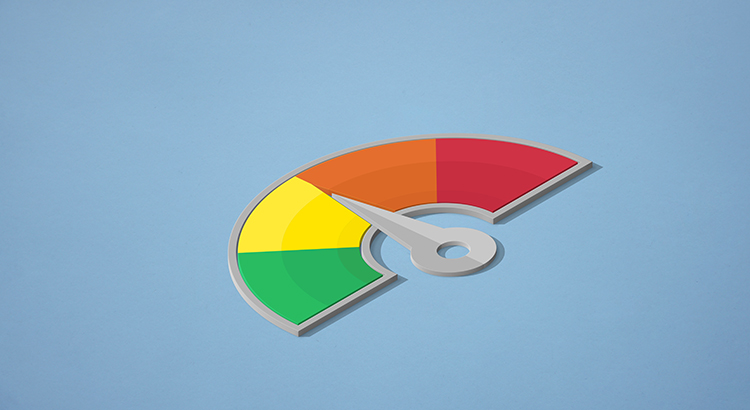 If you're thinking about buying a home, you should know your credit score's a critical piece of the puzzle when it comes to qualifying for a home loan.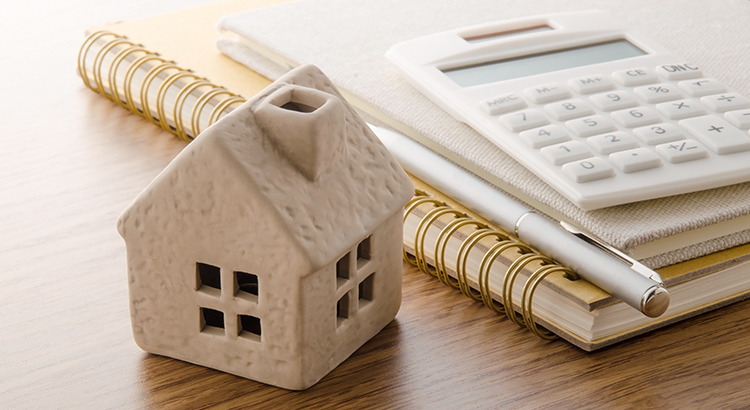 The National Association of Realtors (NAR) will release its latest Existing Home Sales (EHS) report later this week.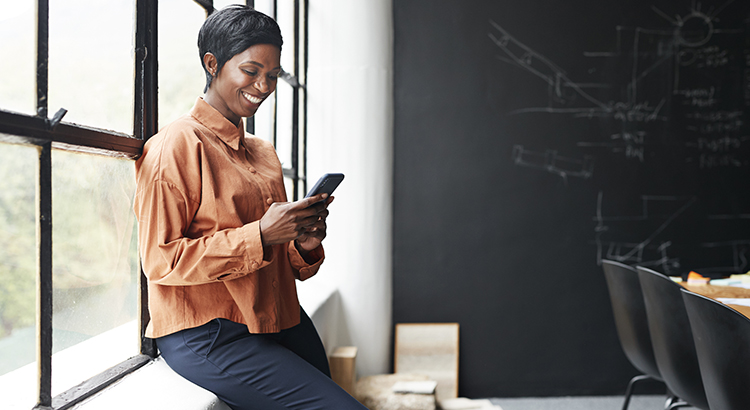 If you're planning to buy your first home, then you're probably focused on saving for all the costs involved in such a big purchase.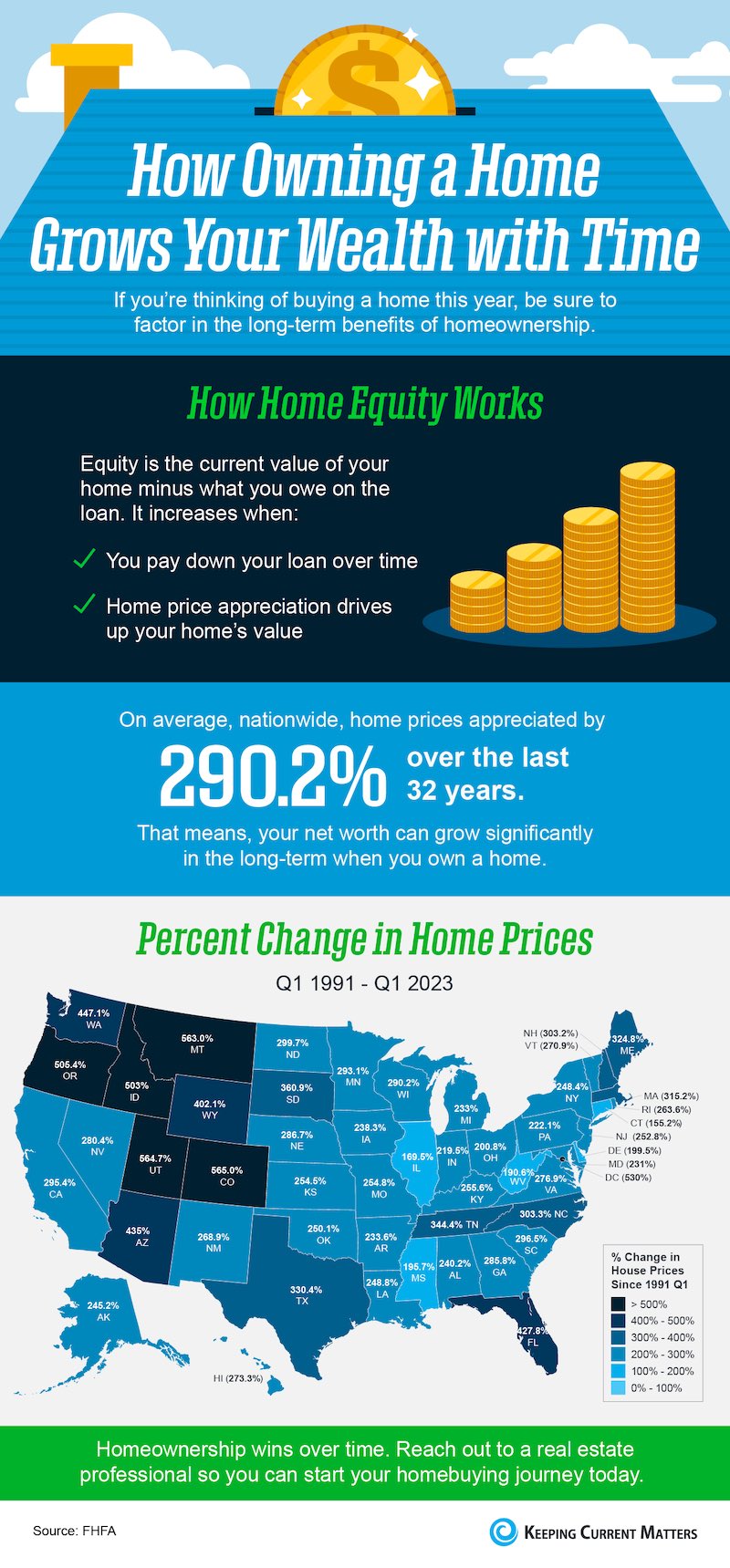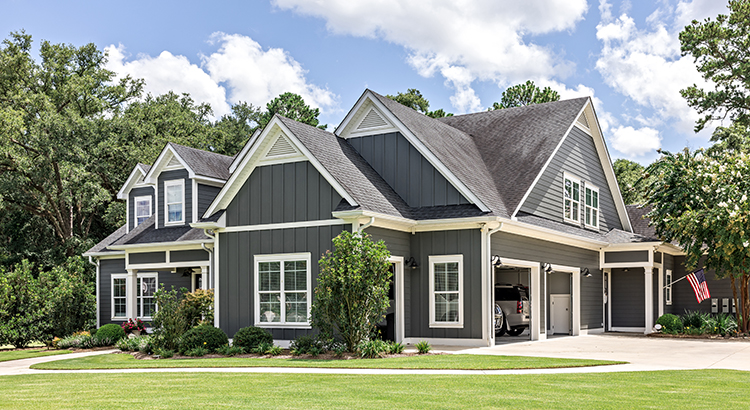 If you're thinking about buying or selling a house, it's important to know that it doesn't just affect your life, but also your community.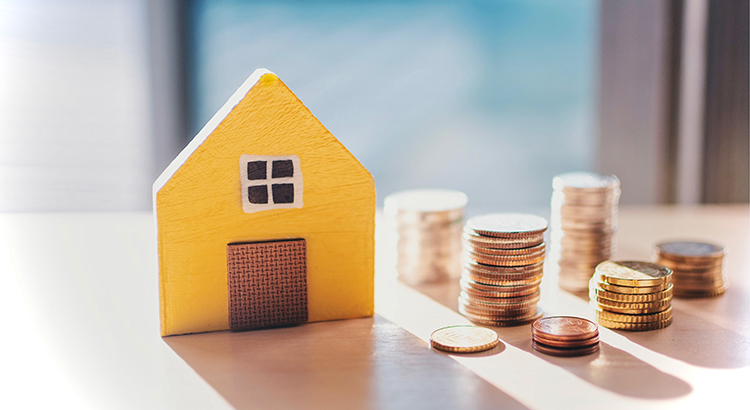 You may see media coverage talking about a drop in homeowner equity.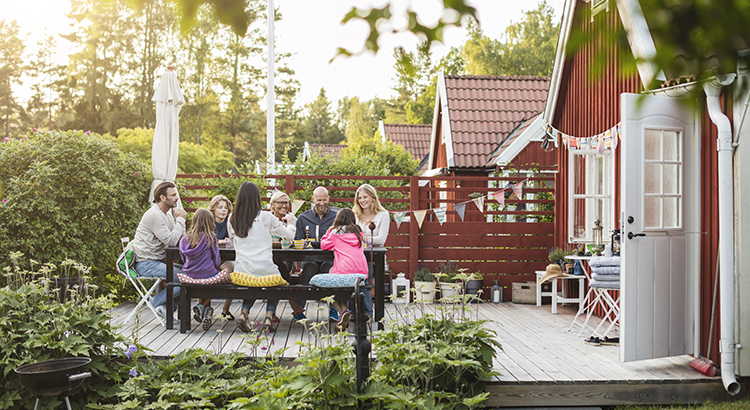 If you're thinking about selling your house right now, chances are it's because something in your life has changed.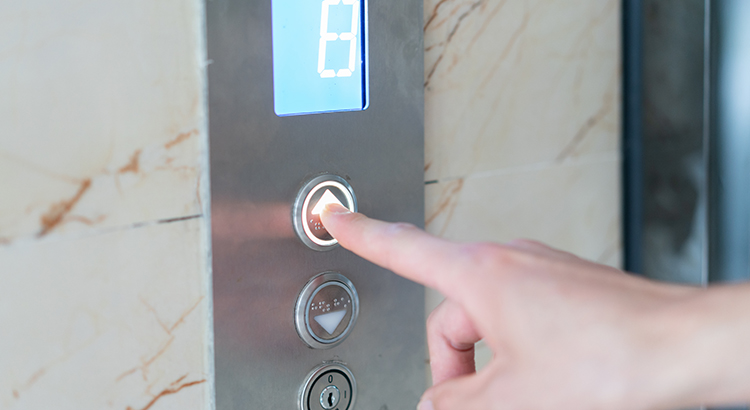 Media coverage about what's happening with home prices can be confusing.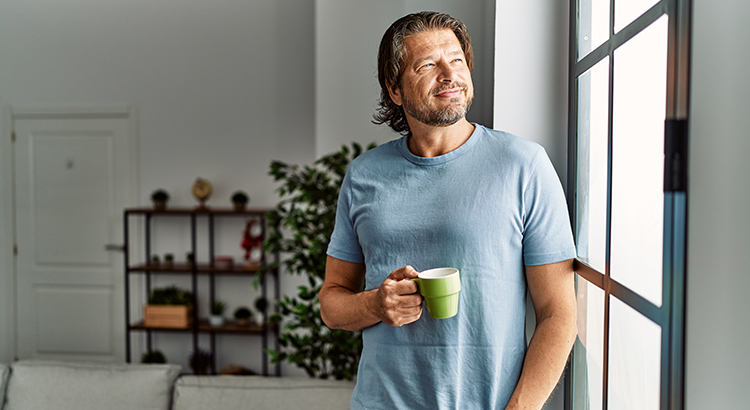 When you look at the numbers today, the one thing that stands out is the strength of this housing market.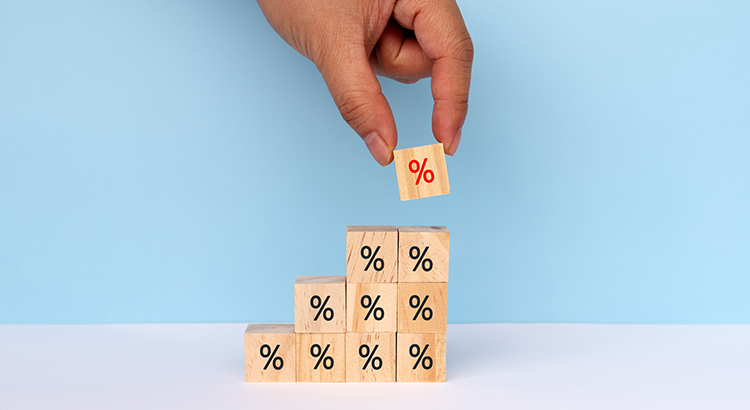 Today's mortgage rates are top-of-mind for many homebuyers right now.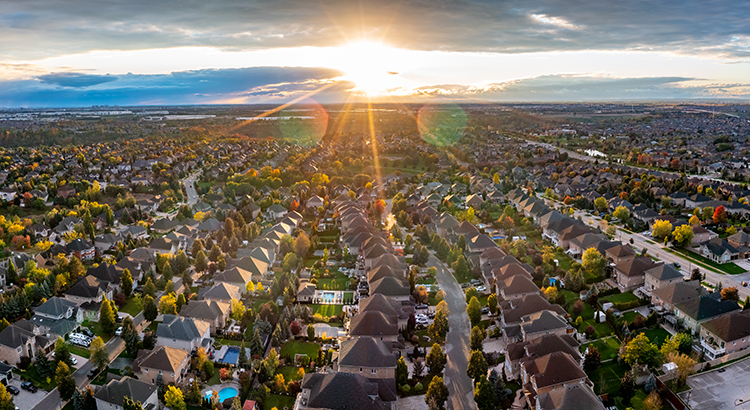 With all the headlines circulating about home prices and rising mortgage rates, you may wonder if it still makes sense to invest in homeownership right now.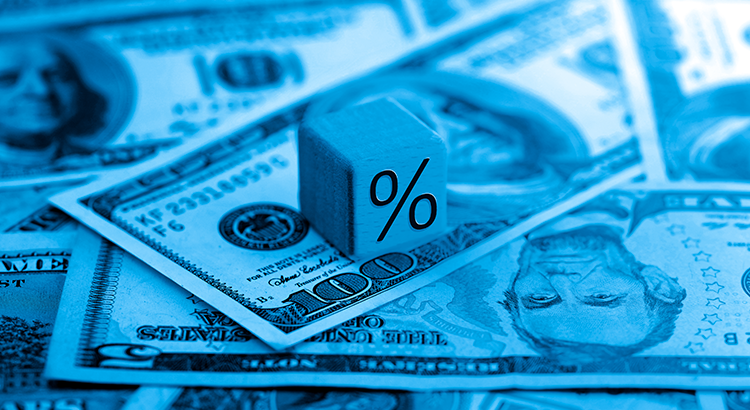 During the fourth quarter of last year, many housing experts predicted home prices were going to crash this year.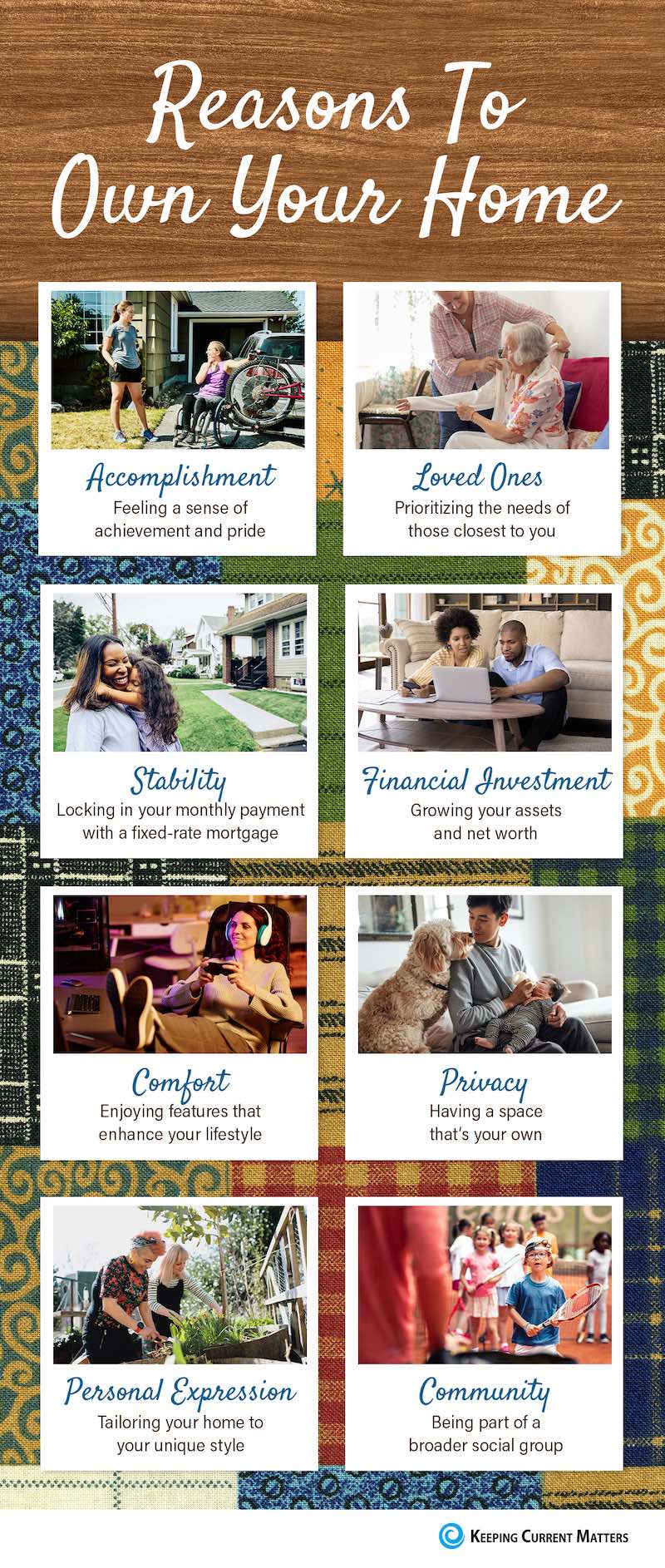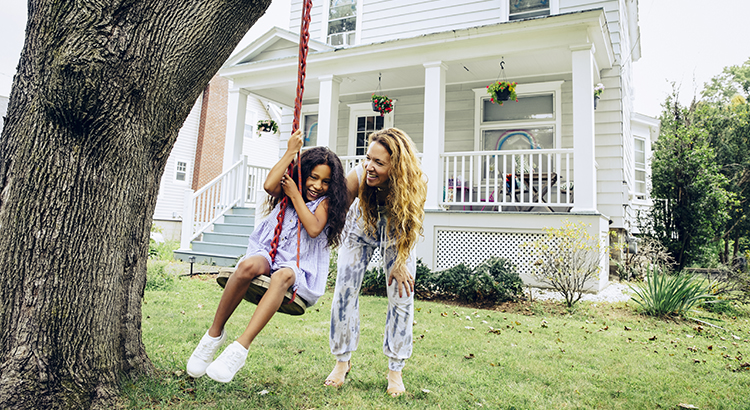 Buying and owning your home can make a big difference in your life by bringing you joy and a sense of belonging.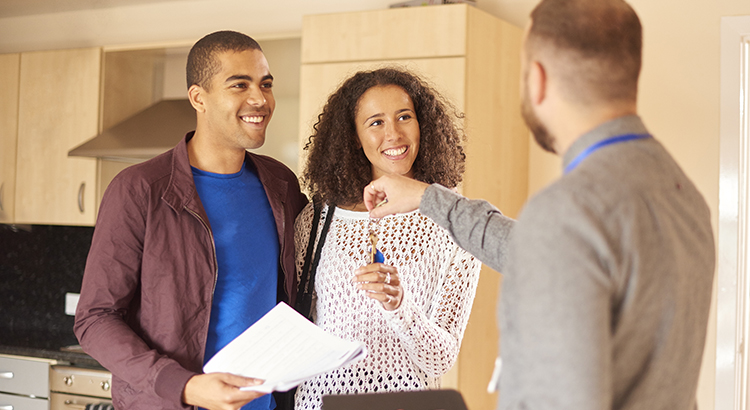 Buying your first home is an exciting decision and a major milestone that has the power to change your life for the better.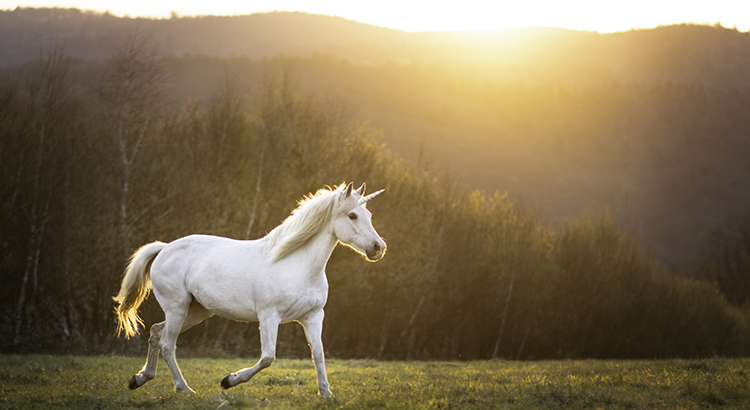 Comparing real estate metrics from one year to another can be challenging in a normal housing market.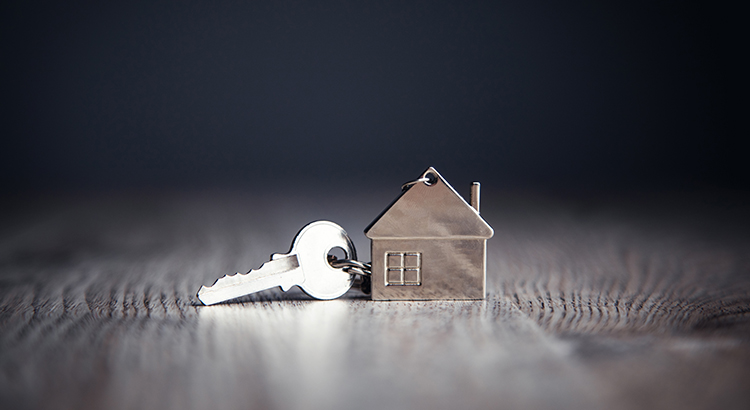 You're probably feeling the impact of high inflation every day as prices have gone up on groceries, gas, and more.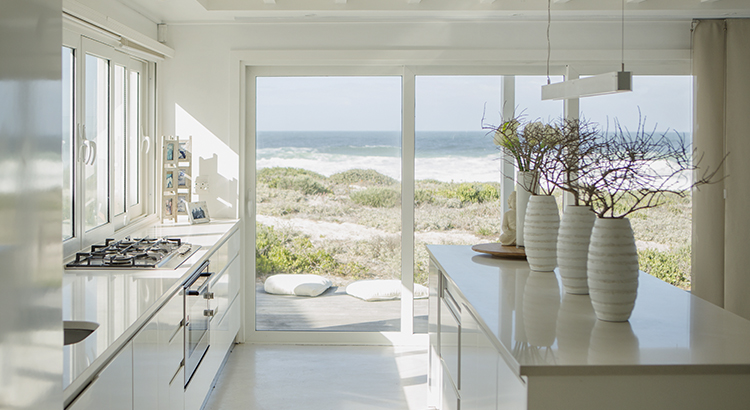 For many of us, visiting the same vacation spot every year is a summer tradition that's fun, relaxing, and restful.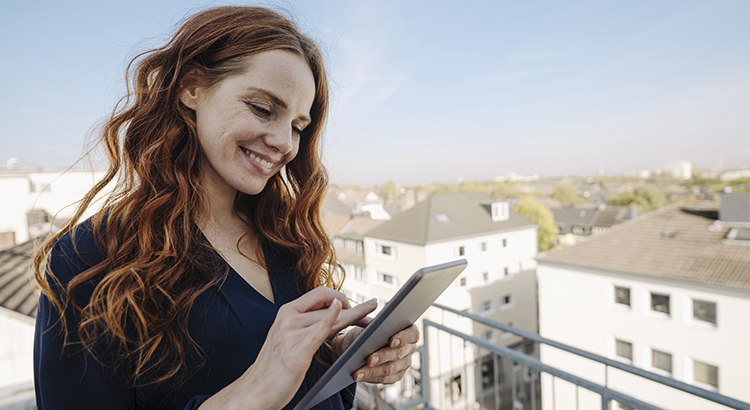 The process of buying a home can feel a bit intimidating, even under normal circumstances.