If you're planning to buy a home this year, you might have heard that pre-approval is a necessary step to take before starting out on your journey. But why is that? And is it still important in today's shifting market?
Some Highlights
It's worth considering the many benefits of homeownership before you make the decision to rent or buy a home.
When you buy, you can stabilize your housing costs, own a tangible asset, and grow your net worth as you gain equity. When you rent, you face rising housing costs, won't see a return on your investment, and limit your ability to save.
If you want to learn more about the benefits of homeownership, let's connect today.
With so much talk about an economic slowdown, some people are asking if the housing market is heading for a crash like the one in 2008. To really understand what's happening with real estate today, it's important to lean on the experts for reliable information.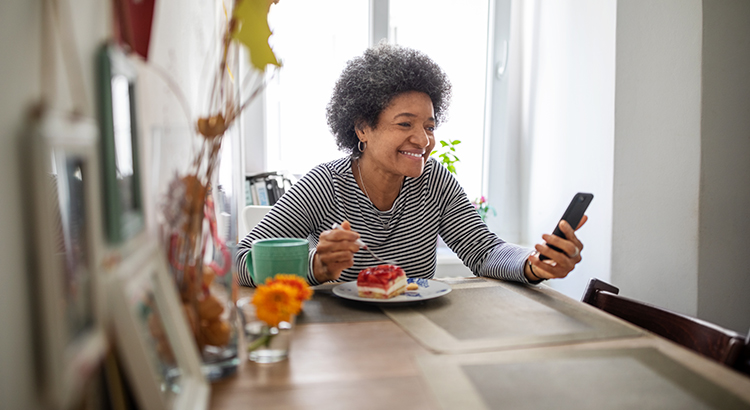 If you've been thinking about buying a home, you likely have one question on the top of your mind: should I buy right now, or should I wait? While no one can answer that question for you, here's some information that could help you make your decision.
The housing market is at a turning point, and if you're thinking of buying or selling a home, that may leave you wondering: is it still a good time to buy a home? Should I make a move this year? To help answer those questions, let's turn to the experts for projections on what the second half of the year holds for residential real estate.
Over the past few weeks, the average 30-year fixed mortgage rate from Freddie Mac fell by half a percent. The drop happened over concerns about a potential recession. And since mortgage rates have risen dramatically this year, homebuyers across the country should see this decline as welcome news.
According to a recent survey, more and more Americans are concerned about a possible recession. Those concerns were validated when the Federal Reserve met and confirmed they were strongly committed to bringing down inflation. And, in order to do so, they'd use their tools and influence to slow down the economy.
Defining the American dream is personal, and no one individual will have the same definition as another. But the feelings it brings about – success, freedom, and a sense of prosperity – are universal. That's why, for many people, homeownership remains a key part of the American dream. Your home is your stake in the community, a strong financial investment, and an achievement to be proud of.
Some Highlights
Based on a recent Gallup poll, real estate has been rated the best long-term investment for nine years in a row.
Owning real estate is more than just a place to call home. It's also an investment in your future. That's because it's typically a stable and secure asset that can grow in value over time.
If you're ready to buy a home and invest in your future, let's connect.
A recent survey from Bankrate asks prospective buyers to identify the biggest obstacles in their homebuying journey. It found that 36% of those polled said saving for a down payment is one of their primary hurdles to buying a home.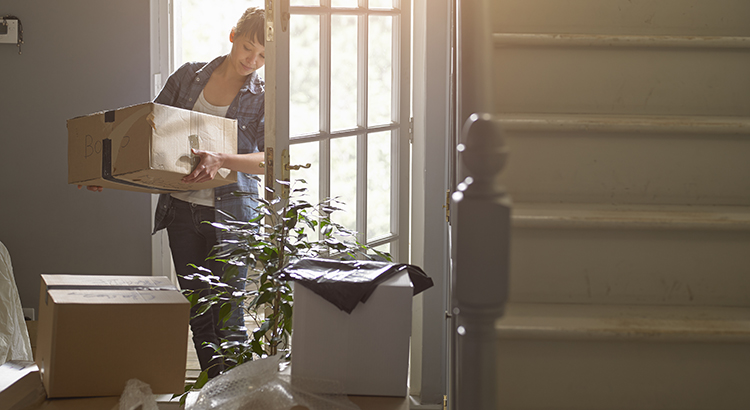 There's no denying the housing market has delivered a fair share of challenges to homebuyers over the past two years. Two of the biggest hurdles homebuyers faced during the pandemic were the limited number of homes for sale and the intensity and frequency of bidding wars. But those two things have reached a turning point.
You may be reading headlines and hearing talk about a potential housing bubble or a crash, but it's important to understand that the data and expert opinions tell a different story. A recent survey from Pulsenomics asked over one hundred housing market experts and real estate economists if they believe the housing market is in a bubble. The results indicate most experts don't think that's the case (see graph below):
If you're following along with the news today, you've heard about rising inflation. Today, inflation is at a 40-year high. According to the National Association of Home Builders (NAHB):
Once you've applied for a mortgage to buy a home, there are some key things to keep in mind. While it's exciting to start thinking about moving in and decorating, be careful when it comes to making any big purchases. Here are a few things you may not realize you need to avoid after applying for your home loan.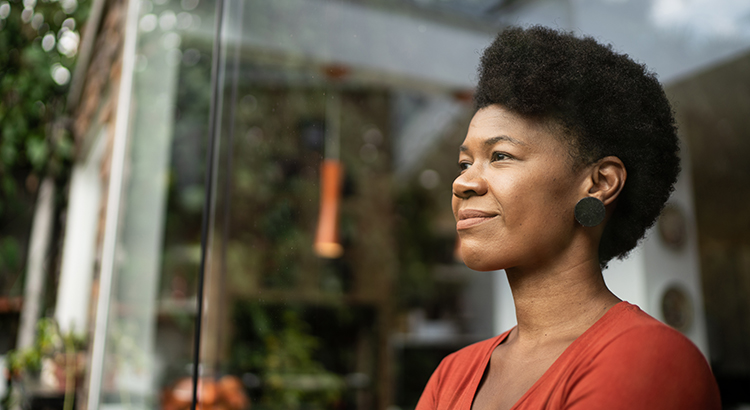 Today we take time to honor and recognize the past and present experiences of Black Americans. When it comes to real estate specifically, equitable access to housing has come a long way, but the path to homeownership is still steeper for households of color.
Experts in the real estate industry use a number of terms when they talk about what's happening with home prices. And some of those words sound a bit similar but mean very different things. To help clarify what's happening with home prices and where experts say they're going, here's a look at a few terms you may hear: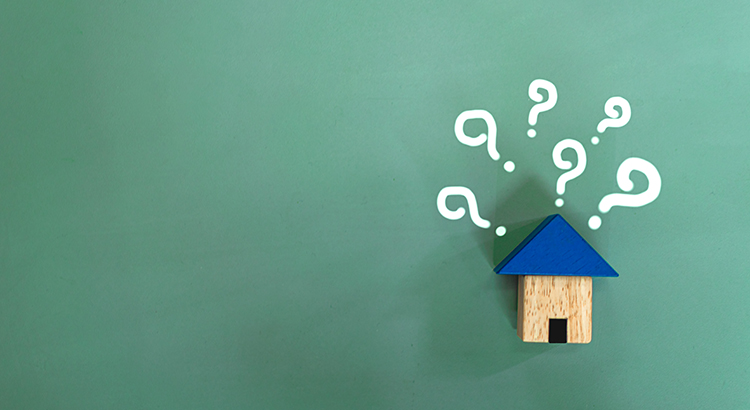 If you're following the news, all of the headlines about conditions in the current housing market may leave you with more questions than answers. Is the boom over? Is the market crashing or correcting? Here's what you need to know.
Americans' opinion on the value of real estate as an investment is climbing. That's according to an annual survey from Gallup. Not only is real estate viewed as the best investment for the ninth year in a row, but more Americans selected it than ever before.
Some Highlights
June is National Homeownership Month, and it's a great time to consider the benefits of owning your own home.
If you're considering homeownership, know that it can give you privacy, comfort, and a place to express yourself. It can also provide financial stability and help you grow your net worth.
Are you ready to experience all the great benefits that come from purchasing a home? Let's connect to begin the process today.
If you're looking to buy your first home, you're likely balancing several factors. Because both mortgage rates and home prices have risen this year, it costs more to buy a home than it did even just a few months ago. But that doesn't mean you have to put your plans on hold.
Are you thinking about selling your current home? If so, the biggest question on your mind may be: if I sell now, where will I go? If this resonates with you, there's something you should know. The number of homes coming onto the market is increasing and that could make it easier for you to move up this summer.
Some Highlights
It's important to understand history proves an economic slowdown does not equal a housing crisis.
In 4 of the last 6 recessions, home prices actually appreciated. Home prices only fell twice – minimally in the early 90s and then by nearly 20% during the housing crash in 2008.
If you have questions, let's connect to discuss why today's housing market is nothing like 2008.
June is National Homeownership Month, and it's the perfect time to reflect on how impactful owning a home can truly be. When you purchase a house, it becomes more than just a space you occupy. It's your stake in the community, an investment, and a place you can put your stamp on.
In today's housing market, many are beginning to wonder if we're returning to the riskier lending habits and borrowing options that led to the housing crash 15 years ago. Let's ease those concerns.
If you're thinking of buying or selling a house, you're at an exciting decision point. And anytime you make a big decision like that, one thing you should always consider is timing. So, what does the rest of the year hold for the housing market? Here's what experts have to say.