You may be someone who looks forward to summer each year because it gives you an opportunity to rest, unwind, and enjoy more quality time with your loved ones. Now that summer is just around the corner, it's worthwhile to start thinking about your plans and where you want to spend your vacations this year. Here are a few reasons a vacation home could be right for you.
If you're thinking of buying or selling a home, chances are you're focusing on the many extraordinary ways it'll change your life. But do you know it has a large impact on your community too?
Because buying or selling a home is such a big decision in our lives, the need for clear, trustworthy information and guidance is crucial. And while no one can give you perfect advice, when you align yourself with an expert, you'll get the best advice for your situation.
Some Highlights
If recent headlines about rising inflation are making you wonder if it's still a good time to buy, here's what experts have to say.
Housing is an asset that typically grows in value. Plus, your mortgage helps stabilize your monthly housing costs, and buying protects you from rising rents.
Experts say owning a home is historically a good hedge against inflation. Let's connect if you're ready to start the homebuying process today.
A recession does not equal a housing crisis. That's the one thing that every homeowner today needs to know. Everywhere you look, experts are warning we could be heading toward a recession, and if true, an economic slowdown doesn't mean homes will lose value.
If you're trying to decide whether to rent or buy a home, you're probably weighing a few different factors. The financial benefits of homeownership might be one of the reasons you want to make a purchase if you're a renter, but the decision can also be motivated by having a place that's uniquely your own.
If you're thinking about buying a home, you've probably heard mortgage rates are rising and have wondered what that means for you. Since mortgage rates have increased over two percentage points this year, it's natural to think about how this will impact your homeownership plans.
According to a recent survey from the National Association of Realtors (NAR), one of the top challenges buyers face in today's housing market is finding a home that meets their needs. That's largely because the inventory of homes for sale is so low today.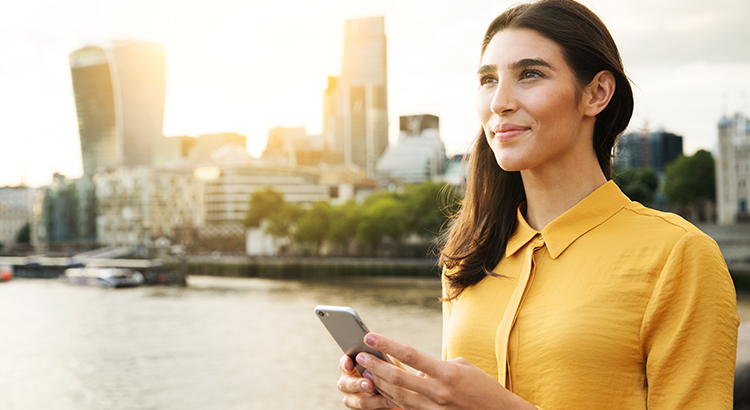 Many people are wondering: will home prices fall this year? Whether you're a potential homebuyer, seller, or both, the answer to this question matters for you. Let's break down what's happening with home prices, where experts say they're headed, and how this impacts your homeownership goals.
If you're planning to buy a home, it's critical to understand the relationship between mortgage rates and your purchasing power. Purchasing power is the amount of home you can afford to buy that's within your financial reach. Mortgage rates directly impact the monthly payment you'll have on the home you purchase. So, when rates rise, so does the monthly payment you're able to lock in on your home loan. In a rising-rate environment like we're in today, that could limit your future purchasing power.
Some Highlights
What does the rest of the year hold for the housing market? Here's what experts have to say about what lies ahead.
Home prices are projected to rise and so are mortgage rates. Experts are also forecasting another strong year for home sales as people move to meet their changing needs.
Let's connect so you can make your best move this year.
Buying your first home is a major decision and an exciting milestone. Even though it can feel daunting at times, it has the power to change your life for the better. If you're looking to purchase your first home, you may be wondering what's happening in the housing market today, how much you need to save, and where to start.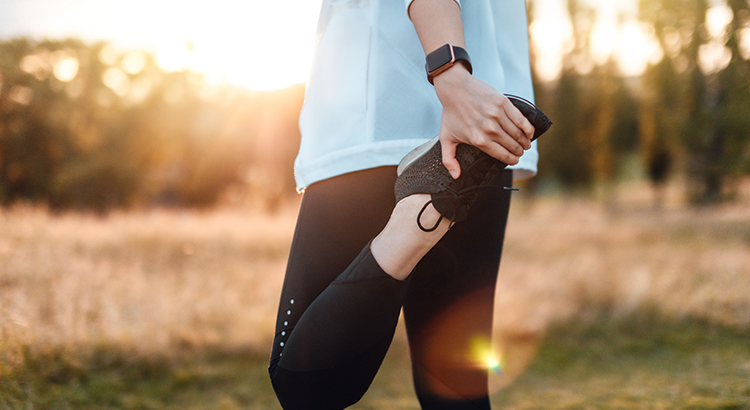 With a limited number of homes for sale today and so many buyers looking to make a purchase before mortgage rates rise further, bidding wars are common. According to the latest report from the National Association of Realtors (NAR), nationwide, homes are getting an average of 4.8 offers per sale. Here's a look at how that breaks down state-by-state (see map below):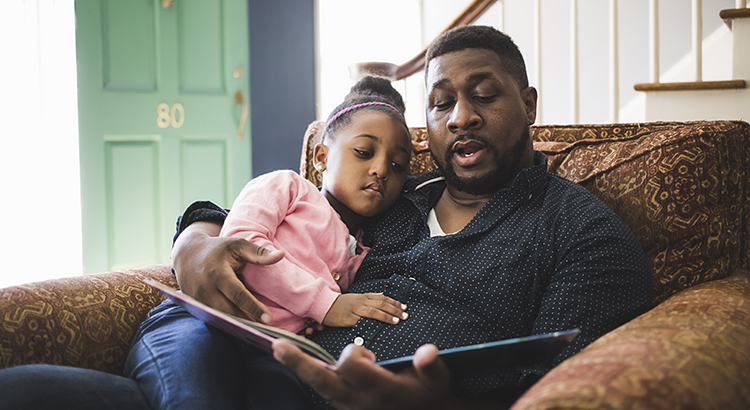 If you're in the market to buy a home this season, stick with it. Homebuyers face challenges in any market, and today's is no exception. But if you persevere, your decision to purchase a home will be worth the effort in the end. In fact, a recent survey from Bankrate shows homeownership is so powerful that:
If you're following along with the news today, you've likely heard about rising inflation. You're also likely feeling the impact in your day-to-day life as prices go up for gas, groceries, and more. These rising consumer costs can put a pinch on your wallet and make you re-evaluate any big purchases you have planned to ensure they're still worthwhile.
If you're planning to buy a home this season, you're probably thinking about what you'll need to do to get your offer accepted. In previous years, it was common for buyers to try and determine how much less than the asking price they could offer to still get the home. The buyer and seller would then negotiate and typically agree on a revised price that was somewhere between the buyer's bid and the home's initial asking price.
Some Highlights
If you're planning to buy or sell a home today, it's important to be aware of common misconceptions.
Whether it's timing your purchase as a buyer based on home prices and mortgage rates or knowing what to upgrade or repair before listing your house as a seller, it takes a professional to guide you through those decisions.
Let's connect so you have an expert to help separate fact from fiction in today's housing market.
Homeownership has become a major element in achieving the American Dream. A recent report from the National Association of Realtors (NAR) finds that over 86% of buyers agree homeownership is still the American Dream.
In the last few weeks, the average 30-year fixed mortgage rate from Freddie Mac inched up to 5%. While that news may have you questioning the timing of your home search, the truth is, timing has never been more important. Even though you may be tempted to put your plans on hold in hopes that rates will fall, waiting will only cost you more. Mortgage rates are forecast to continue rising in the year ahead.
Being intentional and competitive are musts when buying a home this season. That's why pre-approval is so important today. Pre-approval from a lender is the only way to know your true price range and how much money you can borrow for your loan. Peter Warden, Editor of The Mortgage Reports, explains:
Life events can have a major impact on what you need from your home, and retirement is one of the biggest changes many of us face. This period of your life can mean doing more of the things you enjoy, like traveling, visiting with loved ones, or taking on new hobbies. But what does that mean for your home?
Some Highlights
If you have additional loved ones coming to live with you but don't have enough space, it may be time to consider a larger, multigenerational home.
Some key benefits of multigenerational living include a combined homebuying budget, shared caregiving duties, enhanced relationships, and more. These benefits might be why more people are choosing to live in multigenerational homes today.
Let's connect so you can find a house that meets your changing needs and has plenty of space for you and your loved ones.
If you're thinking of selling your house, it may be because you've heard prices are rising, listings are going fast, and sellers are getting multiple offers on their homes. But why are conditions so good for sellers today? And what can you expect when you move? To help answer both of those questions, let's turn to the data.
There's never been a truer statement regarding forecasting mortgage rates than the one offered last year by Mark Fleming, Chief Economist at First American: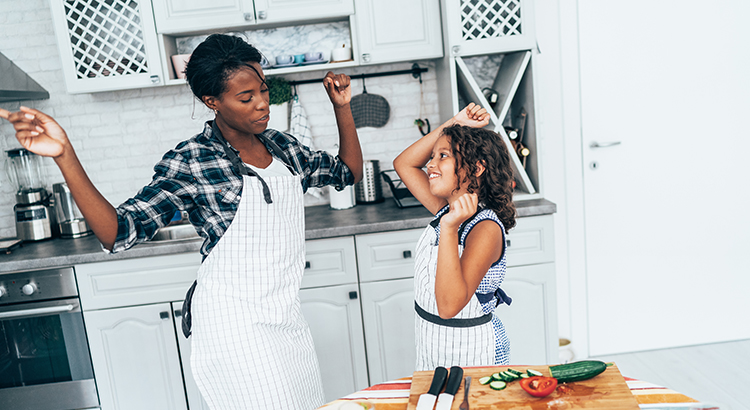 If you're buying or selling a home this year, you're likely saving up for a variety of expenses. For buyers, that might include things like your down payment and closing costs. And for sellers, you're probably working on a bit of spring cleaning and maintenance to spruce up your house before you list it.