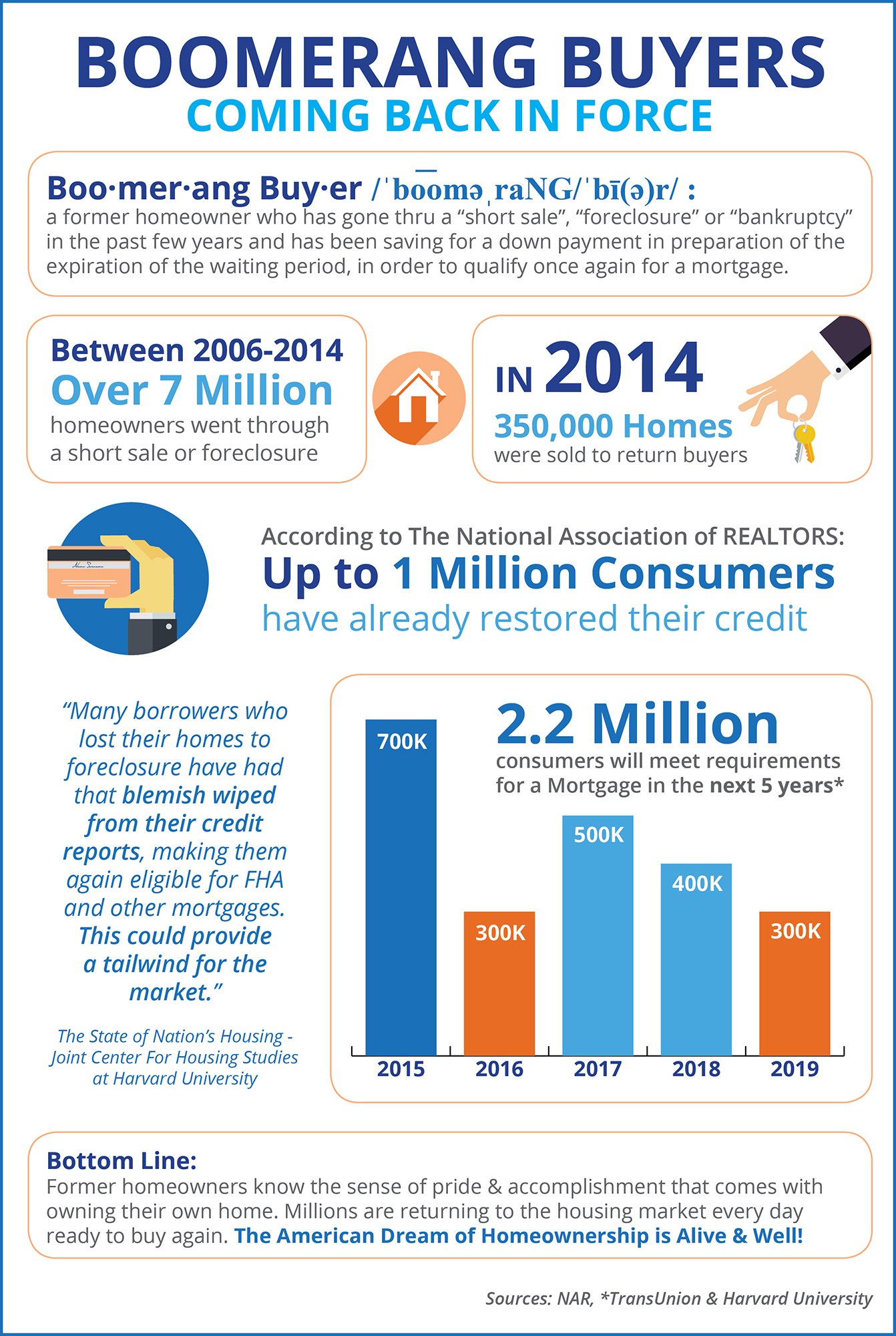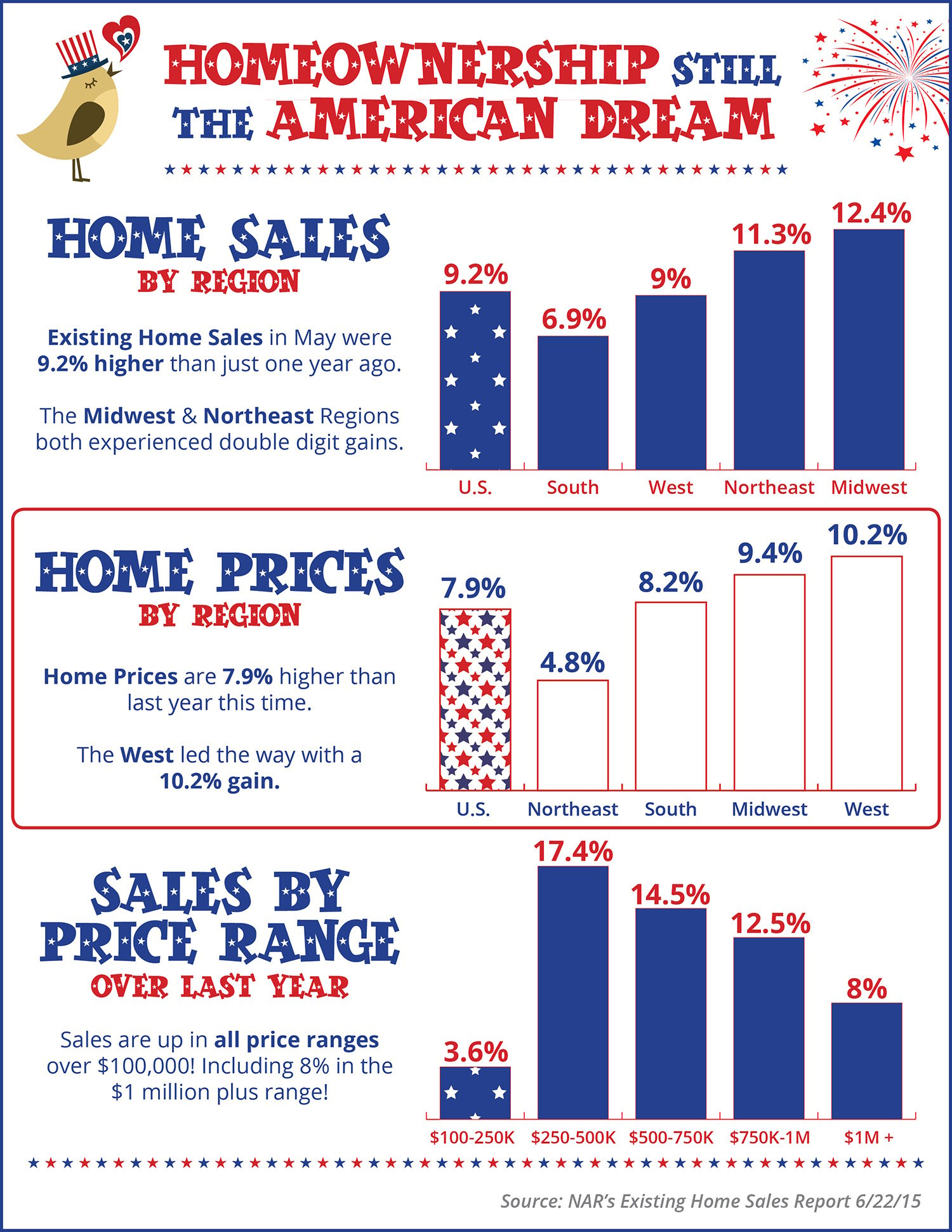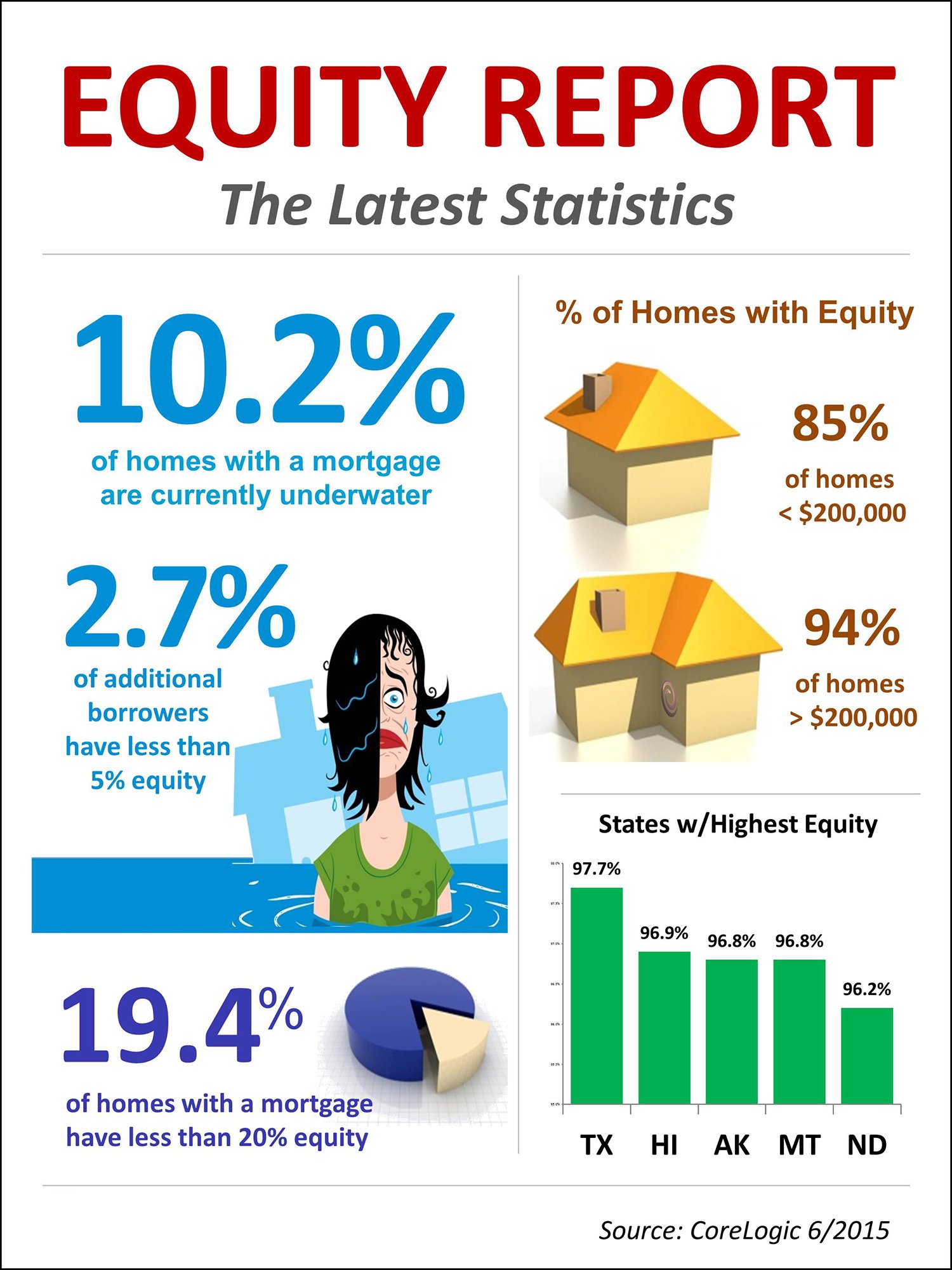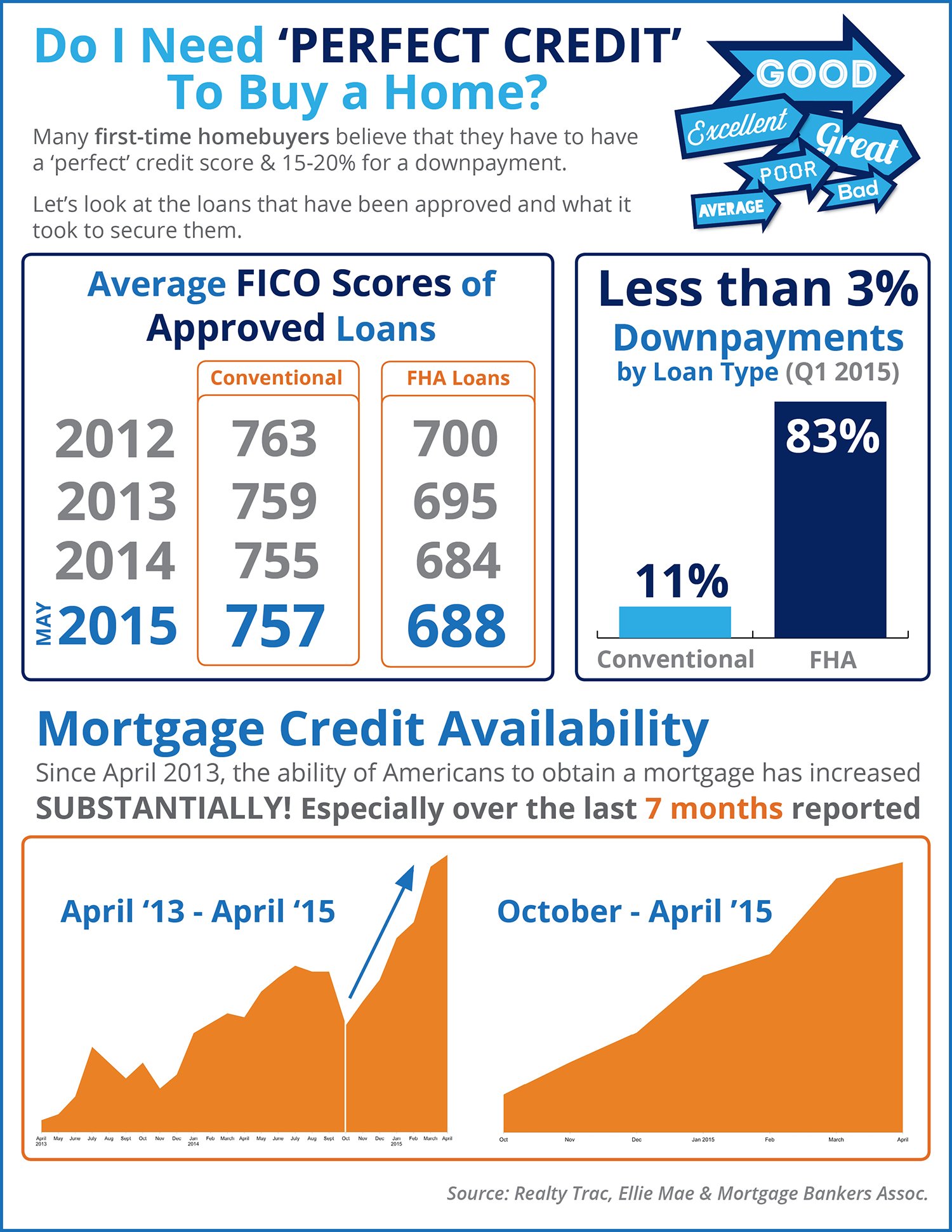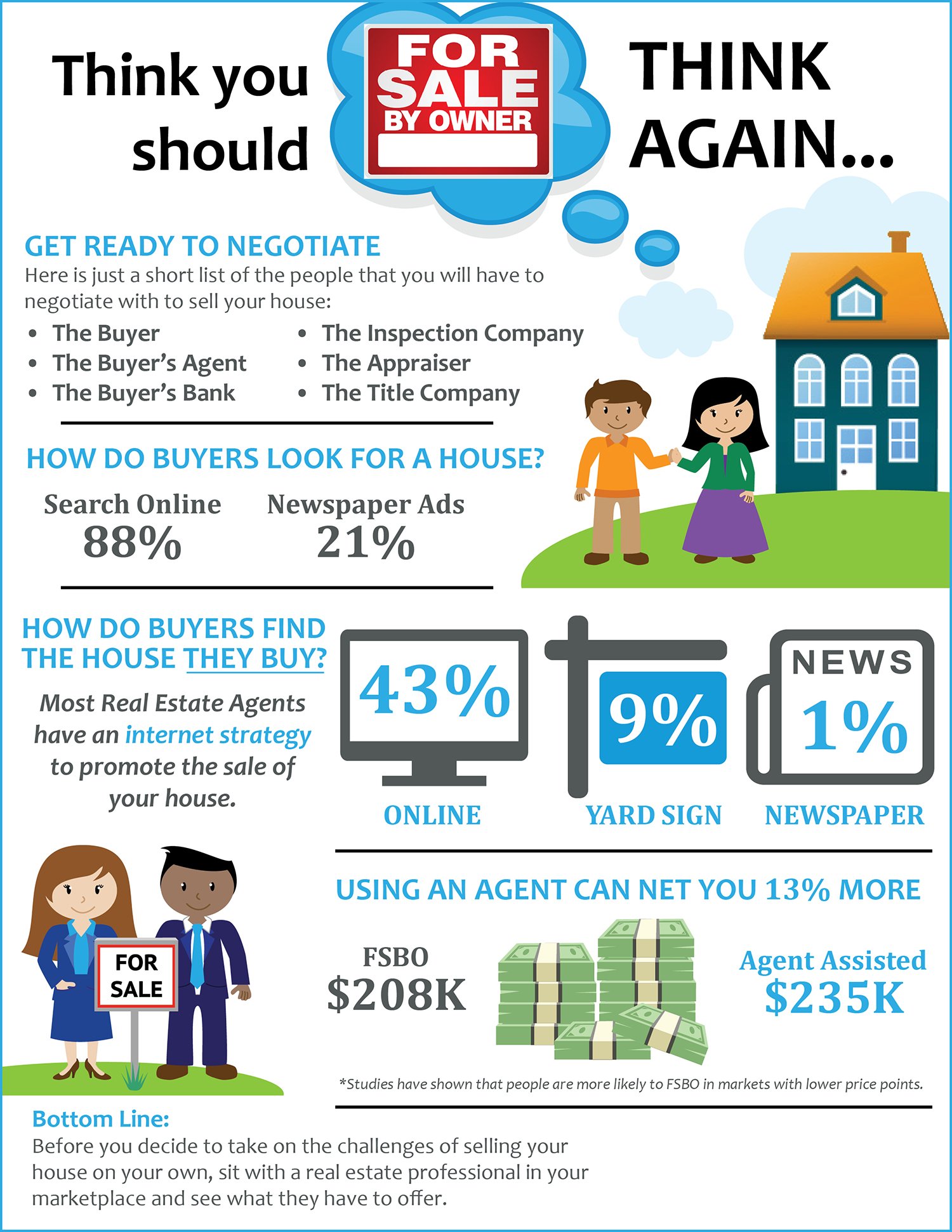 Some Highlights:
According to NAR's Profile of Home Buyers & Sellers:
88% of buyers look for their new home online
Using a real estate agent can net you 13% more than FSBO'ing
There is a long list of people that you will have to negotiate with when you decide to sell your home, using an experienced professional can help ease the process.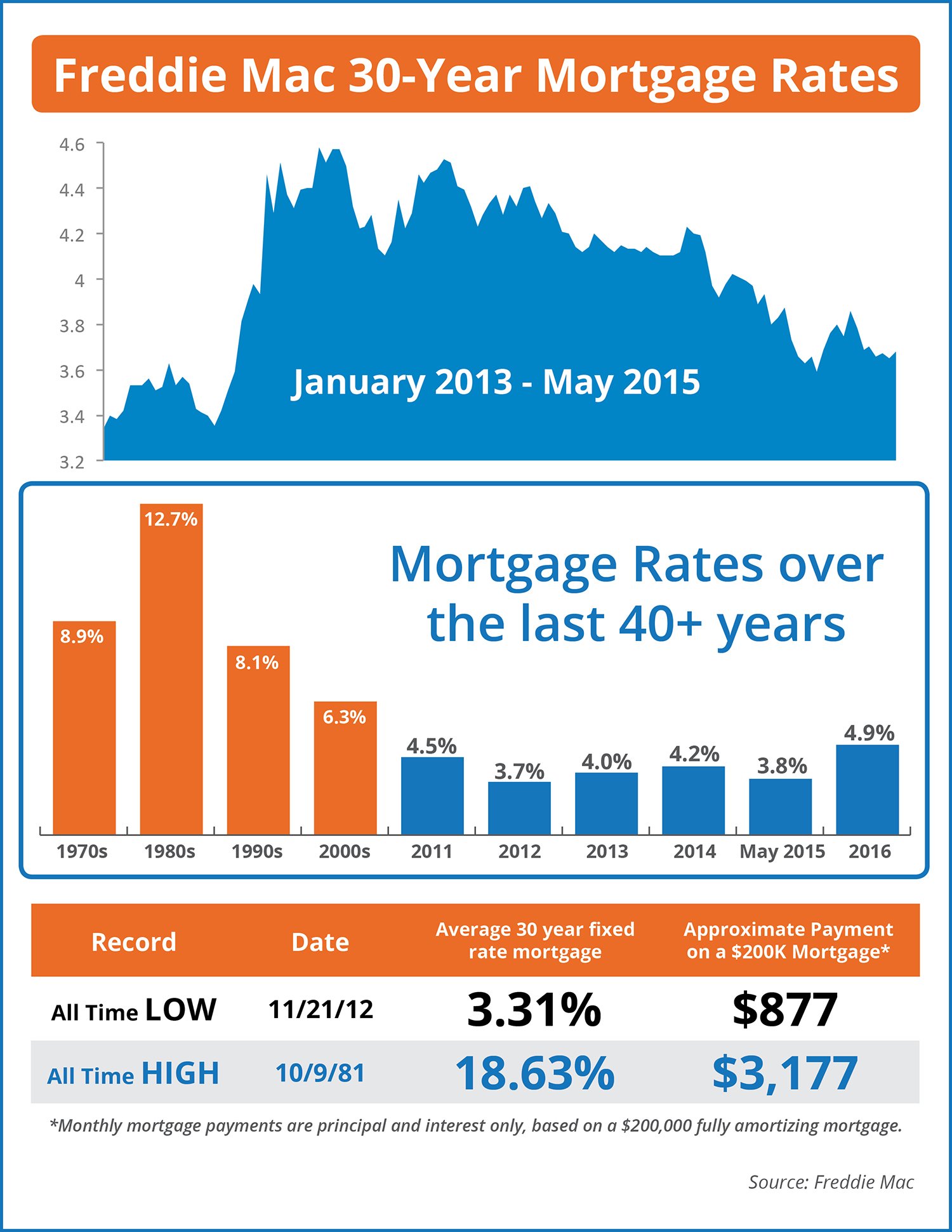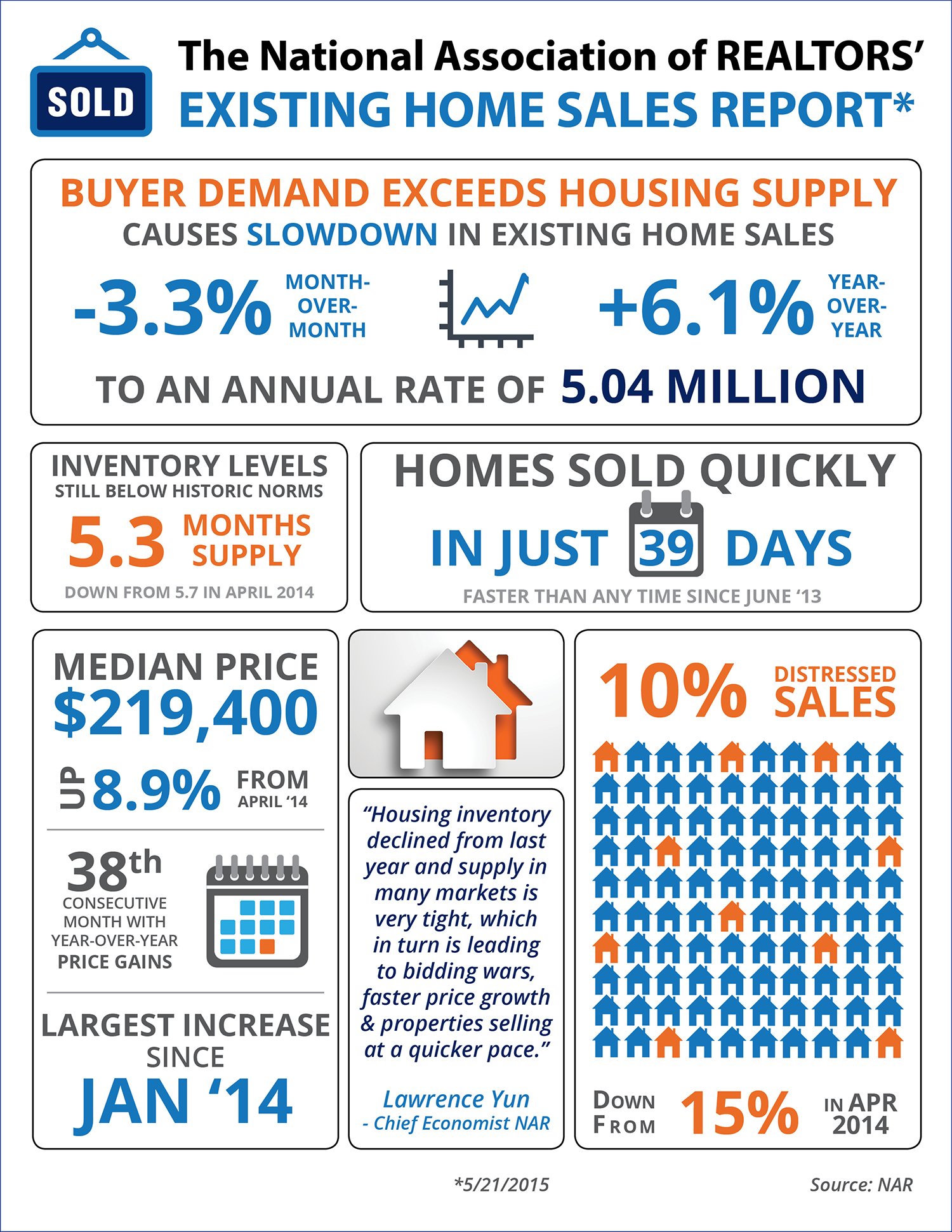 Some Highlights:
Inventory Levels are still below the 6.0 month level necessary for a normal market
Home Prices have experienced year-over-year gains for 38 straight months
Home sold faster than any time since June 2013, in just 39 days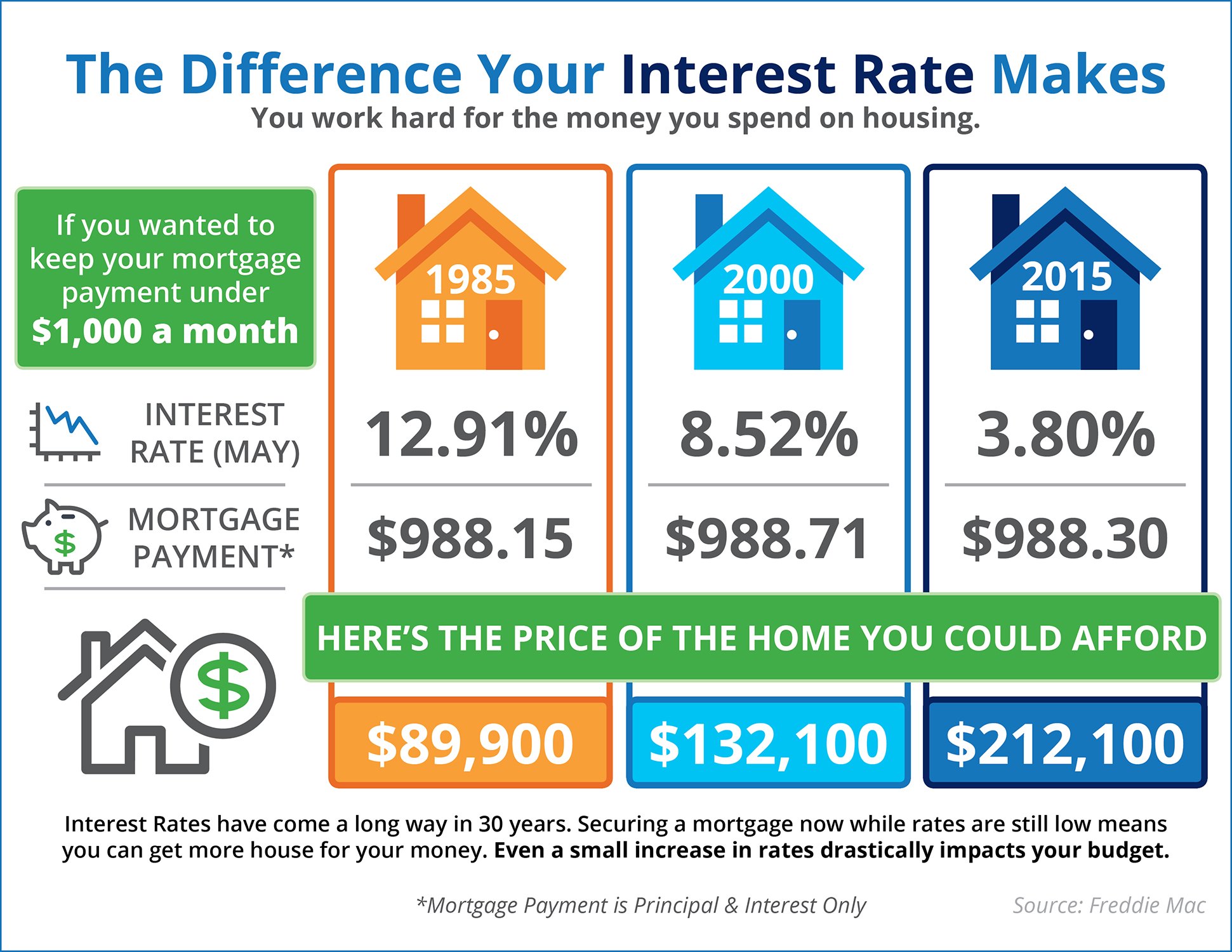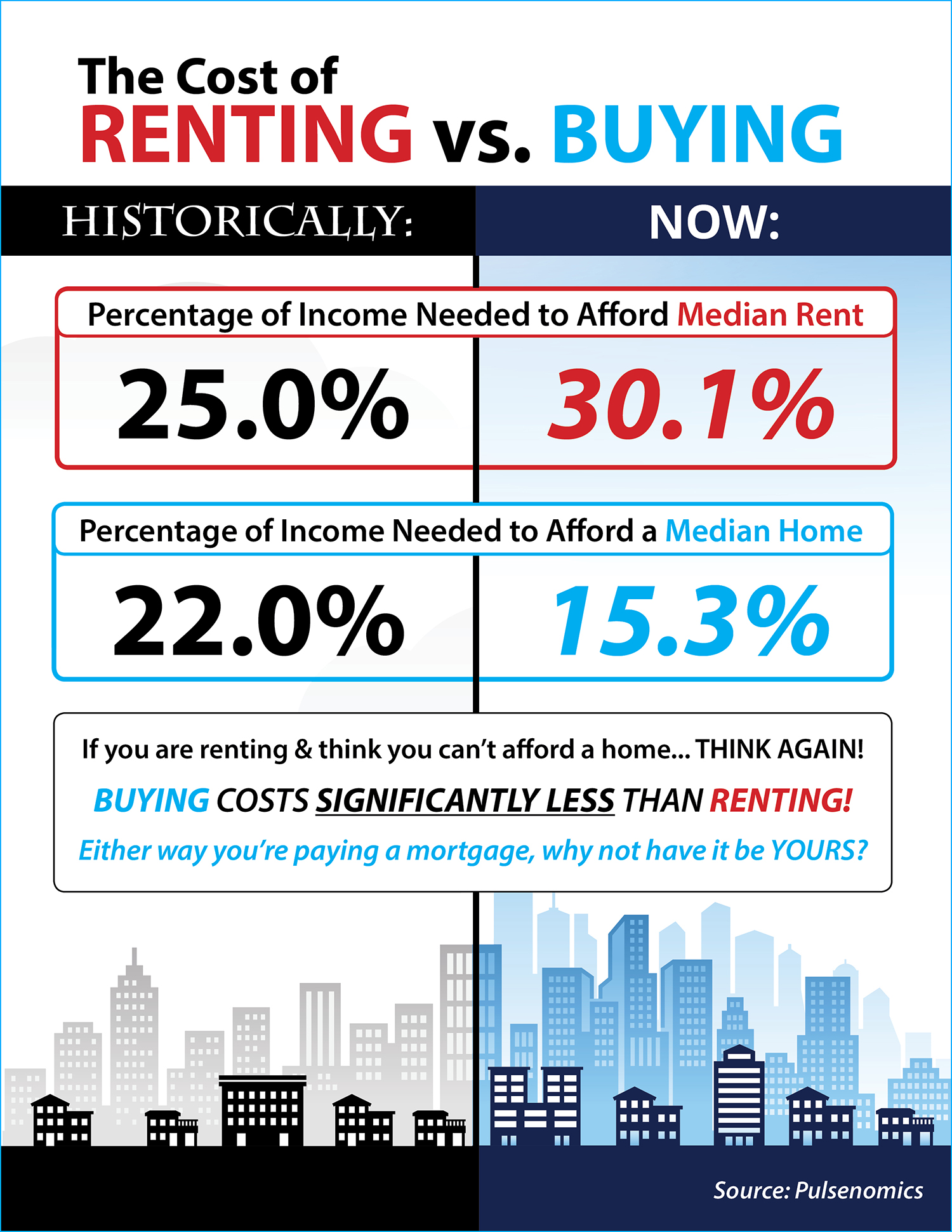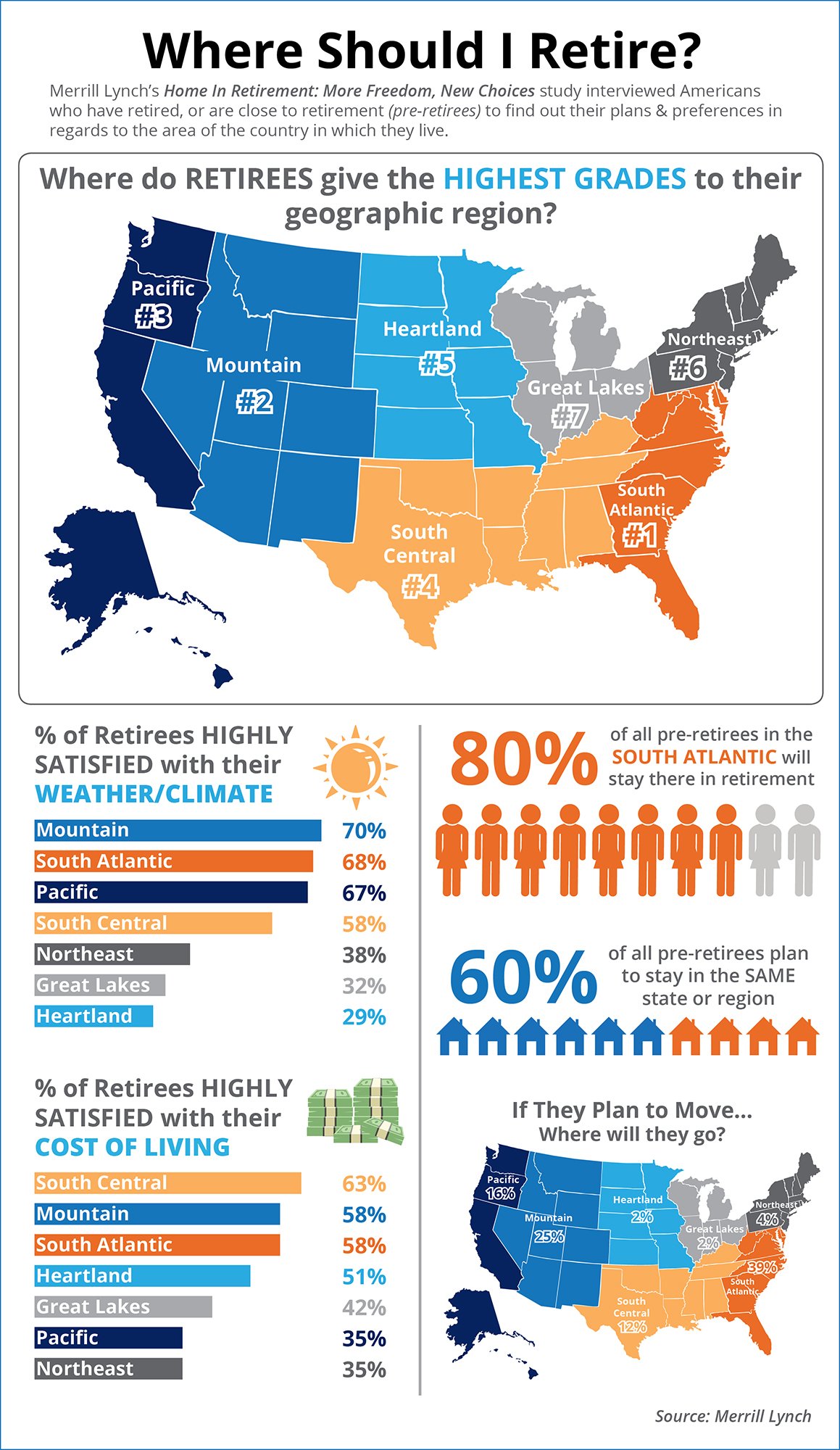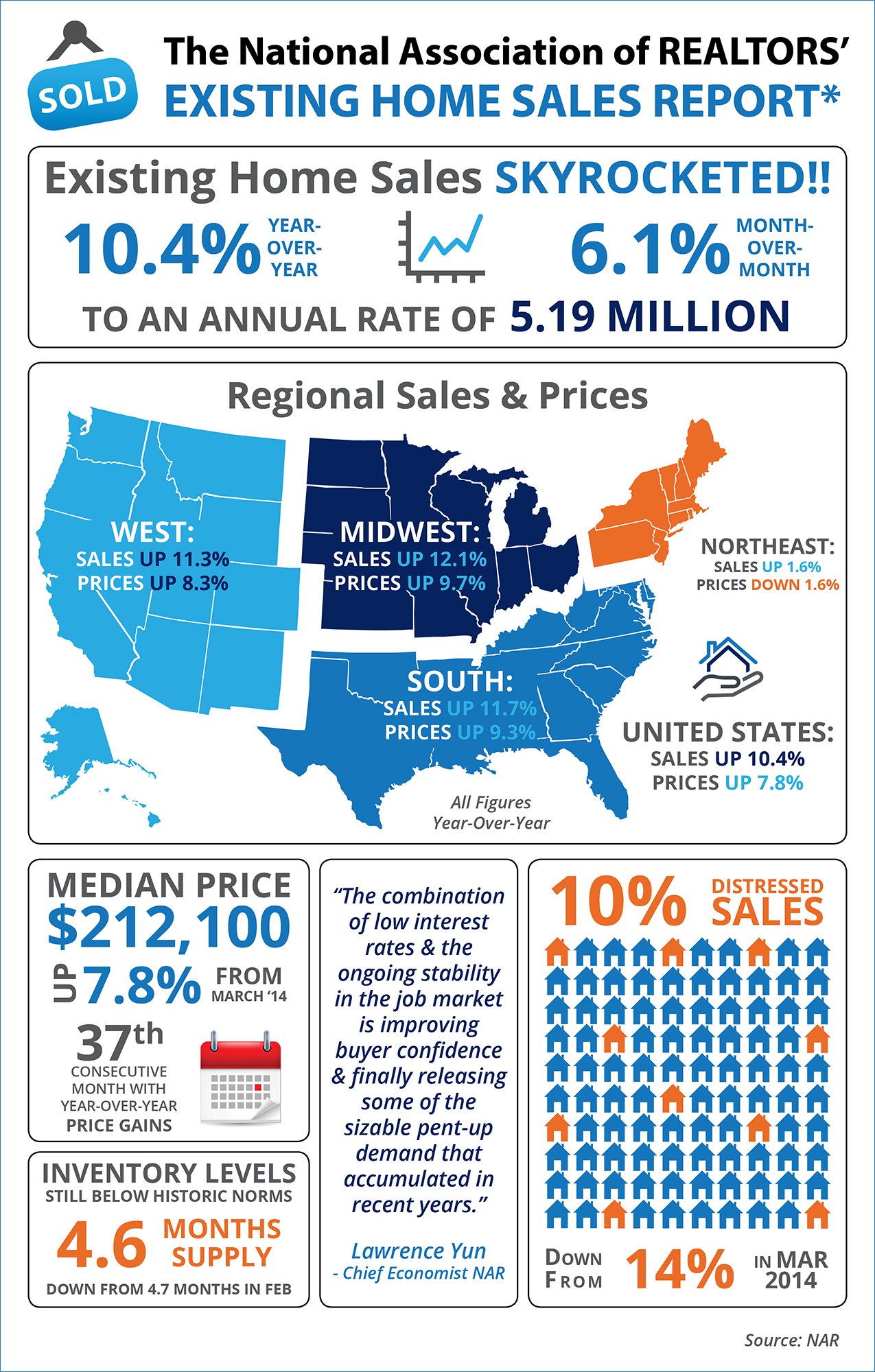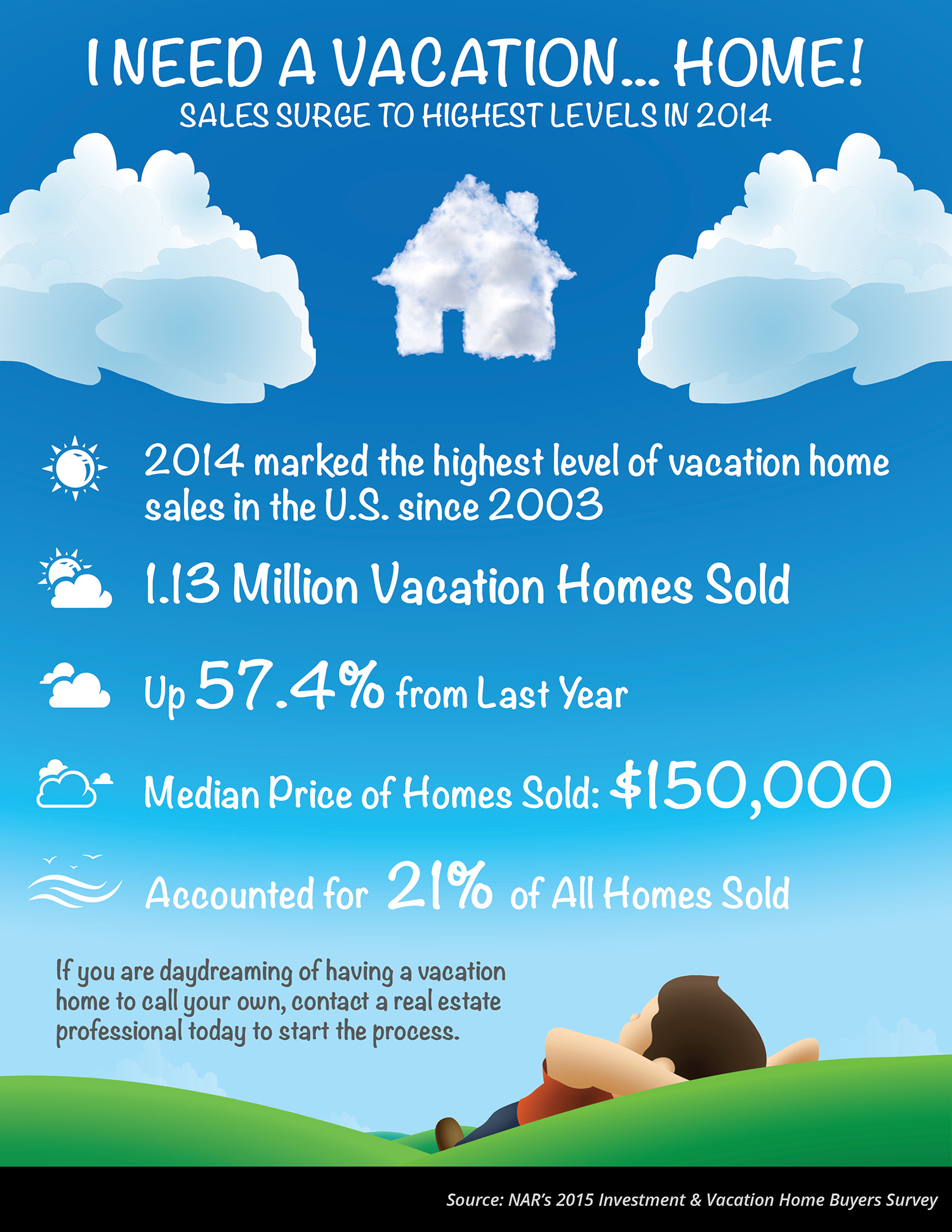 Some Highlights:
Vacation Home Sales were up 57.4% in 2014
1.13 Million Vacation Homes Sold
2014 marked the highest level of sales in the U.S. since 2003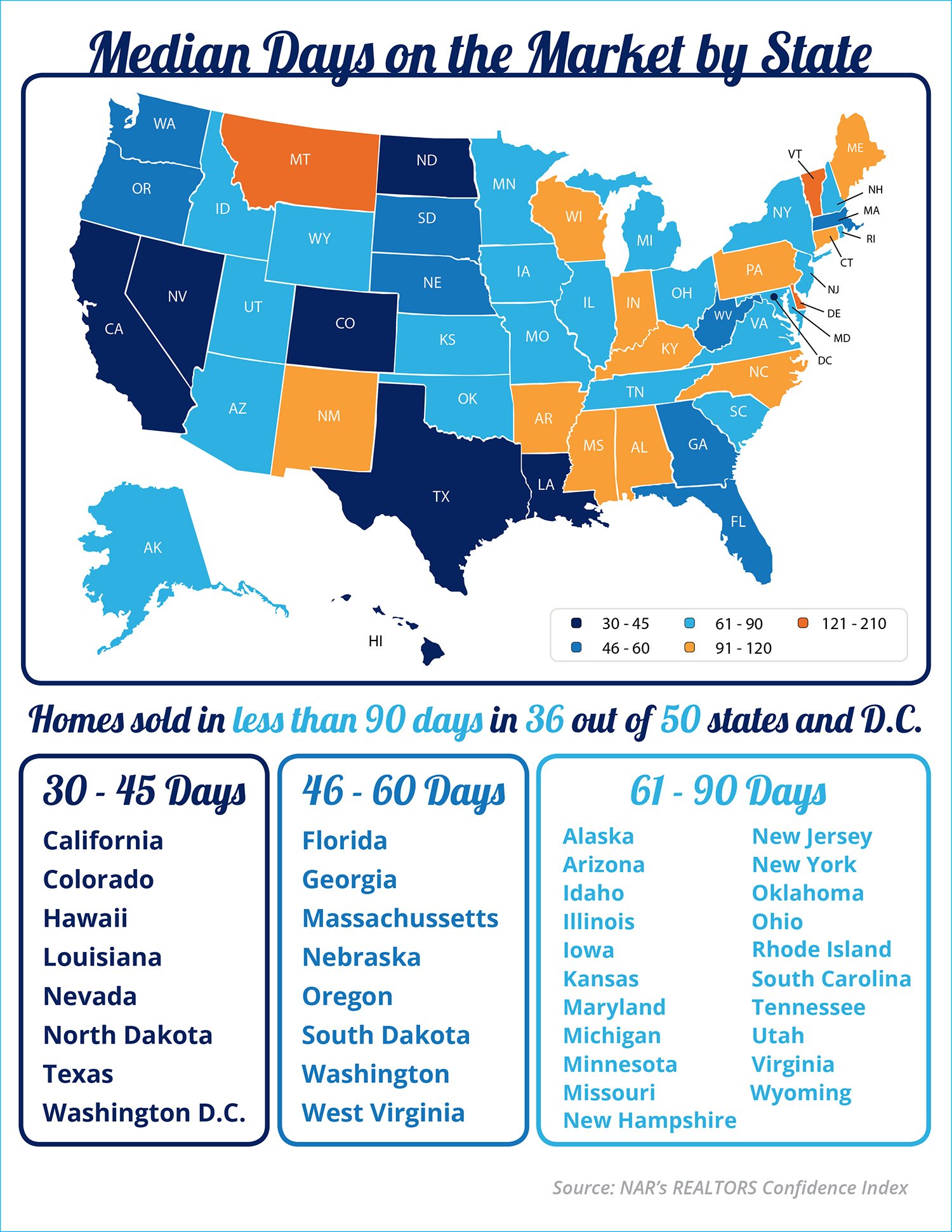 Some Highlights:
The National Association of REALTORS® surveyed their members for their Confidence Index
The REALTORS® Confidence Index is a key indicator of housing market strength based on a monthly survey sent to over 50,000 real estate practitioners. Practitioners are asked about their expectations for home sales, prices and market conditions.
Homes sold in less than 90 days in 36 out of 50 states and Washington D.C.
Only 3 states had a median sold date in the 121 - 210 day range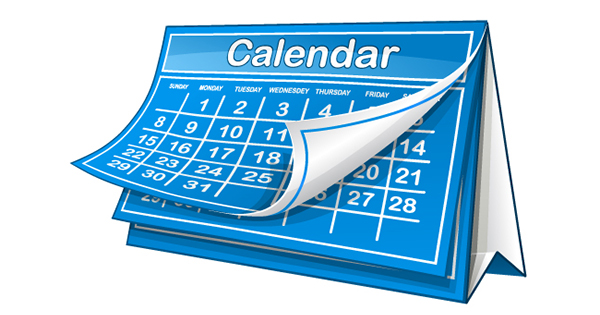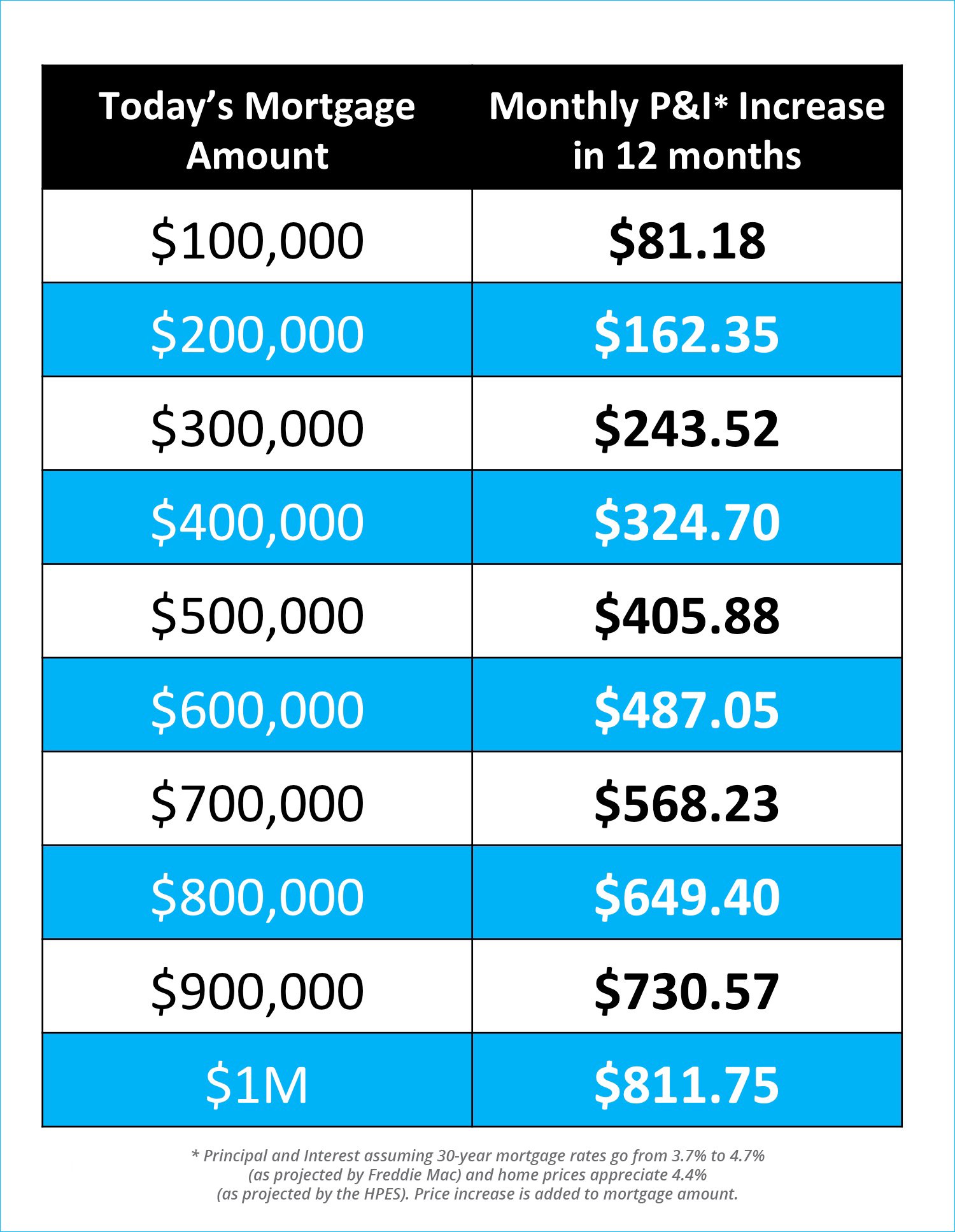 Some Important Points To Consider:
The latest Freddie Mac Primary Mortgage Market Survey reports the 30-year fixed rate at 3.7%.
Freddie Mac's projection for Q2 2016 is that the rate will be 4.7% (a full percentage point higher)
The Home Price Expectation Survey predicts that home prices will appreciate by 4.4% during this same time
The impact waiting a year to purchase your dream home can make on your monthly payment is significant. Contact me today to discuss your options before the experts' predictions become reality!